Alfa Romeo's title partnership with Sauber will conclude by the end of 2023 amid expectations Audi will purchase the Formula 1 team for its new 2026 entry.
Sauber's F1 team has run under the Alfa Romeo name since 2019, having first partnered with the Italian manufacturer in 2018.
It is primarily a sponsorship agreement although there has been a degree of technological assistance benefitting Alfa Romeo's road cars.
The deal has represented extremely good value for Alfa Romeo and was recently renewed for 2023 by Alfa Romeo CEO Jean-Philippe Imparato.
Alfa Romeo's on-track progress this year, after sacrificing 2021 to focus on the new 2022 technical regulations, is paying off with the team on course to score its best championship finish since 2013.
That came before Sauber fell into financial ruin, which current owner Finn Rausing rescued it from.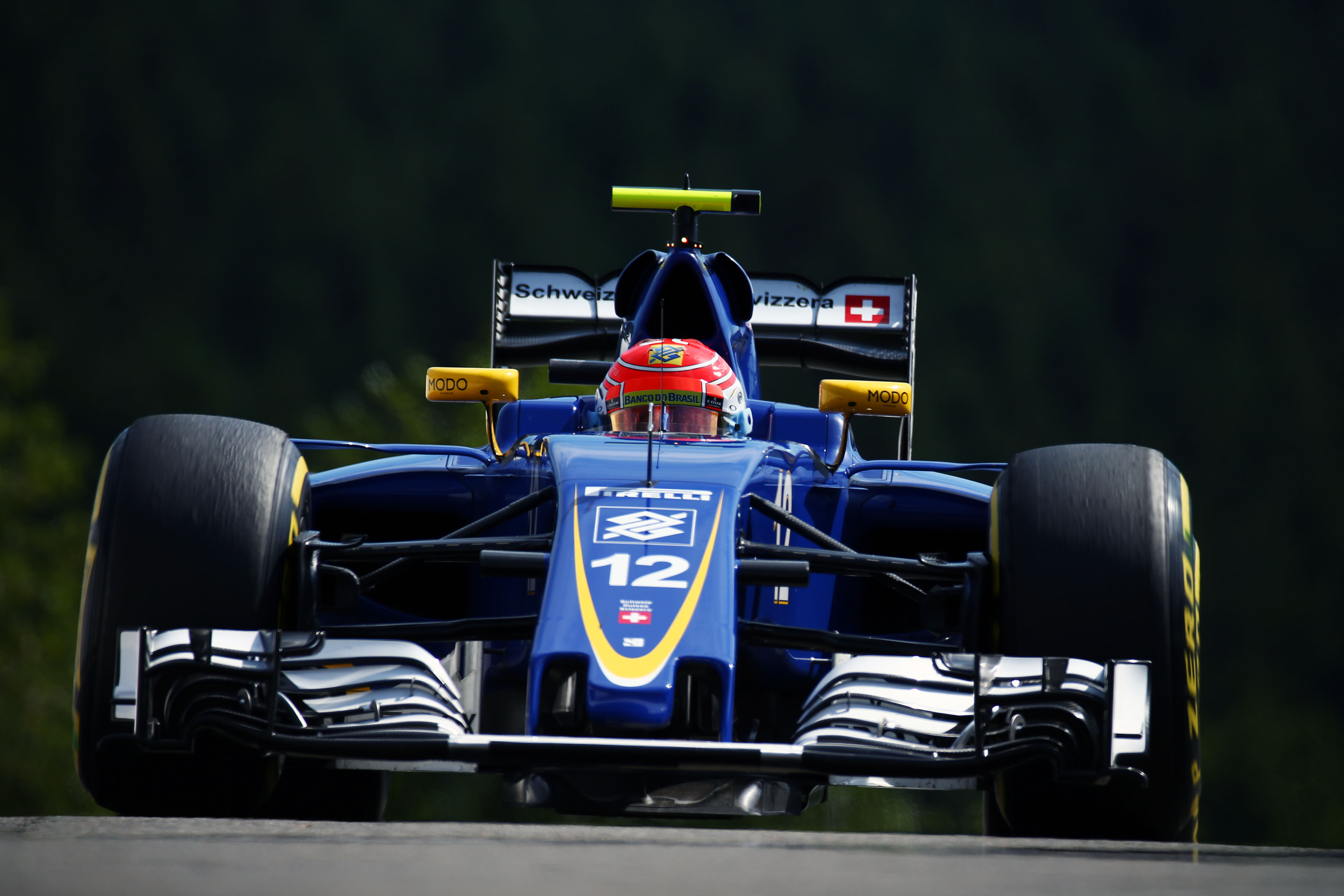 Having resisted an approach from Michael Andretti last year, Rausing is now expected to sell a majority stake of Sauber to Audi.
The German manufacturer announced on Friday morning it has commenced work on a new F1 engine programme with a view to entering in 2026.
There has been no confirmation of an Audi-Sauber deal and Audi has only said it will communicate the team it will work with by the end of this year.
It had initially been suggested that the Sauber-Alfa Romeo deal could continue through to the end of 2025.
But Alfa Romeo has opted to end the partnership "within the end of 2023" – and a Sauber spokesperson told The Race the team was looking forward to a successful final 18 months together.
An Alfa Romeo statement added: "Since the economic and industrial turnaround of the brand will be achieved in 2022, Alfa Romeo will now evaluate among the many opportunities on the table, and decide which will be the best one to sustain the long-term strategy and the positioning of the brand."