Max Verstappen has now taken 27 points out of Formula 1 title rival Charles Leclerc's championship lead in the last two grands prix.
So while Ferrari's Miami defeat was ultimately only a narrow one, it would still have hurt – particularly because Verstappen came through from behind an all-Ferrari front row to win, and having had a very messy practice build-up.
How worried should Ferrari be?
Here are our writers' thoughts:
Red Bull's straightline speed is winning it
Glenn Freeman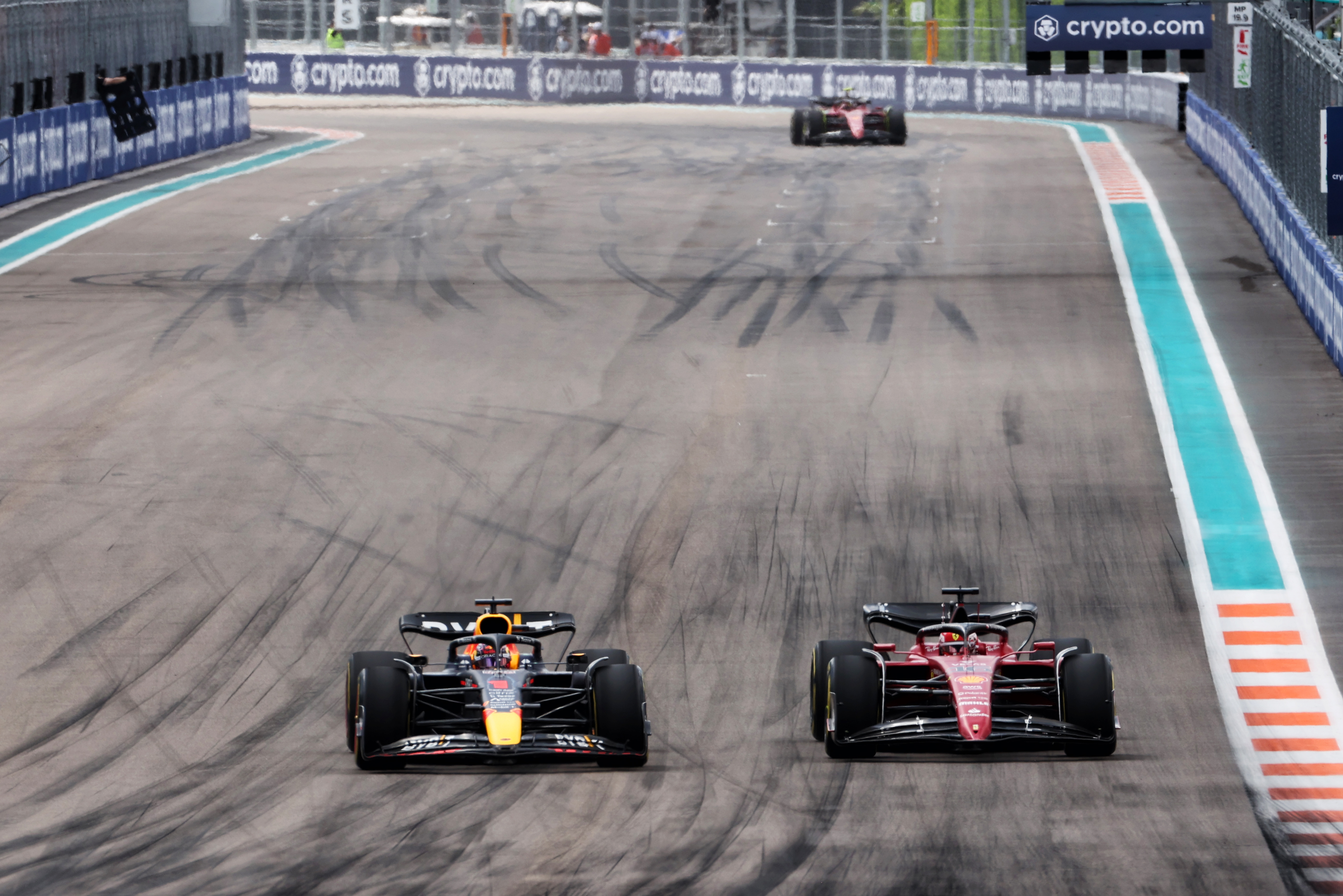 Red Bull's straightline speed advantage is proving decisive in this championship fight at the moment.
Whenever Verstappen is attacking Leclerc, you know he's got a great chance of getting ahead.
But when Leclerc is the one chasing, and even when he appears to have a pace advantage over a lap, the speed of the Red Bull down the straights gives Verstappen brilliant protection – often even against a Ferrari with DRS.
If Ferrari can't do something to even that element of their wheel-to-wheel battles out, then Verstappen is going to win more of these head-to-head fights than he loses.
There may be some tracks where the straights aren't long enough for Verstappen to make his top speed advantage pay off if he qualifies behind and has to find a way through on track.
But are there enough of those on the calendar to protect Leclerc's championship lead? I don't think so.
Verstappen is becoming a very marginal favourite
Edd Straw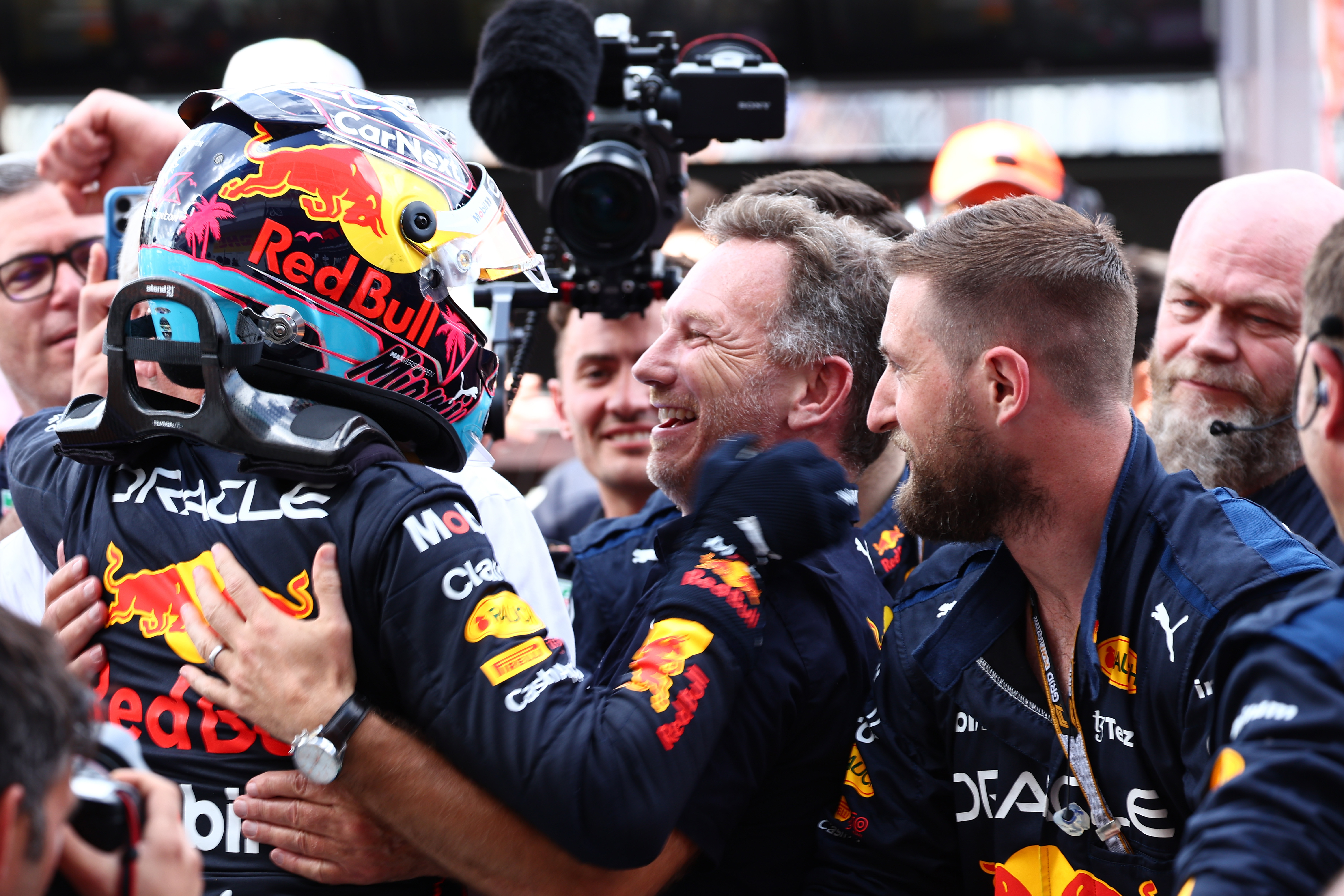 We're still waiting for the championship fight to settle down into a definitive shape and race weekends are still swinging one way or the other based on small details and who does the job on the day.
Red Bull's performances over the past two weekends in Imola and Miami do possibly hint it is getting the edge. But we've yet to see the development war really spark into life.
The next race is Barcelona, which is an aero-dependent circuit and one where we are expecting to see at least some teams deploying a decent batch of upgrades. That makes the Spanish Grand Prix potentially a weekend that will tell us more about the true balance of power.
But if I had to lay down money on it right now (and I won't be doing that as we don't have enough data to go on) you'd have to say that despite Leclerc and Ferrari leading the standings, Verstappen and Red Bull probably have the very gentle favourite tag right now.
Red Bull's approach has big race day benefits
Gary Anderson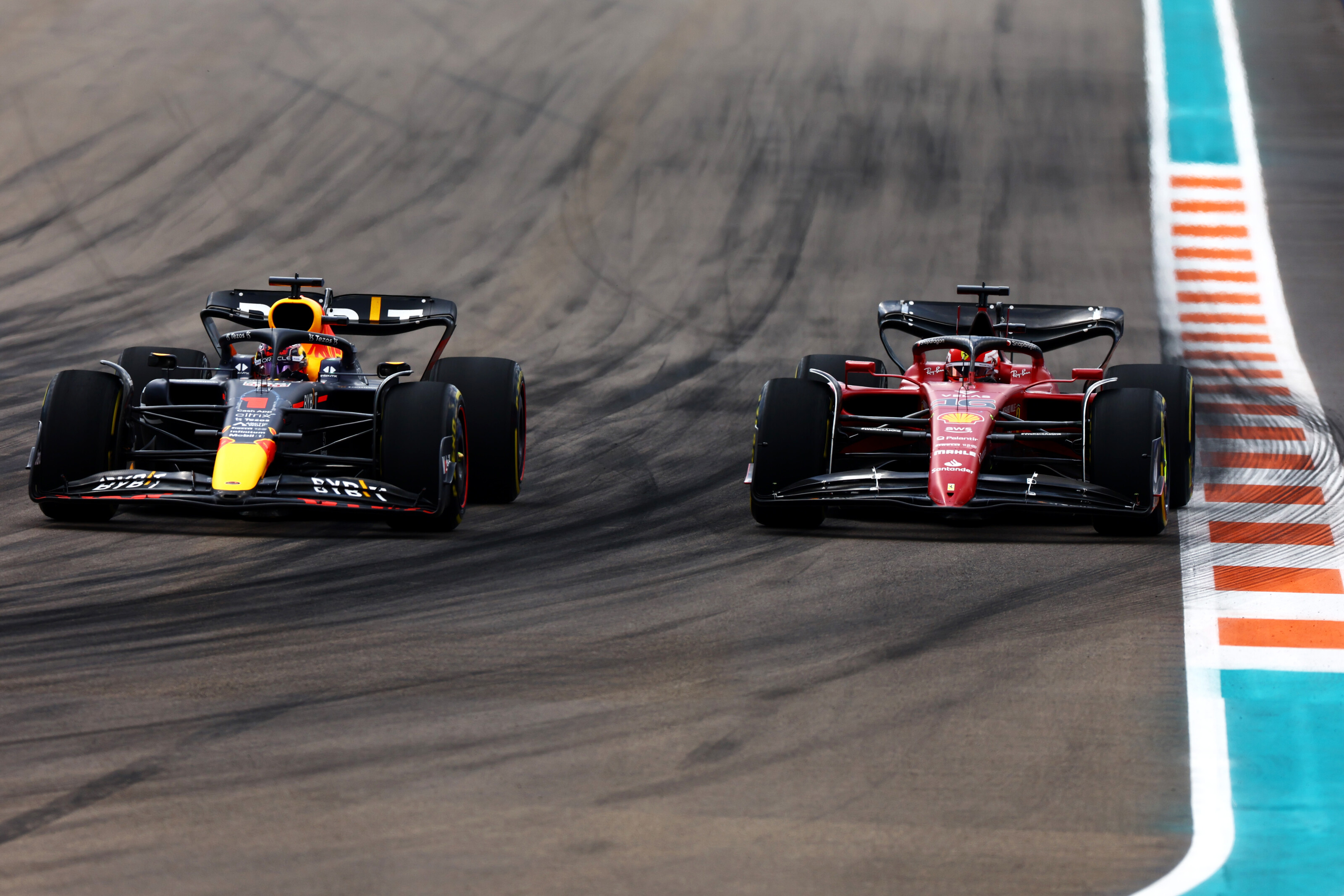 Visually Ferrari is running more downforce than Red Bull. That helps it in qualifying by getting the tyres working quicker, and Red Bull suffers the consequences of that – making qualifying that little bit more tricky for it but knowing that with the current regulations for the DRS in the race it will reap the benefit of that extra straightline speed.
Could Ferrari run a little less downforce? Yes but it probably would be slower on a Saturday.
Would it be able to fight a little bit more in the race? Yes probably but all teams arrive at a track with what they believe from simulation is their best package and from there on in it's down to reacting to what the others are up to.
As for the championship it's now down to 19 points between Leclerc and Verstappen. This year Verstappen has won every race he has finished and the race is pay day as far as points are concerned.
In the end it could all come down to reliability but I for one am enjoying this battle, and compliments to both of them for keeping it clean.
Ferrari's development pace is key now
Scott Mitchell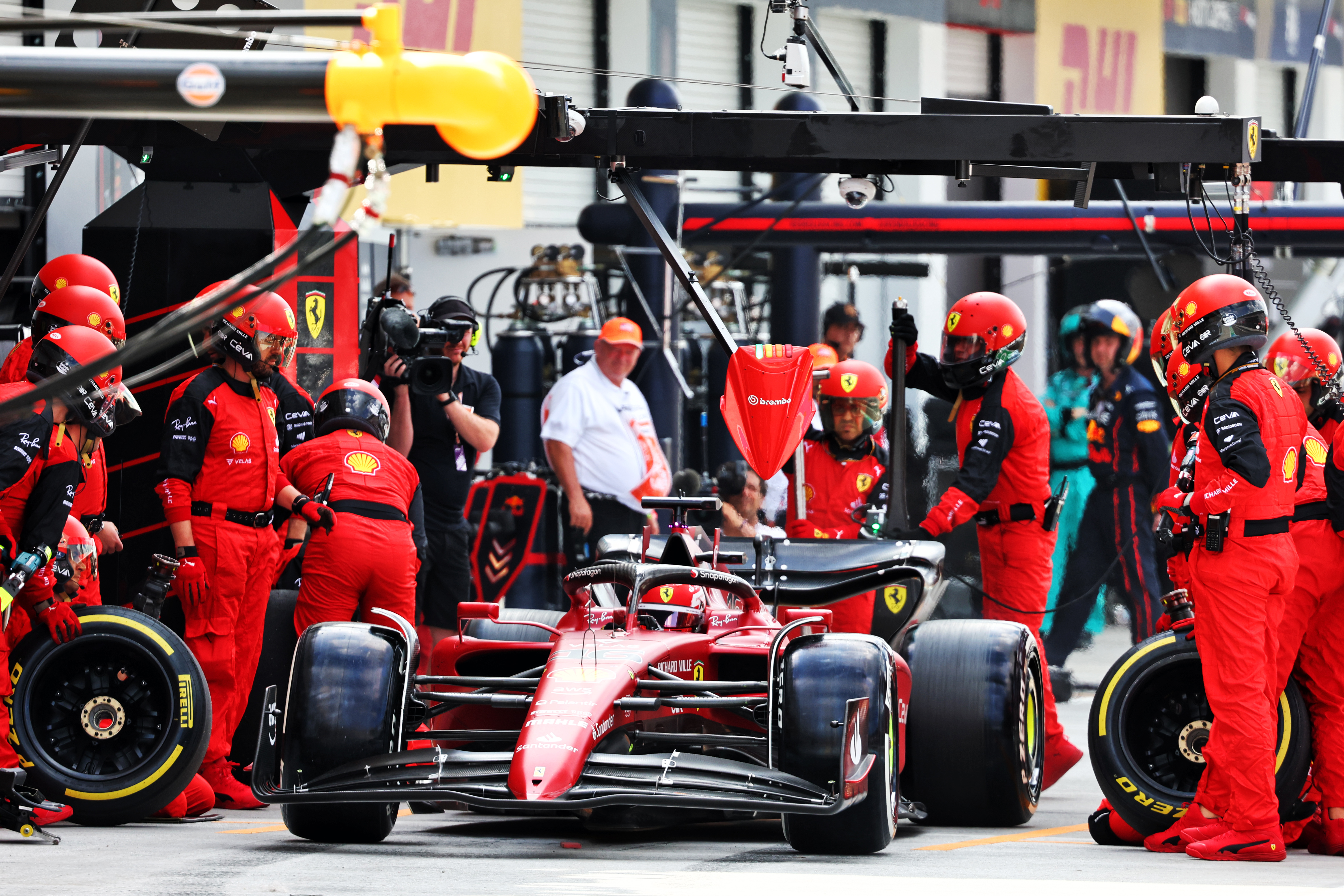 Ultimately the Red Bull has been developed in-season at a greater rate than the Ferrari. So while I believe the Ferrari started as a more mature/refined package because it was being focused on earlier last year, Red Bull has clearly progressed along its own development curve.
Now Ferrari has to respond. And it will soon. So in a way it's handy to still be in this position with more development in store especially as Leclerc seemed very competitive on the hard tyre.
So this is still very finely balanced. And we know Red Bull's ability to progress is prodigious. So Ferrari's car needs to quicker, and soon.
Loss of control will hurt
Matt Beer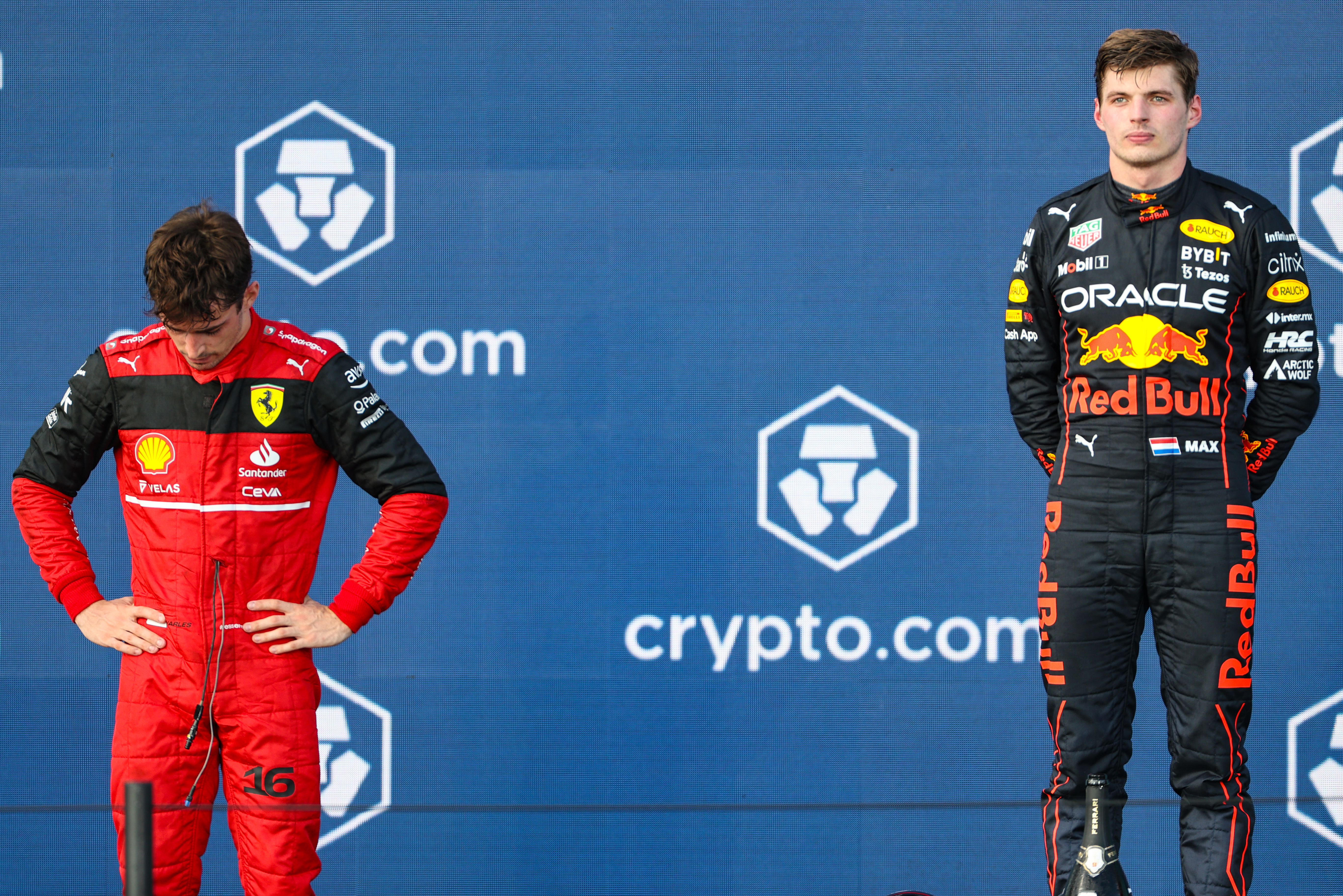 There wasn't a lot to choose between Verstappen/Red Bull and Leclerc/Ferrari in Miami, on a weekend that was always going to be a bit improvisational given the nature of the circuit and the fact it was brand new to everyone.
And Leclerc's points lead is still a decent size. This really wasn't a disaster.
But it also wasn't great given the circumstances. Verstappen's Friday was such a mess, and he was starting behind two Ferraris and firmly on the back foot. It didn't feel quite like 'race won already' after qualifying, but Ferrari and Leclerc were certainly strong favourites.
A slightly scrappy race performance let it slip. Ironically given he only won his first title last year, Verstappen already looks like a seasoned championship hunter. Leclerc is new to this at F1 level, and Ferrari's out of practice at it. That's possibly showing already.
Winning amid such mess bodes well for Verstappen
Josh Suttill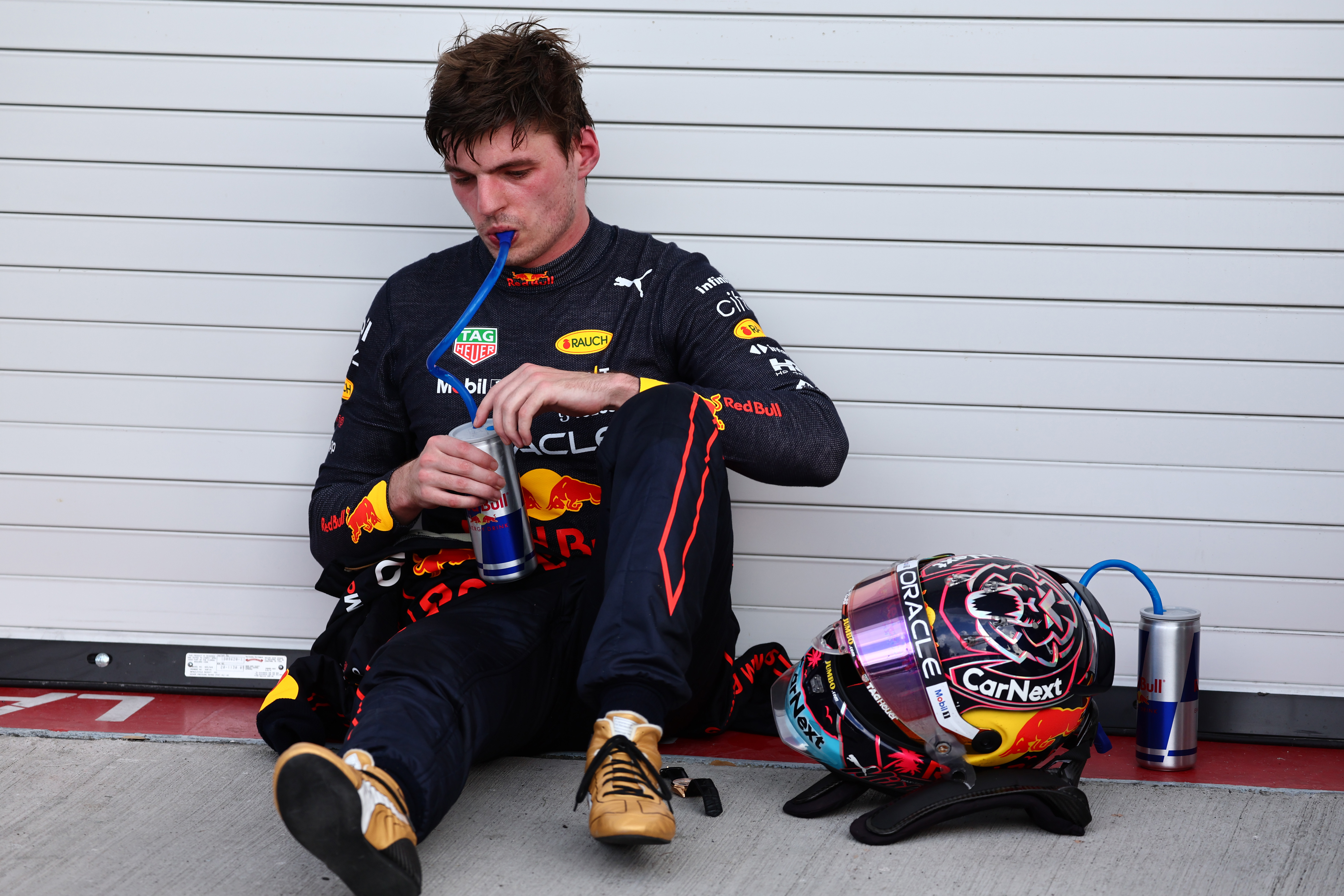 Leclerc might have the points advantage and the qualifying edge but for me, this weekend's Miami GP showed why Verstappen is the 2022 title favourite.
Friday was horrendous for Verstappen who was visibly irritated by the slew of problems, as he hit the wall, suffered overheating problems and then had his FP2 curtailed by a hydraulic issue that restricted his steering and almost set his rear brakes on fire as soon as he belatedly got on track.
Even with only 15 laps of practice at a new circuit on Friday, Verstappen and Red Bull were able to find a balance that worked and maintained the tyres better than the Ferrari.
Verstappen's victory, much like his Imola triumph, was more convincing than Leclerc's Bahrain and Australian GP victories and that's something that should properly worry Ferrari.
If Verstappen is able to win on a weekend with this many problems, then he's going to be tough to beat when Red Bull improves its reliability.