Max Verstappen can clinch the 2022 Formula 1 drivers' championship this weekend if he wins the Singapore Grand Prix and his rivals score lowly.
Red Bull driver Verstappen has dominated the 2022 season since overhauling early championship leader Charles Leclerc.
Having overcome early reliability problems, and benefitted from mistakes from Ferrari and Leclerc, Verstappen has been relentless in his pursuit of a second straight title.
He has won five races in a row to move 116 points clear of Leclerc and Singapore is the first opportunity Verstappen has to wrap up the championship.
But he needs to win the race and for Leclerc and Sergio Perez to finish down the points for that to happen.
This is because a maximum of 138 points are offer at the five races after the Singapore GP, which includes the eight points available to the winner of the third sprint race of 2022 at Interlagos.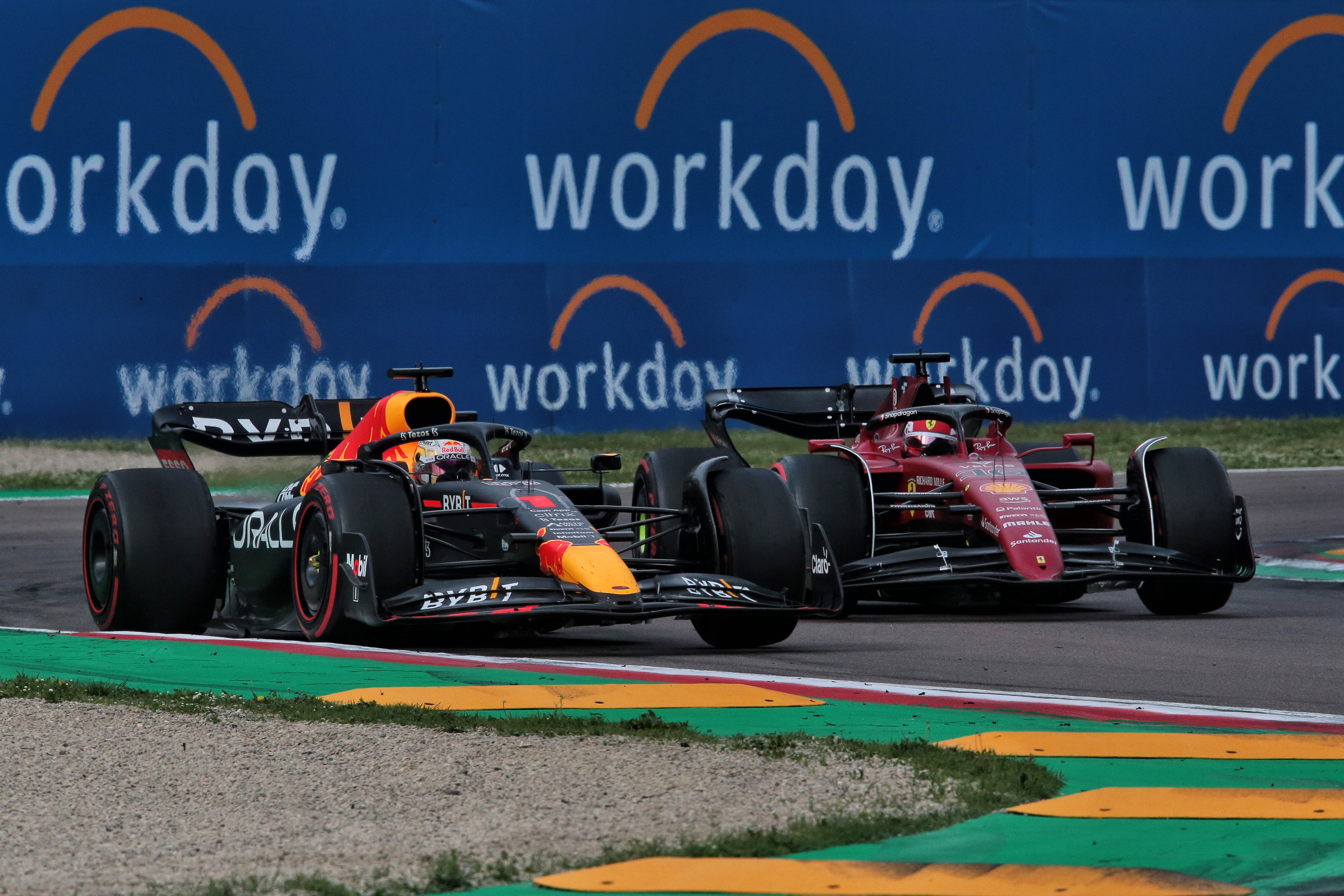 If Verstappen wins with the fastest lap, he will be champion if Leclerc is eighth or lower and Perez is fourth or lower.
Verstappen can also be champion if he wins without fastest lap and Leclerc is ninth or lower and Perez is fourth or lower.
George Russell is also in mathematical title contention still, though he will be eliminated if Verstappen outscores him by six points.
Verstappen has outscored Leclerc by the 22 points he needs on three occasions in 2022, while he has beaten Perez by 13 or more in eight of the 16 grands prix (five of those instances occurring at the last six races). His success rate of outscoring Russell by six points is 81%.
However, the only occasion where all three of those things have happened in the same race was at the French GP in July.
"I don't really think about the championship," Verstappen said ahead of the Singapore weekend.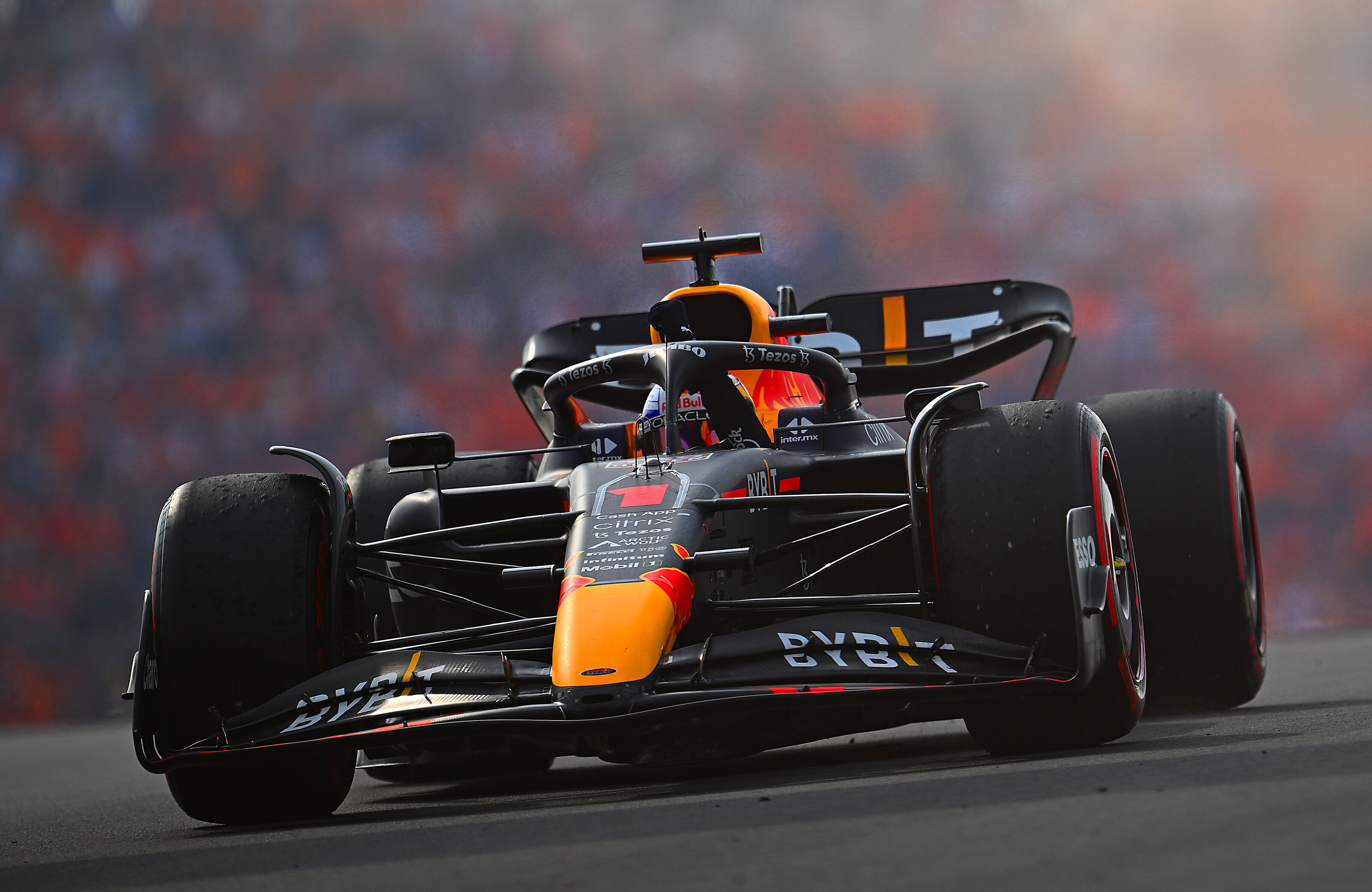 "I just want to have a positive weekend on track and take it race by race, there's no rush."
Whatever happens in Singapore, Red Bull will have to wait to win the constructors' championship.
Red Bull leads Ferrari by 139 points in the teams' standings.