Over the course of a Formula 1 season there are hundreds of small moments that could be used at the end of the year as a single deciding factor in a championship battle.
When a battle is decided on countback, though, the spotlight shines on one result in particular.
For Alfa Romeo, that result is Valtteri Bottas's fifth place in the Emilia Romagna Grand Prix.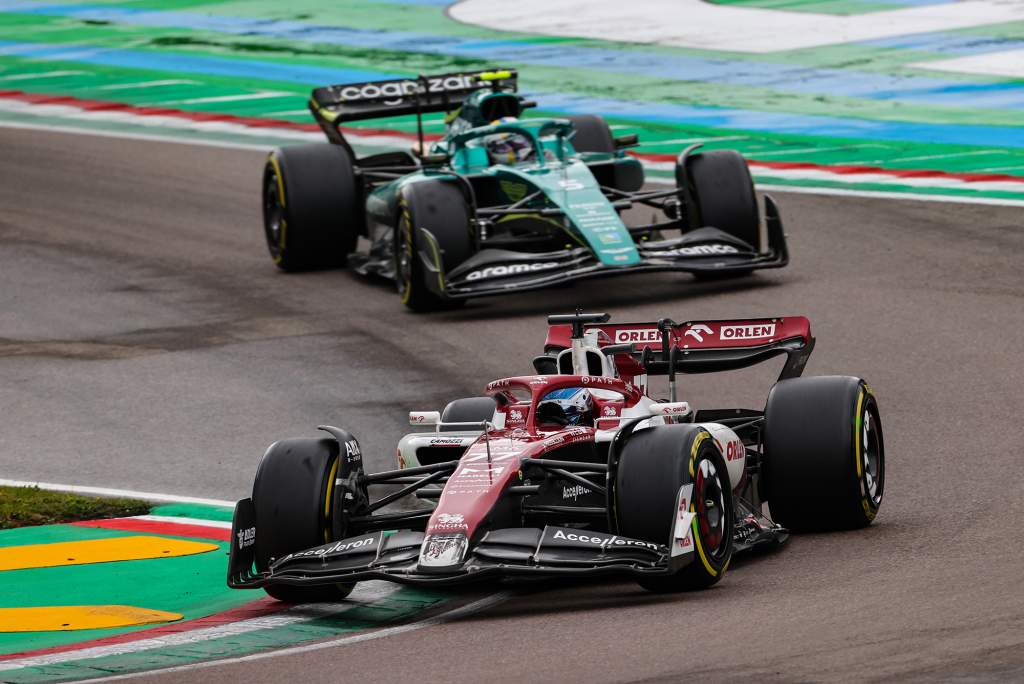 This won Alfa Romeo sixth place in the constructors' championship after Aston Martin's double points finish in Abu Dhabi meant the two teams ended the year tied on 55 points.
Aston Martin's best finish in 2022 was only sixth, so Bottas's early year peak proved decisive.
It also means Alfa Romeo boss Fred Vasseur owes his former protege Charles Leclerc a drink.
Bottas only finished fifth at Imola because Leclerc spun while chasing Sergio Perez for second in the final stint of the grand prix. He had to pit for repairs and fell to ninth before recovering to sixth.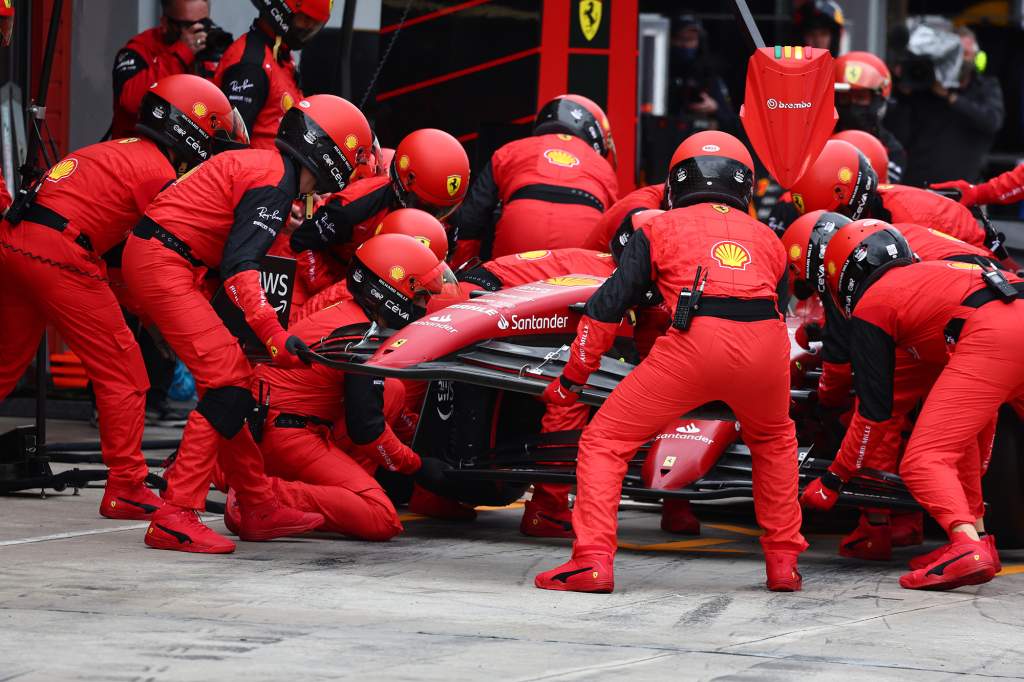 That is an undeniably crucial detail of that race result and, as it turns out, Alfa Romeo's season. But of course there was more to it than that.
The Imola weekend was already one of Alfa Romeo's strongest during a lightning start to the 2022 season.
Bottas had an overheating exhaust in qualifying and the damage that caused meant he missed FP2 while the team rebuilt his car around the spare chassis.
He finished seventh in the sprint race, though, and in the grand prix had a great run despite being delayed by nine seconds because of a slow pitstop caused by a cross-threaded front-right wheelnut.
That didn't cost Bottas a position on-track, as he continued in sixth, but did stop him from attacking George Russell's Mercedes for fifth. Then Leclerc's error elevated Bottas to the top five.
At the time it was frustrating that a strong weekend did not end with an even better result – certainly at least one place (Russell's) was up for grabs without the pitstop misfortune.
But in hindsight, Alfa Romeo can be pleased it made good enough use of its pace to be in that position at all.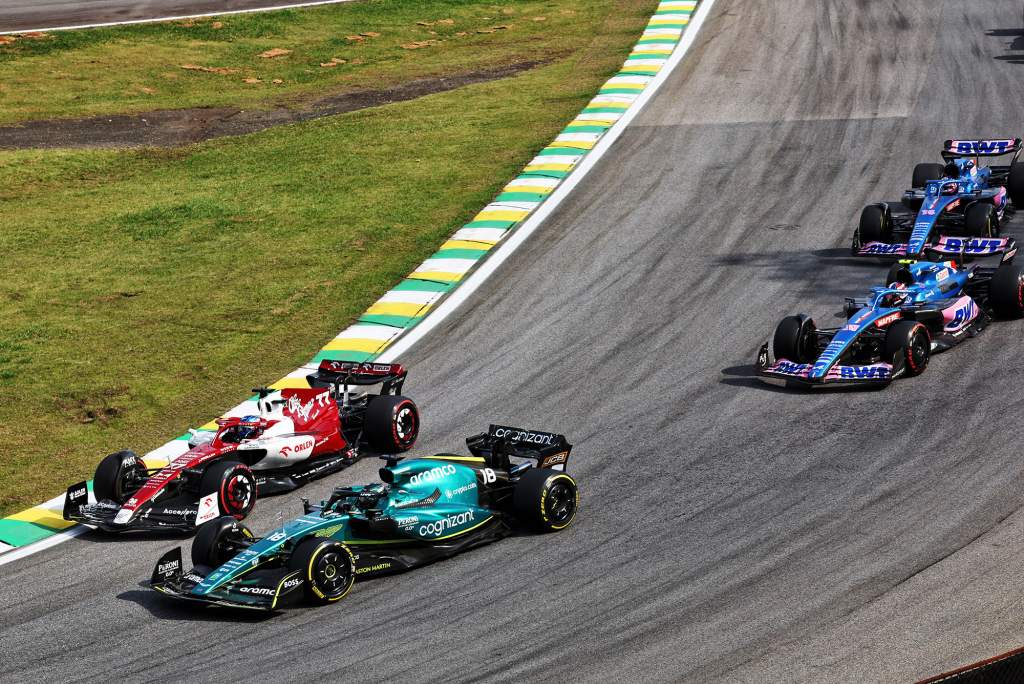 It was part of an effective return on its early season performance that helped Alfa Romeo build a buffer Aston Martin couldn't quite overturn in what was clearly a superior second half of the year.
The way the Abu Dhabi GP ended, with Lewis Hamilton's retirement promoting both Aston Martins into the top 10 and cutting Alfa Romeo's gap to zero, made it a much more nerve-wracking finish than it looked like it would be a few races ago.
But given Alfa Romeo scored 51 of its 55 points in the first nine of 22 races, the Sauber-run team will simply be relieved to have got this championship result – its best in a decade – over the line.
Of the many different moments that contributed to this, Leclerc's error is probably the most leftfield – and the most important.