Honda's Formula 1 managing director Masashi Yamamoto reckons the company will return to the championship in the future.
The 2021 season will be Honda's last as a competing engine manufacturer in the V6 turbo-hybrid era as the company wants the resources diverted to carbon neutral technology projects.
Honda will remain involved next year in a supporting role as it has agreed to let Red Bull keep using its engine technology for the rest of this engine rules cycle but will then end its involvement entirely ahead of the 2023 season.
This year thus marks the end of a seven-season F1 project in which Honda has progressed from a difficult relationship with McLaren to finally being a championship contender again.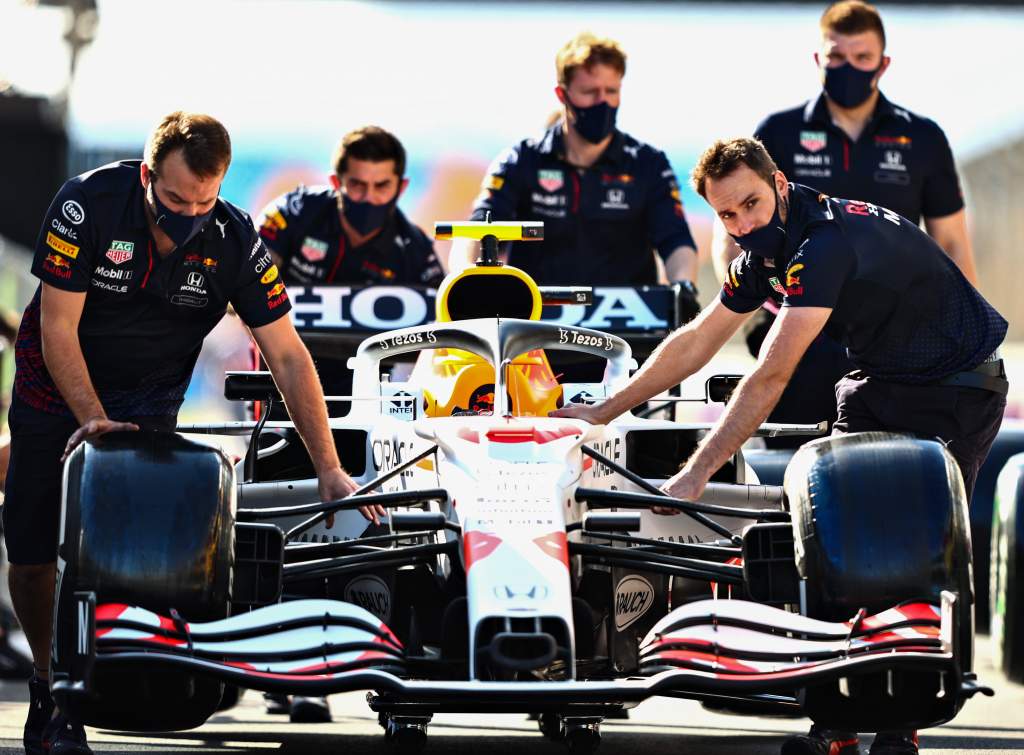 "I personally think yes, we are going to be back," Yamamoto said ahead of this weekend's Turkish Grand Prix.
"Now it's a situation where Honda has to concentrate on the carbon neutral and we have to accelerate the project.
"But once it's going well, I think there will be people who want to do F1 inside the company."
Honda has left the door open to a future programme but, from a company perspective, has not commented firmly on the likelihood of that happening.
This is the fourth era of Honda in F1. It initially entered in the 1960s as a team and engine manufacturer, competing from 1964 to 1968.
Honda enjoyed tremendous success with Williams and McLaren as an engine partner during its second era, which ran from 1983 to 1992.
After several years with a Honda-blessed Mugen project in the late 1990s Honda returned with a fully-fledged works engine programme in 2000 with BAR, which eventually morphed into the Honda works team before the manufacturer withdrew after two awful seasons in 2007 and 2008.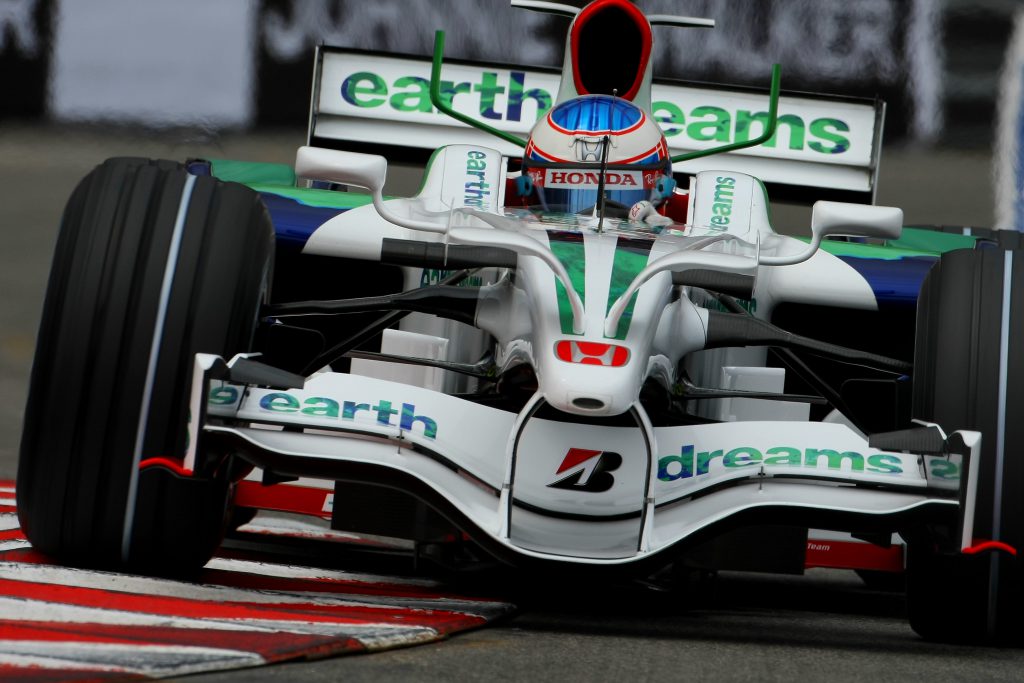 This time, as in its second era, it may leave as a champion. Yamamoto does not think the final success of this project will influence whether Honda returns.
"It's very difficult to answer but probably they will not be really affected by the result," he said when asked by The Race if Honda's success complicated its departure.
"Regardless of the result, Honda will have many people who love Formula 1 and especially those people who want the challenge of developing our technology here will always want the challenge.
"I hope the young generation is going to find again that F1 is a very good place for a challenge and come back here."
Asked by The Race if F1 would always be on Honda's radar because of its interests, Yamamoto said: "I think so. It's the history of the company and it's very important."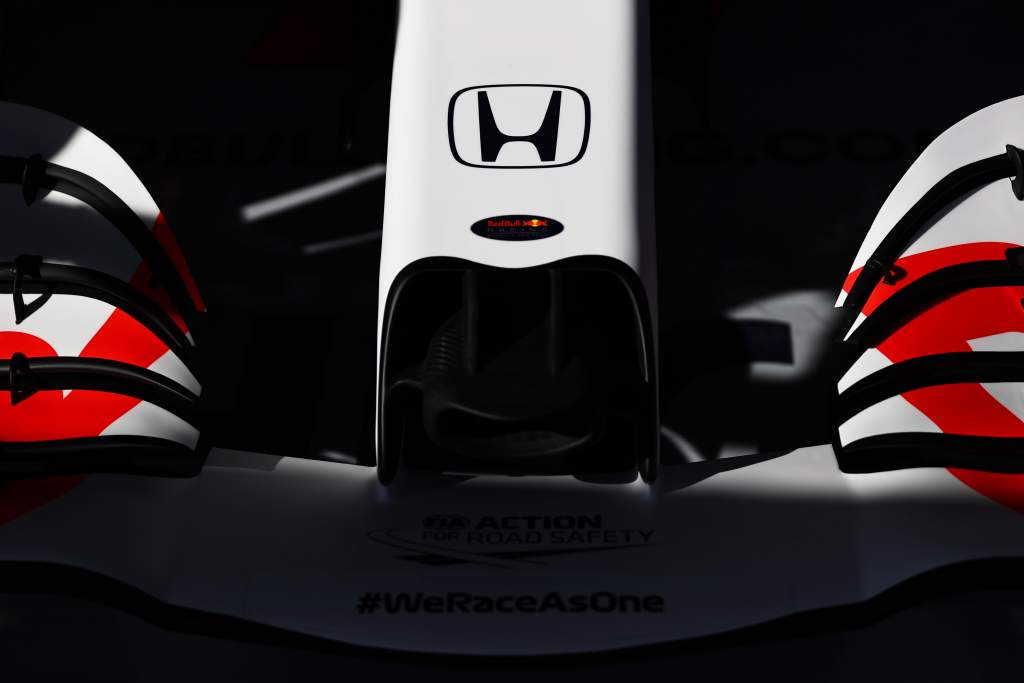 Honda needs to remain involved next year because the new Red Bull Powertrains company that is meant to take over the building and maintenance of the Honda engines will not be ready to do so until 2023.
However, Yamamoto said that as far as Honda is concerned, "the end of the project is this year" – meaning it will have no formal presence next season even with trackside support staff working with Red Bull and AlphaTauri.
"From our point of view the end of the project is the end of this year," he insisted. "That's why we're focusing on winning the championship.
"Next year will be a transition, some people staying on to give our job to them.
"The easiest way of saying is we will be gone – marketing and management – from trackside. So, Honda is gone."
This weekend, Red Bull is paying tribute to its departing partner and Honda's fans with a special white livery, inspired by the first race-winning Honda F1 car, the RA272 from 1965.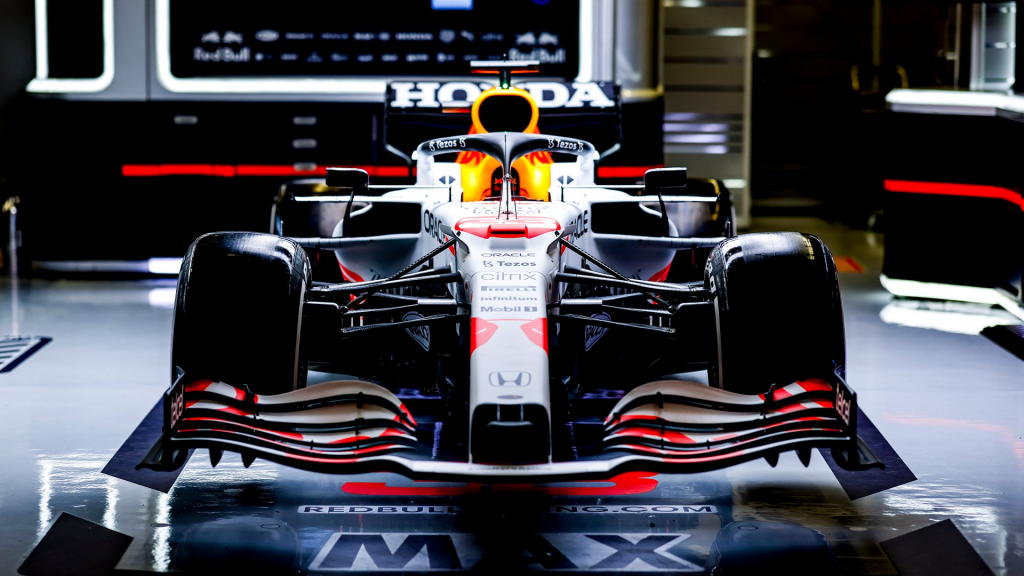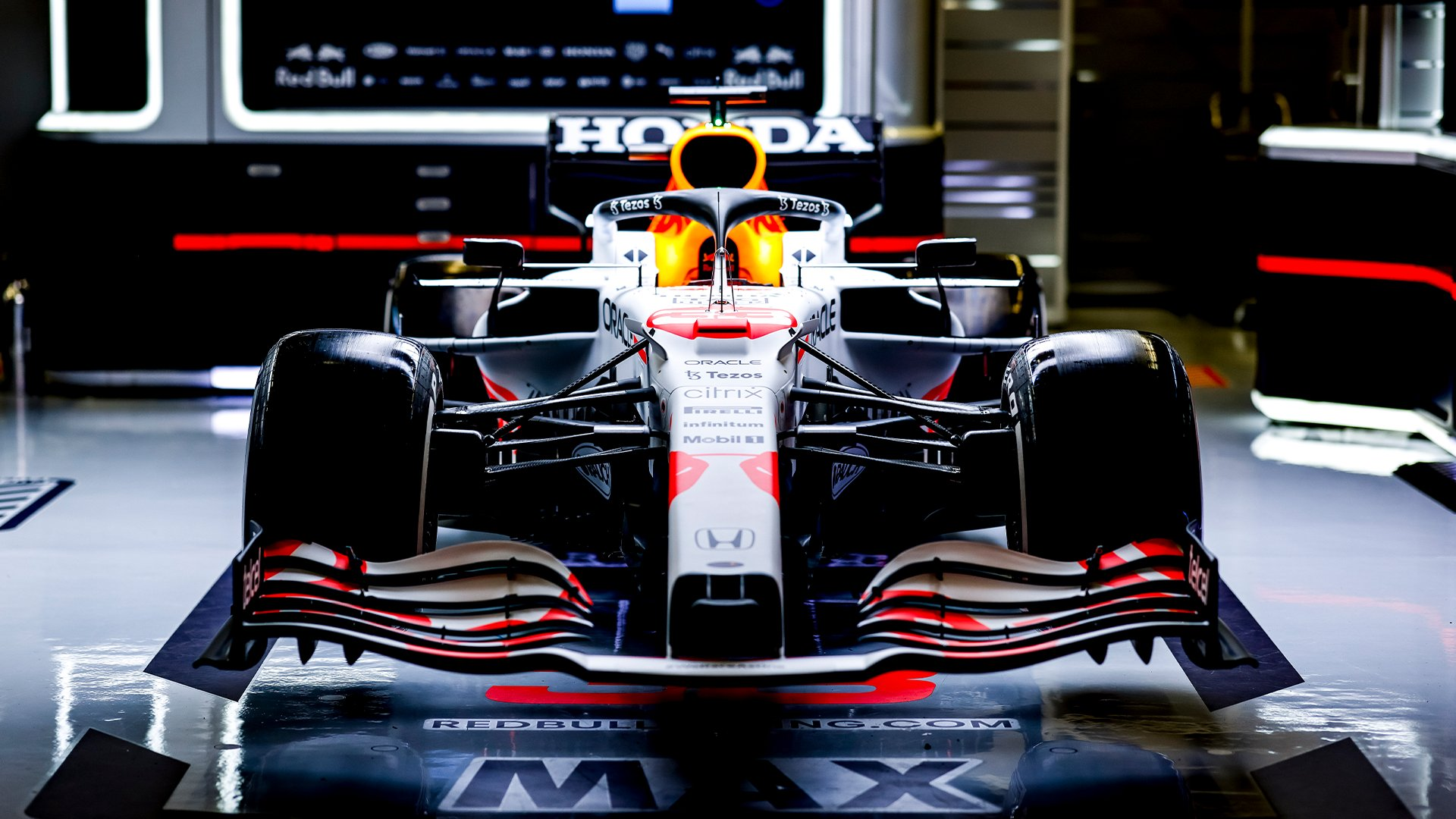 The Turkish GP has replaced the Japanese GP on the schedule, with the coronavirus pandemic denying Honda a final home race before leaving F1.
"It is really disappointing and a shame because we wanted to show how strong Red Bull and AlphaTauri are and we thought we could do it," said Yamamoto.
"So, it's a big shame we can't run there."
The special livery is a mark of the respect Red Bull has for its engine partner and the warmth of the relationship between the two organisations.
Honda's trackside staff, as it works so closely with Red Bull and AlphaTauri, have a particularly strong affinity for the two teams.
Yamamoto admitted there is something "very special" about the relationship on a personal level and admitted that is a less tangible link for the board – although he stressed that the corporate side of Honda has still been extremely supportive of the project.
"I am very close to the team, everyone is trackside," said Yamamoto.
"We've worked together to reach the target and shared it with the team.
"On the other hand, the headquarters are going in a different direction, and also they are quite far from the circuit geographically so it's a bit difficult to be together.
"Of course, headquarters understand we want to do what's necessary to win, and we understand that."