Formula 1 championship leader Lewis Hamilton will take a 10-place grid penalty at the Turkish Grand Prix as Mercedes has opted to make a strategic engine change.
Mercedes has admitted to having "question marks" over its engine reliability, with Hamilton's team-mate Valtteri Bottas having three new engines in the past four events.
Hamilton switched to the third and final permitted set of major engine components at the Belgian Grand Prix, the first race after F1's summer break.
That meant he had to complete 11 grand prix weekends using his fresh power unit and the high-mileage ones he had used earlier in the season.
A failure during a grand prix would be considerably worse than a pre-emptive change like this one because it would cost points and then force an engine change and penalty anyway.
Hamilton only has a two-point lead over title rival Max Verstappen in the championship, so a retirement could decide the outcome of their battle.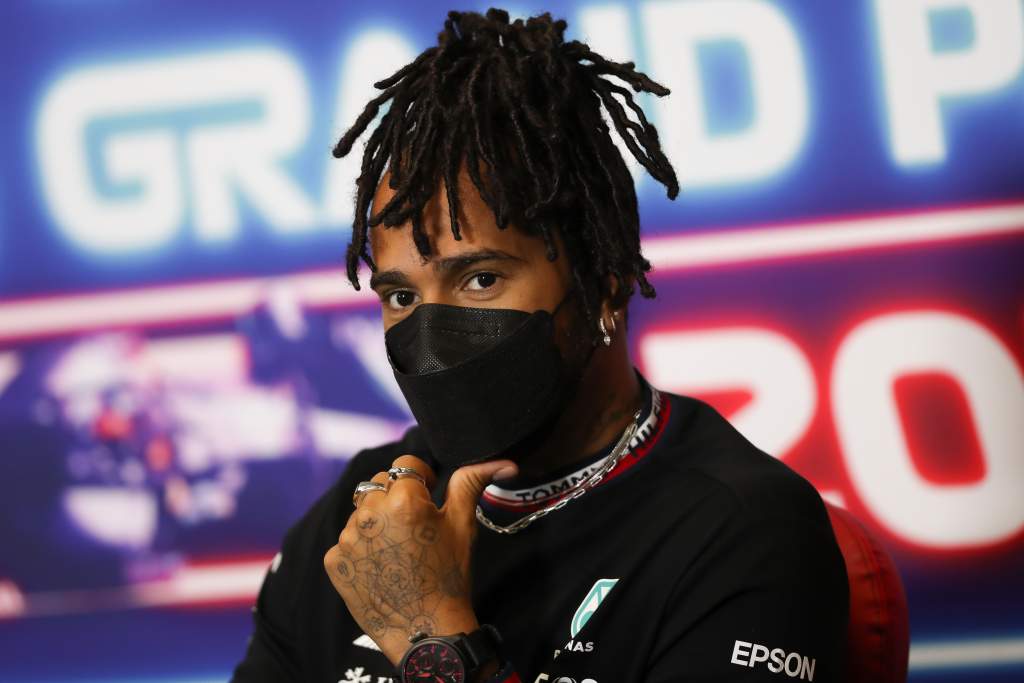 Verstappen served his own grid penalty for an engine change in Russia but minimised the damage as a late downpour and perfectly timed switch to intermediates meant he was able to finish second.
Seven-time world champion Hamilton will only have a 10-place grid penalty because the only new element he's taking that exceeds his limit is his internal combustion engine.
That indicates the V6 is where Mercedes has question marks as it has seen it safe to continue with the hybrid system components and thus does not need to take a full back-of-the-grid penalty for a full suite of changes.
He will also have a new exhaust system but he is still within his permitted allowance.
Provided Hamilton's penalty stays at 10 places, he will definitely start ahead of Carlos Sainz, who will have a back-of-the-grid penalty after taking on a new set of Ferrari engine components.