Formula 1 and other sporting events in countries like Qatar are "duty bound" to raise awareness of the issues such as human rights concerns, says world champion Lewis Hamilton.
F1's inaugural Qatar Grand Prix takes place this weekend, the first of three rounds in the Middle East that conclude the 2021 season including another new race in Saudi Arabia.
Although several countries with established races outside the Middle East have their own poor human rights records – including China, Russia and Azerbaijan – places like Qatar and Saudi Arabia come under greater scrutiny because they consistently feature among the worst countries in freedom indices and are doing deals with major competitions like F1.
This leads to frequent accusations of sportswashing, whereby countries with problematic records try to improve their image by hosting popular sporting events.
Several drivers were asked about racing in places like Qatar and the human rights issues around such host countries on Thursday at the Losail circuit and seven-time world champion Hamilton engaged more than most – though even he admitted "it is a difficult one to speak on".
"Ultimately, us as drivers, it's not our choice where we get to go and race," said Hamilton.
"I do feel that we're aware there are issues in these places that we're going to, as there are around the world, but of course it seems to be deemed as one of the worst in this part of the world.
"I do think as the sports go to these places, they are duty bound to raise awareness for these issues.
"And these places need scrutiny, it needs the media to speak about these things. Equal rights is a serious issue.
"However, I'm aware that in this place they are trying to make steps and it can't change overnight.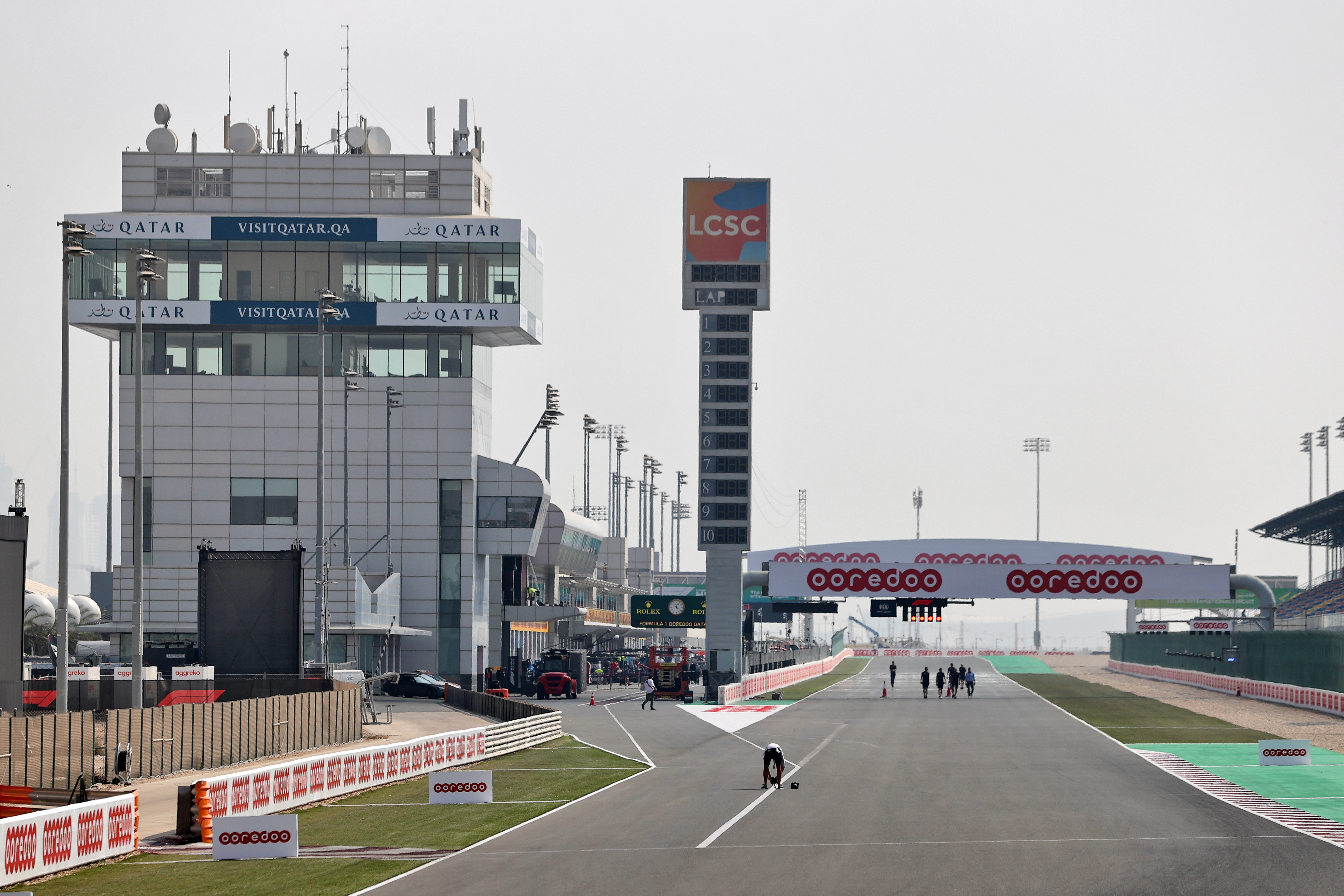 "I heard there are things like there's new reform with the kafala system that was in place.
"But still, there's a long way to go. I just feel that if we are coming to these places, we need to be raising the profile of the situation."
Hamilton's reference to the kafala sponsorship system, used to monitor migrant workers, touches on a good example of Qatar's supposed reforms that receive criticism.
According to the Human Rights Watch's World Report: "Certain elements of the kafala system remain in place, facilitating abuse and exploitation of the country's large migrant workforce, and Qatari authorities' efforts to protect migrant workers' right to accurate and timely wages have largely proven unsuccessful."
Immigrant labour law, women's rights (including the legal enshrinement of a male guardianship system), the illegality of same-sex relationships and freedom of expression are all areas where Qatar has been criticised for either not taking reforms far enough or refusing to adapt at all.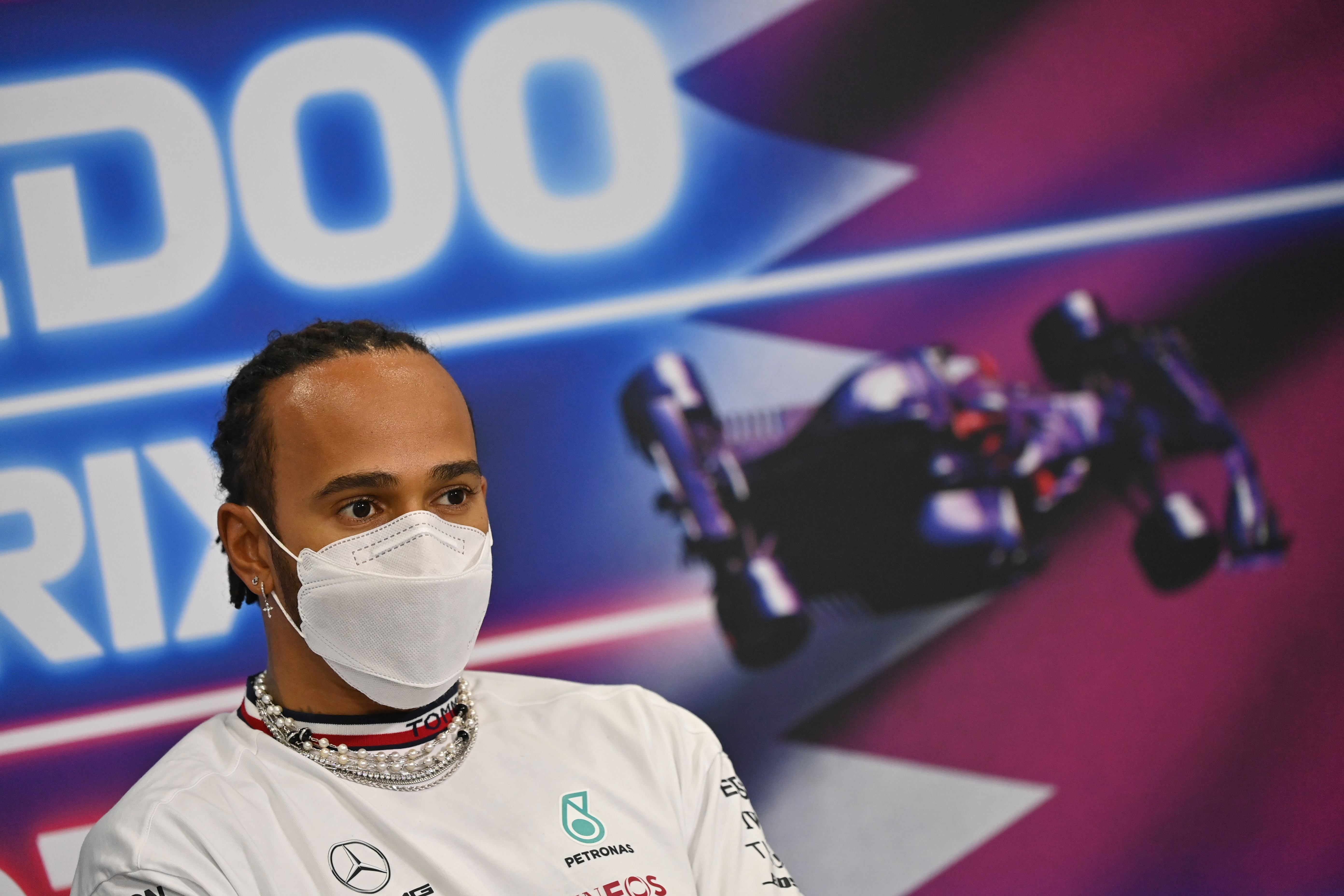 Hamilton, who has regularly proven to be the most outspoken and eloquent member of the paddock when it comes to sensitive topics such as this, said it was down to the F1 community to seek a better understanding of places like Qatar so they can be more vocal about it in an informed way.
"One person can only make a small difference but together, collectively we can have a bigger impact," he said.
"Do I wish more sportsmen and women spoke out on these issues? Yes. It's education. It takes time to go out and learn about regions that are foreign to us.
"We're not from these areas, it's complex on the ground in these places with religion.
"What's important is we still try to bring awareness to some of these problems. While there have been changes made over time, it's never enough.
"I have been to a lot of these countries and have been ignorant, been unconscious of some of the problems in some of the places.
"It's down to whether you decide to educate yourself and hold the sport more accountable and make sure the sport is actually doing something about it when it goes to those places.
"That's why I've tried to raise my voice. But there are far brighter people that are knowledgeable on these issues that are actually trying to fight them in the background.
"But I still think we can bring a spotlight to it and create that scrutiny and that pressure that can hopefully create change."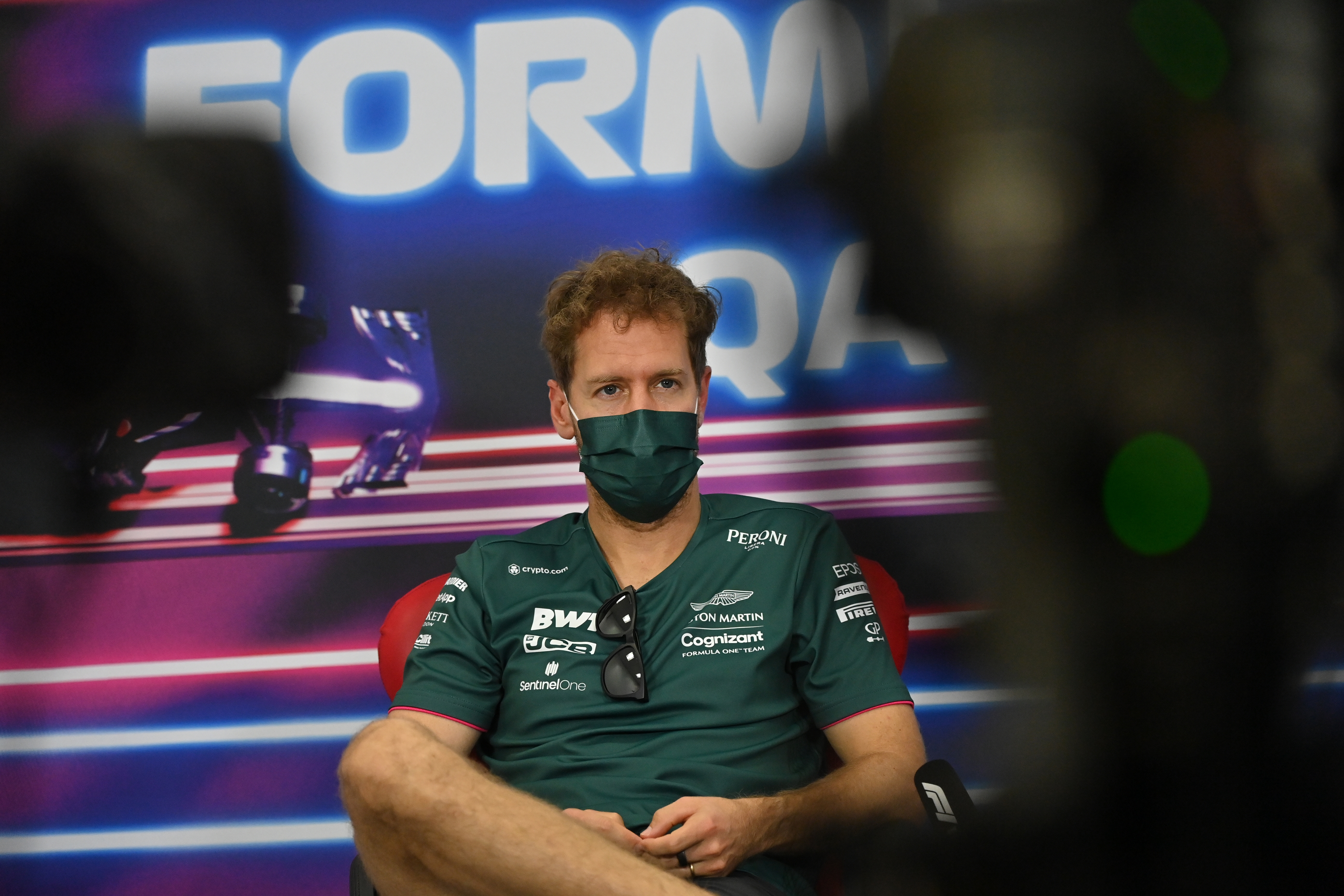 Other drivers including Grand Prix Drivers Association directors Sebastian Vettel and George Russell were willing to briefly discuss the matter but did not go into the same detail.
Four-time world champion Sebastian Vettel said "if change is for the better, it's always good" and that "every big sport or event" has a responsibility in such countries.
"It's not a question for me, it's a question for all of us," said Vettel.
"We've just had a question from a little child asking us how we got here and what do we make of it and the answer was that we love driving cars and we drive those cars everywhere around the world.
"There's some places that we are very familiar with and others we are not, some cultures that maybe we agree with and others we don't.
"So I think it's more a question to Formula 1 as a whole, not just for me but for all of us."
Russell, who appeared alongside Hamilton in the Thursday press conferences, said: "All of us drivers and everybody are aware of the human rights issues.
"But ultimately, for me, personally, I trust in Formula 1 and the FIA to take us where they deem suitable, and for the rest, we're just fully focused on the driving."