Haas needs to look into why Nikita Mazepin suffered from burning feet in a "very lonely, boring and painful" United States Grand Prix that he also had a loose headrest in.
The Austin race was not the first time this season Mazepin has reported a "burning" sensation in the footwell of his Haas VF-21.
However, it is not a problem team-mate Mick Schumacher has reported and this is the same chassis used last year by Romain Grosjean and Kevin Magnussen, who did not suffer the same issue while driving.
"He complained about the feet getting hot a few times," said Haas team boss Guenther Steiner.
"We always try to make it better, but it seems it happens only to him.
"This is the same chassis as last year, so we never had a issue with that. I didn't ask specifically Mick but he never complained about it and for sure he would.
"So we need to look into why he gets hot. We need to do something, maybe the next step is to do something on the boot, you can do it both ways.
"There was nothing broken or anything and it isn't the first time that he complains about that one."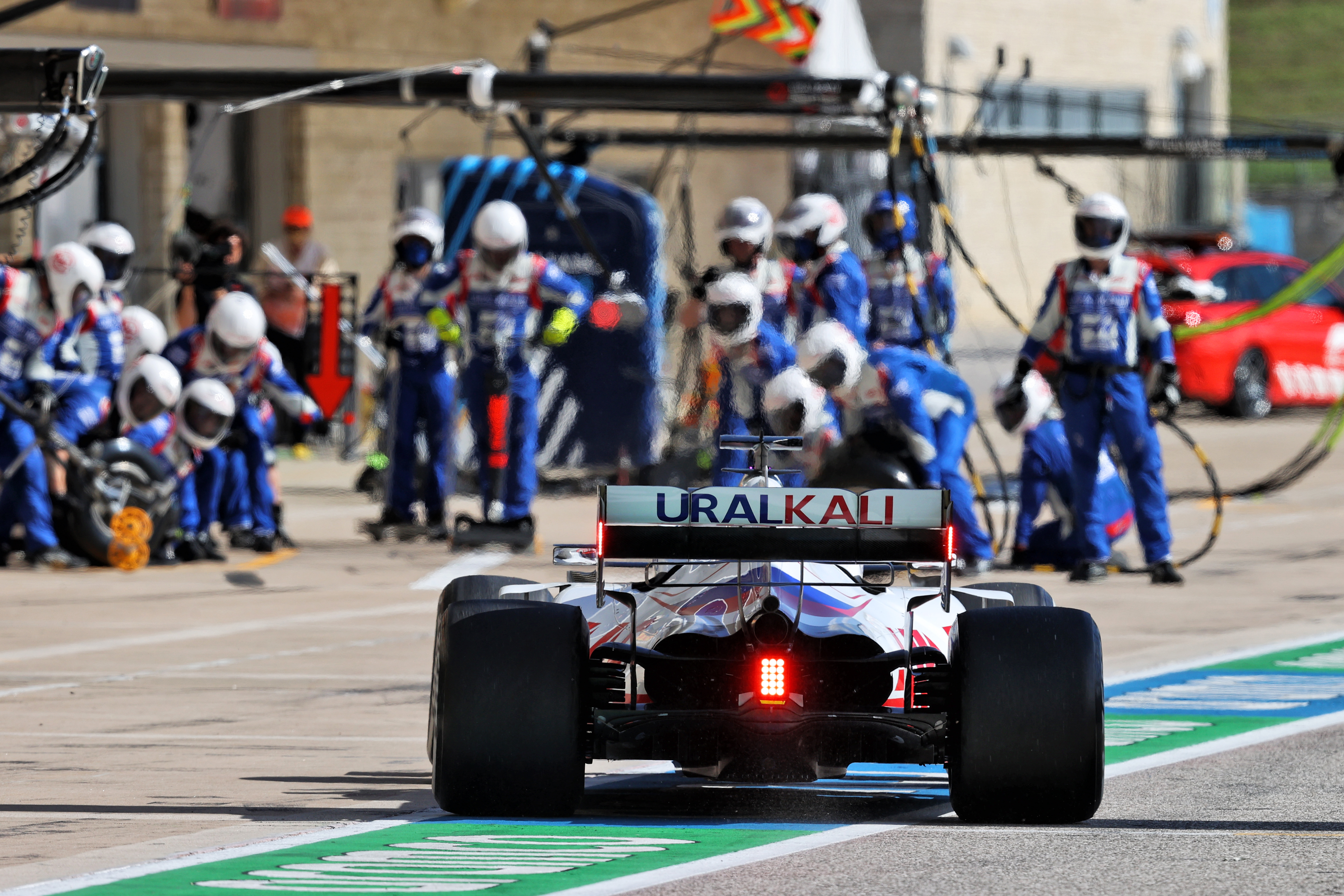 Mazepin said over the radio he was "crying" in the car with the issue but it was not the only problem he faced during what he called a "very lonely, boring, painful race, degrading like f***".
He made a poor start but his race was compromised more severely half a lap in when the headrest popped up.
Mazepin was fighting in the pack on the run down the long back straight after attacking Sebastian Vettel into the previous hairpin and as he approached maximum speed down the straight, the headrest lifted.
It remained dislodged and Haas immediately instructed him to pit so it could be refitted, with Mazepin reporting that he needed help checking his mirrors because the headrest obscured his view.
"In Turn 2, the headrest came off my car," said Mazepin. "First it was quite a sketchy first lap because it lifted the headrest and blocked both the left and right mirrors, I had to ask the team if there was any people around me, because I couldn't know where to turn in or not.
"The second thing is it added 25 seconds [of] race time for an extra pitstop.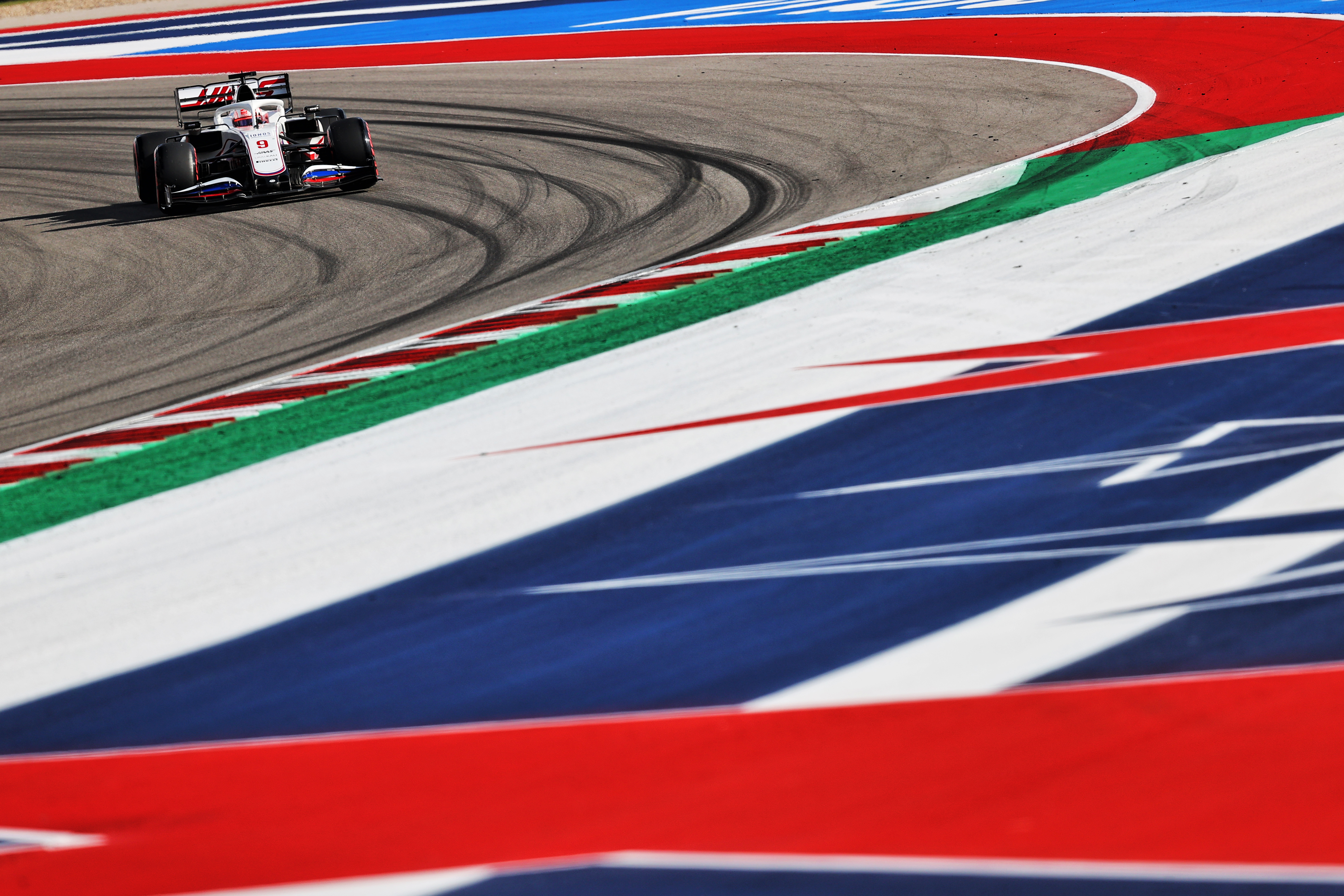 "It made it pretty difficult from there onwards, just driving on my own, trying to make the one stop work, but with these temperatures and tyres it's just not possible."
Immediately being one pitstop down condemned Mazepin to a futile grand prix that he said he spent "as happy as you can be driving 25 seconds" behind the next car.
Though Mazepin said it came off at Turn 2, the headrest appears to have already been loose before then.
It was in place at the beginning of his formation lap and started to slip in the second sector, as he built speed towards Turn 11 and then down the straight.
The problem appears to be that when the mechanics pushed the headrest in place on the grid, the pins at the back did not lock.
"There are two pins in the back which were not engaged completely," said Steiner.
"We didn't have to take the headrest off [in the pits], they just pushed it down.
"You need to come in the pits because otherwiseyou get a black flag because of safety reasons, the headrest is part of your protection."