Haas boss Guenther Steiner believes his team "neglected" the American market when it first entered Formula 1 and needs to capitalise on the championship's growth in the United States.
Since American company Liberty Media took charge of F1 at the start of the 2017 season, a serious effort has been made to expand the world championship's presence in the United States.
An extra race in Miami, the popular Netflix docuseries Drive to Survive and a host of major team sponsorship deals are all signs of that strategy starting to pay off.
But Steiner admits that his team, owned by Gene Haas, did not completely embrace its status as F1's only American team for its entry in 2016.
In recent weeks, US racing giant Andretti has been linked with a potential move into F1, along with its young American driver Colton Herta.
Asked by The Race about Haas's unique position amid F1's bid to expand its reach in the US and the potential threat an Andretti entry would pose to that, Steiner said: "I don't see anybody as a threat. An American team – we have no issue with that one, wherever the team is from.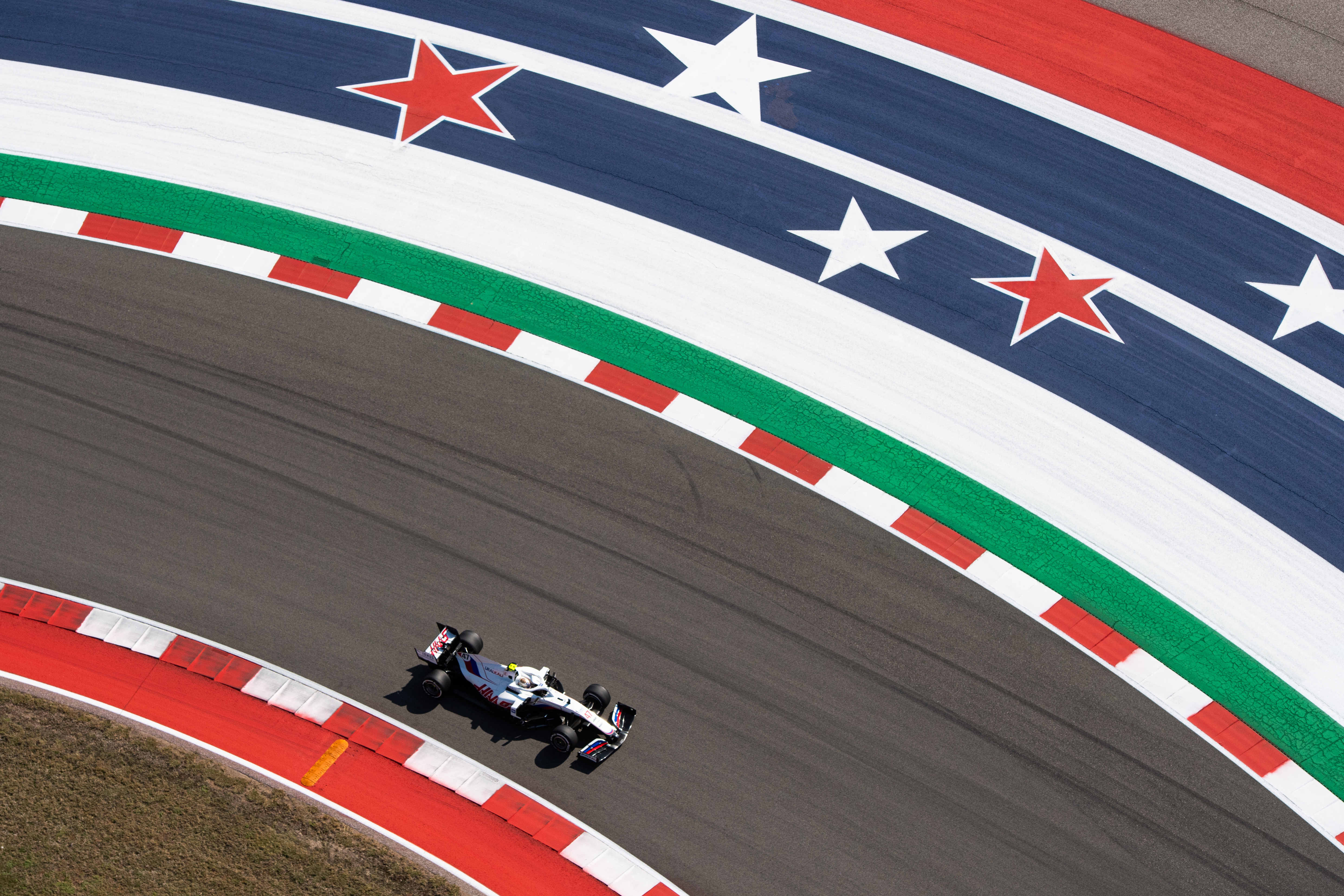 "But I think we didn't exploit the American sponsorship market as much as we should have, because otherwise, we would have more Americans on the car.
"There seems to be a lot of this 'everything needs to be American' all of a sudden, and everything sounds to be focused on America.
"But I think there are other countries as well. And for sure, because Austin is now on [this weekend], there's a lot of focus on it.
"There hasn't come anybody knocking on our door with a big sponsorship and saying because we are American this is what we are going to do, or this is why we are going to support an American driver.
"There is no magic in this game. And whatever happens there will not be a lot of change.
"There is a lot of talk at the moment, but we need to walk now."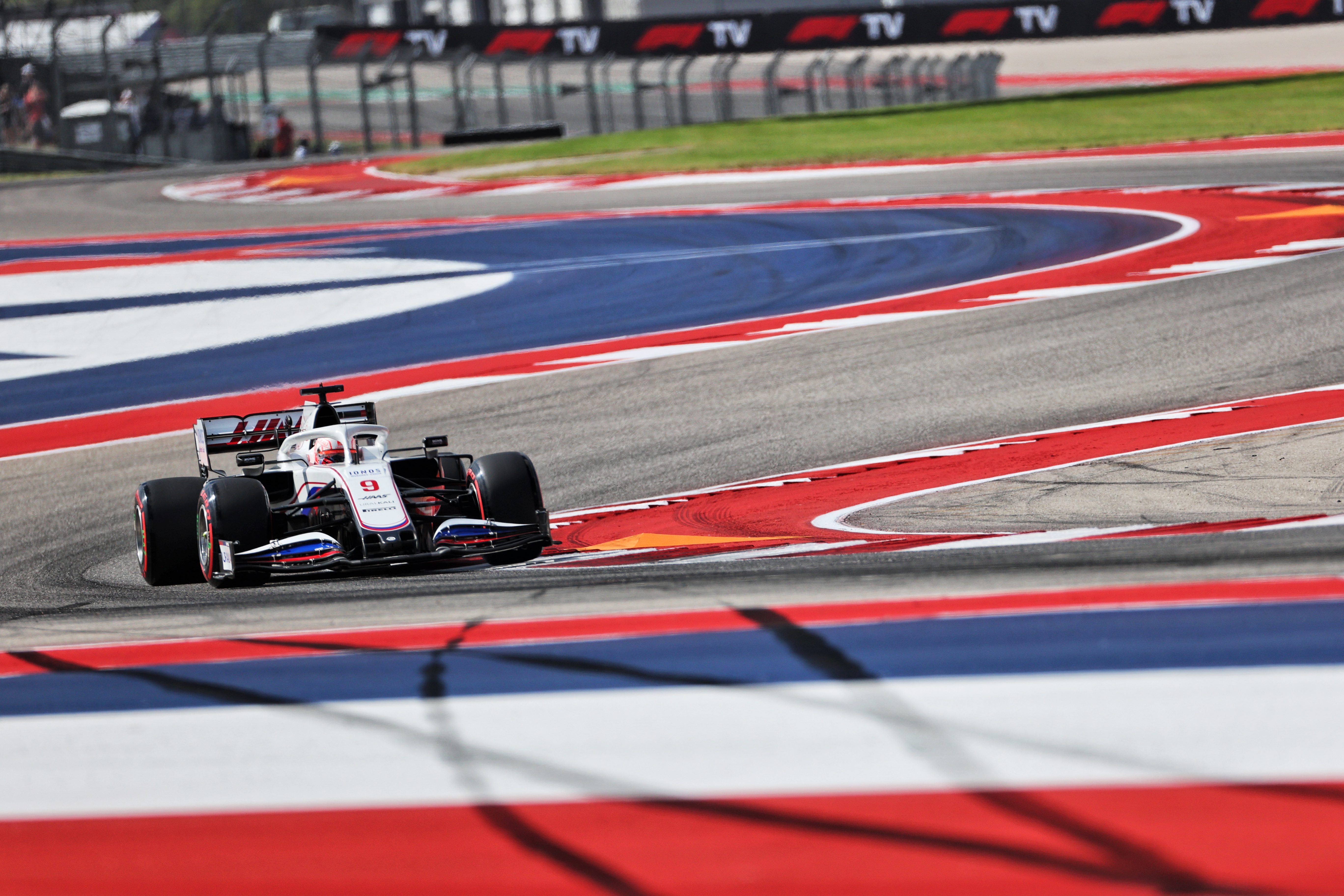 NASCAR team owner Gene Haas entered F1 primarily to promote his Haas Automation machine tool company.
That is why the team initially neglected to pursue a title sponsor, a stance that changed with the disastrous decision to partner with Rich Energy in 2019.
The deal collapsed before the end of the season and Haas abandoned its one-season black and gold livery to return to Haas Automation colours in 2020 but these were ditched again in 2021 following the arrival of Nikita Mazepin and his father's Uralkali funding.
This year the car's paint job mimics the Russian flag, which combined with Haas being based primarily across the UK and Italy has restricted its identity as an American team just as F1's profile in the US is rapidly increasing.
On Friday at the US GP, Steiner was asked how the only American team on the grid could leverage F1's Stateside growth, and indicated a bigger effort would be made in the future.
"I think we neglected that a little bit in the beginning when we came in, because Formula 1 grew very quickly in the last two years," Steiner said.
"In the beginning, when we started it was a lot smaller and now it seems 'Why didn't we see that coming?'.
"I didn't have a crystal ball telling me but obviously we think this interest, we need to put more emphasis on it to attract sponsors, to get more involved with people from America.
"We just need to now focus a little bit more on the United States and do a better job than we did before.
"But I wouldn't say we did a bad job, it was just that the market wasn't there and now there is a market here, there is a big demand for Formula 1, so hopefully we can get a little bit of something out of it."