Mercedes' Toto Wolff believes Formula 1 is on the verge of all 10 teams becoming profitable thanks to the combination of various cost-saving initiatives and efforts to boost revenues.
The new-for-2021 budget cap and revised agreement for a fairer distribution of prize money have cut the spending of F1's biggest teams and increased the share of F1's revenues that smaller teams are entitled to.
New technical rules next year are designed to simplify the cars and make the championship more competitive.
The intended effect is for F1 to become a more equal championship from a financial and sporting perspective and put a rough price on fighting for wins and titles.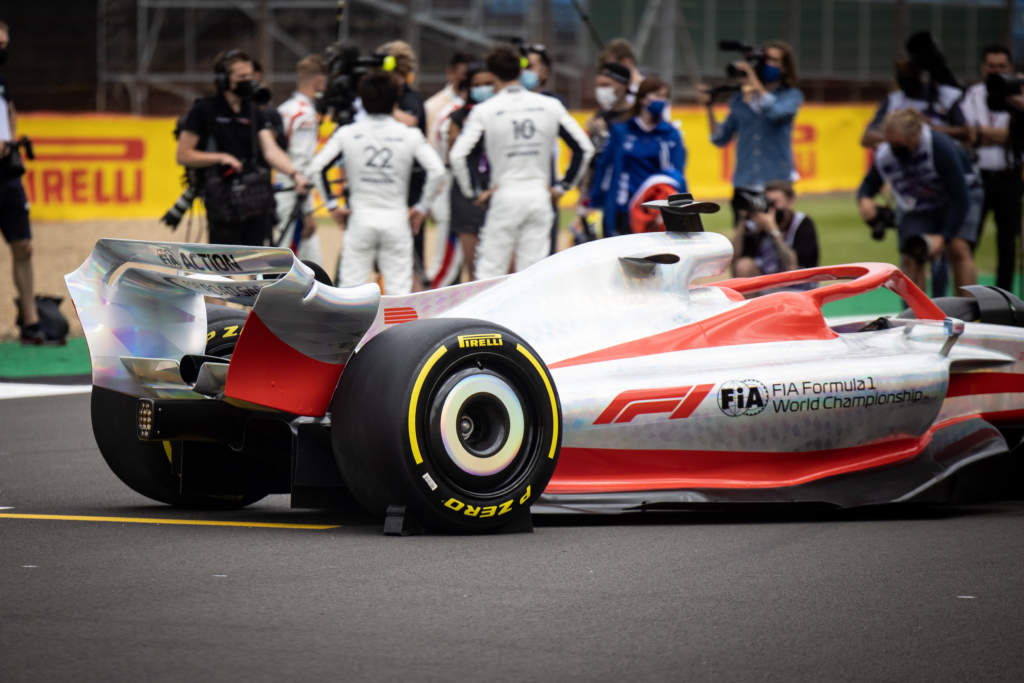 F1 has sought to strengthen the value of the 10 teams by making a spot on the grid more exclusive, which is why it incorporated an anti-dilution fund – whereby a new team could have to pay $200million shared across the existing teams – into the new Concorde Agreement signed last year.
These various changes have courted fresh investment across the grid including INEOS buying one third of the Mercedes F1 team and Wolff increasing his own share while Daimler's was reduced; McLaren selling a significant minority stake to a US consortium, and Williams being bought by US investment firm Dorilton Capital.
Ahead of this weekend's United States Grand Prix, The Race asked various senior team figures about the value of an F1 team and whether anyone should be selling a team at this time.
"We are in a very good moment in time for Formula 1 because the audiences are growing, the popularity of the sport has been increasing, we are slowly but surely tapping the Americas," said Wolff.
"Stefano [Domenicali, F1 CEO], with Liberty, have been doing a tremendous job.
"I can only speak for ourselves, we have grown our top line considerably. The cost cap has brought us a bottom line and that is how sports teams should be.
"It shouldn't be a marketing exercise only and a cost centre. It should be a profit centre similar to what the American teams are [in other sports].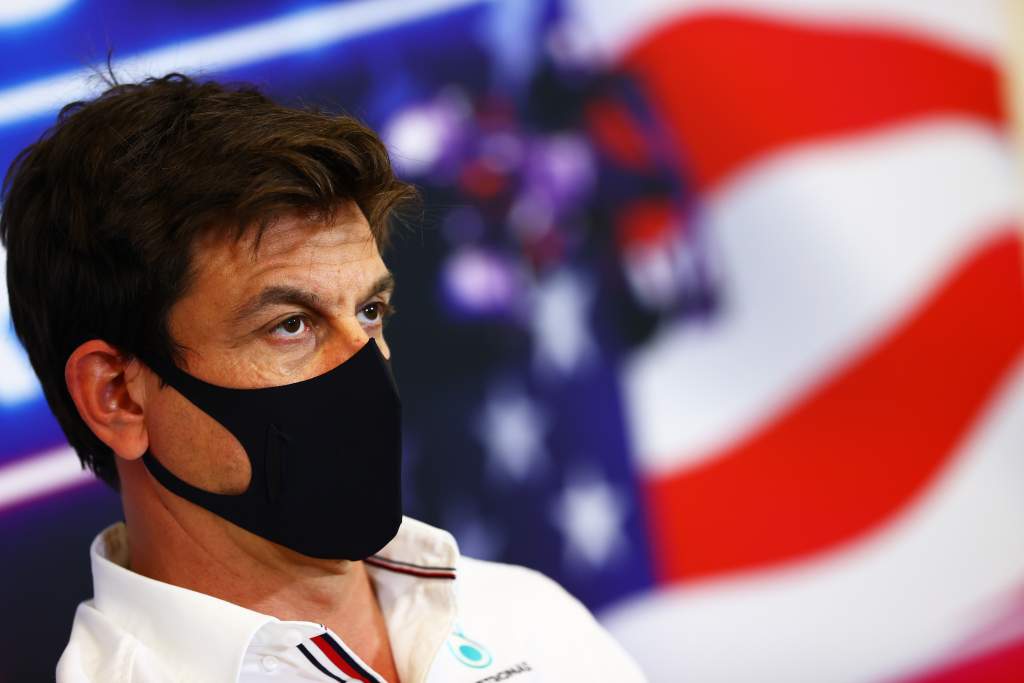 "We are clearly there and I believe or I would very much hope that all the teams become profitable very soon and I think it is on the verge.
"You know what your costs are. You can't spend more than 145 million dollars this year and [the budget cap is] going down.
"Formula 1 in itself is so successful that based on the EBIT [Earnings before interest and taxes] that is being distributed to the team, a large chunk of that is covered by TV only, so it's a very predictable exercise.
"Whoever buys a Formula 1 team today knows exactly to the dot what they need to spend in order to be competitive, because we wouldn't be able to spend more, so that's why it has become a very good business opportunity on my side.
"I wouldn't sell a team. On the contrary, with INEOS coming in I bought an additional 3% and I'm very happy about that."
Before the cost-cutting efforts, Mercedes' unprecedented run of success and strong commercial deals allowed it to close in on making the F1 team a cost-neutral exercise for parent company Daimler.
That the most successful F1 operation in history still required a cash injection to avoid a loss showed how poor the foundations were for teams to operate as sustainable businesses.
Now, many teams are doing new deals that are encouraging investment and ensuring they can compete at the budget cap level.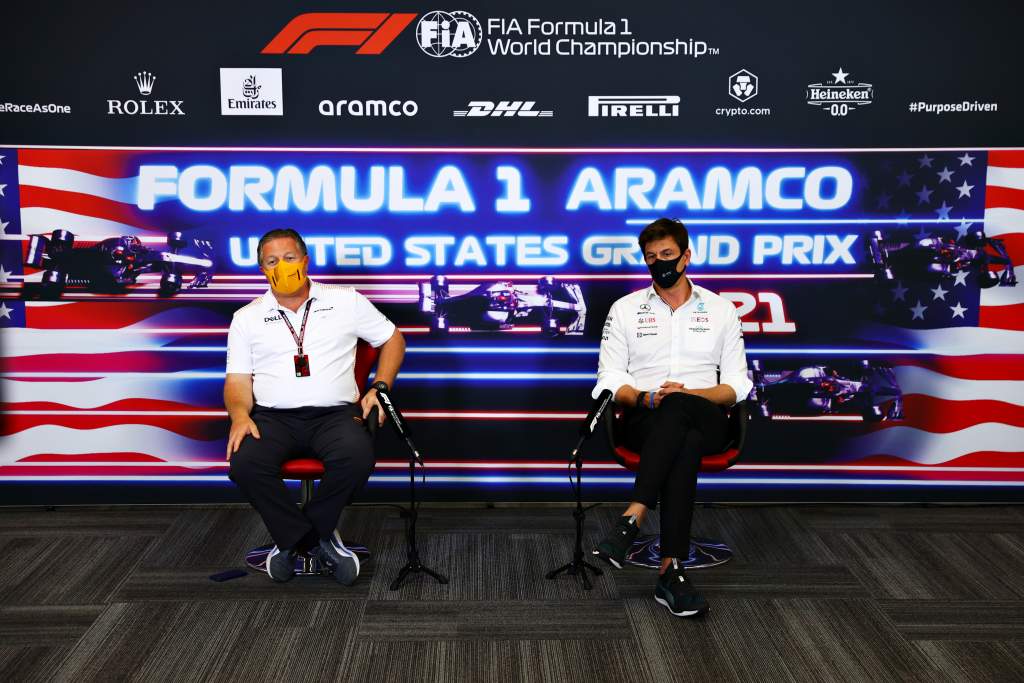 "Formula 1 has never been stronger," said McLaren Racing CEO Zak Brown, whose deal with MSP Sports Capital in late 2020 was pivotal for the team to carry out plans that are key to maintaining its recent recovery.
"I think Liberty recognised when they bought the sport there was a lot of value to be created and I think we are seeing that now.
"The investors that are coming into the sport are serious people, that are sports investors and own significant businesses and if you look at the value of other sports franchises around the world, Formula 1 teams are undervalued.
"That is why you see people coming into it. So now would be a good time for a buyer to come in.
"But there are probably not many sellers at this point, which creates a good dynamic to push up franchise value. So I think Formula 1 is in a very good position."
This is particularly important for F1's smallest teams, which have always been the most vulnerable. Many were in trouble in recent years.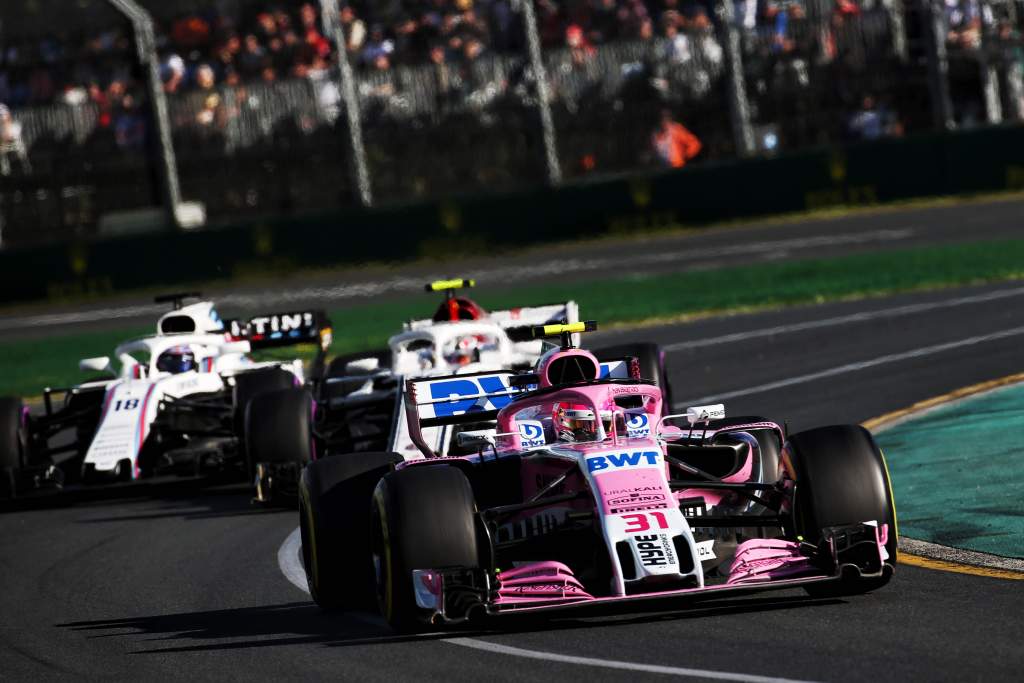 Force India fell into financial ruin in 2018 and had to be saved by Lawrence Stroll, who is so convinced by F1's potential he has invested heavily, turned the team into Aston Martin's works entry, and is building a new factory that will cost around £200m.
Williams had to sell its Advanced Engineering division and took on more debt as its financial situation worsened prior to the family-owned team finally being sold.
These teams are now optimistic that F1 will no longer be a financial black hole.
"I don't know if there haven't been better times because I haven't been in Formula 1 all the time since Formula 1 existed, but I think when you look at the recent times, I think with the cost-cap situation, with the various races, with the new races, Formula 1 has a great opportunity," said Williams CEO Jost Capito.
"If they take to it right and the teams do it right, there is a good chance for the teams to be profitable in the future."
When F1 was pursuing its various cost-saving measures and ways to better reward smaller teams, one of the main arguments was that it would secure those that independently owned.
F1's two bottom-placed teams in the constructors' championship are Alfa Romeo (run by Sauber, which is owned by Swedish billionaire Finn Rausing) and Haas (owned by Gene Haas).
F1 has made it clear that the likes of Rausing and Haas, who has become disenchanted with his team's lack of success since joining the grid in 2016, needed assurances they would not have to foot their team's bills long-term.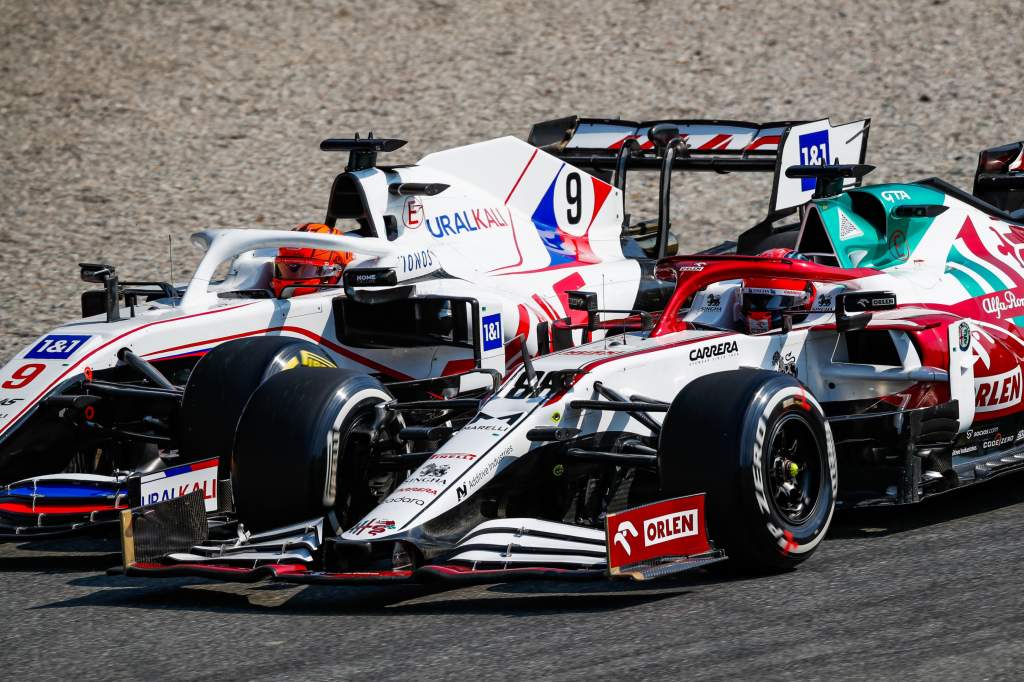 "In the history which I know, in which I was involved in racing, I think this is the best time [to own an F1 team]," said Haas team principal Guenther Steiner.
"And I would agree with Toto that if you do a good job here, the aim of our business should be to make a profit.
"That is why you do business and I think there was never a better time than now to do this and also there is never a higher value than now for a team.
"I see it positively and I would just say that Liberty Media, since they took over, have really pushed hard the business aspect because they know a profitable business is here to stay.
"A business which is losing money after a while, you run out of money or you run out of passion, one of the two, so then you stop.
"And then you get into the teams not being worth a lot of money. But I think it's a very good time at the moment for all the teams."
The latest interest in investing in an F1 team has come via US racing giant Andretti, which has been in discussions about buying Sauber and taking over its Alfa Romeo-badged team.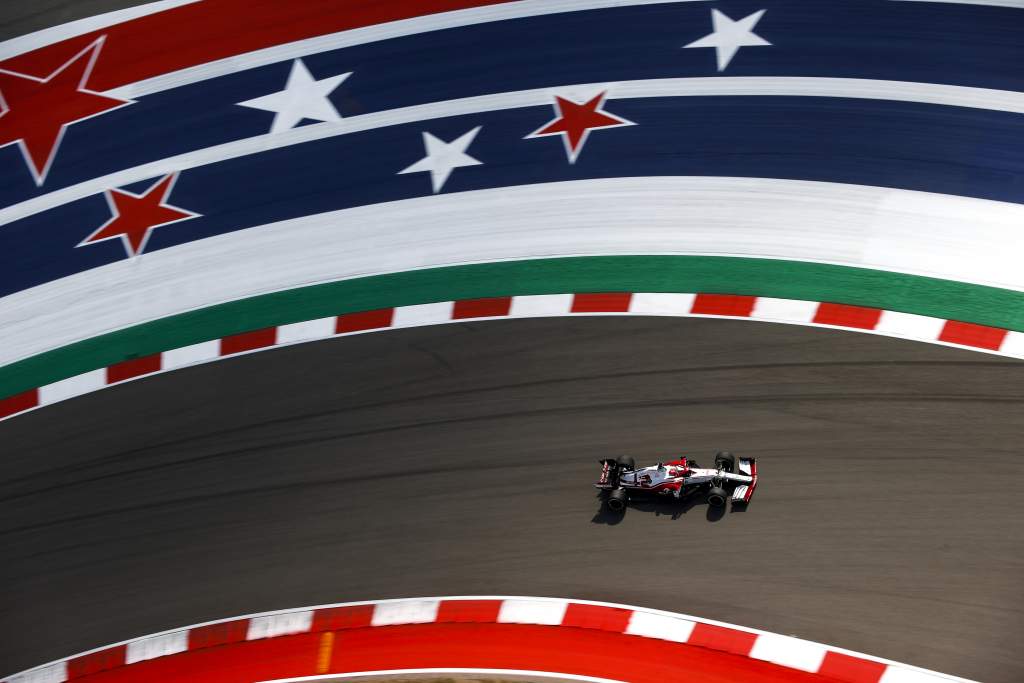 As previously reported by The Race, Alfa Romeo's budget is set to increase next year.
While the team does not expect to break even, Sauber CEO and F1 team boss Frederic Vasseur said its financial trajectory is heading in "the right direction".
"If you compare with two years ago we needed to have a cash injection but the amount is reducing year after year," said Vasseur.
"F1 is going in the right direction, we have real interest from big sponsors for the future and commercial rights are also going up.
"And if we're able to have good results next year, and I hope that we'll have good results next year because we took the decision to stop very early and we made a huge bet on 2022, that we will go in the right direction.
"I don't know if we will reach the breakeven next year, but we will go in this direction."