Antonio Giovinazzi was adamant crashing after only four laps of his latest Haas appearance in United States Grand Prix Friday practice wasn't going to make any difference to his chances of a 2023 Formula 1 return.
That's probably true. The Race understands he's not actually in contention for the Haas vacancy that's really between Mick Schumacher and Nico Hulkeberg. So Friday's needless shunt won't make something that wasn't going to happen anyway any less likely.
But it did irritate Haas team principal Guenther Steiner.
"Obviously on your third lap to put it in the wall is not fantastic I would call it, to say the least," he told Sky Sports F1.
Though the crash in Austin's first sector caused a red flag, Giovinazzi was able to drive back to the pits with relatively minor damage to the car's front wing and sidepod.
It was clutch damage from his attempt to get out of the barriers and rejoin that sidelined the car until Kevin Magnussen was back in it for the FP2 session devoted mostly to 2023 tyre testing.
"He must have got hooked up somewhere, he burned the clutch out," Steiner explained.
"So the clutch overheated and we cannot take the risk not to change it, because if you have a failure then you cannot do FP2 and we didn't have an FP1 with that car."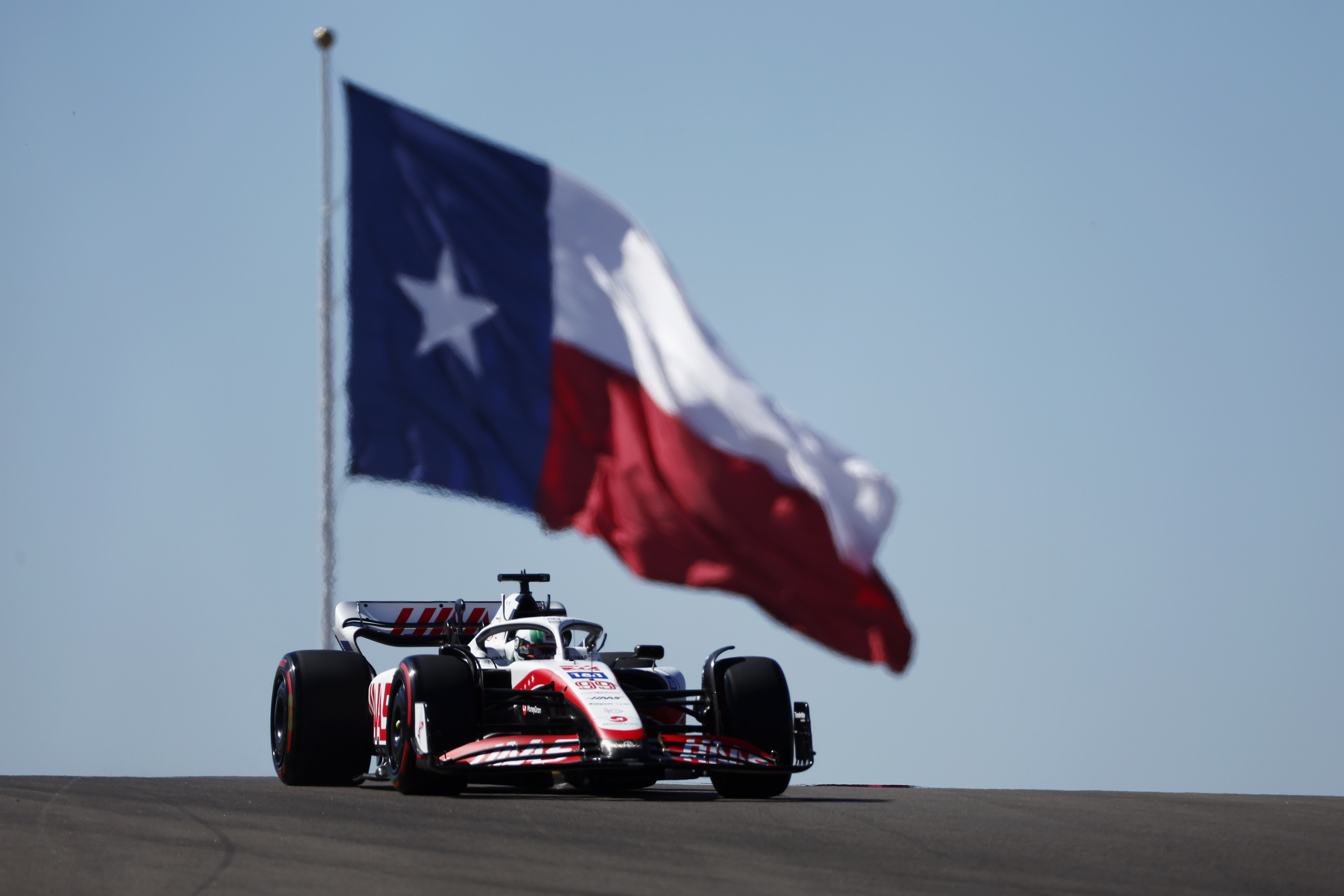 Giovinazzi offered "a big sorry" to Haas but was mainly keen to play the incident down.
"I wasn't pushing and there was a lot of gusts of wind and I lost the car," he said.
"Unfortunately it stuck in the barriers there and then I burned the clutch trying to go out and the session was over.
"A big sorry to the team for what happened. But it's racing and sometimes it happens."
Giovinazzi switched to Formula E when he lost his Alfa Romeo F1 seat at the end of last season.
While the struggling Dragon Penske team was an eyebrow-raising choice for an F1 convert to try FE with, Giovinazzi's 2022 season proved significantly worse even than sceptics expected. He was the only full-time driver to fail to score a point, and spent much of the season dead last.
His ongoing Ferrari reserve role led to two Friday practice opportunities with its customer Haas and had they gone obviously well then the idea of him getting back on the F1 race seat radar either for 2023 or beyond wasn't totally out of the question – though it's always seemed unlikely.
Asked if he was looking at non-F1 options for 2023, Giovinazzi replied, "The priority is to come back here. If not it is not a secret I would like to go to Hypercar", acknowledging that being part of Ferrari's new World Endurance Championship campaign "can be an option".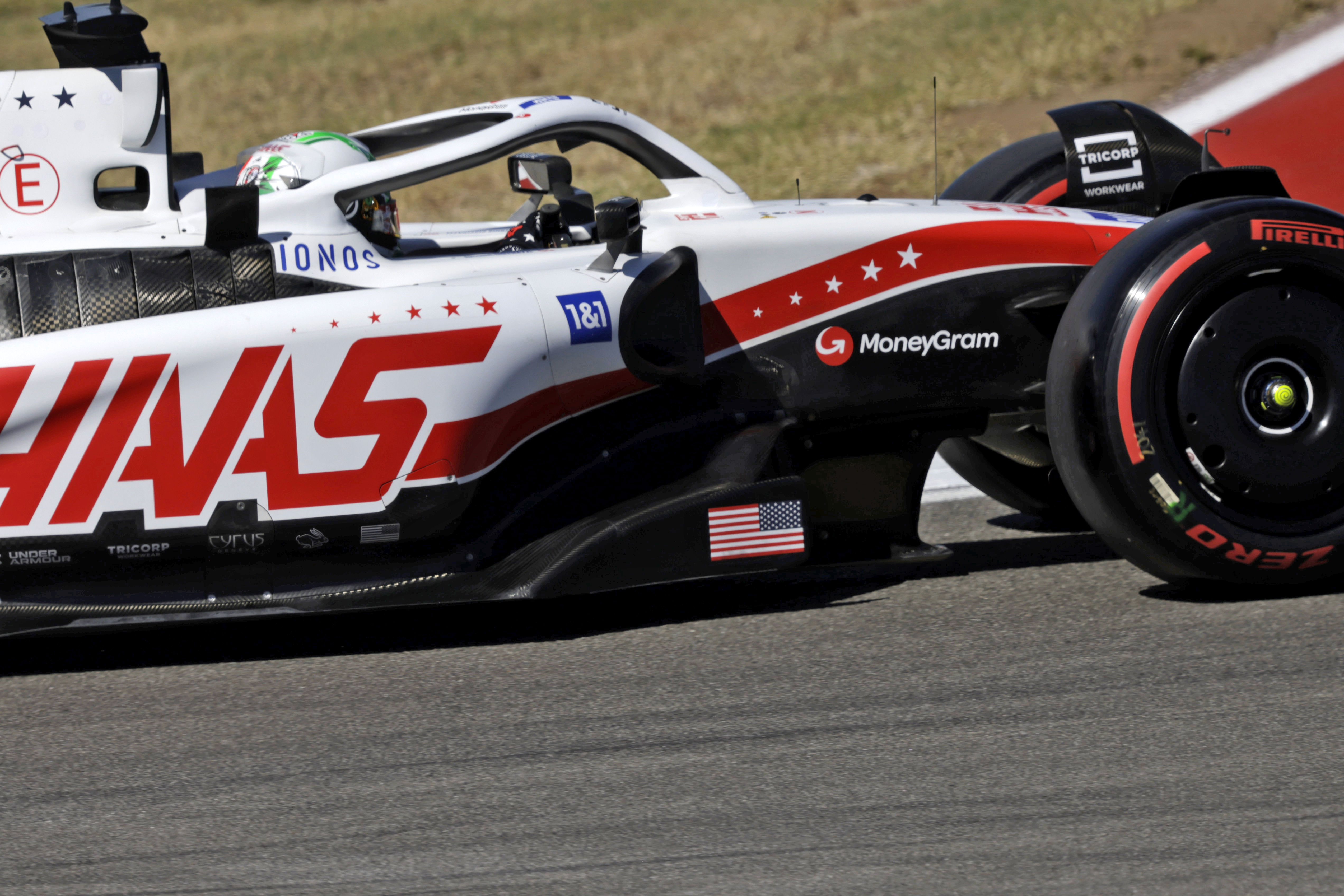 He insisted any F1 team deciding to give him a fresh chance would be doing so based on his 2019-21 performances as an Alfa Romeo full-timer, making whatever he did in the Haas Friday practice outings pretty inconsequential in career terms.
"It's Formula 1, sometimes you deserve to stay and you don't get the seat, it's just like this," he said when asked if he'd wasted a big opportunity to impress the paddock by crashing so early at Austin.
"For sure it doesn't help but from the other side I've already shown what I can do in F1, it's not going to be one lap and a few corners that ends my career.
"If people want me, it's not because of today, it's because of what I did in the past and what I will do."
The Race made the point to Giovinazzi that any F1 team offering him the chance to return to the grid would probably be doing so in the hope that his past experience would make him a 'safe pair of hands', a selling point that a costly early practice crash would surely undermine.
Giovinazzi insisted that the nature of the accident meant this wouldn't be the case.
"I already said a big sorry to the team. But I wasn't pushing. If I was pushing on the last lap of the session and giving it my all to surprise everyone… but I wasn't, it was only my first push with DRS on," he said.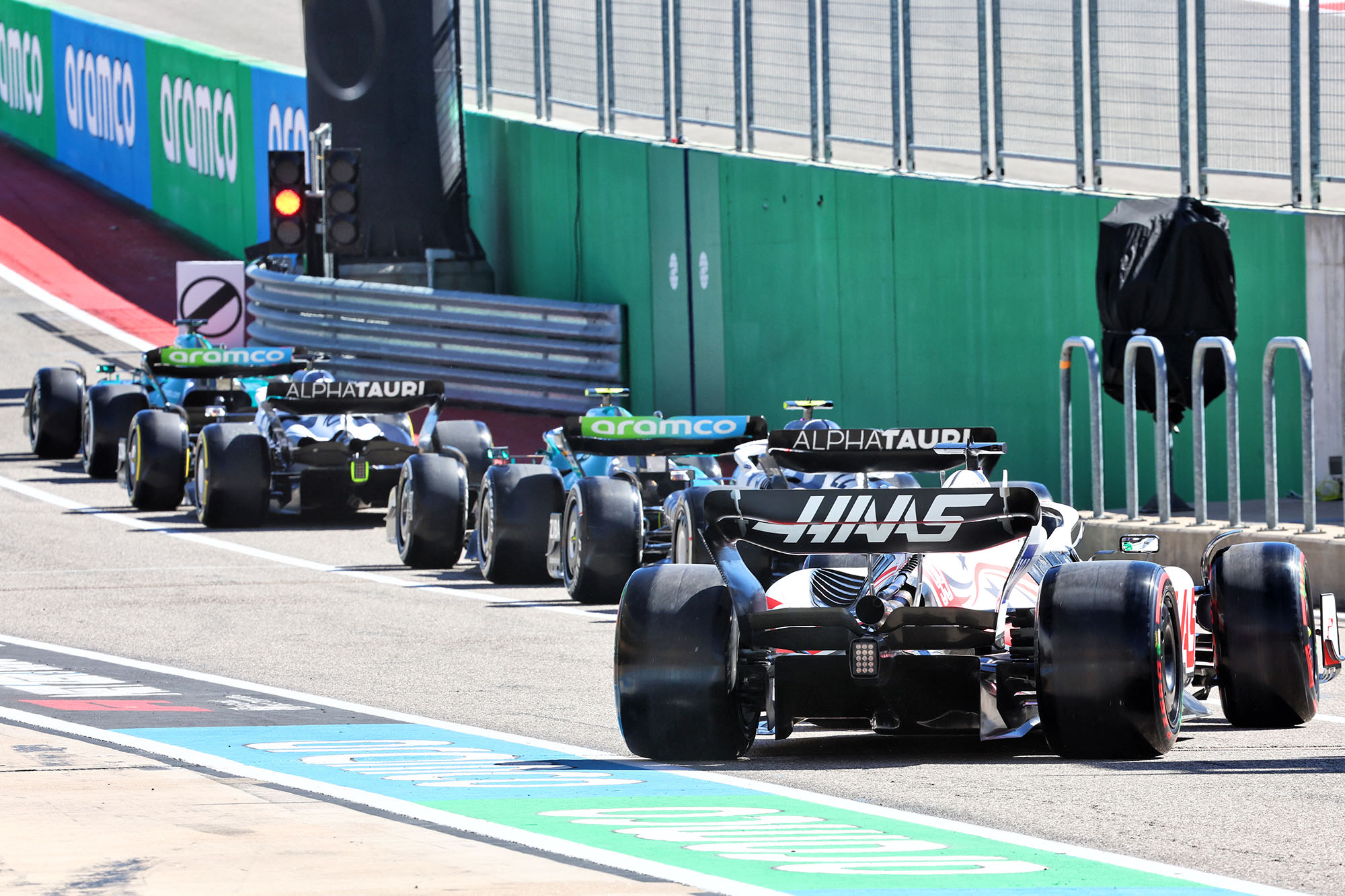 "I just lost the car. It could be the wind, it could be it was a mistake, I don't know, but it is like this."
One of the biggest reason Schumacher's future at Haas is in doubt is the frequency of his crashes.
Asked by Sky if incidents like Schumacher's in-lap shunt in Suzuka practice a fortnight ago was the kind of thing that would make a difference in Haas's 2023 driver decision or whether it was thinking 'bigger picture' than that, Steiner replied: "But the big picture is made out of small pictures so you need to put some things together.
"We need to see what we want for the future. We cannot always have these little mistakes and then falling back all the time, because then you never make real progress.
"We need to be at least consistent, but also move up, not only be consistent.
"But if you always get knocked back because like now in FP1, that doesn't really develop the team, so we need to think of the bigger picture but also to move forward with the team."
A driver crashing before FP1 has really got going, and then shrugging it off on the grounds that accidents happen in F1 and everyone knows he's reasonably competent anyway from his past racing seasons, isn't the right fit for a team desperate to stop having irritating setbacks caused by driver errors.