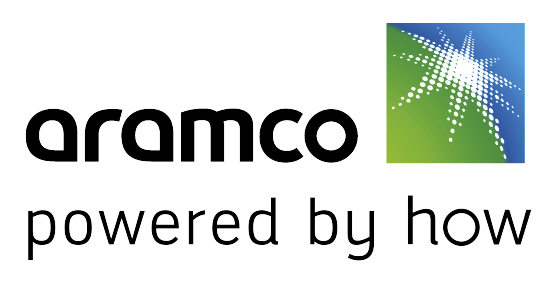 As part of the 2022 Formula 1 regulations, the inner fairing components on the brake duct are far more tightly controlled, which is all part of attempts to eliminate outwash and reduce the tools available to teams to manipulate the airflow in the area of the rotating wheels.
The Red Bull RB18 proves there is still some freedom in this area, with a three-part vane mounted on the forward part of the brake ducts. McLaren has taken a similar approach with a two-part version, as has Ferrari with a single-element component.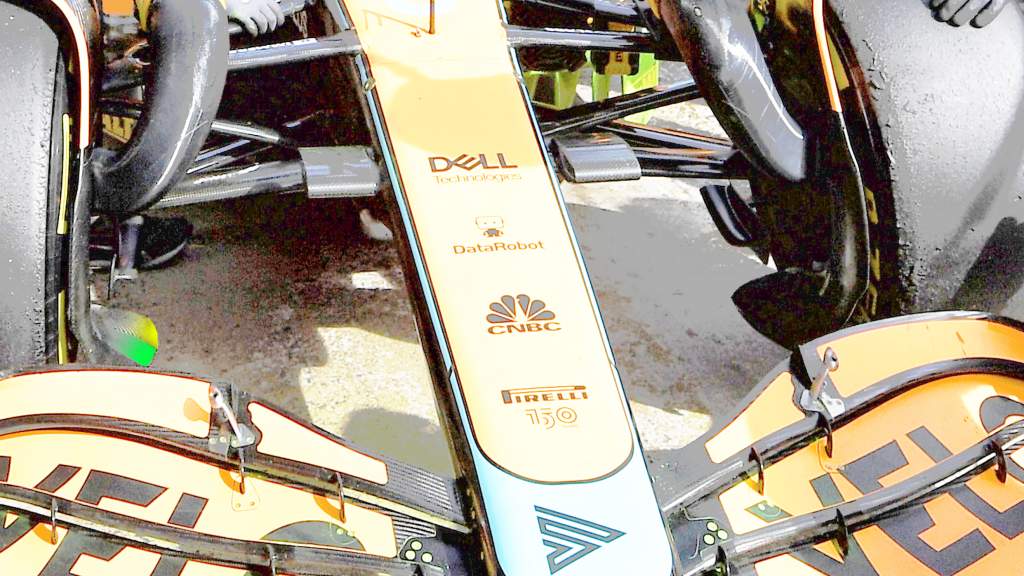 Historically, we saw all sorts of flicks and scoops sprouting from the inner surface of the brake ducts. But under the new rules, these remain just as important, if not more so. It's just that within the rules, there is now less opportunity to get creative.
As the inner fairing comes up to the top of the tyre, it blends into what has been christened the mudguard. All the cars have very similar detail in this area as it's fairly tightly controlled.
However, as it goes downwards it also blends into something of a horizontal fairing. Some cars use a single fairing for this, some like the McLaren (pictured above) have two elements but on the Red Bull, a three-element component is used.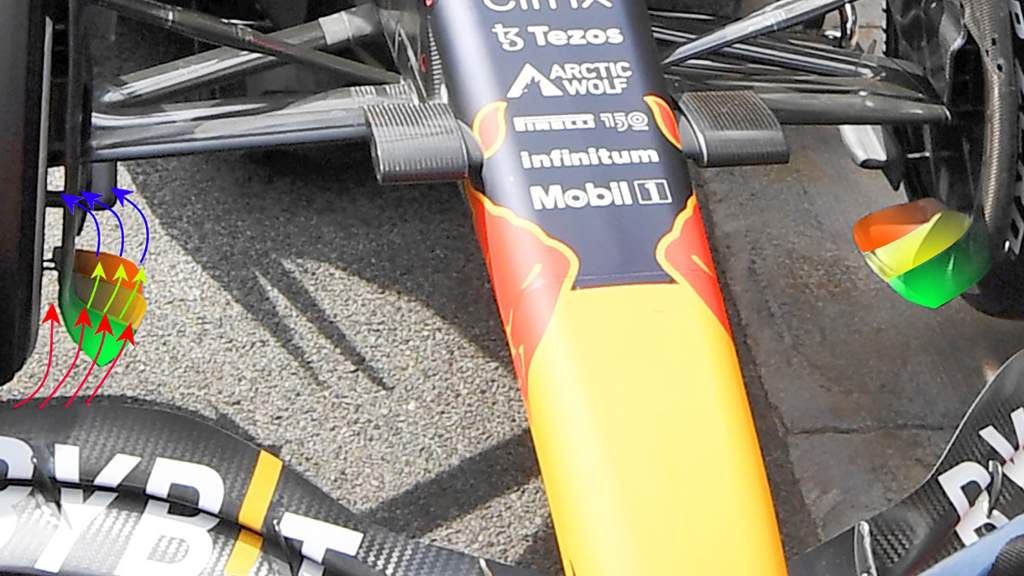 So this trio of vanes all blend out from the same single vertical surface. But whether you have got a one-, two- or three-part element, it's all about controlling the front tyre squirt.
Tyre squirt happens because the slick tyre is rotating onto the track surface. This displaced air mass gets pushed inwards and outwards around the sides of the tyre's contact patch.
The flow that is pushed inwards would get pulled into the leading edge of the underfloor, creating airflow problems in that area.
So these horizontal vanes do the best they can to contain it and guide it around into the low pressure behind the front tyre.
If you can get the airflow on these vanes to connect to that low-pressure area behind the front tyre then you should be able to work a three-element component harder than a lesser element component.