Opportunities in Formula 1 have always been few and far between, as if a driver is half reasonable then teams just don't want to take the risk on someone else. These days, it's harder than ever and almost impossible to get a chance even if you've proved yourself worthy in another category.
Oscar Piastri is a case in point. He won Formula Renault Eurocup, Formula 3 and Formula 2 in consecutive years and yet finds himself on the sidelines with only a few FP1 outings, some old-car running and simulator work to look forward to this year. If you're not actually racing and involved in wheel-to-wheel combat, it's very easy to lose that cutthroat racer's instinct that you have to have to win races and, in turn, championships.
Alpine CEO Laurent Rossi has described Piastri's plans for this year as a more "intense" programme than rookie drivers usually have these days, but it's hardly suitable preparation. What new drivers need is serious seat time and, ideally, the chance to race. But F1 has been failing them for years now.
It's not just in the interest of young drivers to get chances, it's in F1's interest. We have heard for many years that the 20 drivers currently in F1 are the best, but that's not really true. Yes, half of them are top class but from there on the rest are questionable. These young up and coming drivers are the stars of the future and it's vital that the best of them get their chance. But there is a way to give them an opportunity to stake their claims.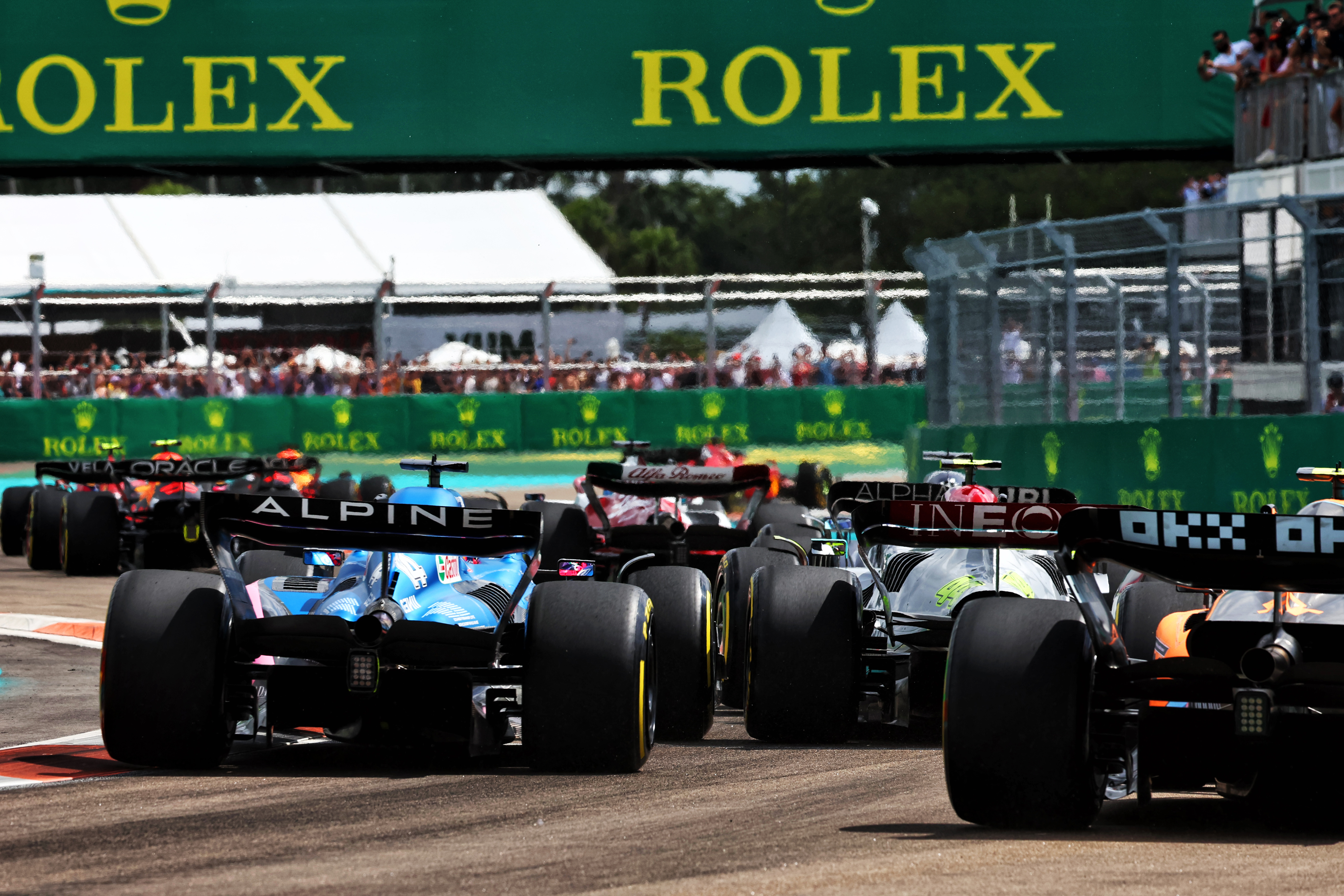 F1 is keen to have more races and drivers are not exactly happy about their workload. So how about F1 stipulates that each driver was only allowed to participate in a maximum of 20 races per season? So each driver would miss three races, with the rules requiring a young driver stepping in to replace them.
These choices would be made pre-season and locked in 'sealed' envelopes before the first race of the year. The only other stipulation is that it wouldn't be permitted for both regular drivers to sit out the same race.
That would eliminate one of the concerns about the fact most fans tune in to see the star names. You would at worst have half the grid made up of the regular drivers and usually far more than that. You might even find a new star name to support.
This would allow a driver such as Piastri to get an opening. Using these rules, he would get six chances to prove himself this year, three in Fernando Alonso's car and three in Esteban Ocon's car, and it would allow him to stake his claim for a race seat either with Alpine or on loan elsewhere.
It would also have the advantage of ensuring the incumbent drivers don't get too comfortable. After all, when the next generation finds it so difficult to get an opportunity then it's easier to hang around even If you aren't at your best.
This would also mean the young drivers play a crucial role in the constructors' championship. It would mean 13% of each team's points-scoring opportunities are in their hands, more than enough to influence the crucial final standings. This will ensure it's in the interest of teams to secure the best young drivers they can.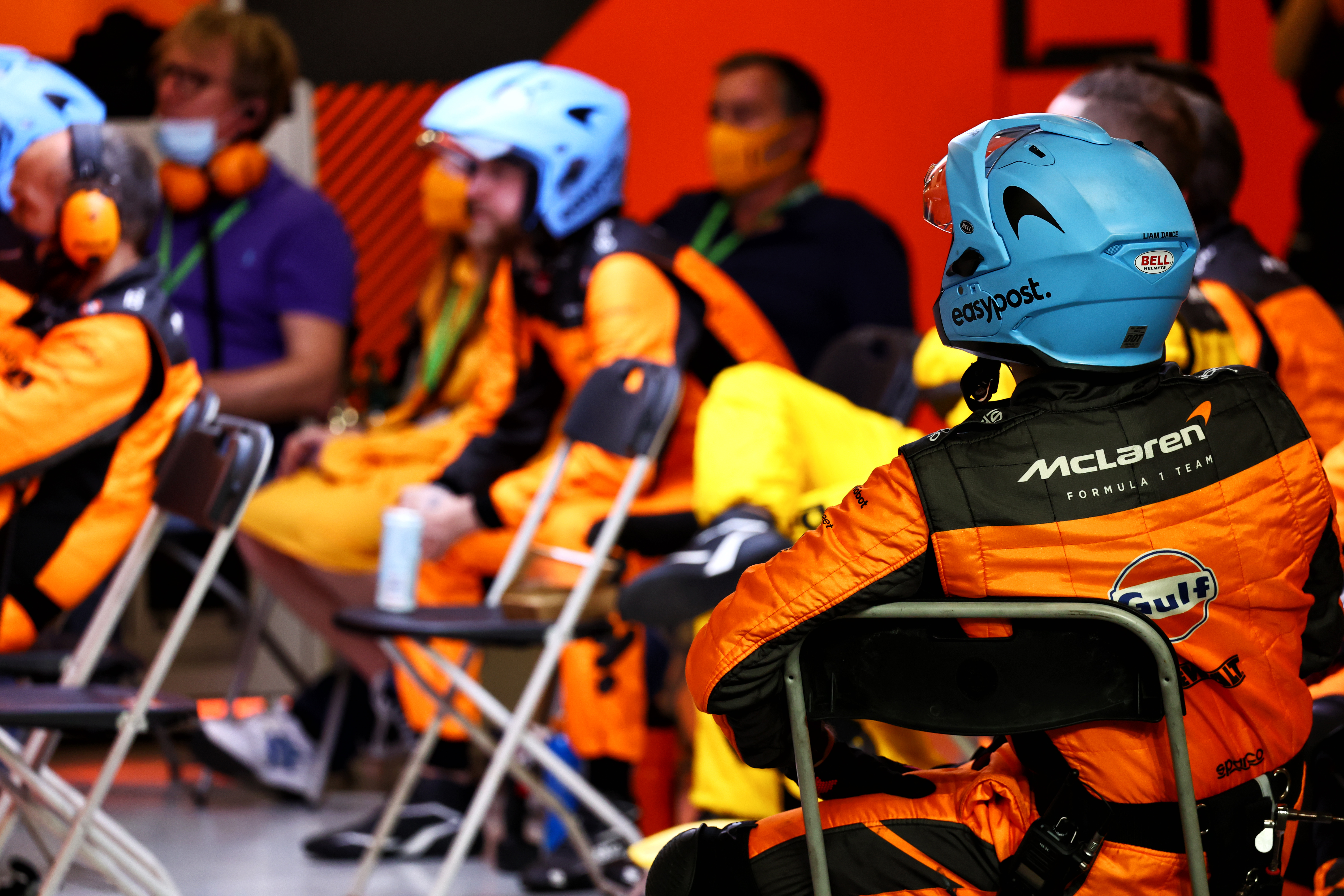 Connected to this, you would also have the opportunity to rotate the staff slightly. Each driver would have his own close-at-hand skeleton crew of, say, six to eight people – mechanics and engineers. This would allow teams to train up inexperienced personnel and integrate them with the regular crews.
You could even extend this to allow some in-season testing outside of the cost cap provided you run with these drivers. It would only need to be a few extra days, but it would make a huge difference and allow the young drivers to prepare for their race weekend outings.
The proposal to bench the regular drivers for a few races would be met with predictable resistance from the teams and F1 itself would be against races that don't have all the star names on the grid. But opportunities for new drivers have been a problem ever since testing became so heavily restricted in 2009.
So it's time for F1 to take some drastic action to ensure all of the next generation of drivers get their chance to prove themselves and join Charles Leclerc, Max Verstappen, Lando Norris, George Russell and the rest of this crop of drivers on the grid.