Max Verstappen has furiously hit back at "ridiculous" media reports and "disgusting" attacks and threats towards his family on social media in the wake of the Red Bull Formula 1 team orders row in Brazil.
Verstappen's refusal to let Sergio Perez back past on the final lap of the Brazilian Grand Prix, then his vague justification for doing so based on something that happened much earlier in F1's 2022 season, created an explosive storyline in the wake of last Sunday's Interlagos race.
Several reports indicated Verstappen's belligerence related to a belief Perez deliberately crashed during Monaco GP qualifying and that Verstappen is refusing to aid Perez's quest for second in F1's drivers' championship for this reason.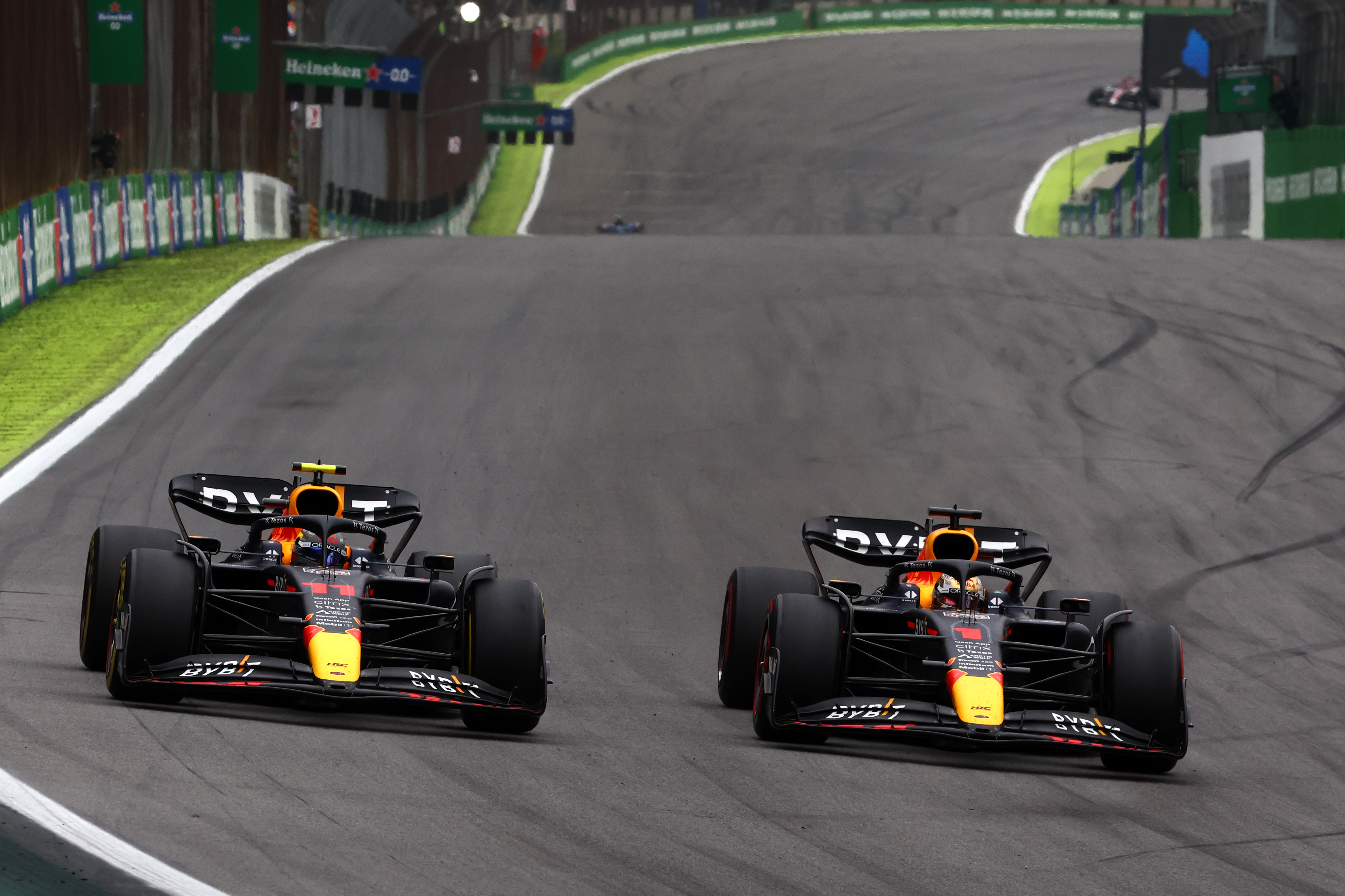 Perez expressed disappointment at Verstappen's actions in Brazil, considering the various occasions Perez has willingly moved aside to aid Verstappen's double haul of world championships.
Red Bull has battled to contain the fallout. The team attempted to brief both drivers before they spoke to the press in Brazil on Sunday evening, then issued a statement ahead of the Abu Dhabi GP admitting mistakes in the team's handling of the Brazil team order and condemning the online abuse that followed that incident.
Speaking to F1's media again on Thursday in the Yas Marina paddock, Verstappen said he had previously explained his position to Red Bull in Mexico and believed the team "understood and agreed", so he was not expecting to be ordered to let Perez through on the final lap of the Brazilian GP.
Verstappen called for better internal communication, insisting he has "never been a bad team-mate", then turned his fire on the media reports that followed the race.
"After that race, I looked very bad in the media," he said. "Also, they didn't have a clear picture. To immediately put me down like that is pretty ridiculous to be honest because they don't know how I work within the team and what the team appreciates about me.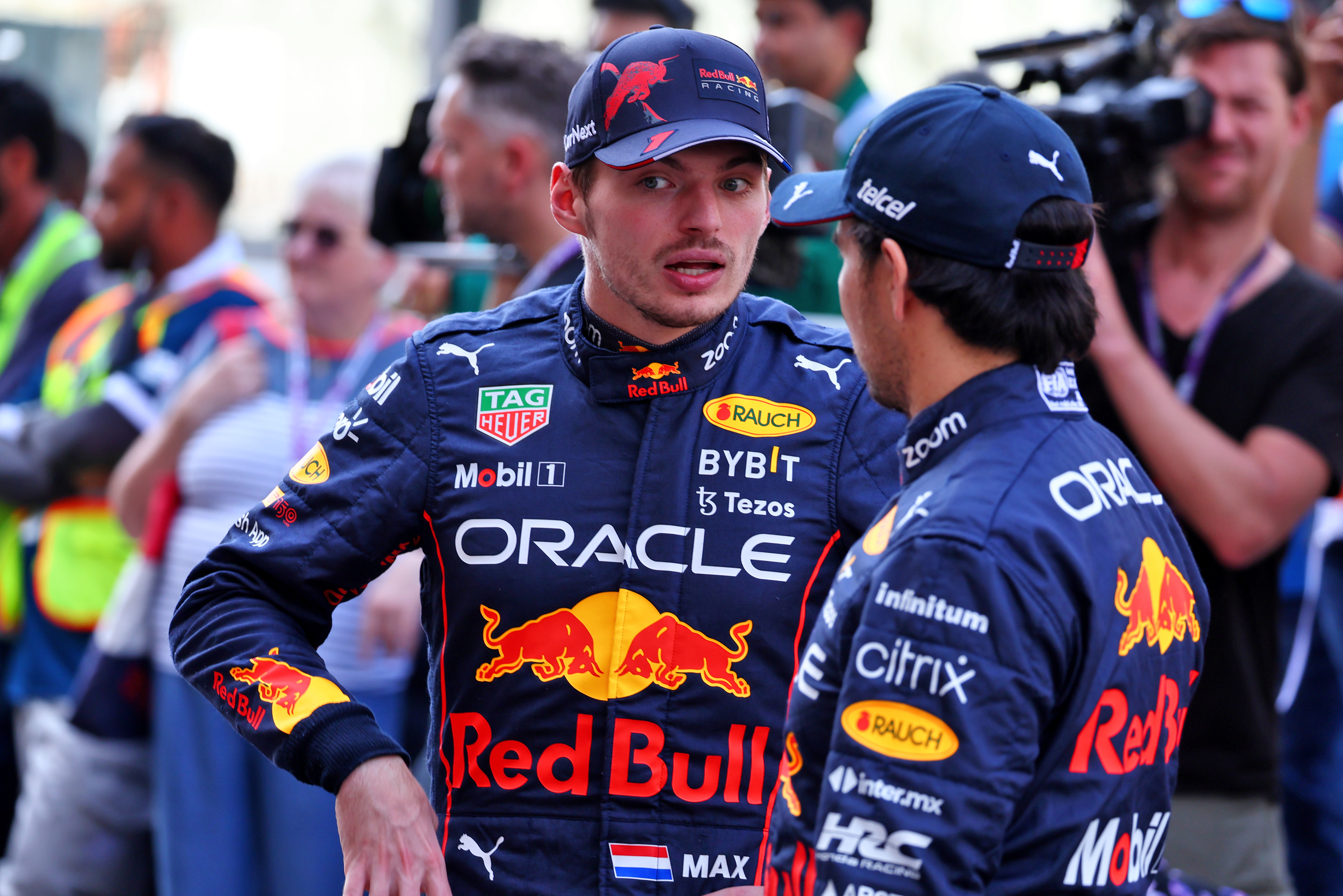 "All the things I've read have been pretty disgusting – and also even more than that, they started attacking my family, they were threatening my sister, my mum, my girlfriend, my dad. For me that goes way too far when you don't even have the facts of what was actually going on.
"That definitely has to stop; if you have a problem with me, that's fine but don't go after my family, that is just unacceptable.
"We move on, I have a great relationship with Checo [Perez] but I just don't understand when people don't have the full picture to immediately start attacking me like that, but I hope one day they actually understand what was going on because it's just unacceptable behaviour.
"Just so many people, also in this paddock – not only fans but a lot of people what they've been writing about me is just ridiculous."
Verstappen went on to say he found it "incredibly disappointing" that people "write so many bad things straight away" while "not knowing the full facts". He argued F1's general media "contribute to all the problems social media has by writing these kind of things".
F1's reigning world champion, who did not highlight any specific articles or examples, also revealed his sister had spoken to him, asking him to help detoxify the situation.
"When your own sister writes to you that it's getting way too much and you have to do something about it, I think that says enough," Verstappen added. "And then yes it does get to me, you cannot attack my family."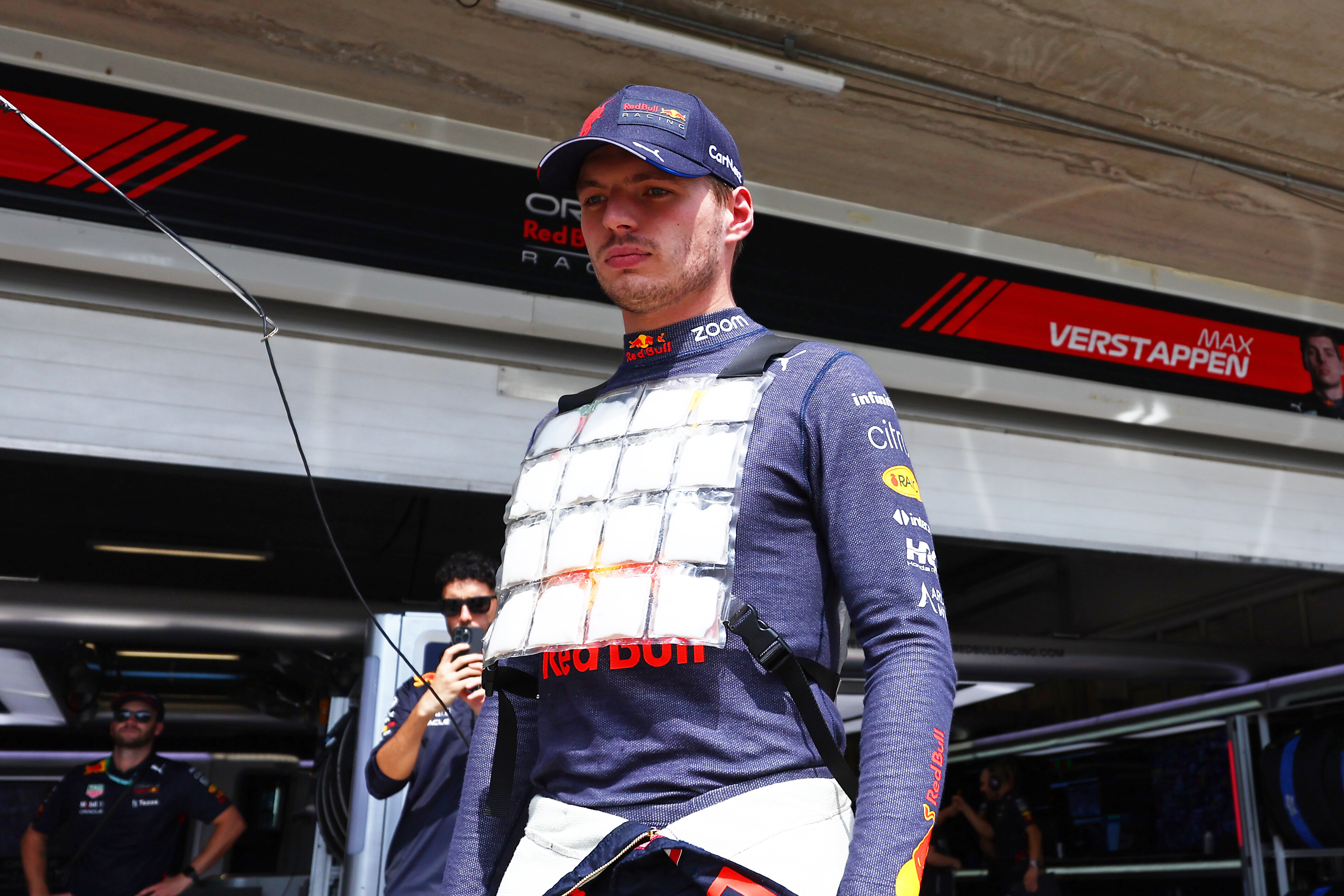 Verstappen was pushed again on the real reasons for his initial refusal to comply with Red Bull's team order, and asked to explain why he did not set the record straight at the time and instead allow journalists to fill in the blanks.
"We keep it between the team and myself," insisted Verstappen. "You don't know the real story so you don't need to write the story.
"I'm just a bit fed up with this bulls*** going around all the time. As soon as there's something negative, it needs to be highlighted…it's pretty sickening being a part of all that while at the end of the day, I haven't even done anything wrong, people just misunderstood what's going on."