The cause of Max Verstappen's costly retirement from the Australian Grand Prix is believed to be a fuel leak on his Red Bull Formula 1 car.
Verstappen was running second to championship leader Charles Leclerc's Ferrari in Melbourne when he pulled over and retired, reporting fluid leaking from the car.
The Race understands that a fuel leak was diagnosed as the problem, though team principal Christian Horner declined to confirm that in precise terms.
"Obviously very frustrating to have a DNF on Max's car," said Horner.
"It looks like a fuel system issue external to the tank that's caused the issue.
"Obviously it's gone into quarantine, parts will return to Japan. We will obviously try to understand the problem as quickly as we can."
There was significant activity around Verstappen's car in the Red Bull garage before it went to the grid for the race, and the world champion said he had gone to the start knowing that he might not last the distance.
"I already had an indication before starting the race that it was going to be tough to finish," said Verstappen.
"I knew there was a possibility but I just tried not to think about it and just focus on my race."
But Horner appeared to indicate it was a separate problem that stopped the car.
"We filled the car with hydraulic fluid before the race but I don't think it's related to this issue," he said.
"It's frustrating obviously to have a DNF with this problem."
He also said it was "something totally separate" to the fuel system problem that halted both Verstappen and Sergio Perez late in the Bahrain GP.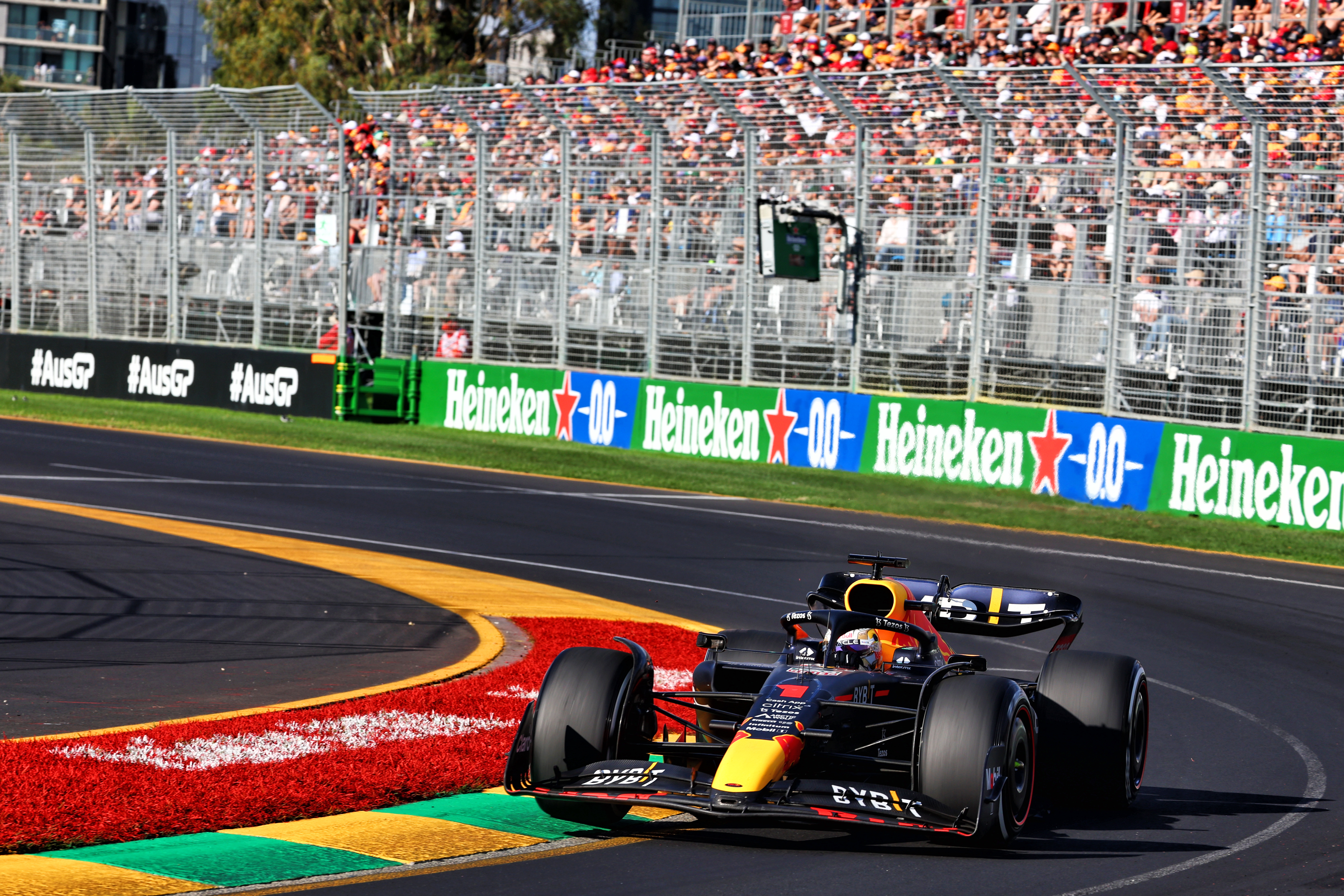 Horner doesn't expect the Melbourne failure to have any implications for the engine in Verstappen's car.
"The actual power unit should be fine," he said. "I believe it should be on initial investigation."