Ford is expected to announce later on Friday that it's putting its name to the Formula 1 power unit of a specialist independent engine company, in this case Red Bull Powertrains.
This isn't really a full automotive F1 programme like, for example, Audi's or that of Mercedes, but merely a mix of sponsorship and technical support.
But that is exactly how the Ford Cosworth DFV, the most successful F1 engine of all time with 155 grand prix victories between 1967 and 1983, came to life.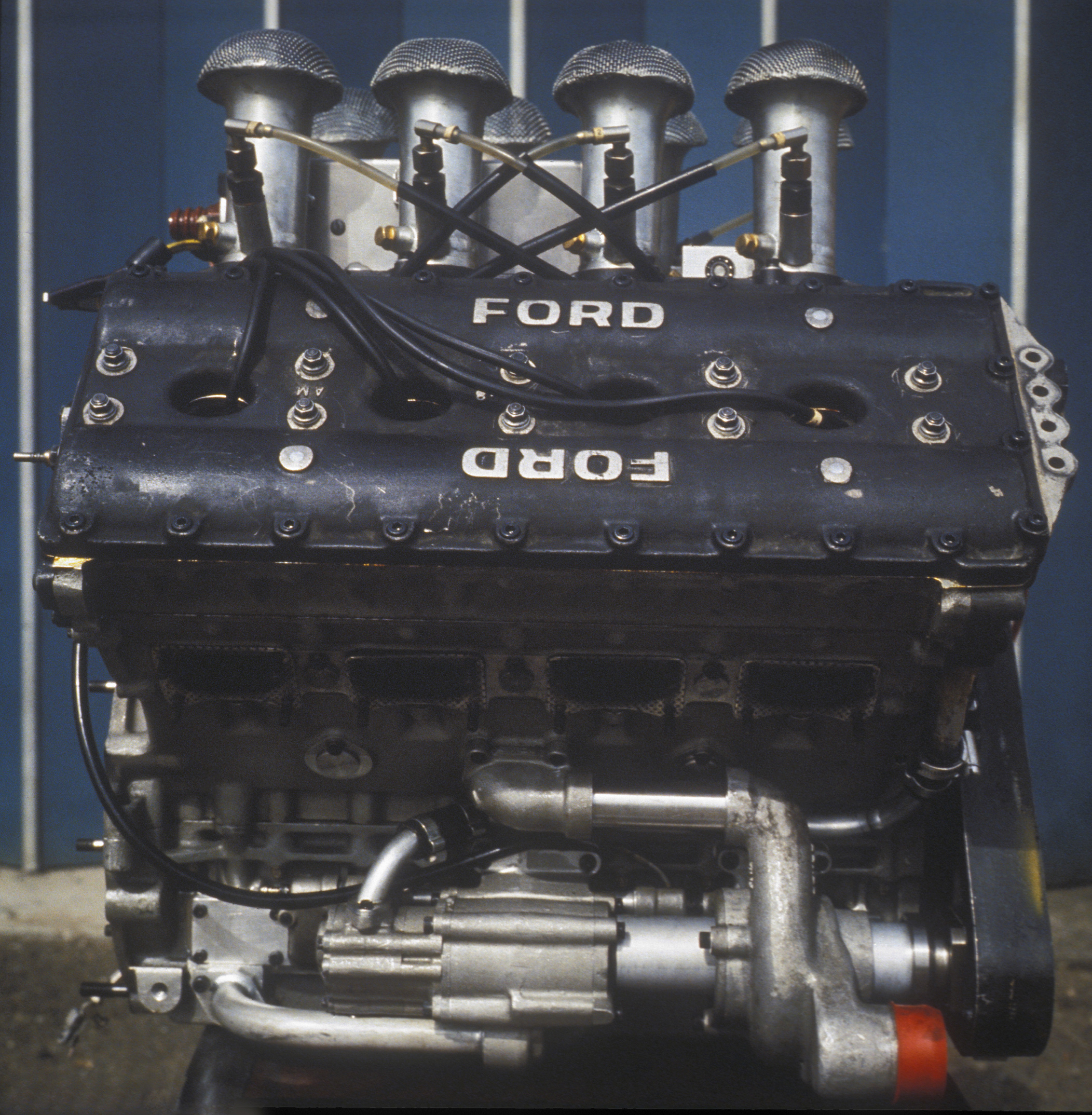 Ford of Britain invested £100,000 with specialist independent engine company Cosworth to fund the creation of the DFV (Double Four Valve), a project initiated by Lotus boss Colin Chapman. That £100,000 was the quote given to him by Cosworth to create a state-of-the-art F1 engine – and Chapman sourced the funding from Ford, via its motorsport chief Walter Hayes.
The engine was derived from the Formula 2 four-cylinder Cosworth FVA which itself was based upon the production Ford Cortina engine.
Although the motor was initially for the exclusive use of Lotus, it was such a big advance on previous technology that everyone concerned, Chapman included, realised it would be extremely bad news for F1 if that exclusivity continued.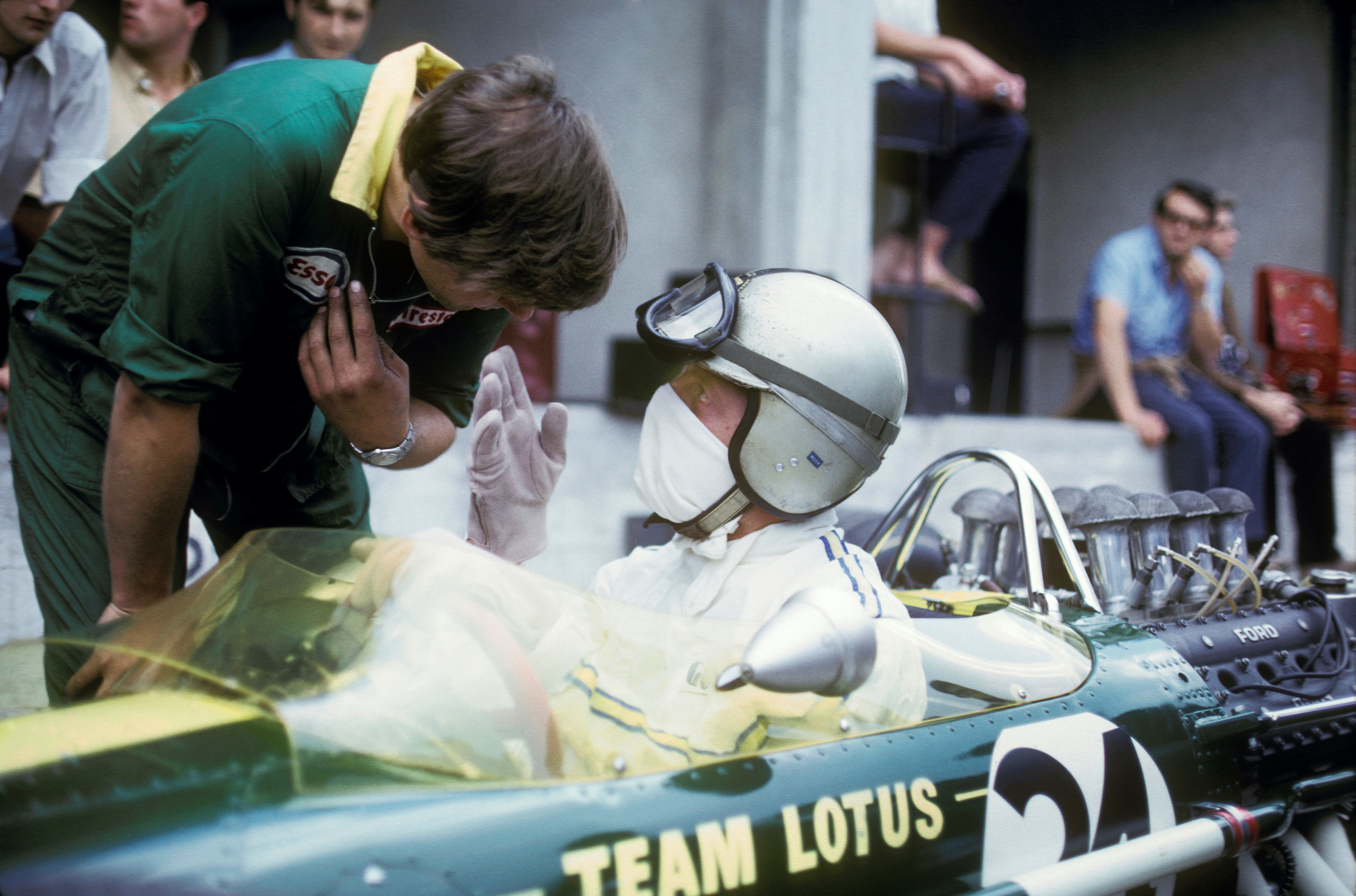 So from 1968 the DFV became generally available to anyone who wished to purchase one from Cosworth, thereby creating the backbone of F1 for the next decade-and-a-half.
Ford's only stipulation was that the Ford name be retained. Although commonly referred to as the Cosworth DFV or simply the DFV, all F1 examples carried the Ford badge on their cam covers. Lotus-Ford, Matra-Ford, Tyrrell-Ford, McLaren-Ford, Williams-Ford and Brabham-Ford all won world titles between 1968 and '82.
Its sequence of race victories were book-ended by Jim Clark and Michele Alboreto (pictured top), highlighting its era-spanning greatness. Graham Hill was the first DFV-powered world champion, Keke Rosberg (pictured below) the last.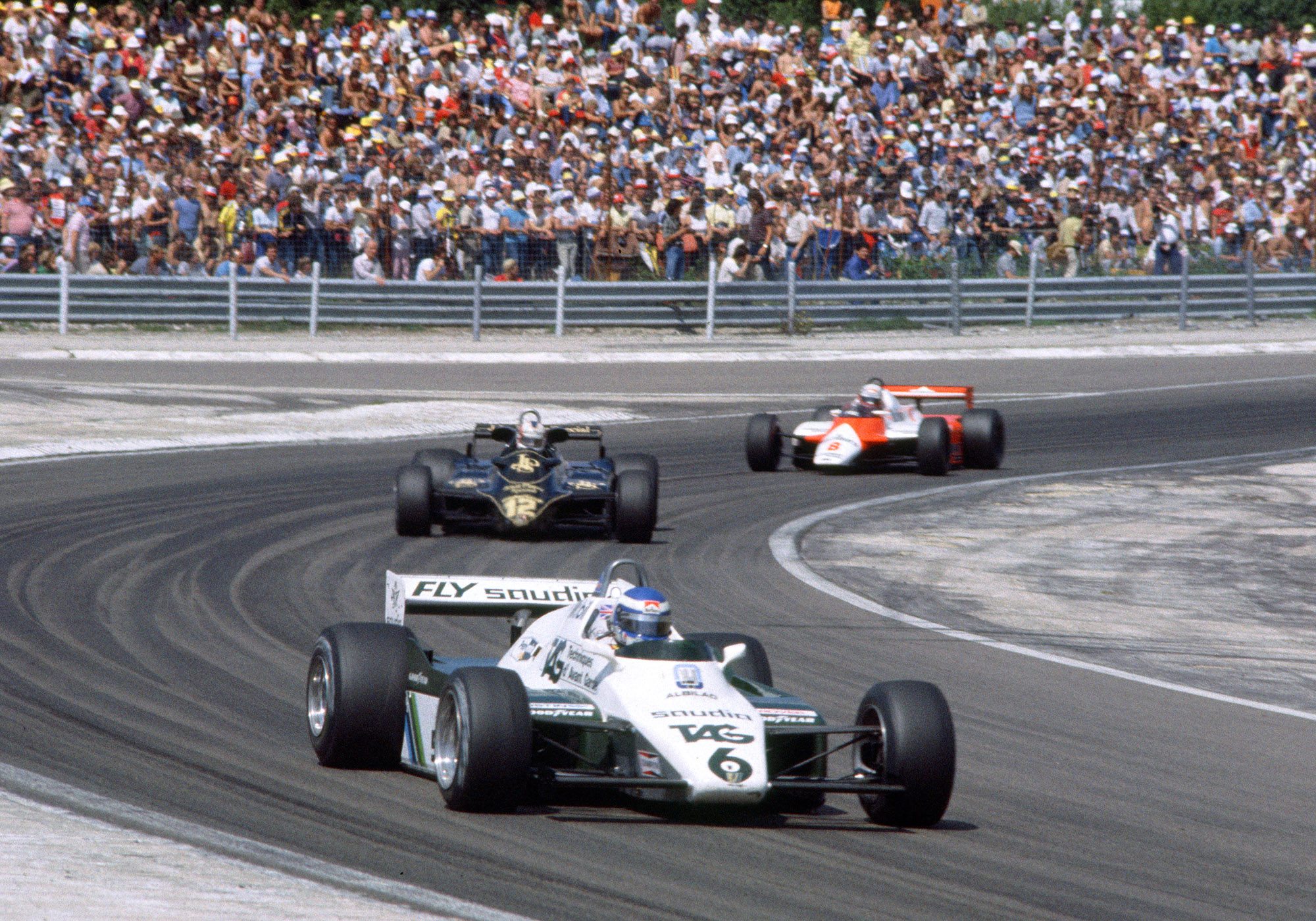 It was a fantastic deal for Ford. For a paltry one-off investment it got itself a high-profile winning F1 presence for all those years.
It's difficult to see how that return could be bettered this time around, but putting its name on the power units of Red Bull Powertrains from 2026 will give it a high-profile F1 visibility at a tiny fraction of the price of Audi's full-scale commitment.
In between the DFV and this latest initiative, Ford enjoyed mixed fortunes with its other F1 projects. Its involvement in the mid-80s Beatrice Haas team (no relation to current Haas) included sponsorship of the team in addition to underwriting Cosworth to create a new engine for the turbo formula. Named the TEC V6, that engine raced for two very low-key seasons in 1986 (with Haas) and '87 (with Benetton).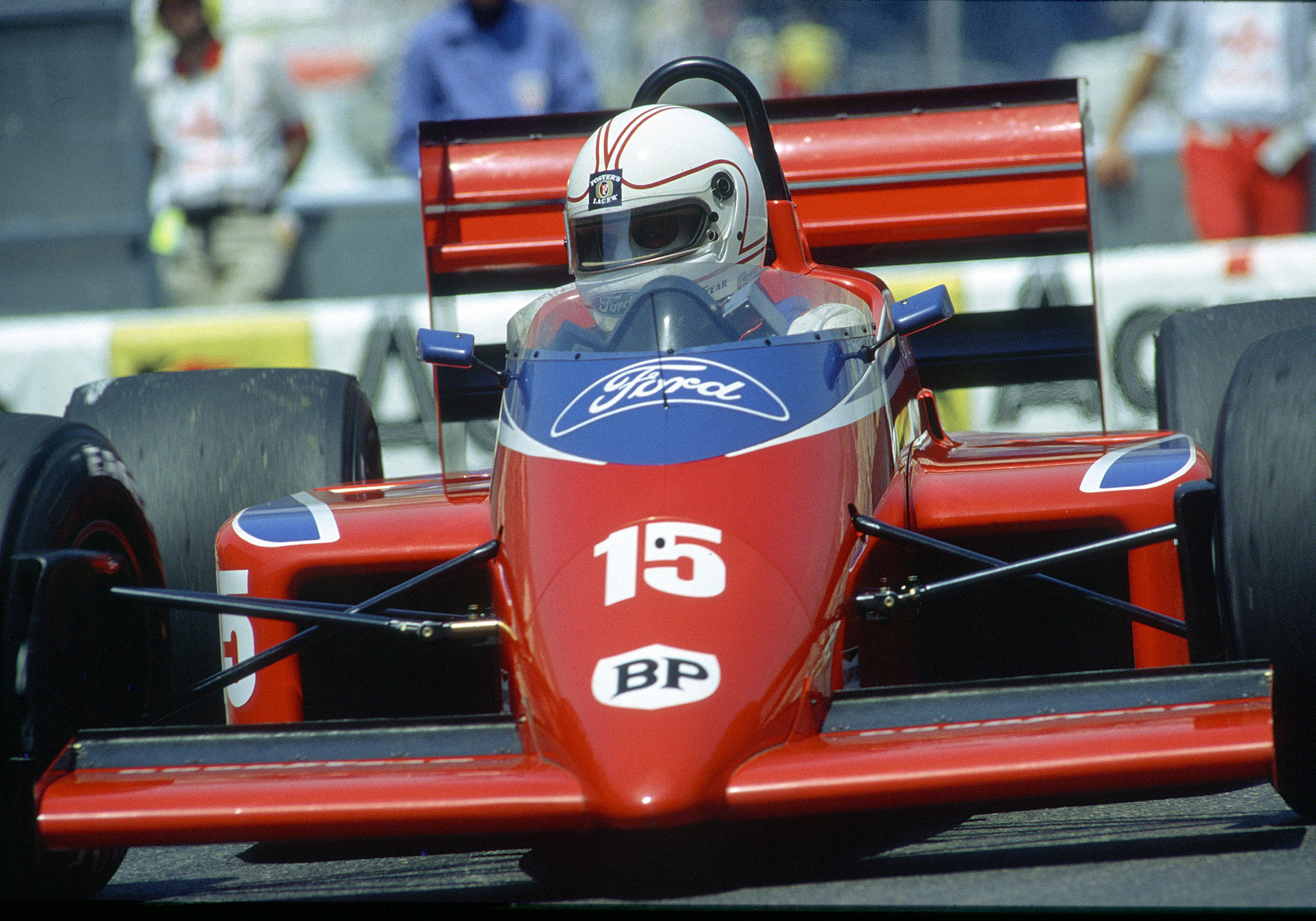 But Ford kept the faith with Cosworth in backing the creation of a new engine, the HB V8, for the naturally-aspirated formula. This made its debut with Benetton in 1989 and culminated in powering Michael Schumacher to victory in the 1994 world championship, his Benetton B194 carrying extensive Ford identity within its livery.
Ford's F1 presence has always been in partnership with specialist manufacturers and it's always been marketing-driven rather than technical. Although Cosworth is not involved this time around, there is still some history repeating here.