Ford has announced it will return to Formula 1 in 2026 with an engine programme that is expected to be imminently announced as a Red Bull collaboration.
Engines designed and manufactured by Cosworth but bearing the Ford name were raced in F1 for around 40 years following the manufacturer's first appearance in 1963.
Ford's tally of 176 victories, 13 drivers' titles and 10 constructors' world championships make it one of F1's most successful engine manufacturers in history, but it has not featured on the grid since 2004.
That was the last season before Ford sold its works F1 team, Jaguar, to Red Bull and also sold Cosworth Racing, which continued to supply teams.
But it will end an absence that will eventually span more than two decades when the name returns to F1 in 2026, which will be in partnership with Red Bull – as was leaked on Thursday.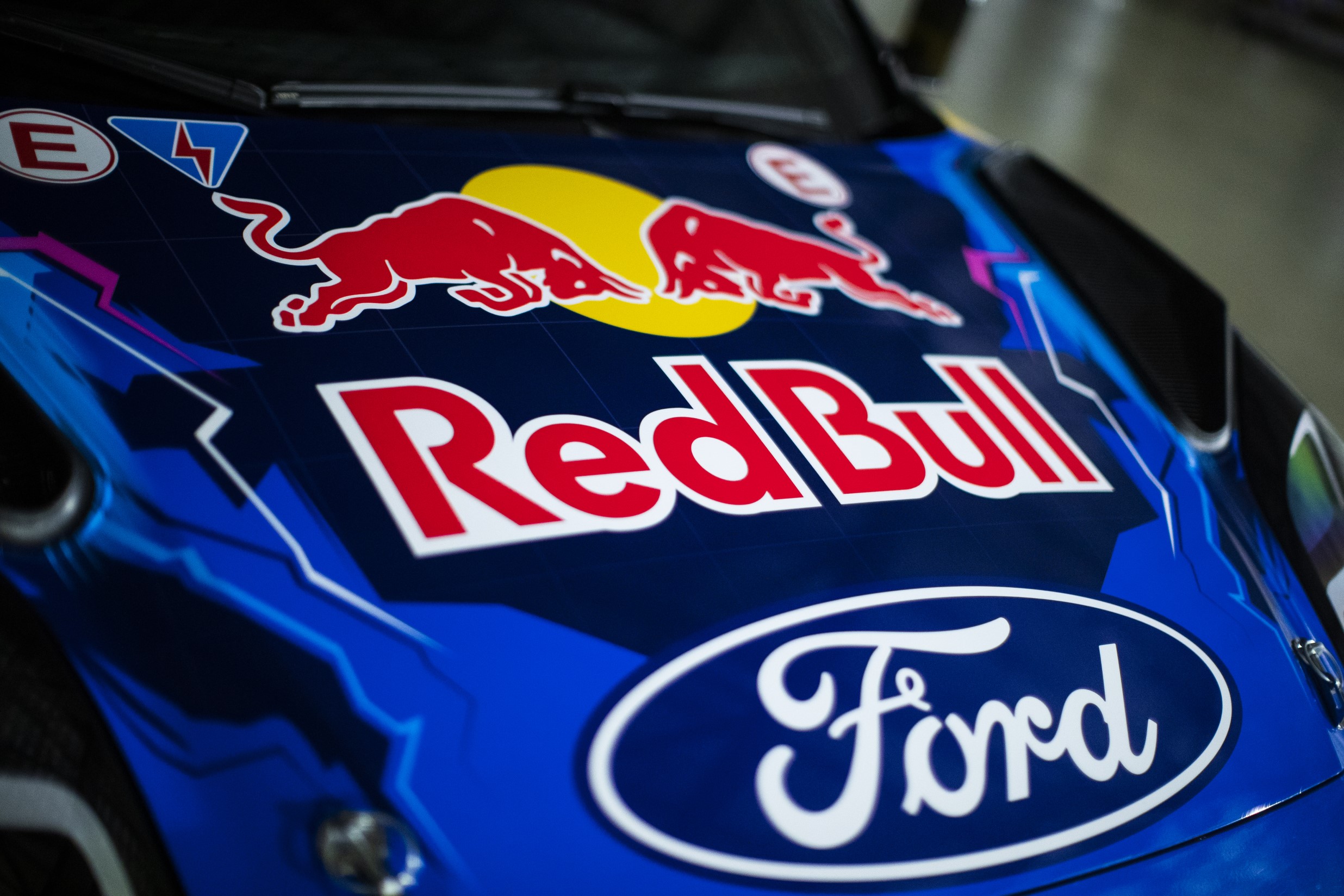 "This is the start of a thrilling new chapter in Ford's motorsports story that began when my great-grandfather won a race that helped launch our company," said Ford's executive chair Bill Ford in the company announcement.
"Ford is returning to the pinnacle of the sport, bringing Ford's long tradition of innovation, sustainability and electrification to one of the world's most visible stages."
Ford has been interested in a potential F1 programme for several months, based around F1's growth in the US and the 2026 engine regulations – which feature "100% sustainable fuels", according to F1, and an increase in the electrical component of the engine to almost 50%.
Speaking on Fox News in the wake of the announcement, Ford CEO Jim Farley said the intention was to use F1 to encourage interest in the company's electric vehicles to a younger demographic.
"We're adding two million vehicles at capacity, we have not grown since 1928 like this," he said.
"So with two million more vehicles off a base of five million, we've got to generate a lot of interest in the EVs.
"So we want to use Formula 1, and its growth in the US, with a new younger audience, to promote our EVs.
"The two areas that will help the consumer are battery technology – they're going partial electric hybrid system, that's going to help us develop the best batteries in the world – and software."
F1 CEO Stefano Domenicali said the fuel push and the championship's 'net zero carbon' target by 2030 were each "an important reason for their decision to enter F1".
FIA president Mohammed Ben Sulayem added that Ford's decision "further underlines the success of the 2026 power unit regulations that have at their heart a commitment to both sustainability and spectacle, and of course having more interest from the United States is important for the continued growth of the world's top motorsport category".
Despite its interest it appears Ford was not keen to pursue its own team, either by investing in an existing one or starting one from scratch, nor was Ford willing to green light a bespoke engine project like Audi has done.
It is instead expected to be announced that Ford has struck a deal with Red Bull Powertrains, the new in-house engine facility set up by Red Bull to prepare for life after it loses Honda for good at the end of 2025.
Red Bull has kitted out the Powertrains division to build a full V6 turbo-hybrid F1 engine and has been open to a partnership with an automotive manufacturer.
Talks were held with Porsche and Honda but Ford emerged as the leading contender at the end of last year.
Ford's own announcement precedes the imminent launch of Red Bull's 2023 F1 car in New York, and that is expected to be followed by confirmation that Red Bull and Ford will work together in 2026.
It is likely that Ford has bought the naming rights to Red Bull Powertrains but sources have indicated it intends to make a legitimate technical contribution to its 2026 project, most likely on the hybrid side.