The FIA has scrapped one of its track limits instructions for the rest of the Mexican Grand Prix weekend but only after Nikita Mazepin got a reprimand for ignoring it.
Mazepin was reprimanded after a high-speed moment in FP2 where he went onto the run-off through the Turn 8/9 sweeps and rejoined immediately rather than "wholly to the right of the two bollards parallel to the track on the exit of Turn 8".
The stewards felt he made "very limited efforts to reduce speed" and judged he failed to follow race director Michael Masi's instructions for that corner.
However, that instruction has been struck off for the remainder of the weekend, in a revision to the race directors' notes following Friday practice.
Mazepin had felt hard done by given he believed it was not possible to physically get the car over to the right-hand side.
"In my case, I was on opposite lock, 240kph, so it wasn't a fact of not being willing to obey the rules it was a fact of not being able to follow the direction because my steering was off and I was not in control of my car," said Mazepin.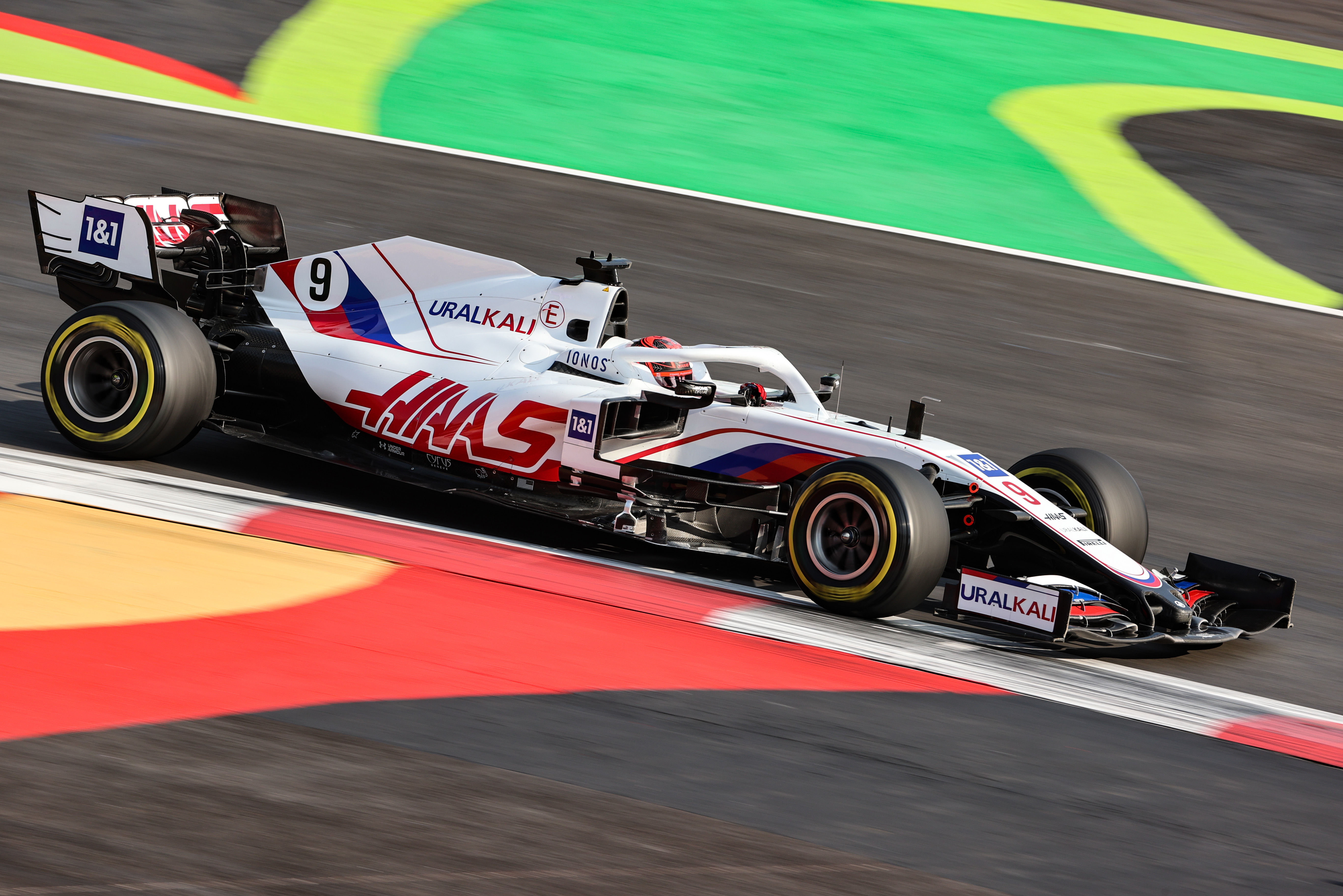 "They changed the rules for this year and it's caught out a few people."
Mazepin was not the only driver to fall foul of track limits on Friday as world champions Lewis Hamilton and Kimi Raikkonen also received reprimands.
Their infringements occurred at Turn 1 where they failed to rejoin the track around a bollard to the left of the run-off area.
That rule remains in place for the rest of the weekend but an explicit instruction has been added that a lap time achieved by leaving the track in that manner will result in that lap time being invalidated.
A reminder of the sporting regulations that state a driver must not leave the driver without a justifiable reason – i.e. a driver fails to keep one wheel on the white line – has also been added