Formula 1's contract with the Chinese Grand Prix in Shanghai has been extended until 2025, despite the ongoing COVID-19 pandemic meaning the race is not part of the 2022 world championship calendar.
The Chinese Grand Prix was last staged two years ago, with the 2020 race among the 13 events to miss out thanks to the effects of the COVID-19 pandemic. It also initially appeared on this year's calendar, but was dropped and replaced by Imola.
China also dropped off the 2022 calendar thanks to promoters not being confident they could host spectators thanks to ongoing COVID-19 restrictions, with the Emilia Romagna Grand Prix again taking its place.
Juss Sports Group will continue to promote the event, which it is hoped will return to the calendar in 2023.
F1 describes China as "a very important part of the calendar" given its population of more than 1.4 billion. The race has grown in popularity with spectators over the years – with F1 reporting a 30% rise in race-day attendance in 2019, when it hosted the 1000th world championship race.
"This is great news for all of our fans in China and we are delighted to announce this agreement that will see us racing in Shanghai until 2025, " said F1 CEO Stefano Domenicali.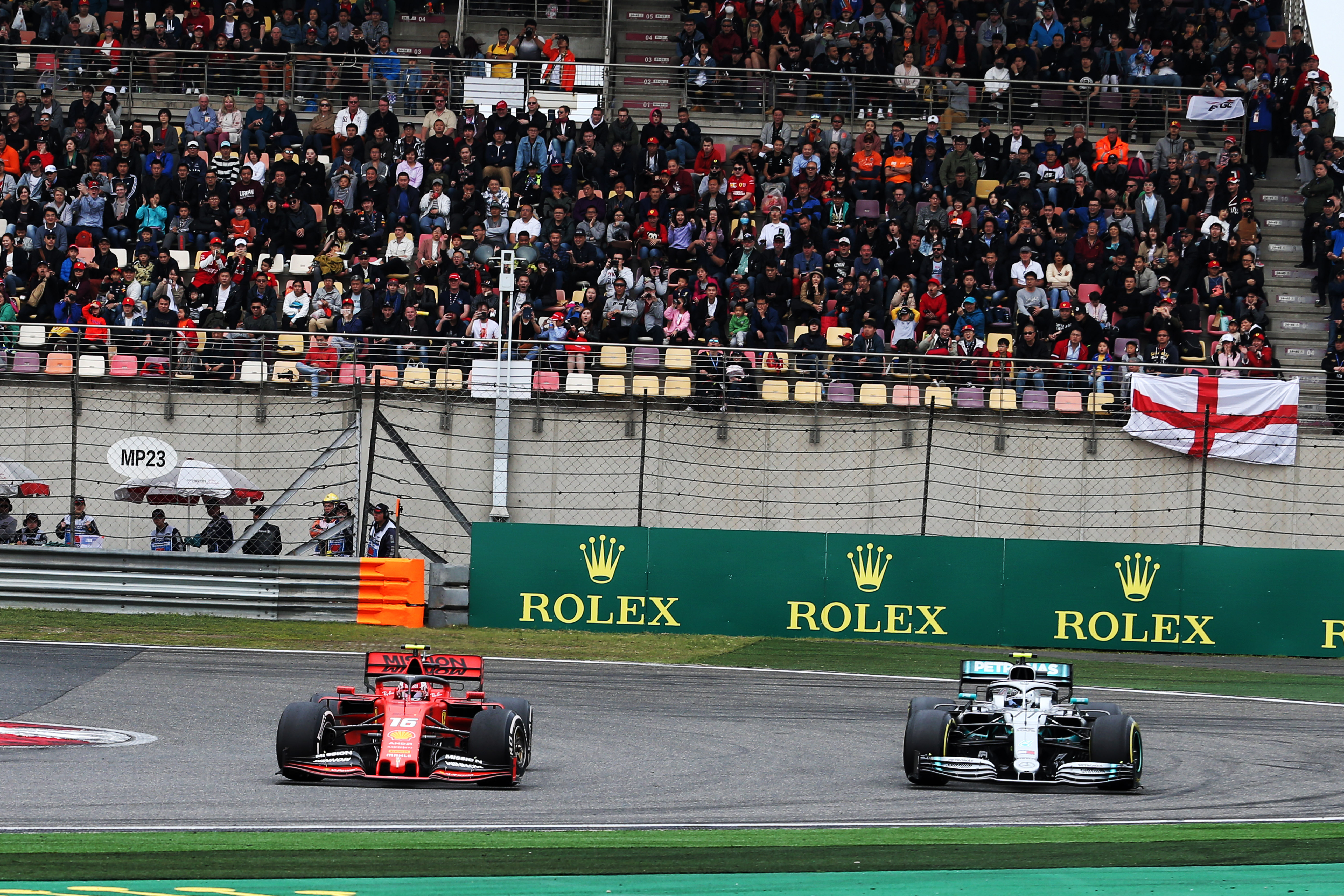 "Our partnership with the promoter Juss Sports is incredibly strong and we look forward to continuing our long-term partnership.
"While we are all disappointed we could not include China on the 2022 calendar due to ongoing pandemic conditions, China will be restored to the calendar as soon as conditions allow and we look forward to being back with the fans as soon as we can."
The Chinese Grand Prix was first held at the Shanghai International Circuit in 2004 and was an ever-present on the calendar for 16 seasons before COVID-19 intervened.