The FIA has reiterated that "no decision" has been taken on the outcome of its analysis of Formula 1's controversial Abu Dhabi Grand Prix, following comments made by the FIA's new head of single-seater matters.
Earlier this week, new single-seater chief Peter Bayer indicated that Formula 1 race director Michael Masi could be replaced and have his role reimagined as part of the governing body's response to the 2021 season finale.
It marked the first admission from the FIA that Masi's exit could be part of the commission's findings – a demand that it's suggested Mercedes has made since deciding against following through with its appeal of the stewards' rejection of its protest of the result. 
Though his comments did appear to indicate Masi could be kept on within the team, albeit with many of his current responsibilities redistributed to other members of race control.
"The various tasks of the race director, who is also sports director, safety and course delegate, will be divided up," Bayer said in an interview with Austrian journalist Gerhard Kuntschick for newspaper Vorarlberger Nachrichten. "That was just too much."
It comes after Masi made the widely-panned decision to allow the season finale to restart for a one-lap shootout between title protagonists Lewis Hamilton and Max Verstappen, with only the lapped cars between the duo being allowed to unlap themselves. The anger of his critics was compounded by Masi's previous indication that the lapped cars would not be able to get back onto the lead lap.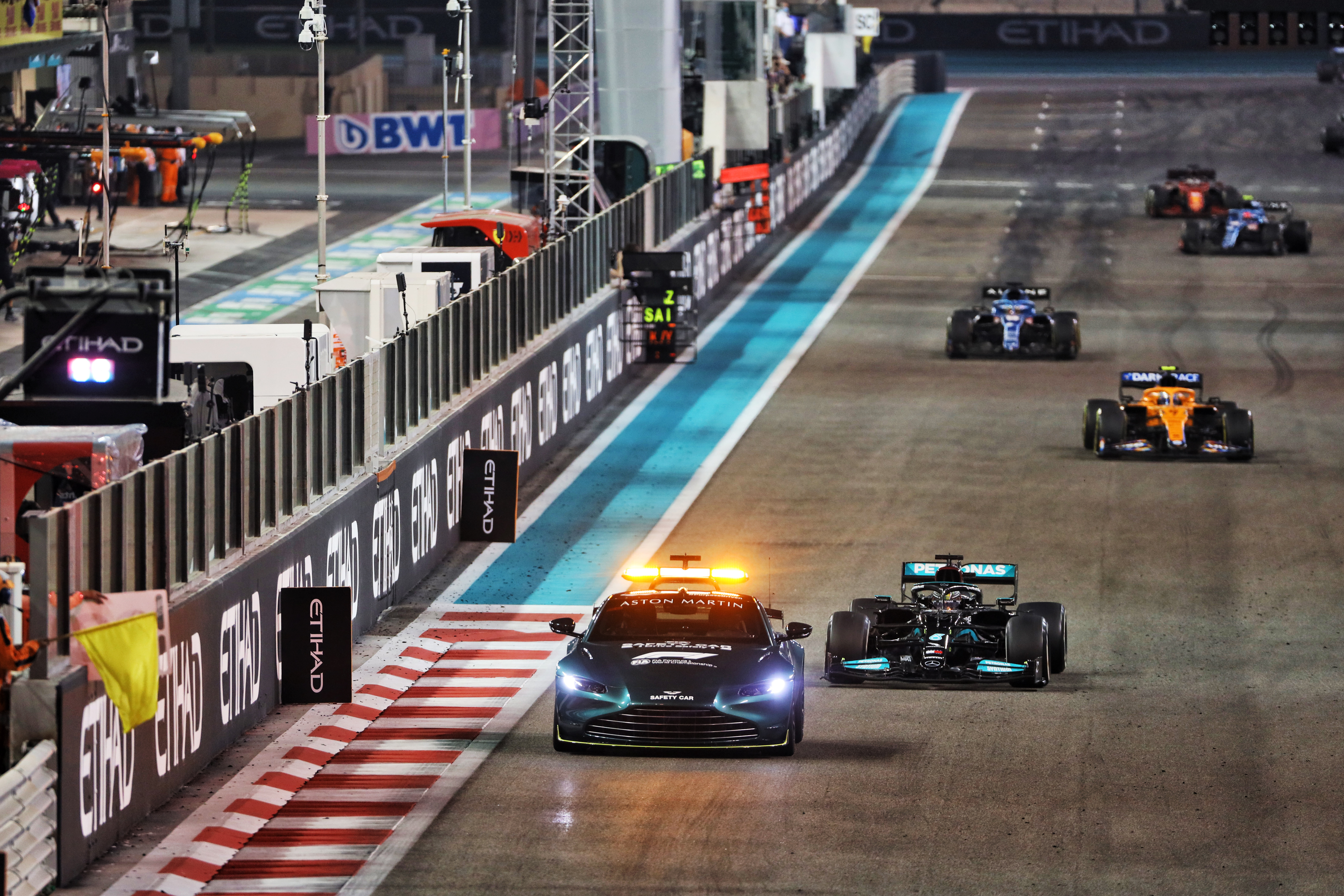 On Saturday, the FIA released a short statement confirming that "at this stage, no decision has been taken on the outcome of the detailed analysis currently underway into the events of the last Formula 1 Abu Dhabi GP".
The statement also reiterated that following conversation with F1 drivers, the findings of the commission would be presented to the F1 Commission in London on February 14.
The findings and changes would then have to be approved by the World Motorsport Council on March 18 – the Friday of the 2022 season-opening Bahrain GP weekend.