Formula 1's proposal for six sprint events in 2023 received approval from all 10 teams but has been stalled by objections from the FIA over the financial implications.
The main stumbling block to increasing the number of sprint format grands prix had previously been some teams' concerns about cost implications, particularly under the budget cap, and ensuring that appropriate measures were taken to mitigate the financial impact of the additional races.
It now appears teams have been adequately won over and the problem F1 faces is with the FIA.
An FIA statement following Tuesday's F1 Commission meeting described teams as "supportive" of the increase to six sprint events.
But it added "while supporting the principle of an increased number of sprint events, the FIA is still evaluating the impact of this proposal on its trackside operations and personnel, and will provide its feedback to the commission".
The Race understands all 10 teams backed the plan, but it was blocked by FIA president Mohammed Ben Sulayem on financial grounds for the reasons alluded to in the organisation's statement.
F1 held its first sprint race of 2022 at Imola last weekend, with Max Verstappen passing polesitter Charles Leclerc on track to take victory – and going on to win Sunday's grand prix as well.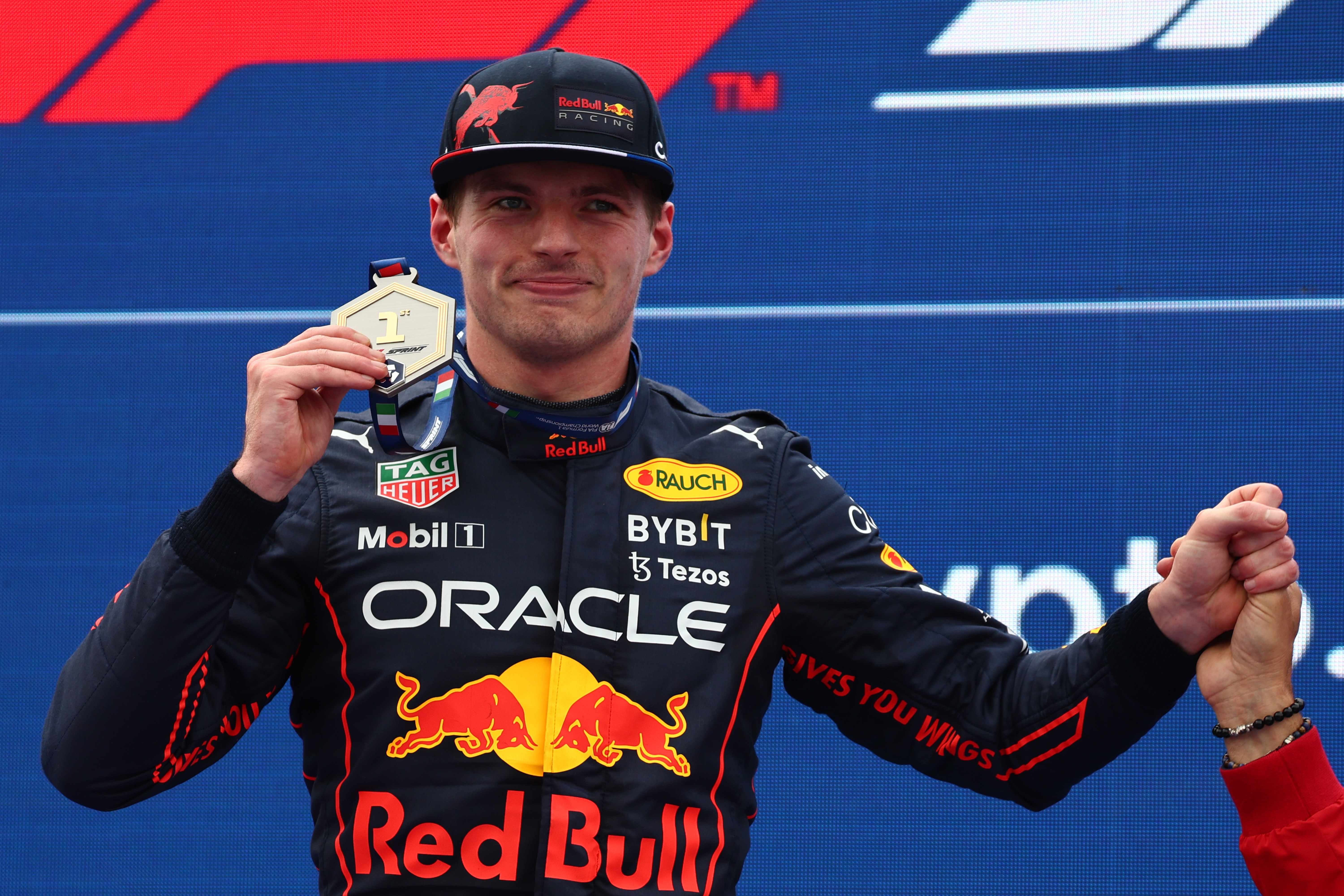 F1's managing director of motorsport Ross Brawn said after the race he felt teams could now "see the success" of the format and that scepticism was decreasing.
"We didn't know quite where we were last year with the old cars, but I think they can see the way this is feeding into the new cars and the philosophy of the new cars," said Brawn.
"I'm optimistic that they will see the value in it, what we're giving the fans.
"The thing you should always remember about the sprint is it gives you a great Friday as well. We have qualifying on a Friday, we have three days of action for the fans, and we can't ignore that."