If the Andretti team's bid to join Formula 1 from 2024 is rejected it would mark the "worst moment" of Mario Andretti's momentous motorsport career, according to the 1978 F1 world champion.
Mario's son Michael is leading the effort to get Andretti Global on the F1 grid from 2024 after its deal to purchase the Sauber-run Alfa Romeo entry collapsed last year.
Andretti has submitted paperwork to the FIA but appears to be no closer to securing the 11th spot on the grid, with F1 believed to prefer having a manufacturer if it is to accept any additional teams in the foreseeable future.
Mario spoke on this week's episode of the WTF1 Podcast to answer listeners' questions and explain the latest on Andretti's F1 bid.
"They can make it as difficult as they please, and sometimes I cannot believe that the process has to be this complicated," Andretti said of the process to join F1.
"But they have to realise how serious we are, how committed we are, it's not just in and out, it's a long-term commitment with the investment that will be made.
"Please take us seriously, this is all we do, this is all we love.
"This is all we've ever done in our professional life, so what's the problem here? We want to be on the grid in 2024."
Andretti has had one of the longest, wide-ranging careers in motorsport, often straddling F1, IndyCar and major sportscars races like the Le Mans 24 Hours all in the same year.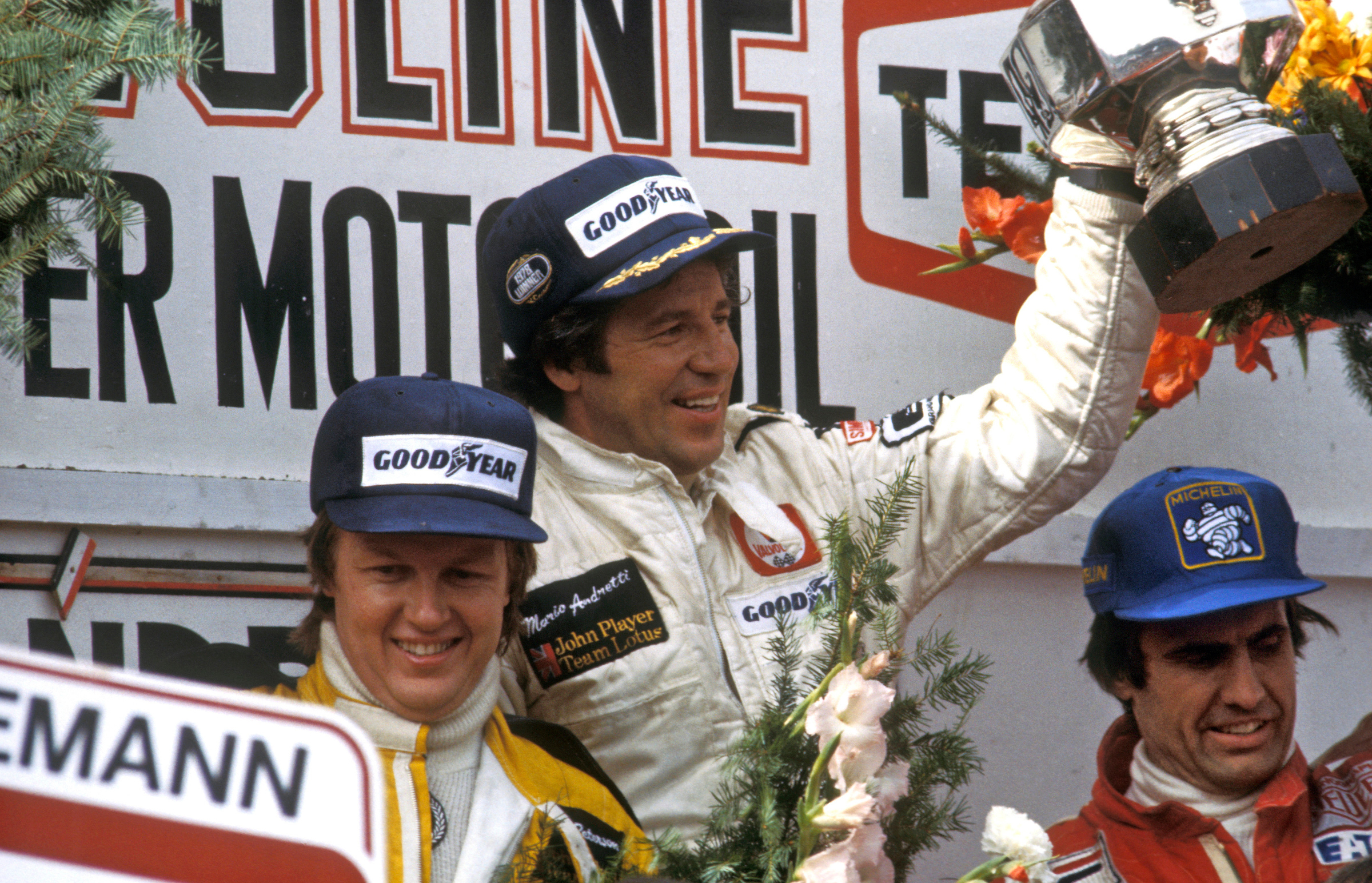 His career highlights included winning 12 F1 grands prix, the 1978 F1 title with Lotus, the 1969 Indianapolis 500, four USAC/IndyCar titles and NASCAR's showpiece Daytona 500.
His son Michael – 1991 IndyCar champion and one-time F1 podium finisher – recently expressed his frustration at the "snobbish" attitudes within the championship that he labelled as a "European Club".
Michael's comments – which drew criticism from Guenther Steiner, boss of F1's sole current American team Haas– came after lukewarm public interest from the current 10 F1 teams, bar Alpine and McLaren who each have a vested interest in Andretti making it to F1 given Alpine's sister brand Renault would supply the engines and McLaren CEO Zak Brown collaborates with Andretti in other series.
"It seems like you could speak with some team principals, and you get an idea or an agreement then all of sudden the situation turns," Mario explained to WTF1.
"It's not very clear where the actual resistance is at the moment. I would say the teams and the Liberty side is probably the main problem.
"It would be the biggest disappointment of our life in motorsport, to be totally shut out of something that we love, something we have done, something we have lived for. F1 is how my love for the sport was born.
"If they reject us, for me, it would be the worst moment of my career."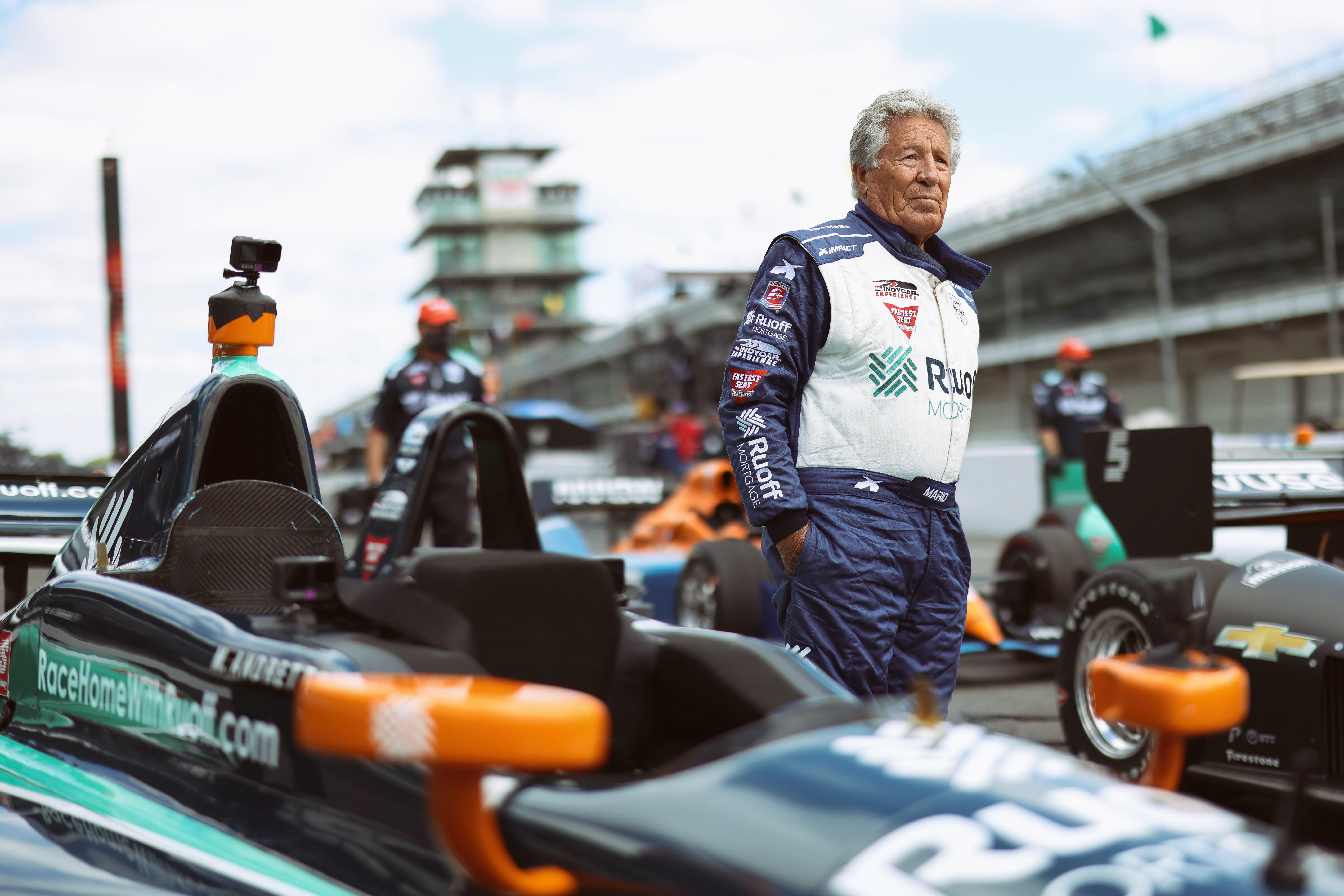 Mario Andretti added that the team is "working every single day" to make the entry happen with the team's personnel working in both America and Europe.
It's likely that the team will operate from a European base should it be granted entry to F1, but its main headquarters would be in the USA.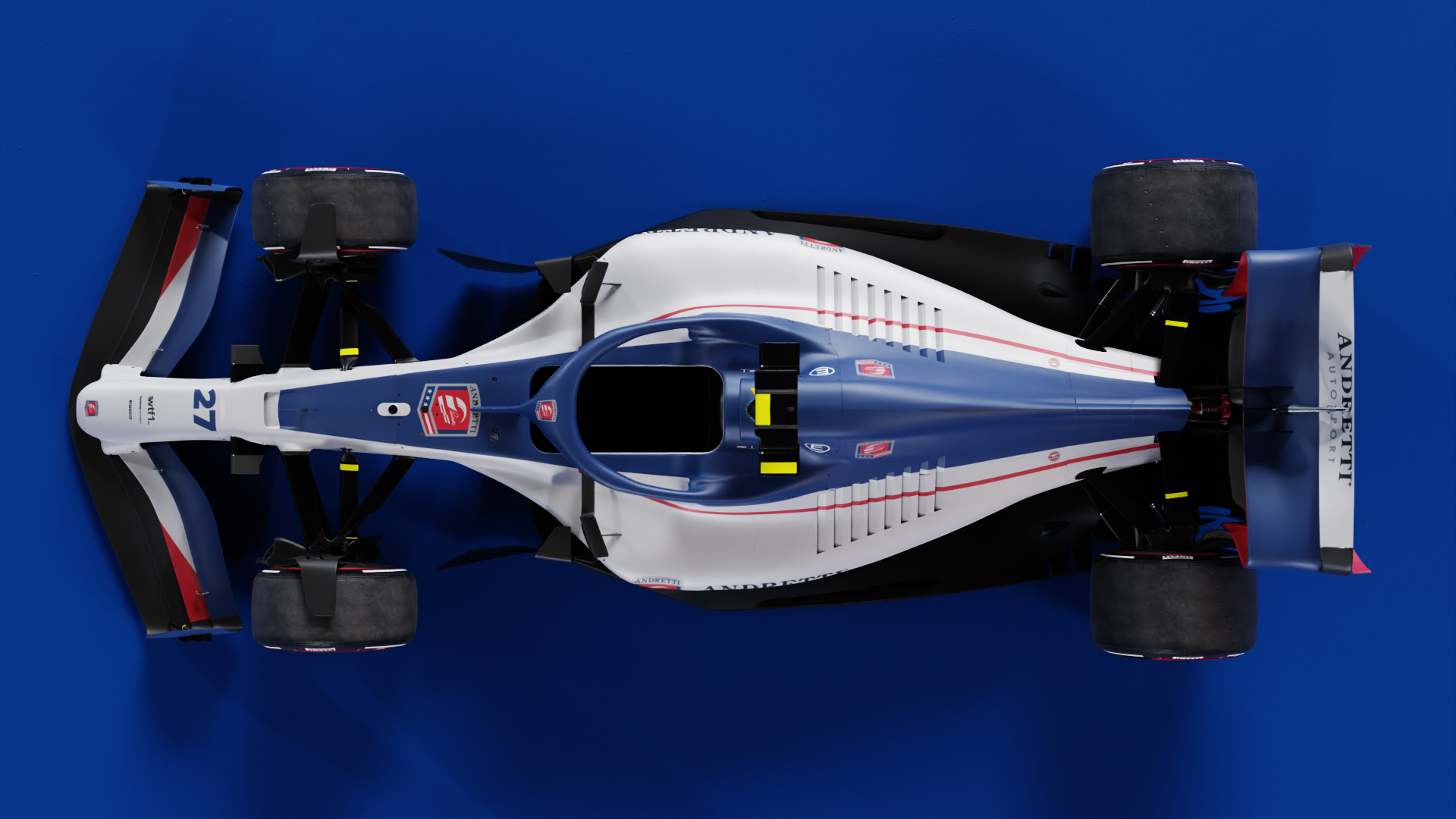 (3D model by Chris Paul Design/Unkredible Studios)
Andretti reaffirmed the team's plan to run IndyCar race winner Colton Herta, who made his F1 test debut with McLaren this week and said he's likely to be partnered by a proven F1 driver with experience.
The team is just waiting to hear "what else they [F1] needs" and he says Andretti has complied with every request so far.
You can listen to the full WTF1 Podcast here to find out Andretti's complete update on the team's bid to join F1 as well as his own personal career highlight and his answer to such questions as which traditional American circuit should join the F1 calendar?