Formula 1 and Lewis Hamilton's Mercedes team have issued statements condemning "racist or discriminatory language" after a 2021 clip surfaced of Nelson Piquet appearing to use a derogatory term towards Hamilton.
A clip of Piquet's Portuguese-language interview from November last year with the Motorsports Talk channel has gained significant traction on social media in recent days.
In it, Piquet is asked about the 2021 British Grand Prix collision between Hamilton and Max Verstappen – who is in a long-term relationship with his daughter Kelly – and refers to Hamilton as "neguinho".
The term is understood to be sometimes used as a catch-all to informally refer to any person, but is outdated and directly translates to something akin to "little Black man".
Coming from Piquet, it has been widely taken as derogatory, with the three-time F1 champion referring to Hamilton not by surname but by a term that reflects his racial background.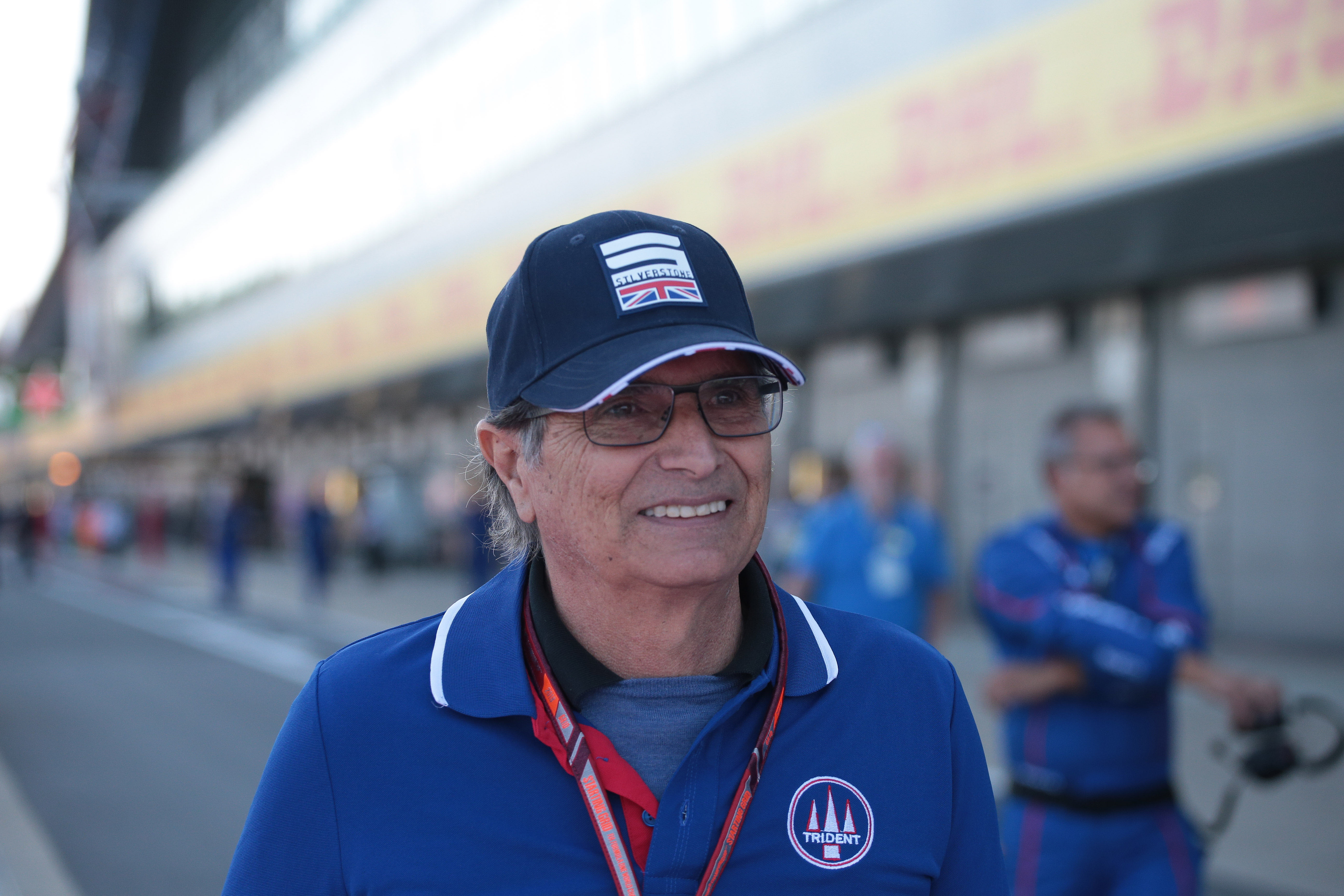 Hamilton has led the charge in promoting diversity in F1, and has spoken in the past about receiving racist abuse as the sole Black man on the grid.
"Discriminatory or racist language is unacceptable in any form and has no part in society," F1 said in a statement.
"Lewis is an incredible ambassador for our sport and deserves respect. His tireless efforts to increase diversity and inclusion are a lesson to many and something we are committed to at F1."
"We condemn in the strongest terms any use of racist or discriminatory language of any kind," Mercedes' statement read.
— Charles Leclerc (@Charles_Leclerc) June 28, 2022
"Lewis has spearheaded our sport's efforts to combat racism, and he is a true champion of diversity on and off track.
"Together, we share a vision for a diverse and inclusive motorsport, and this incident underlines the fundamental importance of continuing to strive for a brighter future."
The FIA also released a statement later on Tuesday morning:
The FIA strongly condemns any racist or discriminatory language and behaviour, which have no place in sport or wider society. We express our solidarity with @LewisHamilton and fully support his commitment to equality, diversity and inclusion in motor sport.

— FIA (@fia) June 28, 2022
It remains unclear whether Piquet's comments will lead to any further sanction, such as impacting his status as a paddock guest.
The Race says…
Scott Mitchell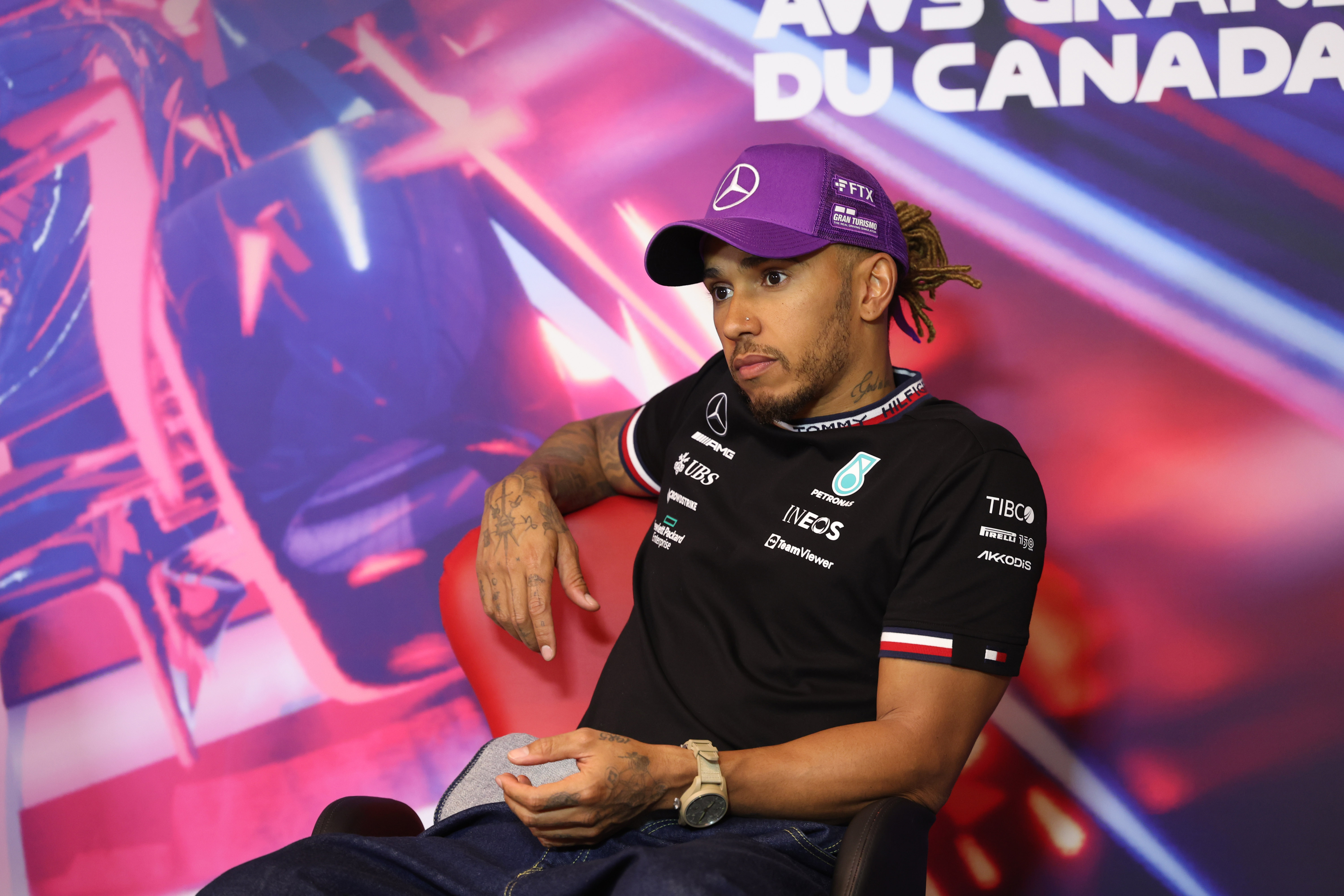 While the statements do not explicitly reference what Piquet appears to have said, their existence alone is significant.
It is effectively validation that his comments are to be taken in the manner they have been widely interpreted – so they are his words, and they are derogatory in their nature.
This has been tiptoed around because it's obviously a sensitive subject and it's emerged a few months after the fact – in another language.
And yes language is constantly evolving, and it's usually very difficult to be 100% sure of the intent of someone's words, but a word that can have a racially abusive connotation, said in a negative context, about a black person…?
Huge respect to LH. He has done more for the sport than any driver in history, not just on track but off it. The fact that he and so many others are STILL having to deal with this behaviour is unacceptable. We all need to stand together against discrimination of any kind. https://t.co/E4c1jFQKtf

— George Russell (@GeorgeRussell63) June 28, 2022
Using a racial slur while criticising the only black driver in F1 history is evidence of exactly what Hamilton has been fighting so prominently.
It shows the continued existence of old-world views, views that can permeate the F1 bubble as much as some people want to bury their heads and pretend it doesn't.
Too often and too easily, Hamilton's comments on diversity and racial abuse and other issues are dismissed as a boy crying wolf. This incident should serve as a reminder that these problems are very real.