Shaila-Ann Rao will leave her role as interim secretary general for motorsport at the FIA, six months on from the ex-Mercedes Formula 1 employee's controversial appointment.
Rao was appointed on an interim basis in the wake of Peter Bayer's departure from his roles as FIA secretary general, head of single-seater matters and F1 executive director.
She'd previously worked with the FIA as a legal director from 2016 to 2018 before she was general counsel and then team boss Toto Wolff's special advisor.
The appointment led to Ferrari boss Mattia Binotto expressing 'concerns' but he was confident that the governing body would ensure there were no "conflicts of interest".
"Shaila-Ann Rao returned to the FIA to assist the new presidential team during the transition period as interim secretary general for motorsport," an FIA statement read.
"Shaila-Ann successfully managed this transition period, providing valuable support and assistance to the FIA president and the organisation during this period which is now coming to an end.
"Shaila-Ann will now therefore be leaving the FIA following the end of the Formula 1 season. The FIA thanks Shaila-Ann for her support during this period."
When Red Bull's cost cap infringement was confirmed – and Rao was the messenger of Red Bull's breach to team boss Christian Horner – it was known that the team had concerns about her influence over the process.
However, FIA president Mohammed Ben Sulayem has always dismissed any suggestions – implicit or explicit – of any favouritism and praised Rao for "her invaluable contribution in her role".
"In particular, Shaila-Ann has provided me with great support in respect to Formula 1, always acting with professionalism and integrity," Ben Sulayem said in the statement of her departure.
During last weekend's Abu Dhabi GP he had also praised the job she's done for the FIA and how she shined in the selection process.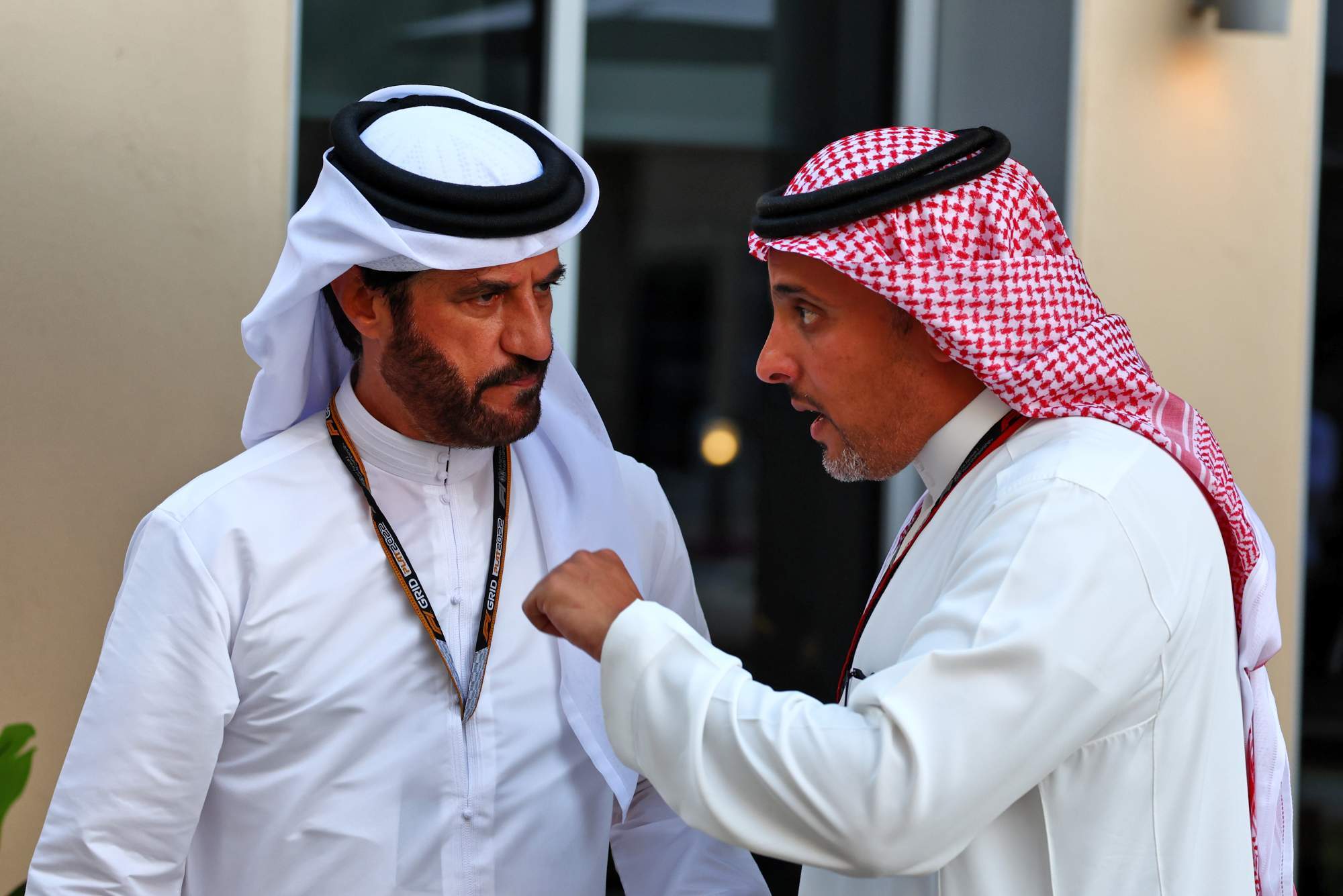 "We never had a CEO for 118 years. But if we are to face the challenges of today I cannot micro-manage. We are talking about the presidential team," he said.
"But when you go to the CEO you are talking about policies, managing the structure, the day-to-day running of the FIA and the finance. We all know we had an issue with the finance, a deficit this year of over 20 million.
"I'm happy to know even with the [banishing] of waste [it has not affected] the support and grants to any club – and that's the CEO's job. The CEO is needed when there is a plan. A budget. We lacked it before and it was in my manifesto then it was approved by the members and even the process I was very happy.
"There was a head hunter and there were over 150 CVs. We had two personnel from World Motorsport Council and two from World Mobility Council and we had the two committees and the senate who went through the process. Then we were down to three and I chose the female. She needs our support and she's learning but you need someone there in the FIA and you need leadership also."