Former BAR Formula 1 team boss Craig Pollock has revealed a project to create a "gender-equal team" that is bidding to join the grid as part of the ongoing new-teams process.
The team, called 'Formula Equal' has been conceived with a 50/50 split of male and female staff at all levels throughout the company. In an interview with CNN, Pollock revealed it would be based in a Gulf state.
This is most likely to be Saudi Arabia, although when asked about this Pollock would not confirm which country he is working with. He did, however, confirm he is in "intense discussions" with what he called a "Gulf-area country".
"I'm not really in the position to talk about that and be fully open about it at this present time," Pollock told CNN. "That will come out in the very near future.
"This has to be built from the bottom-up in a Gulf state and this is what we are aiming to do. If this is pulled off, this will be the first Formula 1 team that is truly outside of Europe."
This puts Formula Equal among those pursuing the potential available extra F1 entries as part of the process that was opened up earlier this year. The other contenders include the high-profile Andretti bid.
The process requires a team to establish their financial and technical prowess as part of a comprehensive plan although the FIA also requires a candidate team to "illustrate how they intend to achieve a positive societal impact through its participation in the sport".
Pollock, who led the BAR team that joined F1 in 1999 until he left at the end of 2001, was Jacques Villeneuve's long-time manager. He also created PURE, which made an unsuccessful to enter F1 as an engine supplier for the start of the V6 hybrid turbo era in 2014.
It's unclear what financial resources the team has, with start-up costs and the $200million anti-dilution fee meaning any aspirant would require, as Mercedes team principal Toto Wolff put it last year, "around one billion".
Pollock indicated that the Formula Equal project has been worked on for almost four years, with the caveat that he was careful about who he talked to about it in F1 to avoid leaks. A company called 'Formula Equal Holdings Ltd' was incorporated on 6 February 2018 in the UK, with Pollock listed as a director.
"This has been going on for close on four years, building up a brand new Formula 1 team but taking into it our ambition to build and deliver opportunities and pathways for women to get to the very top level inside motorsports," said Pollock.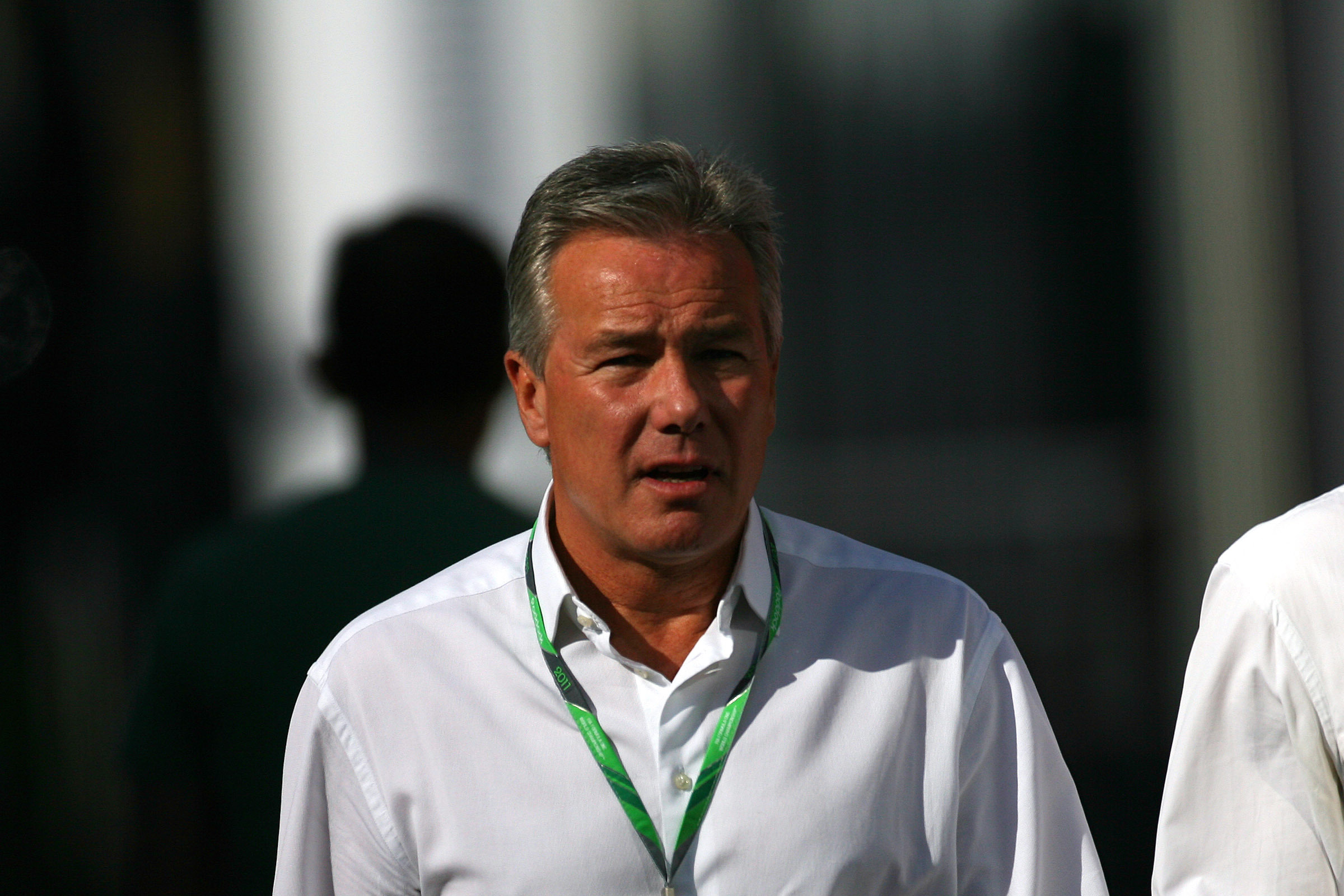 "The concept and the idea was to try and build a formula 1 team 50% male, 50% female, which is extremely hard to do if you have an existing Formula 1 team. It's a lot easier with a clean sheet of paper."
The ambition for a 50/50 male/female split applies to the entire organisation, including the driver line-up.
Pollock stopped short of promising that if the team were to be granted a place on the F1 grid it would field a female driver, but did support the idea provided a suitable candidate available.
"I think it would be absolutely fantastic," he said when asked by CNN if it would have a female driver for its first race.
"But the reality is, to be able to get into the cockpit of a Formula 1 car you've got to have a certain number of points on your superlicence. I can't put my hand on my heart and say yes but we're keeping a close eye on it. I just hope for the women that this is the case.
"But this is not just about women driving Formula 1 cars, this is about throughout the team you want even up to board level, if we can do that, a gender-equal Formula 1 team going forward."
Running a Formula 1 team out of Saudi Arabia would be a challenge in terms of finding staff, but Pollock argued it would be a geographically-sound decision. He described it as "not-badly placed" considering the current structure of the F1 calendar.
But it would be particularly appealing given the potential level of investment as part of the country's wider 'Saudi Vision 2030' strategy designed to diversity its economic activities.
Speaking in Jeddah ahead of the recent Saudi Arabian Grand Prix, Saudi Motorsport Company chairman Prince Khalid Bin Sultan Al Abdullah Al-Faisal talked of the country's interest in having an F1 team, albeit in general terms rather than specifically in relation to Pollock's project.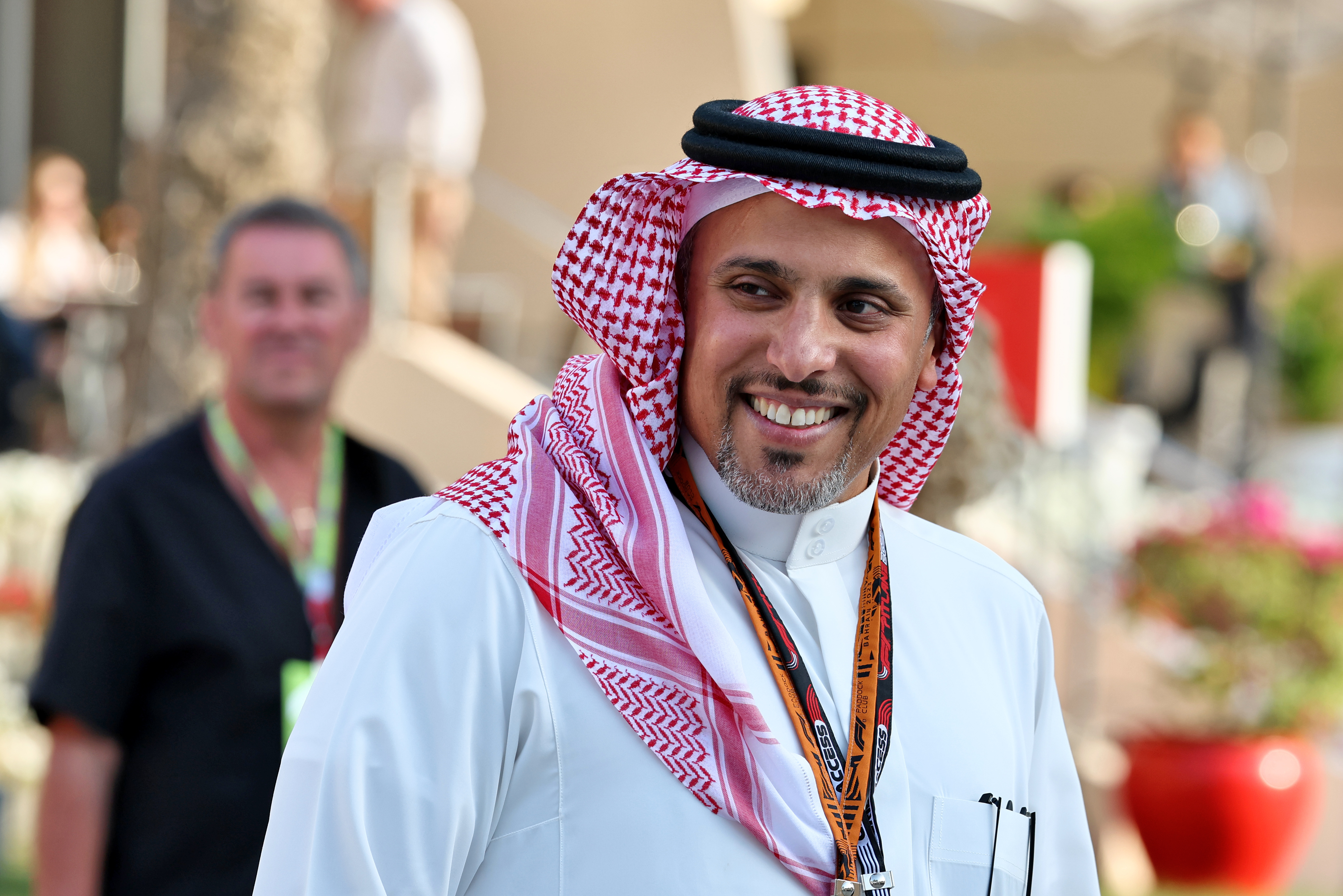 He also cited the potential suitability of Neom, a 'smart city' project in the North-Eastern corner of the country, which could be the ideal home for such a team given the desire to house significant industry there.
"Our goal is not just to host events, we want to have a bigger role, a bigger part in Formula 1," he said. "We want to have a Saudi team, hopefully, one day in the near future.
"We want to have Saudi mechanics, we want maybe to, with what's going on with Neom, start manufacturing cars, parts or whatever technology we can offer and maybe move some of the headquarters or have some facilities here.
"Whatever we can bring to Saudi and whatever involvement, we will do."