The FIA's proposed technical rule changes for 2023 have divided Formula 1 teams as the governing body's claim they are necessary on "safety grounds" faces serious scrutiny.
Four specific changes have been outlined by the FIA as it continues its fight to outlaw floor tricks and combat the porpoising phenomenon of the new ground-effect cars.
Under the current plan, floor edges will be raised by 25mm, the underfloor diffuser throat will be raised, there will be more stringent lateral floor deflection tests, and a more accurate sensor to help quantify the aerodynamic oscillation.
The FIA fears that porpoising and bottoming out will only get worse next year if left unaddressed.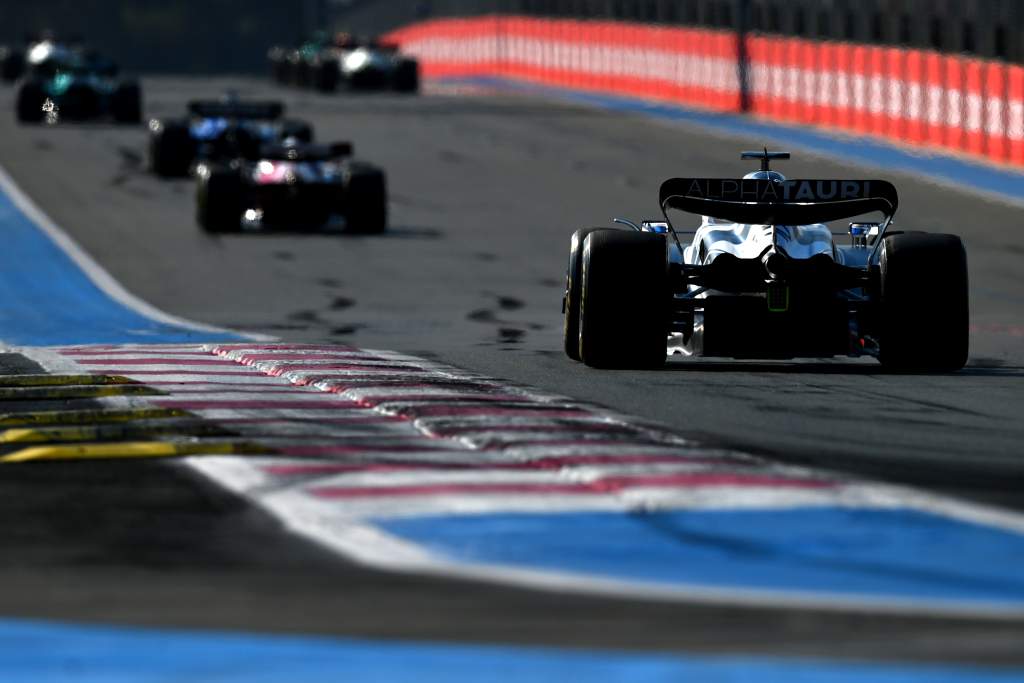 There is one short-term measure incoming for the Belgian Grand Prix after the summer break in the form of an in-season technical directive that will include a new metric policing the vertical oscillations a driver can be subjected to, but this does not tackle the root cause.
That's what these proposed rule changes for 2023 are designed to do, and given it is now July they would normally require a so-called super majority of eight teams to vote in favour, alongside F1 and the FIA, in the F1 Commission.
However, the FIA can force through changes if they relate to safety issues. This has angered Red Bull the most, although other teams – including Ferrari – are known to be unhappy with the FIA's rare use of this power.
The FIA has leaned heavily on the potential safety concerns associated with porpoising and bottoming out, after drivers suffered extreme problems at the Azerbaijan Grand Prix. It has even told teams that cars exhibiting "excessive oscillations or high levels of grounding may be deemed to be of a 'dangerous construction'" – which would be grounds for disqualification.
But this is not something that has been easily accepted. One team boss told The Race that the FIA will have to relent on some of the proposed new rules or the unhappiest teams "will riot".
As even Mercedes, arguably the worst-affected by porpoising this season, has got a handle on the problem as the year has progressed, teams like Red Bull have argued that it is clearly not a universal concern – let alone a serious safety matter.
"There's an awful lot of lobbying to change regulations for next year," Red Bull team boss Christian Horner told Sky Sports F1 in France this week.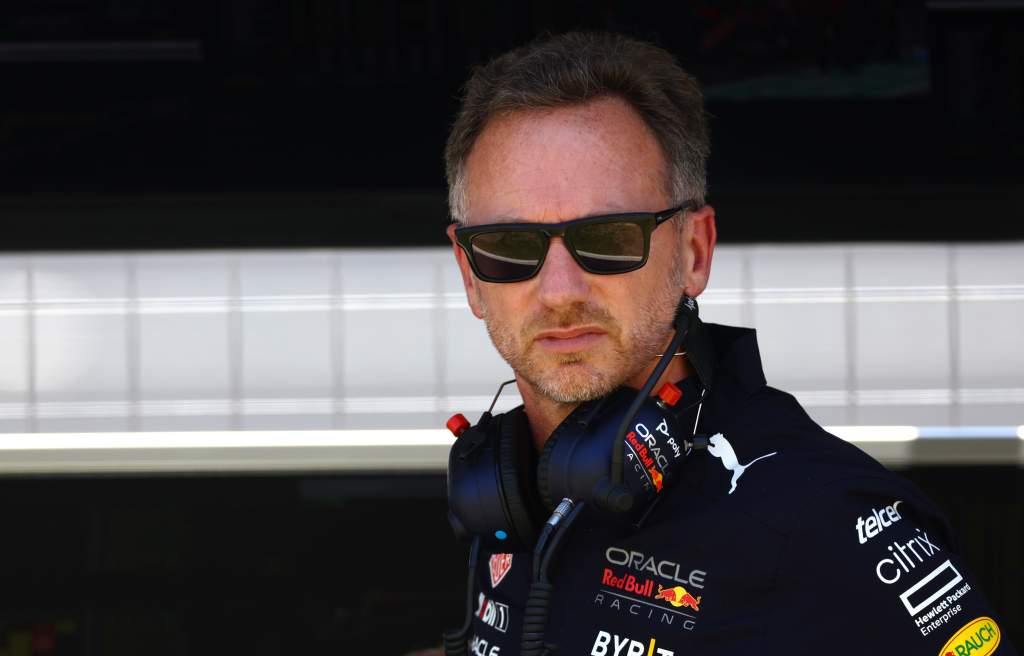 "So a certain team can run its car lower and benefit from that concept.
"It's a very late point in the year to be doing this.
"Hopefully a sensible solution will be found, because it's too late in the day for fundamental regulation changes, which something like that would be.
"We haven't had a problem all year, there's only one team that's had a big problem.
"We've got some of the most talented engineers in the world in this sport, I can almost guarantee if we came back next year, there would be no cars with issues probably.
"The last few races, it's looked OK, here looks OK, so I think what you don't want to do is knee-jerk into an over-reaction that can have fundamental impacts on next year's cars."
Multiple sources have suggested this could lead to a formal challenge of the FIA's safety stance. It is unclear what form that would take because the usual options are not available.
The governance system does allow in-season or next-season rule changes to be blocked if proposals fail to reach a 'super-majority' of 28/30 votes across the 10 teams, the FIA and F1.
But the FIA's decision to force through changes on safety grounds mean these rule changes are not being put to a vote because they don't have to be.
The safety provision also means that the veto Ferrari has on proposed rule changes is not applicable.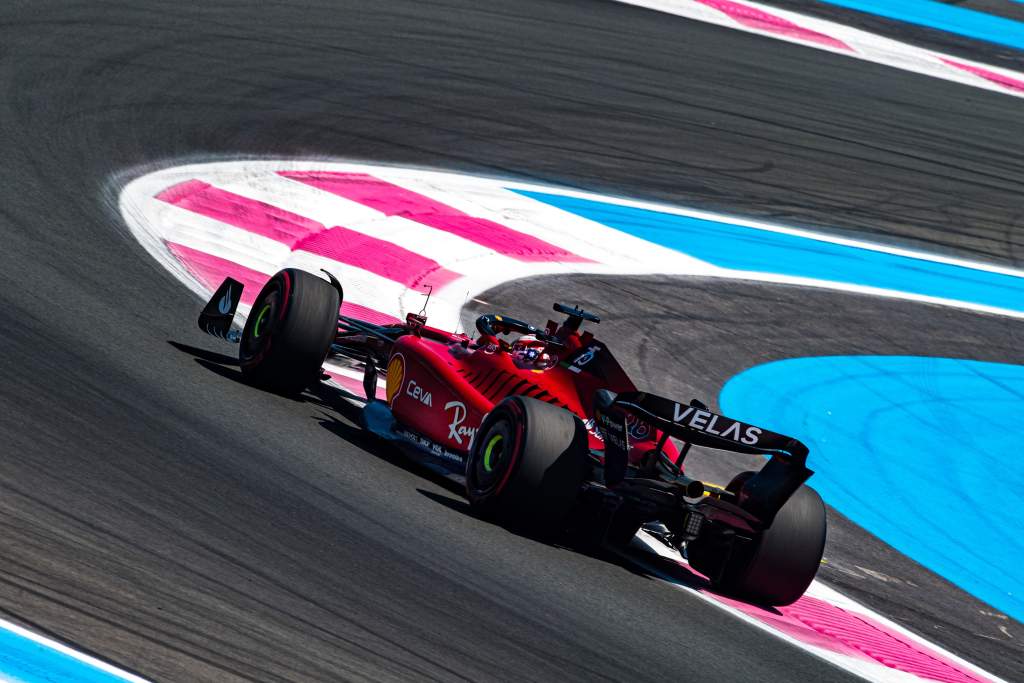 That means the only conceivable measure would be drastic: legal action. A team could attempt to challenge the FIA's interpretation of what constitutes a safety concern legitimate enough to justify these proposals.
This would be an incredible escalation and will likely be dismissed as hypothetical posturing. But different factions within the paddock believe it could at least be threatened.
Before even considering whether such a challenge would be successful, though, it is unclear whether one would clear an early hurdle.
It has been suggested to The Race that the teams have no grounds for a legal challenge as the control the FIA has on safety matters is enshrined in the regulations.
"Any changes made by the FIA for safety reasons may come into effect without notice or delay," according to the sporting regulations, while "competitors must ensure that their cars comply with the conditions of eligibility and safety throughout each practice session, sprint session and the race".
There is no reference for what counts as "safety reasons" nor is there a requirement in the regulations for the FIA to justify its decision.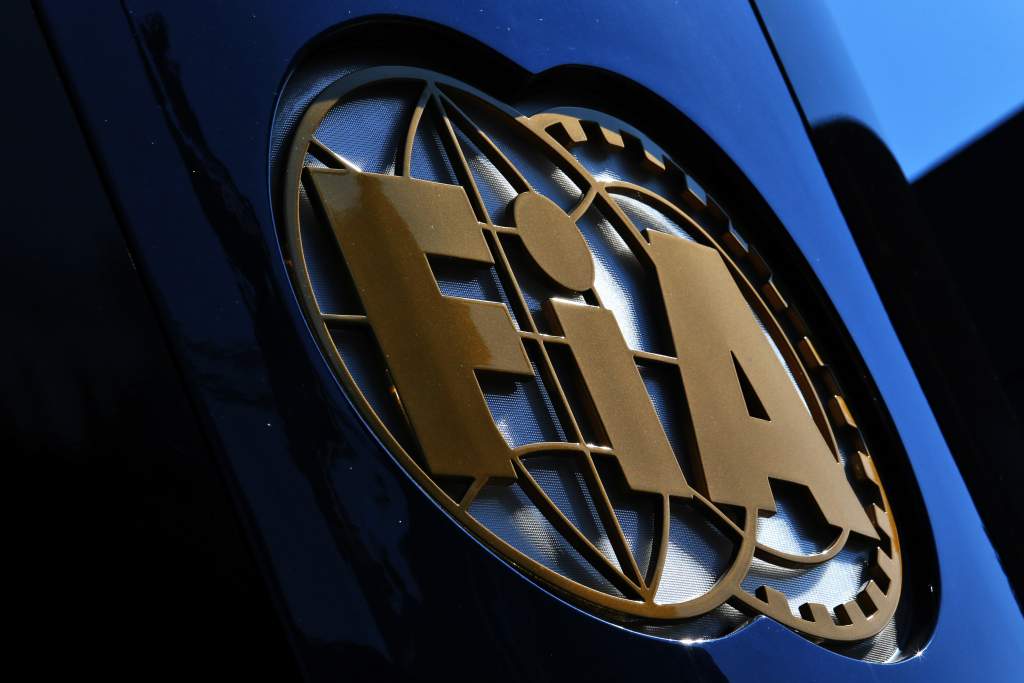 In normal circumstances – such as the Technical Advisory Committee meetings in which the FIA outlined these proposals to begin with – the FIA would still work collaboratively with the teams, but the point is that it does appear to have complete autonomy.
And the FIA insists the use of that power has nothing to do with helping a particular team, despite some suggestions in private that this is being done this to help give Mercedes a leg up, and questions about whether this is linked to the arrival of new FIA secretary general Shaila-Ann Rao, who was previously Mercedes' general counsel and Toto Wolff's special advisor.
This is an extremely uncharitable interpretation, one that the FIA obviously rejects and is understood to view very dimly.
Such implications are dangerous, even in private. But disgruntled teams will use every possible trick to try to pressure the FIA in this situation.
It could be possible that a team would have no expectation of winning a challenge against the FIA on this matter and would just attempt to use the threat of one, or the drawn-out process of a public argument, to pressure the FIA into relenting.
A similar logic applies to one argument that the FIA may have tabled a set of aggressive proposals in the first place so that teams would respond by trying to agree a compromise that the FIA would actually happily accept.
Negotiation tactics aside, The Race understands that FIA president Mohammed Ben Sulayem – who kicked this off by demanding an intervention after Azerbaijan – is determined to see something done about porpoising.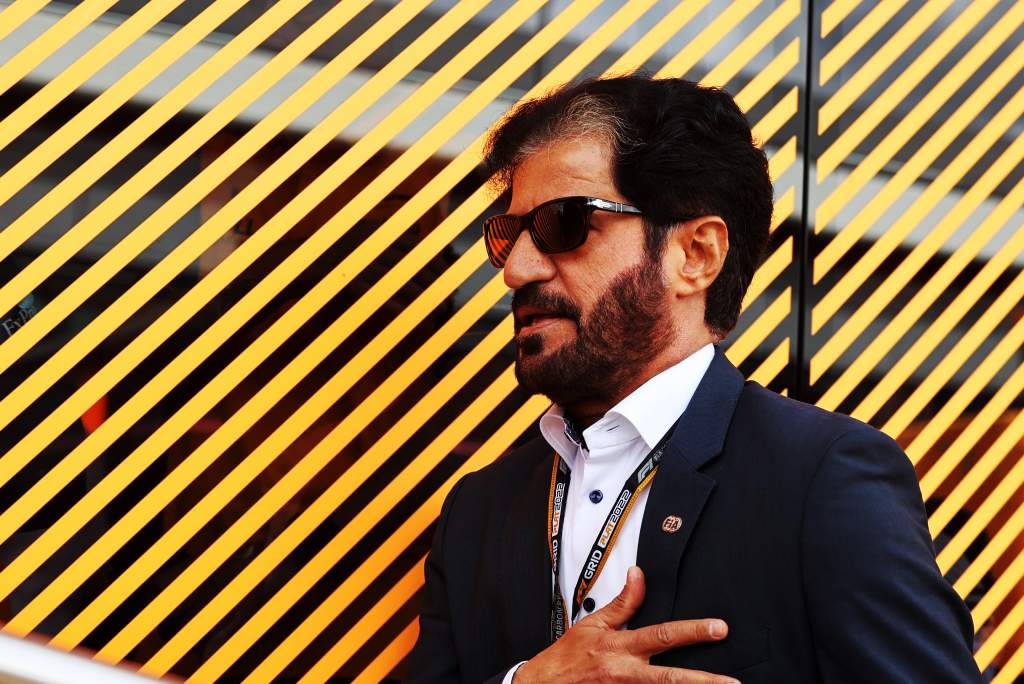 This has been emboldened by the FIA technical department's view that projected downforce gains in 2023 will exacerbate the problem, and a conclusion from the FIA's medical team that the new generation of cars really could have severe consequences for drivers in the long-term.
McLaren is one of the few teams in favour of the changes on these grounds.
"We were happy with the decisions from the FIA side, or the leadership from the FIA side regarding that topic in the end," said team boss Andreas Seidl.
"When all this started the FIA made it clear that is based on safety and that's why I think it's also very important now to follow through and not give way in any direction."
The FIA is unlikely to budge for now. That invites any seriously upset team (or teams) to either table a sensible compromise, like convincing the FIA to go with less severe changes to the floor edges and throat if the majority of teams support that, or give in to the proposed changes.
Alternatively, they can prove they are not bluffing after all, and plunge F1 into a potentially messy legal affair.