Nyck de Vries will drive for the Williams Formula 1 team in practice at the Spanish Grand Prix, fuelling speculation he could be in contention for a race seat.
The Formula E world champion was named as one of Williams's options for 2022 before it ultimately settled on Alex Albon.
Now de Vries has been picked by the British team after all – if only for a FP1 outing to help satisfy the new rules around giving opportunities to rookie drivers on Fridays this year.
As the reigning FE champion and a Formula 2 title winner, de Vries is one of the most decorated modern drivers to have missed out on an F1 shot.
Is the door going to remain closed? Our FE and F1 journalists Sam Smith and Scott Mitchell analyse de Vries' immediate prospects.
DE VRIES IN DEMAND – OUTSIDE F1
Sam Smith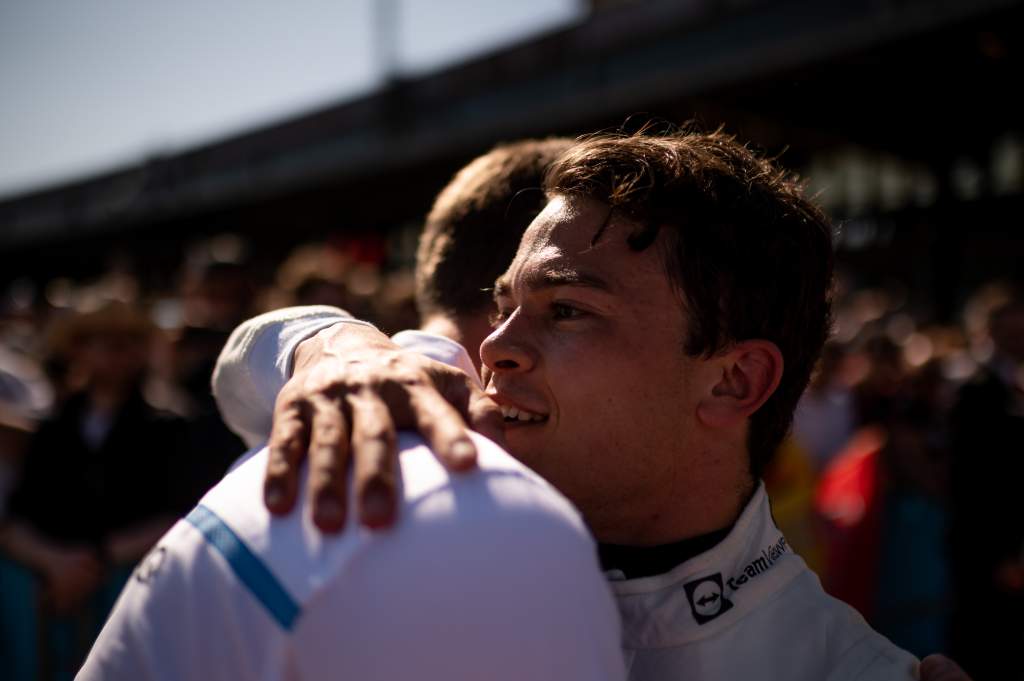 De Vries is almost halfway through a big year as defending Formula E champion and as was shown in Berlin on Sunday afternoon he is well capable of becoming a double champion.
Yet it's off the track where the intrigue lays. It's a reflection of his standing in the Formula E paddock now that he is getting some big-money offers from manufacturers to stay beyond Mercedes tenure, which will cease this August as the Silver Arrows depart FE.
August will mark exactly a calendar year on when de Vries, on his way to Le Mans after being crowned champion at Tempelhof, had a literal and proverbial hangover to his and Merc's title success.
Since that time his form has actually been somewhat patchy from a results standpoint. That is more to do with the narrowing of the competition in the final year of the Gen2 rules set more than anything. The fact remains that De Vries is actually driving just as well as he did in his title year.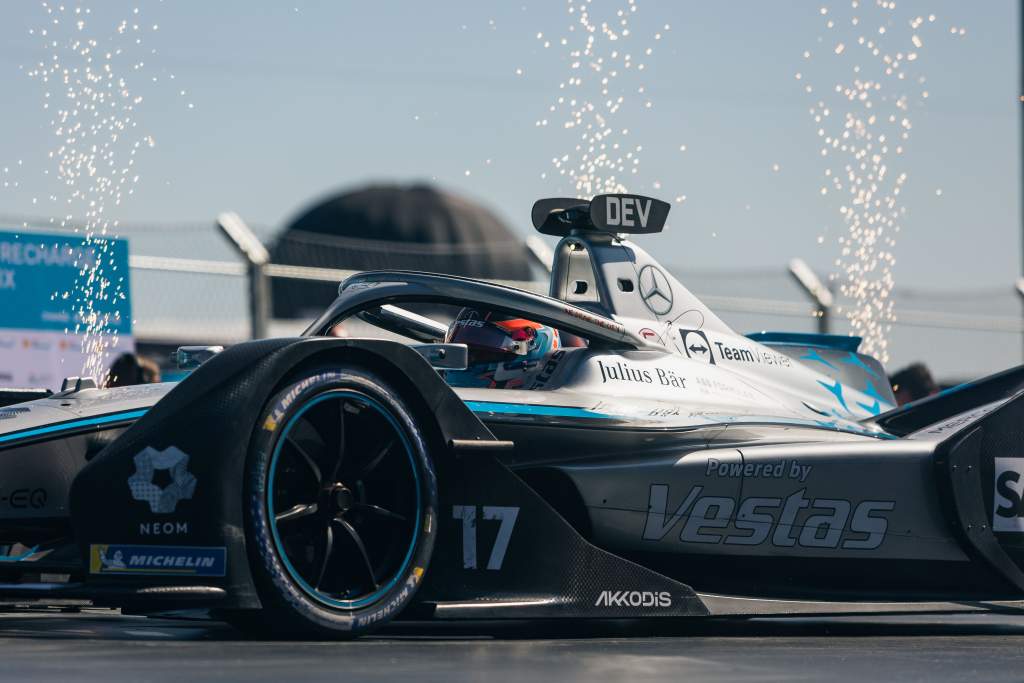 The frenzied driver market silly season was in full rapture at Tempelhof. There were almost as many driver managers as there were currywurst stalls, and they were busy, flustered and intrigued by the volatility.
That alludes to the fact that the manufacturers in particular want to get deals in place before mid-June so that they can accurately plan their development testing of the Gen3 cars with at least one driver that will be racing the things in 2023.
Will de Vries be one of them? The present thinking is that, yes, he will be because he will be made an offer he will find difficult to refuse.
It looks unlikely to be with McLaren as it stands but stranger things have happened.
More likely is that he will attempt to do a dual Formula E and WEC programme, should he get the expected offer from Toyota Gazoo Racing for 2023.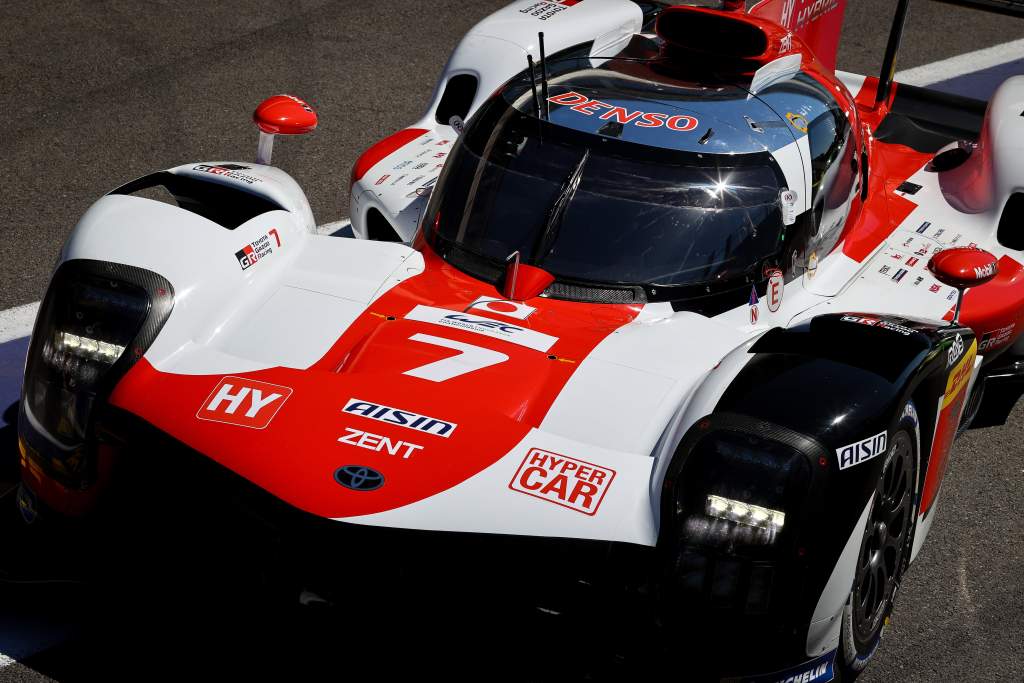 That will be fraught with its own challenges of potential contract prioritisation, especially with expected calendar expansions for both WEC and Formula E.
If that doesn't come until later in 2022 however, and he inks a deal in Formula E well ahead of that, it would seemingly shut off any lingering hope he may have of racing in Formula 1.
Aside from the uncertainties around these matters, one aspect remains steadfast – de Vries' stock is still as high as it was last September when a whiff of a chance in F1 faintly emerged on his horizon.
IS HE A REAL F1 OPTION?
Scott Mitchell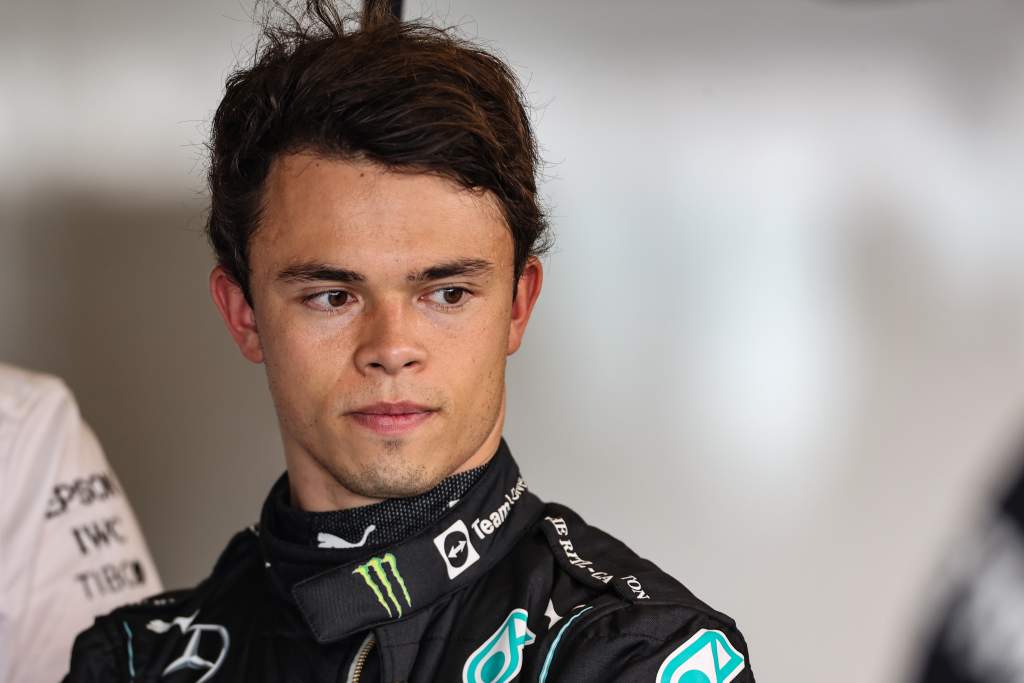 Twice a test driver for the world champion Mercedes team alongside his reserve driver duties in the past couple of years, de Vries will finally make his grand prix weekend debut through his Williams FP1 outing.
It's a slightly quirky situation for de Vries. He will drive at Barcelona in place of the man who beat him to the Williams race seat, Alex Albon. But it's the other seat that he presumably has the best chance of taking long-term.
Nicholas Latifi's poor start to the season has led to suggestions Williams could dump him mid-season. While that seems unlikely, and has been refuted by Williams boss Jost Capito in Germany, it has been a persistent rumour during a crash-strewn beginning to Latifi's year.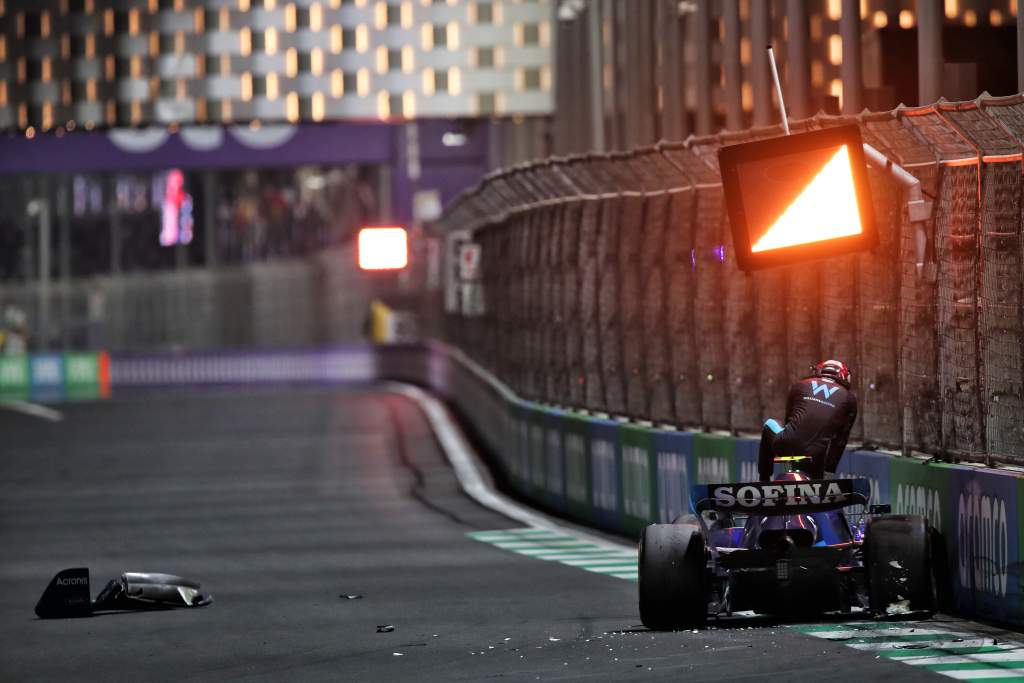 Albon has established himself as Williams's obvious lead driver after replacing George Russell and though Latifi is popular within Williams and comes with strong financial backing, he needs to produce more results to keep his place on merit.
Given Williams was in talks about signing de Vries for 2022, it's logical to assume he'd be among the options the team has to replace Latifi. But it depends on what the exact reasons were for not signing de Vries this year.
If it was a straight toss-up between Albon and de Vries then there's no reason to think de Vries wouldn't be considered again, only this time in a straight competition with Latifi – who de Vries beat to win the 2019 F2 title.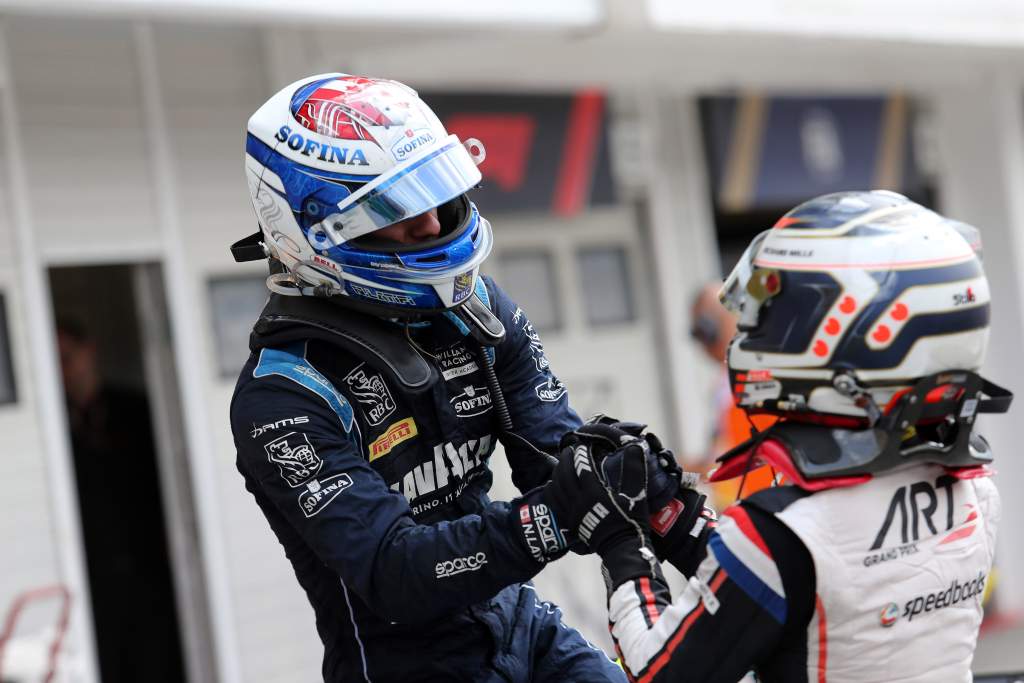 If there was something more to it, a reason why Williams was not sold on de Vries, then perhaps he's just simply not appealing.
The fact Williams is happy to run de Vries in a Friday session, when it has the likes of F2 driver Logan Sargeant and W Series champion Jamie Chadwick on its books as junior drivers, is significant though.
Pondering out loud, it could mean a couple of things: either Williams promised Mercedes, its engine supplier, it would find an opportunity for de Vries in return for snubbing him for the race seat, or it is seriously interested in de Vries longer-term and sees this as a great chance to evaluate him properly.
De Vries had an odd junior single-seater career in that the peaks are obvious and add up to a great CV – Formula Renault Eurocup and Formula 2 titles, and a race winner in Formula Renault 3.5 and GP3. But by the time he won the F2 championship, in a field of reduced quality, he was in his third F2 season and his eighth year racing single-seaters.
Now 27, de Vries cannot be considered a rising star. What he may be, though, is a nicely developed, well-rounded driver who has earned a chance in F1 at least as much as some on the grid.
A Friday practice outing is no guarantee that will come to pass. But it's closer than he's ever got before.