Williams has simultaneously entered and exited the Formula 1 silly season conversation (for now) by announcing Alex Albon on a multi-year deal starting from 2023, following an impressive first half of the 2022 season at the team.
It's a decisive move, one that prevents Williams suffering collateral damage in an explosive driver market situation that's developed in the past week.
Even so, the announcement prompts many questions: Is committing to Williams longer-term the right move for Albon? Did he deserve something higher up the grid? Is Williams heading there anyway?
The Race's writers attempt to answer those below.
---
Albon's earned the right to be a team leader
Edd Straw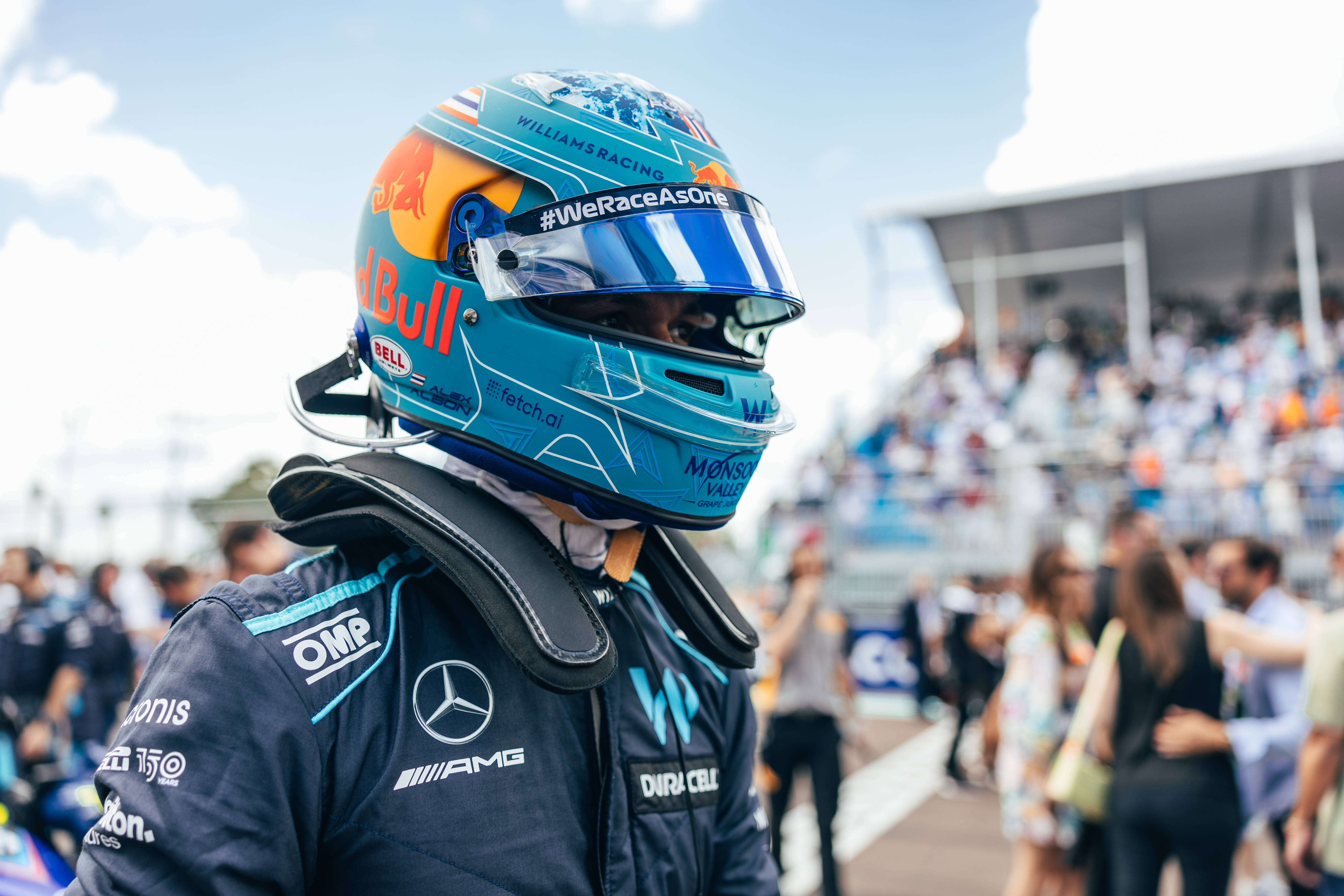 The Alex Albon racing for Williams this year is very different to the one who struggled at Red Bull. He's seized his opportunity to be team leader and is a far more confident, assured and formidable competitor.
That means Williams is the ideal place for him to be. Yes, the team has a very long way to go before it starts getting the results he will crave, but he's established himself as its focal point. That's a far better place to be than, say, drafted back in at Red Bull to struggle again alongside Max Verstappen or brought in as a potential number two elsewhere.
At 26, Albon still has a long F1 future ahead of him and this deal creates the possibility either of him climbing the grid with Williams, or consistently doing a good job and being in a position to move elsewhere a few years down the line.
So does he deserve more? Well, de facto leadership at any F1 team is a great position to be in, even if it is at a Williams team that's struggling.
But he deserves that far more than being chucked back in at Red Bull in the hope history won't repeat itself. There's every chance it would given the preternatural abilities of Verstappen. And although AlphaTauri is doing better than Williams right now, it will always be Red Bull's second team. Counter-intuitively, a slot in either of those teams would represent career regression even if it would mean better results.
Albon still has ties to Red Bull. But he's established himself as his own man at Williams and will doubtless continue to do a good job there.
So no, he doesn't 'deserve' more – but that's more based on the perspective that Williams is a great place for him to be than him not having the ability to merit something better.
Right to show loyalty now
Scott Mitchell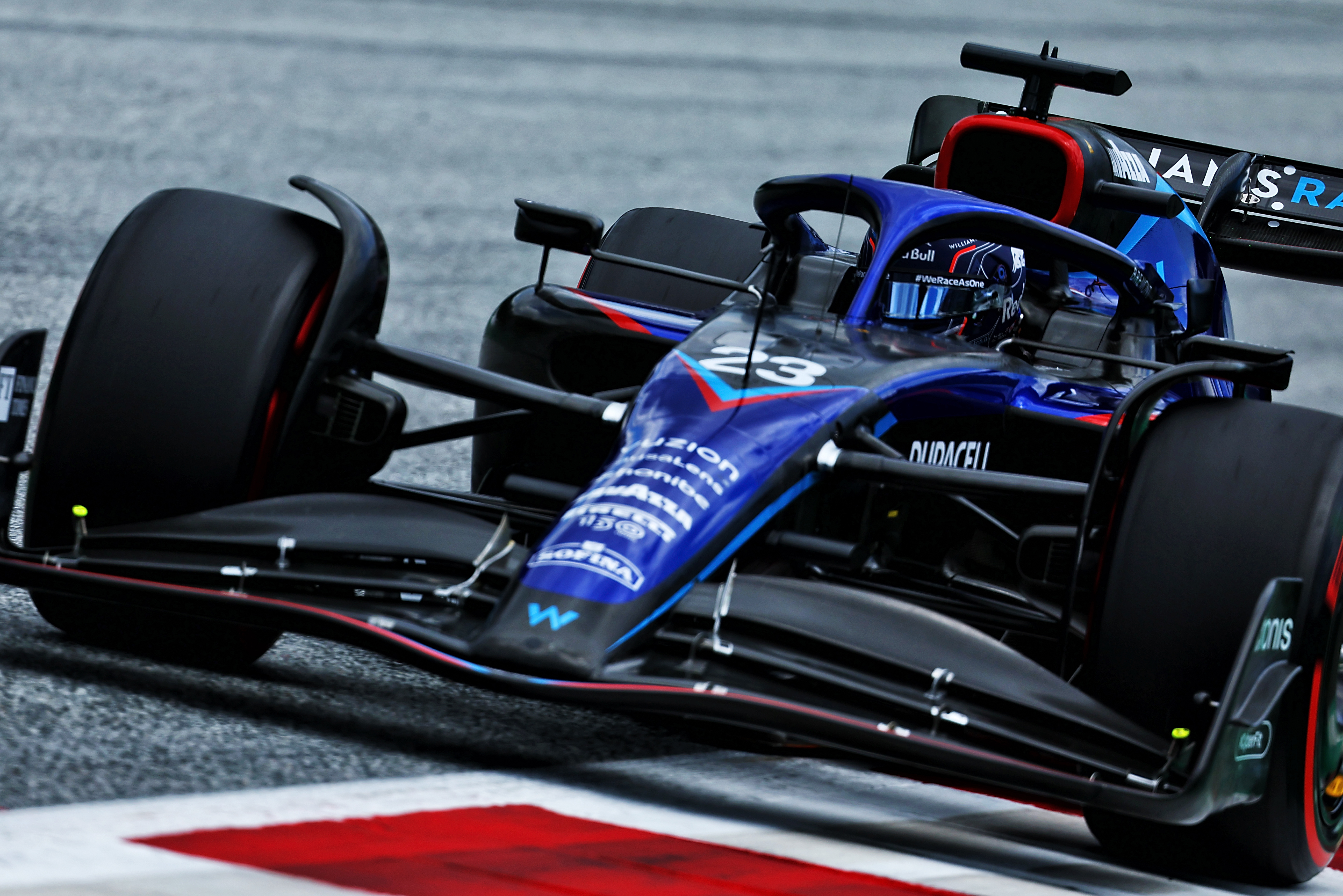 On the trajectory of his first half season with Williams then it is conceivable Albon will outgrow the team. Then he would merit a future elsewhere.
The potential is there to do that. Williams is currently a lower midfield team still looking to convincingly prove it can achieve loftier ambitions. Albon has always looked like someone with the ability to establish himself as, at least, an upper-midfield driver.
So there's a potential clash of levels but it's not happening yet. Albon is rebuilding his reputation but it is not yet that of someone who commands, say, the Alpine seat that nobody seems to want.
Williams has given Albon the chance to re-establish himself in F1. He is taking it but there is more to do. So a show of loyalty towards the team that picked up him up from the sidelines is only fair.
Both parties benefit from committing early
Gary Anderson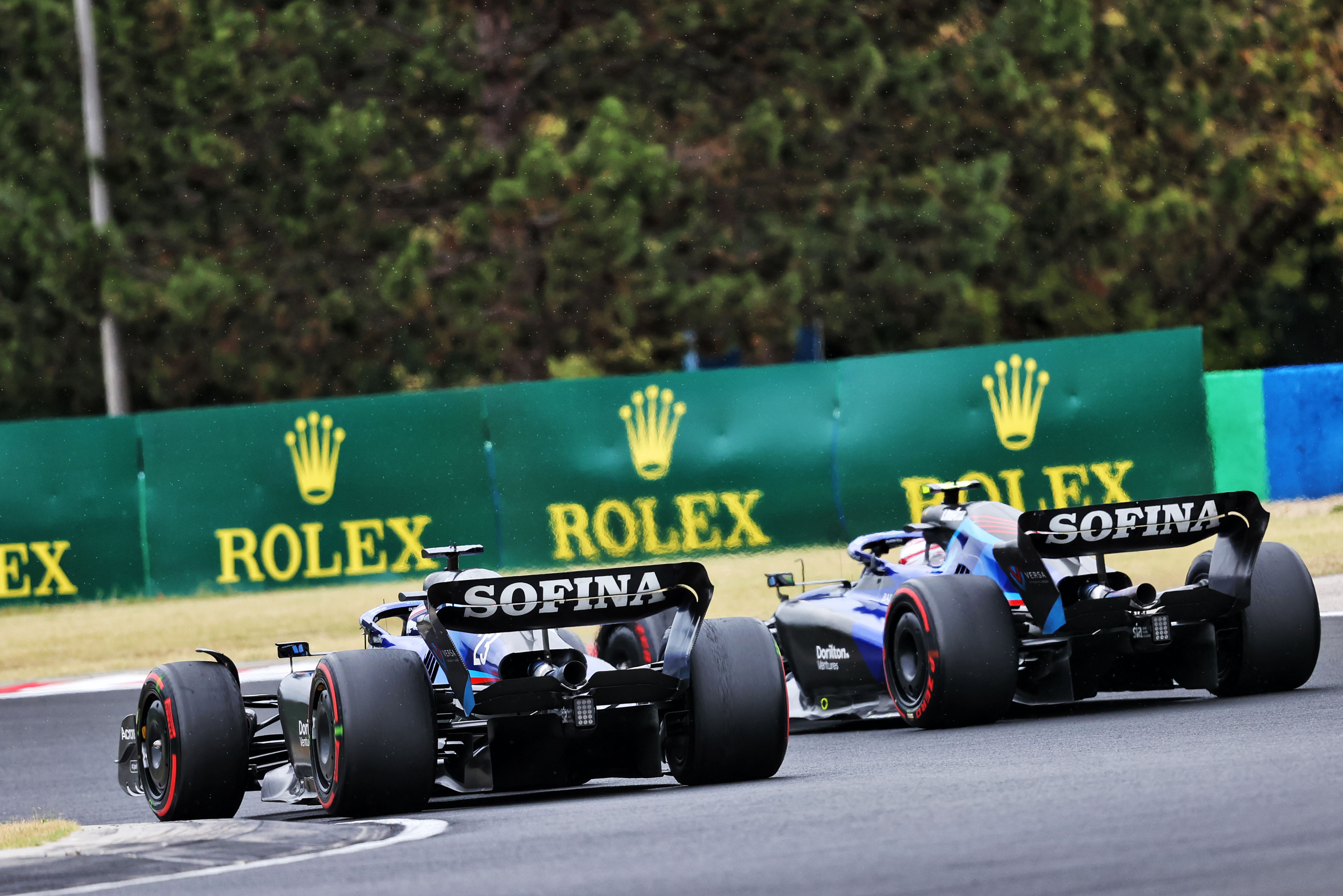 Formula 1 is going through a very strange period of driver market activity and I suspect Alex Albon wanted to make sure he wasn't the one left with no seat when the music eventually stops.
There are only 10 teams currently in F1, which means 20 seats – so better the devil you know. It doesn't really matter how good he is, there are no hugely more competitive seats available so why hang around? It makes sense to commit and get on with it, and both team and driver will benefit from that commitment.
Williams has been struggling for some time, but now there is a glimmer of light starting to appear at the end of a very long tunnel. Albon can play a major part in getting that glimmer to burn brightly again.
It will take time and determination, but I do believe he has the talent and resilience to see it through.
Midfield hero, not top team target
Matt Beer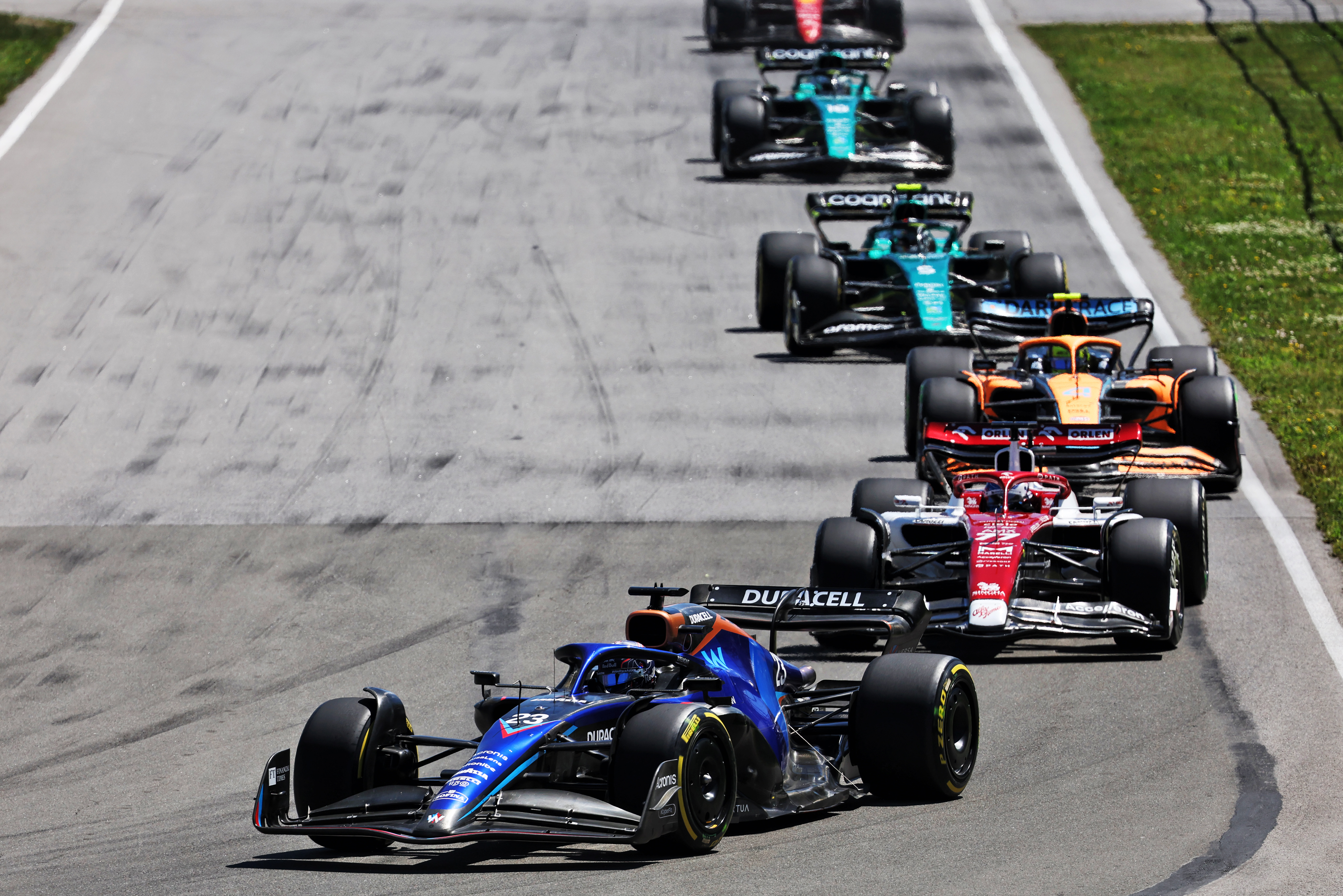 At the risk of damning with faint praise, leading Williams to some decent midfield progress feels like a good level for Albon to settle at in F1.
Given how his career seemed to be meandering at times on the single-seater ladder, the fact that he got to F1 at all was an impressive victory in itself. To land in a Red Bull Racing seat just half a season later was something that would've been absolutely unthinkable a year earlier. But something that also, it soon became clear, wasn't really the right fit.
This really does feel like the right fit. Expectations will not be super-high given Williams's battle is still just to avoid being last, and Albon's attitude and performance peaks make him the best kind of experienced signing a team in that position can realistically hope to get.
Had he become Alpine's gap-filler, it would surely only have been intended as a temporary measure until the team found a name with a profile more in keeping with its ambitions or a home-grown junior that it rated highly enough and who wasn't trying to walk out on it.
There's not a compelling case for Albon to be on a top team's shopping list these days, but he can have a long future as a midfield hero and that may well involve more podiums one day.
Williams's own (smaller scale) statement of intent
Jack Cozens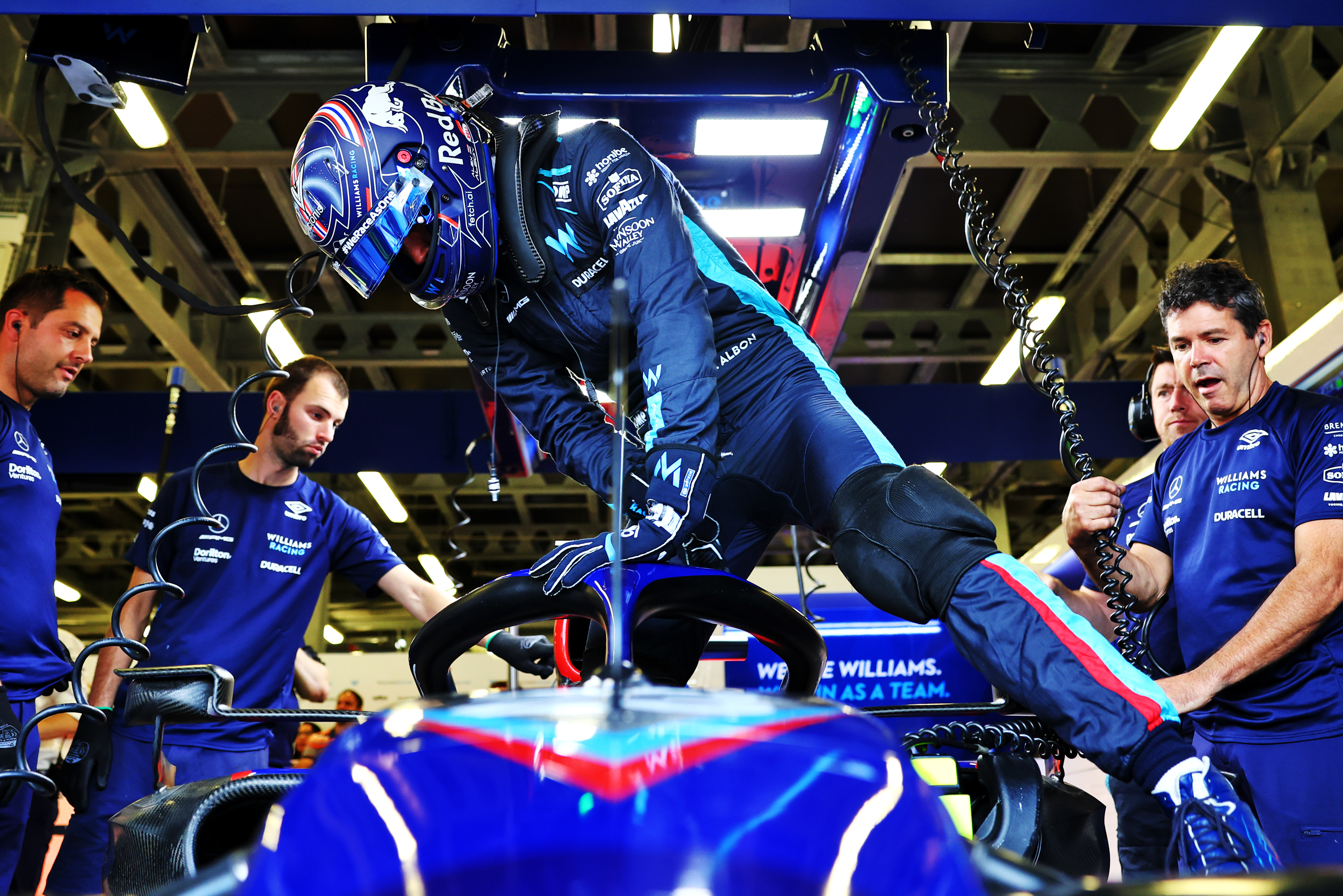 It's a shrewd move from Williams to have tied Albon down to a longer deal and steered clear of the silly season madness by securing arguably its biggest asset as its protracted attempt to re-establish itself as a midfield team continues.
This is a statement of intent from the team. OK, it's not on the same scale as Aston Martin luring Fernando Alonso from Alpine, but it shows Williams has ambition while also living within its means.
In the competitive position it's in, it's locked in the best option available: someone it can potentially build its team around (depending on whether the multi-year element of the deal is seen out) who, should Williams make a step forward, has proven this year to have developed into a driver capable of getting the maximum return on offer.
Is Albon (who a day earlier I'd suggested could be a stop-gap option at Alpine) going to be a world champion? Probably not. Could he be a team leader at a midfield outfit in the same way that Pierre Gasly – a race winner – is at AlphaTauri? Absolutely.
Having him in place is important if Williams's recovery is ever going to properly take off.
Best alternative hope is being next Red Bull gatekeeper
Glenn Freeman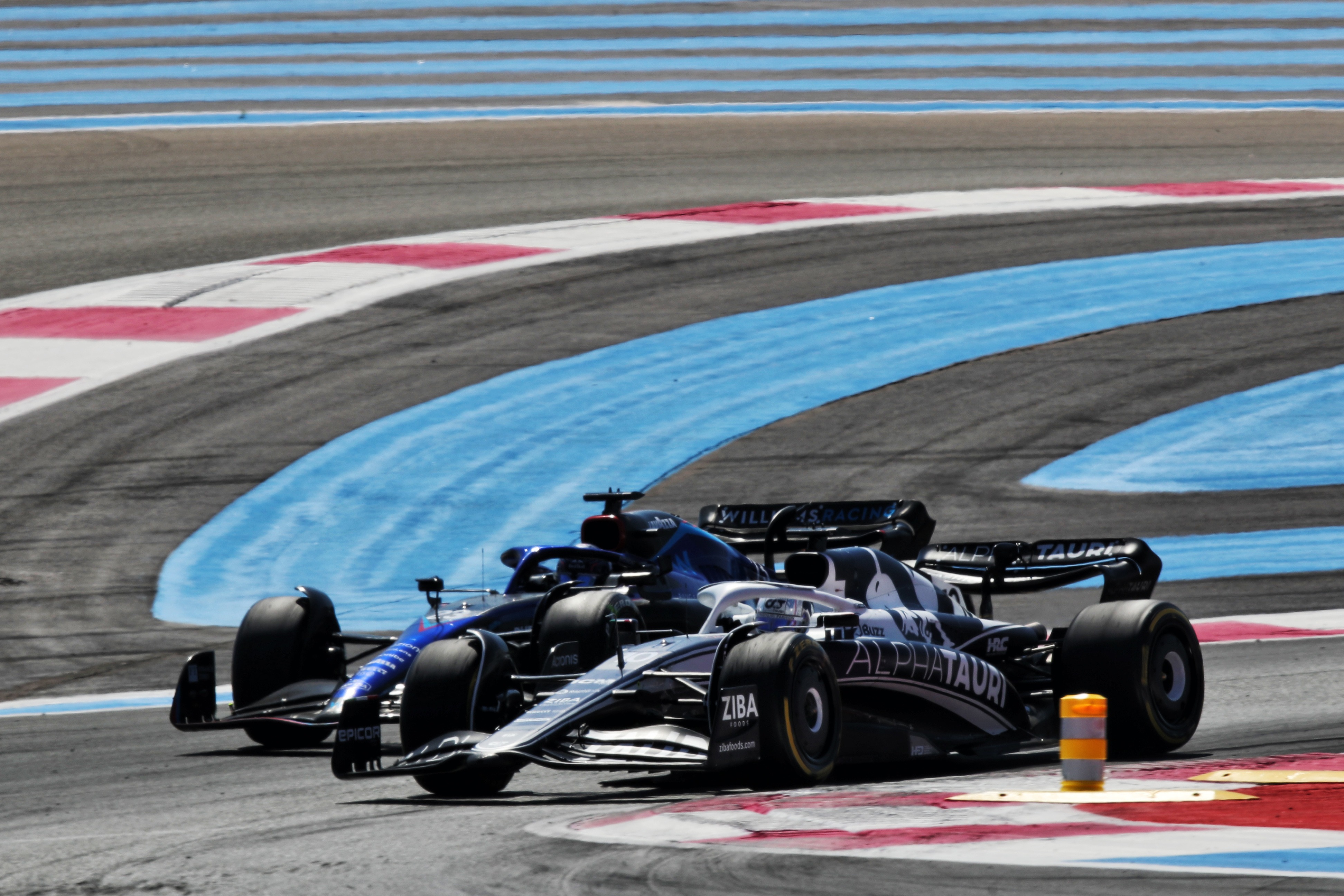 Williams feels like a good fit for Albon at the moment. He's been reinvigorated by his move there, and he could really benefit from some stability for the first time in his F1 career. Hopefully for him, he can help Williams move forward and become an important leadership figure there.
While it's great to see Albon looking happy and performing well, I haven't seen anything to change my opinion that his level is that of a solid F1 driver – which is a high level in itself, don't get me wrong.
But if Sergio Perez can't rediscover the magic at Red Bull over the next 18 months, is Albon going to be the driver the team turns to if it wants to make a change? That seems highly unlikely.
Albon's more probable route back into the Red Bull F1 family would be if Pierre Gasly finally walks away from AlphaTauri. If Red Bull decides it wants another 'gatekeeper' driver at its second team to benchmark any junior talents that earn a step up to F1, the Williams version of Albon we are seeing so far would be well qualified for that role.