Antonio Felix da Costa has revealed that the push to try and get him to take part in a Formula 1 free practice session at last October's Portuguese Grand Prix derived from plans orchestrated by the Algarve circuit itself.
The reigning Formula E champion was touted as a possible additional driver for a team during the first F1 race in his home country for 24 years, but the plan ultimately didn't come off because teams asked for money.
Da Costa explained to The Race that he and his manager, Tiago Monteiro, did not instigate the plans but that talks subsequently did take place with some teams.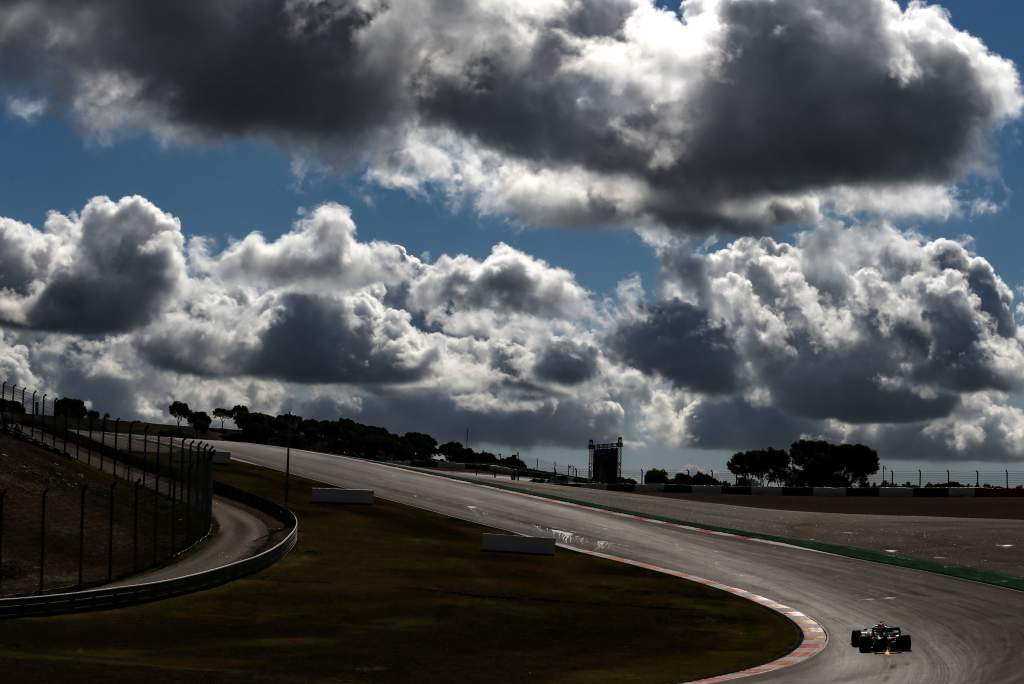 "That was nothing to do with me directly and what happened there was, I think the guys from the racetrack wanted to convince the government to sell a few more tickets," da Costa told The Race.
"It was the promoters of the race, they went and spoke to the teams [asking] if they could get me in one of the cars for FP1.
"I read it on the news and I called Tiago, my manager, and said: 'Dude, what is this? Are you talking to anyone? Or did anyone call you?'
"And he said: 'I have no idea what this is either.'
"We [then] got approached by a few teams, and they all wanted money for me to be in the car. I said straightaway that I wasn't interested in those conditions, and it was the promoters who kind of tried to put me in the car."
Had they succeeded da Costa would have become the first Portuguese driver to take part in an F1 race weekend since Monteiro drove a Spyker M16 at the 2006 Brazilian Grand Prix.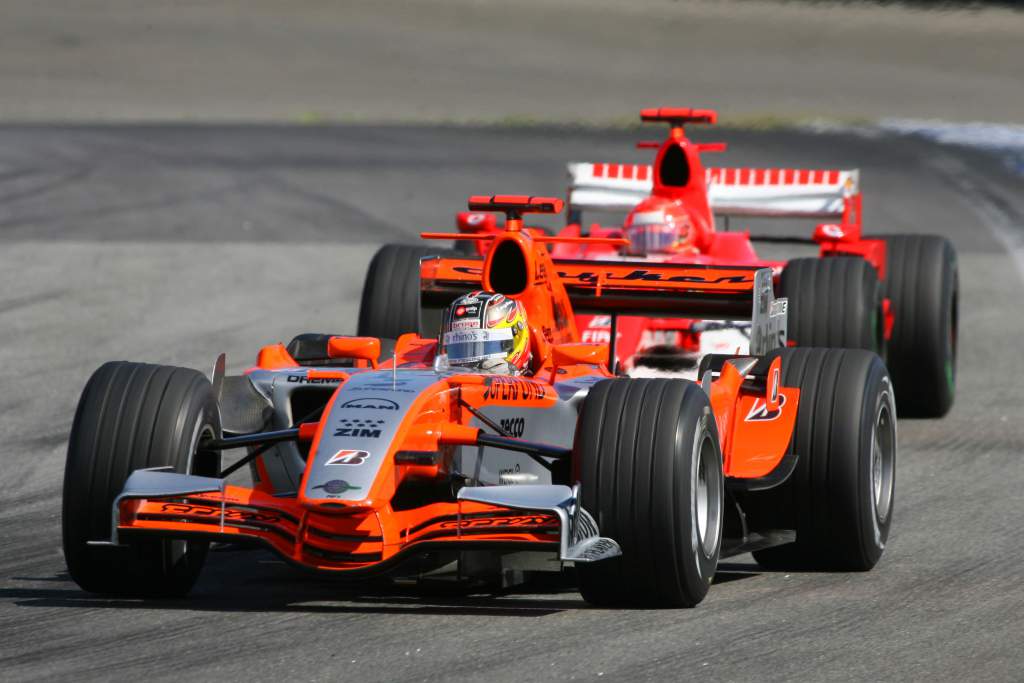 The plans ultimately didn't come to anything and da Costa stated that it was "a pure business opportunity" derived from promotion plans via the circuit organisers.
"Maybe the government or whatever would have allowed for a few more tickets to be sold," said da Costa.
"You know, whatever investment they would have had to put me in the car would have been covered, or they would even make money on it. So I guess from their side, it was a pure business opportunity.
"But from my side, to be honest, we didn't have anything to do with that."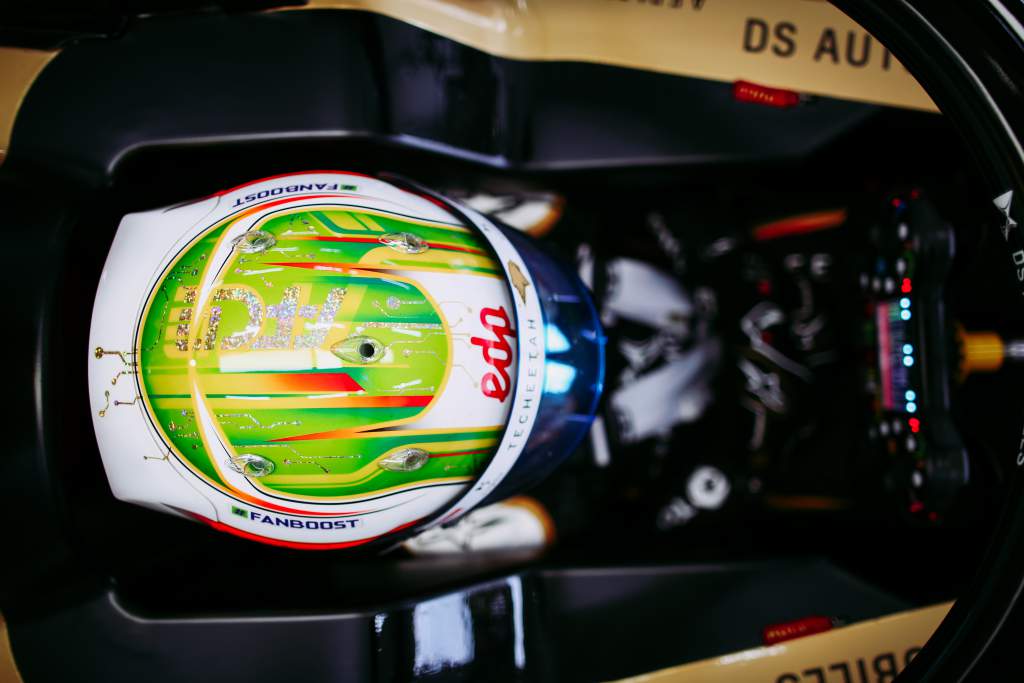 Da Costa emphasised his reluctance to pay for F1 track time, detailing that he is focused on his Formula E programme. But although he feels his chance of a drive on merit has passed him by, he admitted that rare occurrences such as Brendon Hartley's surprise call-up to Toro Rosso in 2018 still give drivers hope.
"When you see guys like Brendon going back to F1 after it's been so close, like seven years later, and you have to somehow believe that everything is possible," he said.
"But it's not something I aspire [to], it's not something I wake up dreaming of.
"I'm going to be 100% honest, I think you wouldn't pay to play alongside Cristiano Ronaldo in a football match. You know, if you're playing in the same team as him, it means you're very good and you're getting paid to be there.
"I would never pay to race a Formula 1 car, I don't think it's fair if you have the talent.
"My time to have gotten a legitimate drive in Formula 1 is now gone. So you know, I'm not chasing it, far from that.
"I have a lot of mates and friends and drivers I've raced against racing there, you know, I like a lot of those guys. I love watching it, but when I go racing, put the helmet on in Formula E, that's my biggest motivation."