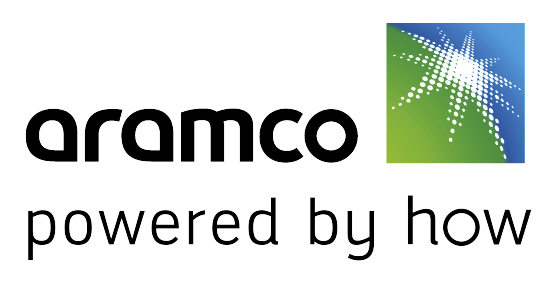 In putting pen to paper on a deal to join Williams for 2022, Alexander Albon became one of the few Formula 1 outcasts to get a second chance.
But is the Grove-based team, where Albon slots in as replacement to team leader George Russell and team-mate to the improving Nicholas Latifi, a logical place for the Anglo-Thai racer to try to haul himself back into race-winning machinery?
And if not, what does he need to do to at least ensure that his second F1 career lasts much longer than his first?
Williams will get the best out of him
Gary Anderson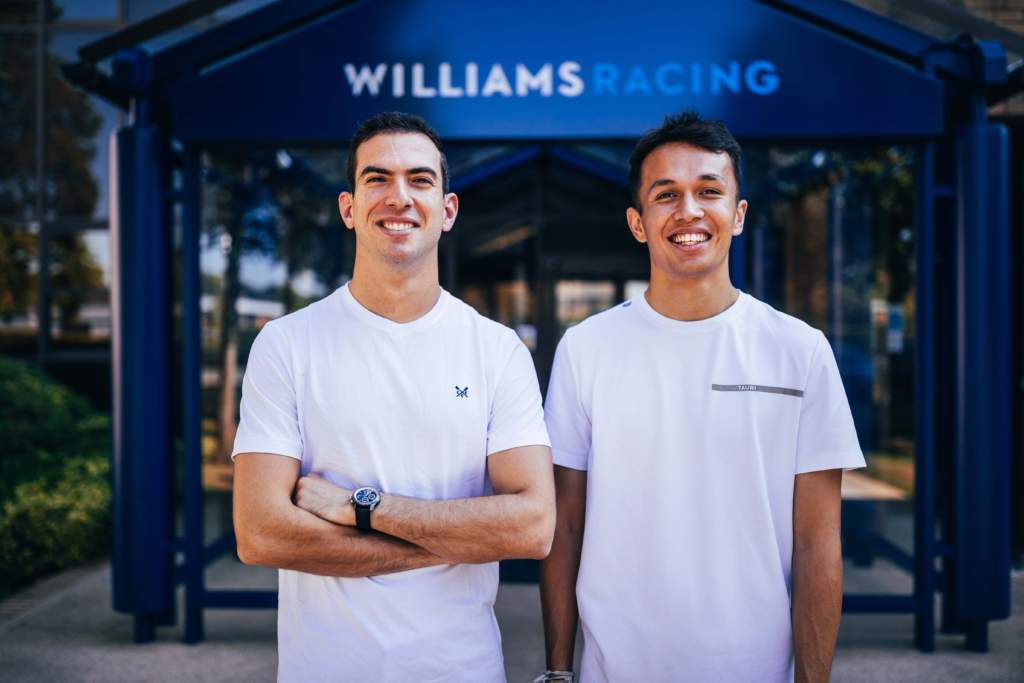 I have always been a fan of Alex Albon. What we all need to remember is how short his actual driving career has been.
Getting the opportunity to move from Toro Rosso to the Red Bull mothership to replace Pierre Gasly was always going to be very difficult. He was going in under pressure and the focus from the outside world would always be on whether he had deserved the promotion.
That, together with being matched against one of the fastest and most talented drivers on the grid, could only ever have gone one way. So what happened during his 18 months alongside Max Verstappen is no surprise, but along the way he didn't disgrace himself even though he was in a car that was incredibly nervous to drive.
At Williams, it will be a completely different set of circumstances and therefore completely different pressures. Having a year out to recharge his batteries means he will thrive in this new environment.
Being up against Latifi, who is no slouch on his day but is definitely not at the top of the list as far as talent is concerned, will allow Albon to rebuild his confidence.
If Williams can give him the tools, I'm pretty sure he will be a good replacement for Russell.
Williams gig probably won't banish Red Bull's doubts
Scott Mitchell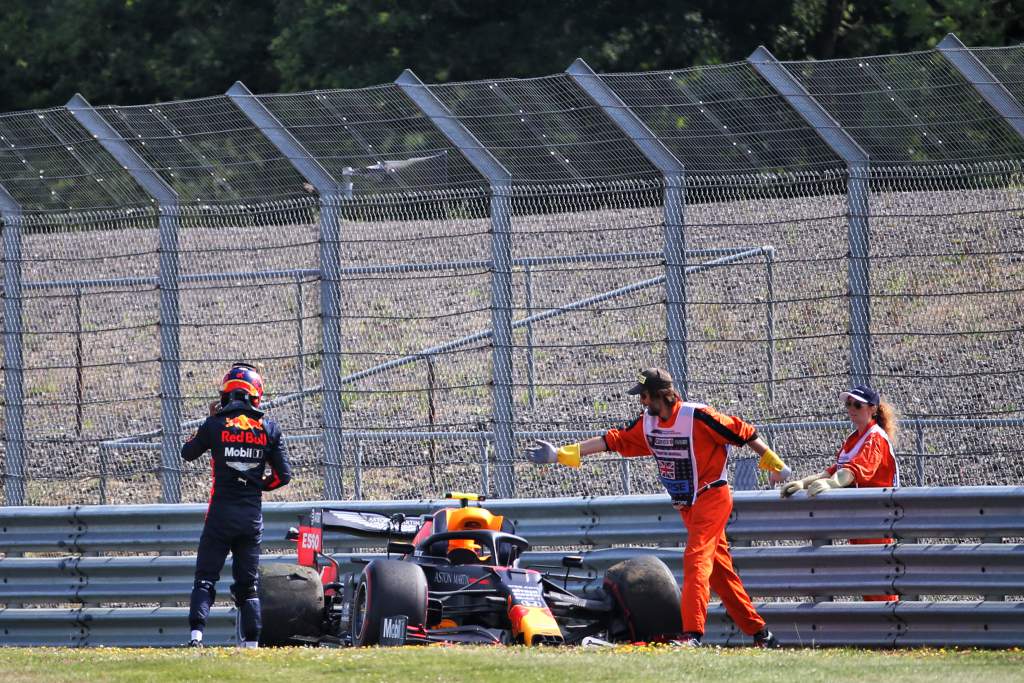 It depends what Albon wants to prove. That he's good enough to be in F1, or good enough to be in F1 with Red Bull again?
Albon showed enough in his first year of F1 to prove that he was worth the punt Red Bull took on him to fill the Toro Rosso driver void. But it was always a stretch to propel him into the senior team after just a few months – especially as he'd not driven an F1 car before pre-season testing – and expect him to continue to flourish. Not everyone is Max Verstappen.
The Williams move is a nice chance for him to re-establish himself as the promising prospect he was starting to look at Toro Rosso. But is it anything more than that?
The question mark over Albon as an F1 driver isn't 'is he good enough to be on the grid?'. It's more 'can he prove that he can command a place at a top team again?' – and Williams probably isn't the place to answer that, because Albon won't face the scenario in which he struggled before.
Unlike his predecessor Russell, Albon is at Williams with the baggage of an ultra-humbling 18-month stint at Red Bull alongside Verstappen.
I don't see how he'll dispel those specific doubts in the circumstances he's likely to face at Williams. So while this move absolutely has value for Albon and his career, there's probably a limit to what he can show to Red Bull.
At least it's a chance to revive an F1 career that has repeatedly looked extremely unlikely – for that perseverance alone, I'm really interested to see what Albon can do.
Russell's shadow is a useful yardstick
Edd Straw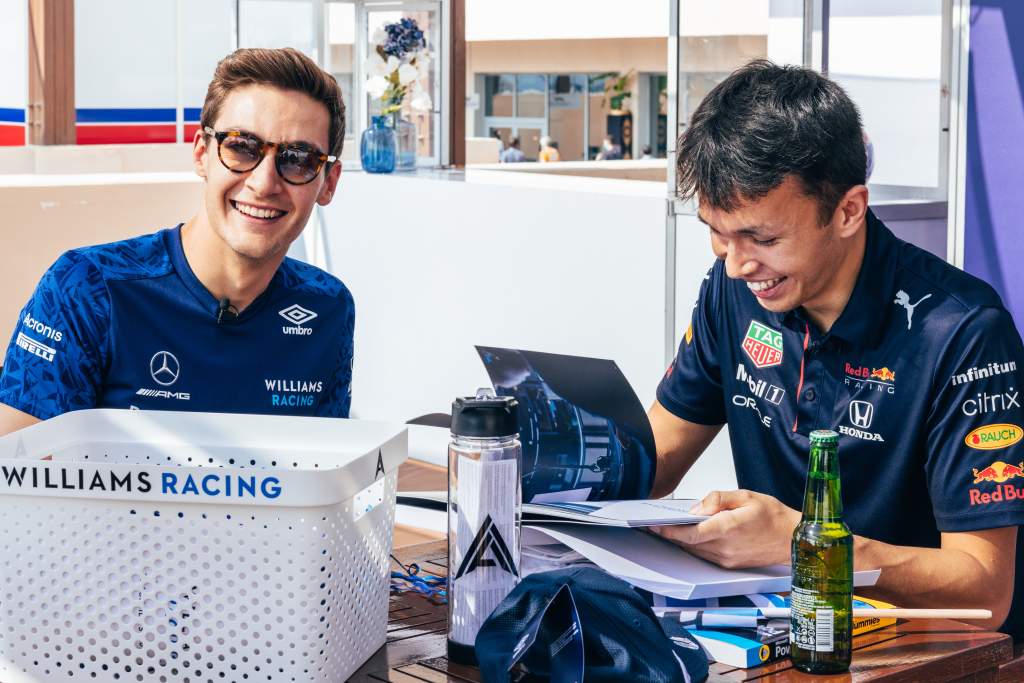 Joining a Williams team that is desperately unlikely to be fighting for race wins is a comedown for Albon considering he spent three-quarters of his short F1 racing career driving frontrunning Red Bull machinery, but it's the ideal place to showcase his skills.
He doesn't have the pressure of being at the front or measured against a superstar team-mate, but he is going into a team that needs a new spearhead after Russell's departure. Russell was such a strong presence, both in terms of what he did in the car and his character and approach, that if Albon can fill his shoes, it will prove he has become a more rounded F1 driver.
With Williams, Albon will have the chance to pick up some eye-catching results here and there and also be in a position where he can be the main man, making the team his own and having a strong voice in its direction and approach.
If it does the job, it could open up several paths for him. He could earn himself a second chance with Red Bull given there is uncertainty over its 2023 line-up, while he could also cement a place as the focal point of a Williams team that has genuine long-term prospects. And if it's neither of those, then he will make himself a candidate for any number of other roles.
If he fails, then Albon hasn't lost anything, but Williams gives him the chance to go into a re-emerging team with a vacuum to fill, do things his way and impress on and off track. Albon has always been a prodigious talent and is a quick driver but must answer some big questions in terms of his ability to deliver on and off track.
This must be the year that Albon transitions from the driver everyone says has a huge amount of potential before adding some caveat about being surprised it hasn't quite come together, into one who can be banked on to deliver the goods with total confidence.
Albon needs a bigger sample size, not an image rebuild
Valentin Khorounzhiy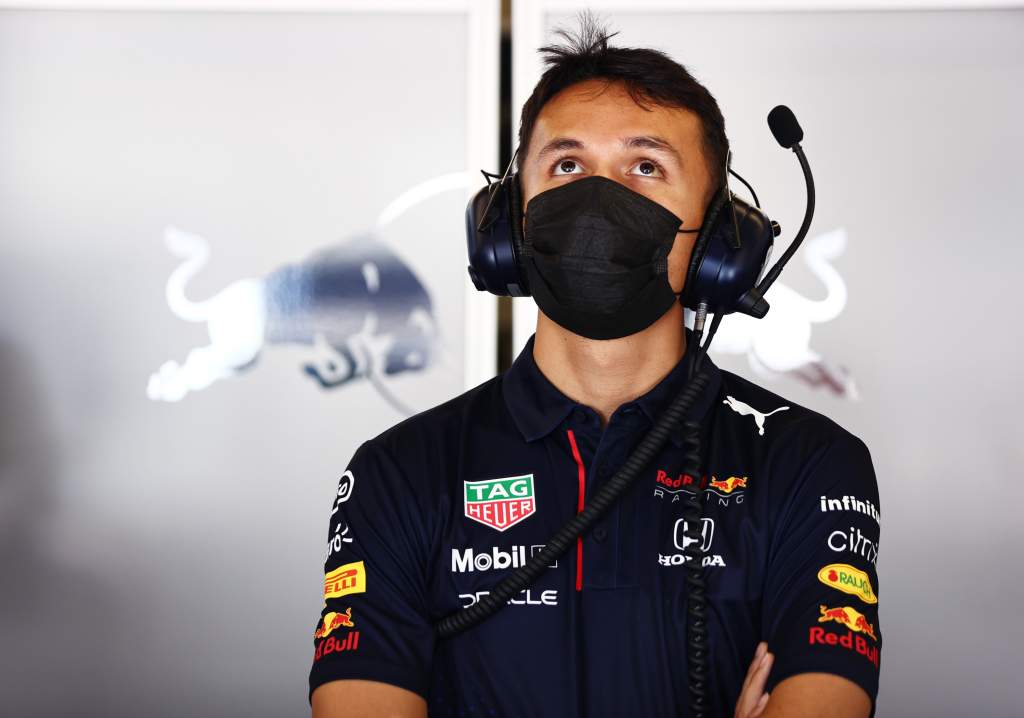 I struggle to believe that F1 teams would've significantly changed their opinion of Albon between the end of his Toro Rosso stint and the end of his Red Bull stint. At the former, he was a pleasant surprise in matching up to a vastly more experienced Daniil Kvyat (albeit with the caveat that Kvyat was never the best F1 driver version of himself since the Red Bull demotion) and at the latter he got thumped by Verstappen, but wasn't much all that much further off than successor Sergio Perez and marginally more competitive than predecessor Gasly. Perez and Gasly are still clearly two very good F1 drivers.
Yes, you can call Albon's first stint a success and the second a failure, but they don't really have to represent different performance levels. You don't have to be bad, or anywhere near bad, to get obliterated by Verstappen, especially in a team built around Verstappen.
Albon wasn't really on the market for 2021 when he got replaced by Perez, given how late the decision came. And once he did pop up on the market for 2022, Williams fancied him. That's a good sign already. And while it doesn't guarantee career longevity, if he performs at roughly the expected level – generally outpacing Latifi but without Russell-esque single-lap dominance – in an all-new set of surroundings in 2022, it will give F1 teams more confidence in their existing assessments of Albon thanks to a bigger sample size.
And I think F1's overall view of Albon is positive enough already that a dash of new-regulations experience can make him a reasonably in-demand driver for years to come.
He's already done well for himself
Matt Beer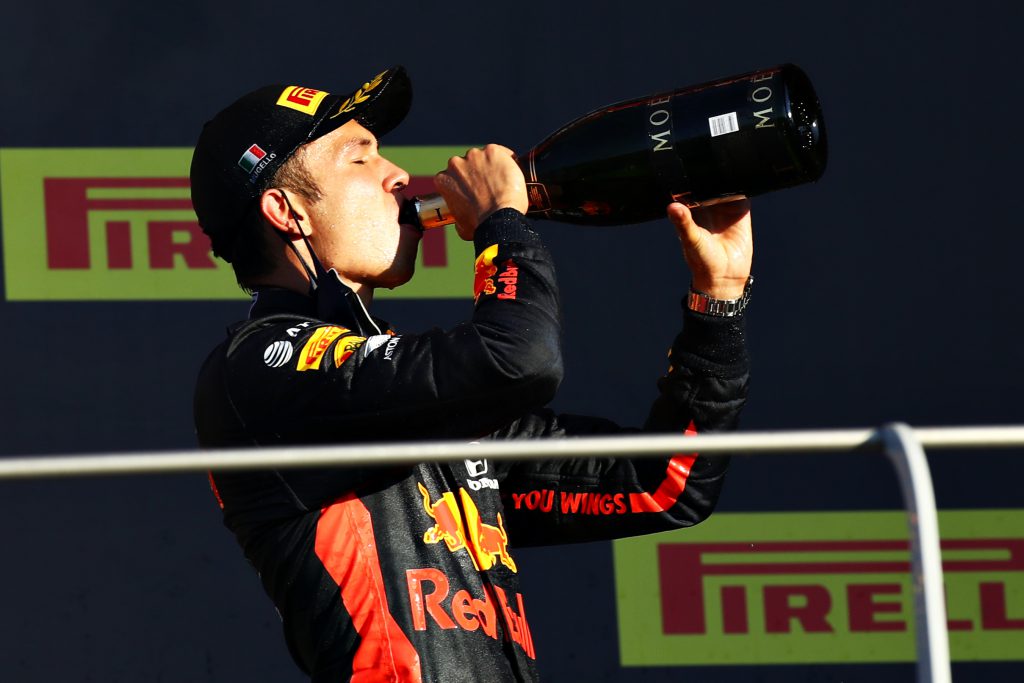 A season and a bit at a top team and a couple of podiums from it doesn't actually feel like an unjust return for Albon if that Red Bull stint turns out to be the peak of his F1 career.
After all, given some of the twists his motorsport journey has had, he could easily be spending 2022 just scoring the odd Formula E point in an uncompetitive Nissan or not racing at all, rather than reclaiming one of the 20 seats on the F1 grid.
His Red Bull time feels reminiscent of Heikki Kovalainen at McLaren – a likeable and talented driver getting a big chance perhaps too soon but not exactly missing out overall career-wise as a consequence because world titles or abundant grand prix wins were always unlikely.
The spectre of Russell at Williams will be a real problem for Albon. If you want to win titles in the later 2020s you're probably going to need to be beating Russell in a Mercedes. At Williams, Russell was a league apart from Latifi. If Albon isn't, that's a clear sign to top teams that he won't be the answer to their future 'how you beat Russell' conundrums.