Ross Brawn believes questioning whether Formula 1's impending 2022 overhaul is needed amid a "golden" 2021 season "fails to understand" what must be improved.
Next year F1 will switch to very different technical rules with simpler surface aerodynamics and a greater emphasis on ground effect aero, with the intention of reducing the turbulent air a car produces and the impact it has on cars behind.
The new technical rules are meant to combine with F1's recently introduced spending limit for teams and other changes to bring the teams' performance levels closer together and facilitate better racing on-track.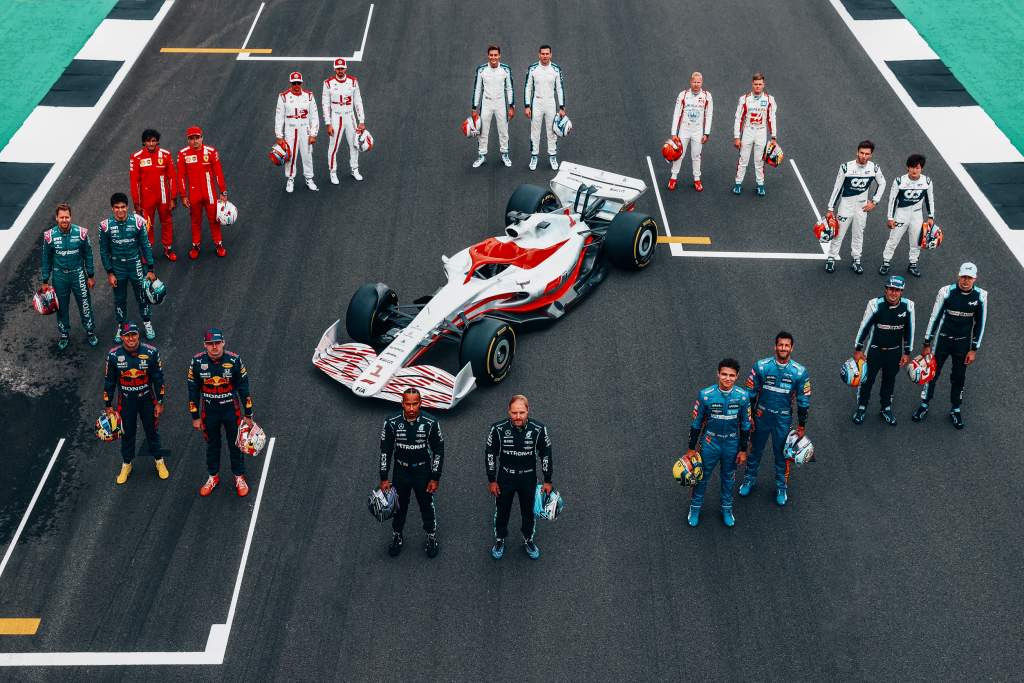 This new era was devised while Mercedes was still dominating the V6 turbo-hybrid era, with the regulations officially unveiled in late-2019 and due to be introduced in 2021 before being delayed a year by the coronavirus pandemic.
However, as seven of the 10 teams have now won a race since 2019 and there is a fierce title fight this season between Mercedes and Red Bull, there have been some suggestions that a major rule change next year will just re-open the competitive spread as teams get to grips with new regulations.
Red Bull F1 boss Christian Horner even said on Sunday evening: "One of the great things of this season has been the variant of winners that we've had.
"It seems a shame to change for next year, really."
Brawn has not responded to any specific remark but in his official Turkish GP review, he said that thinking the new rules are unnecessary because of the quality of the 2021 season misses the point.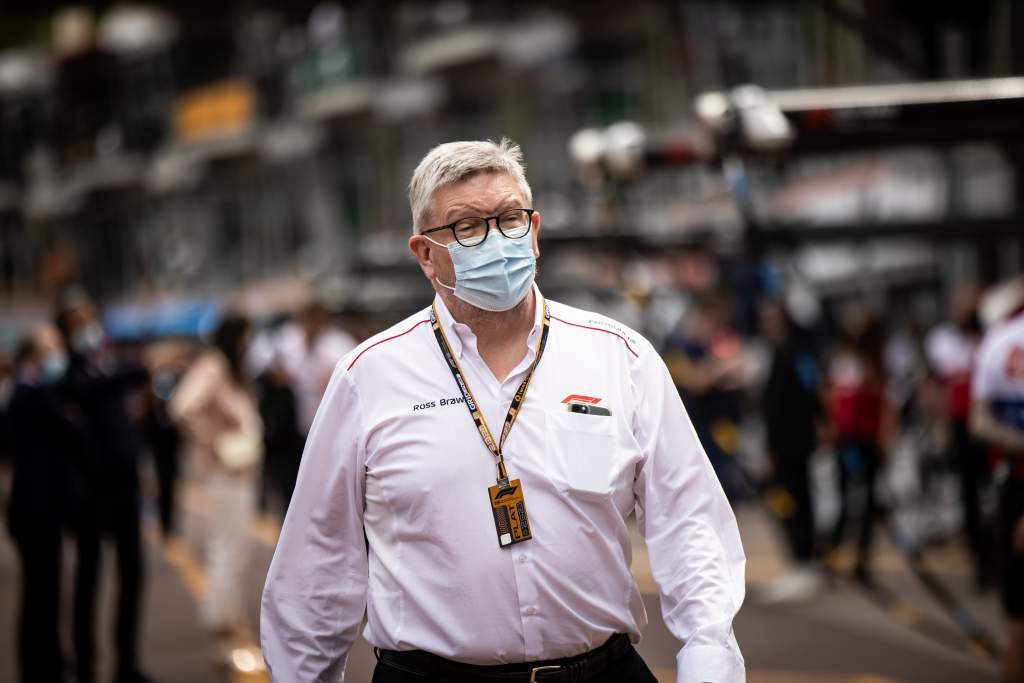 "This weekend I heard some comments around whether the 2022 regulation changes are needed given we're currently enjoying such a golden season this year," said Brawn.
"I think that fails to understand the fact that while the championship is thrilling this year the cars still struggle to follow each other closely and create overtaking opportunities.
"While the 2022 rules won't change the situation overnight I think they are a much better platform to improve the racing on the track and I'm sure that once the new rules have settled down, we will see some incredible races and championships in the future, with even more wheel-to-wheel action."
The 2021 F1 title fight took another twist in Turkey as Max Verstappen regained the points lead from Lewis Hamilton.
It's the sixth time this year that the lead has changed hands, with Verstappen now six points clear, while the constructors' championship is also still up for grabs after Red Bull's double podium.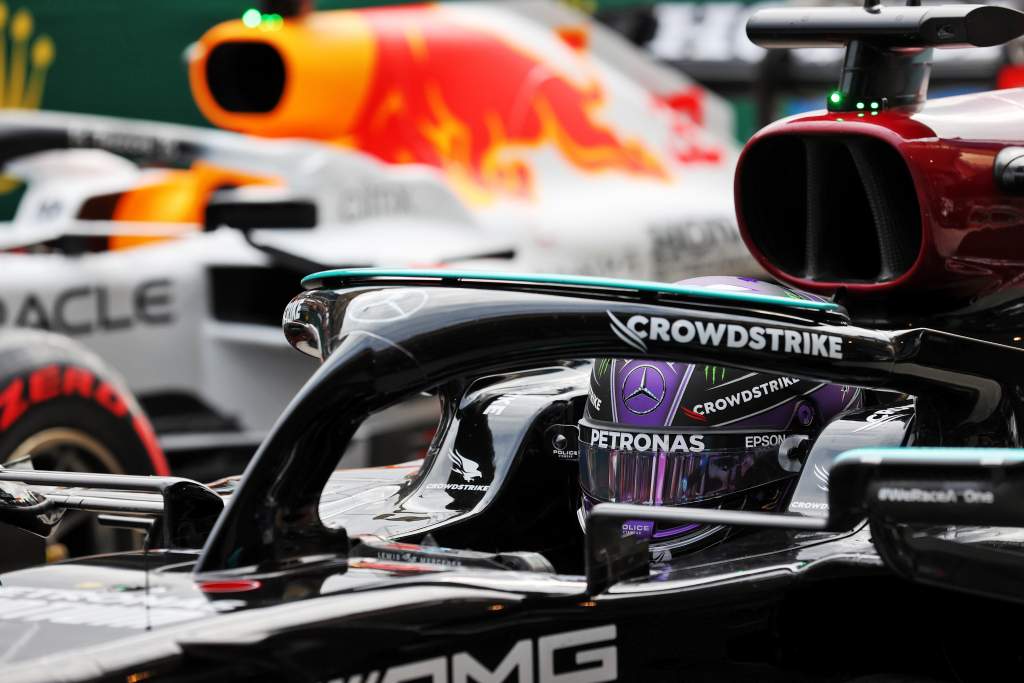 "F1 is blessed," said Brawn.
"Why are we having such a great season? When I ran teams, there was no silver bullet. It was a case of chipping away at everything to make incremental improvements.
"I believe it's the same with the sport. There is no doubt in my mind that the cost cap and the rules changes that were implemented are having a positive impact on the closeness and intensity of the championship.
"There is no capacity for a team to pour massive resource into a championship and try and run away with it. The resources are now limited and the teams are also focused on next year's car, which is requiring a lot of time and resource.
"And this is all contributing to a close championship. We still want a meritocracy. We still want the best team to win. But we don't want them to win by a country mile simply because they've got a bigger budget than anyone else.
"It's pleasing to see the way things are developing."