Valtteri Bottas's puncture in the Qatar Grand Prix "put a thought" in Red Bull's heads and prompted the conservative two-stop strategy that cost Sergio Perez third place.
Perez was effectively battling Bottas for a net third place when Bottas, 33 laps into a very long first stint, suffered a puncture.
Eight laps later Perez pit for a second time, capping his middle stint at 22 laps as a precaution but dropping him behind the one-stopping Alpine of Fernando Alonso.
The Red Bull driver was unable to catch Alonso before the end of the race with his charge impacted by a late virtual safety car.
Both Perez and his team admitted after the race that Bottas's issue – one of four punctures in the grand prix – effectively ended thoughts of a one-stop strategy.
"Our problem was we felt it was too much risk to run a one stop with Checo particularly after what we saw with Valtteri," said Red Bull team principal Christian Horner.
"So that's why we elected to convert or choose to stop. I think without the VSC, we would have been right with him on the last lap."
Perez was initially critical of the strategy after losing out on a sixth podium of the year but admitted the team "played it safe with the explosions of the tyres" because "we were thinking more of the long-term picture".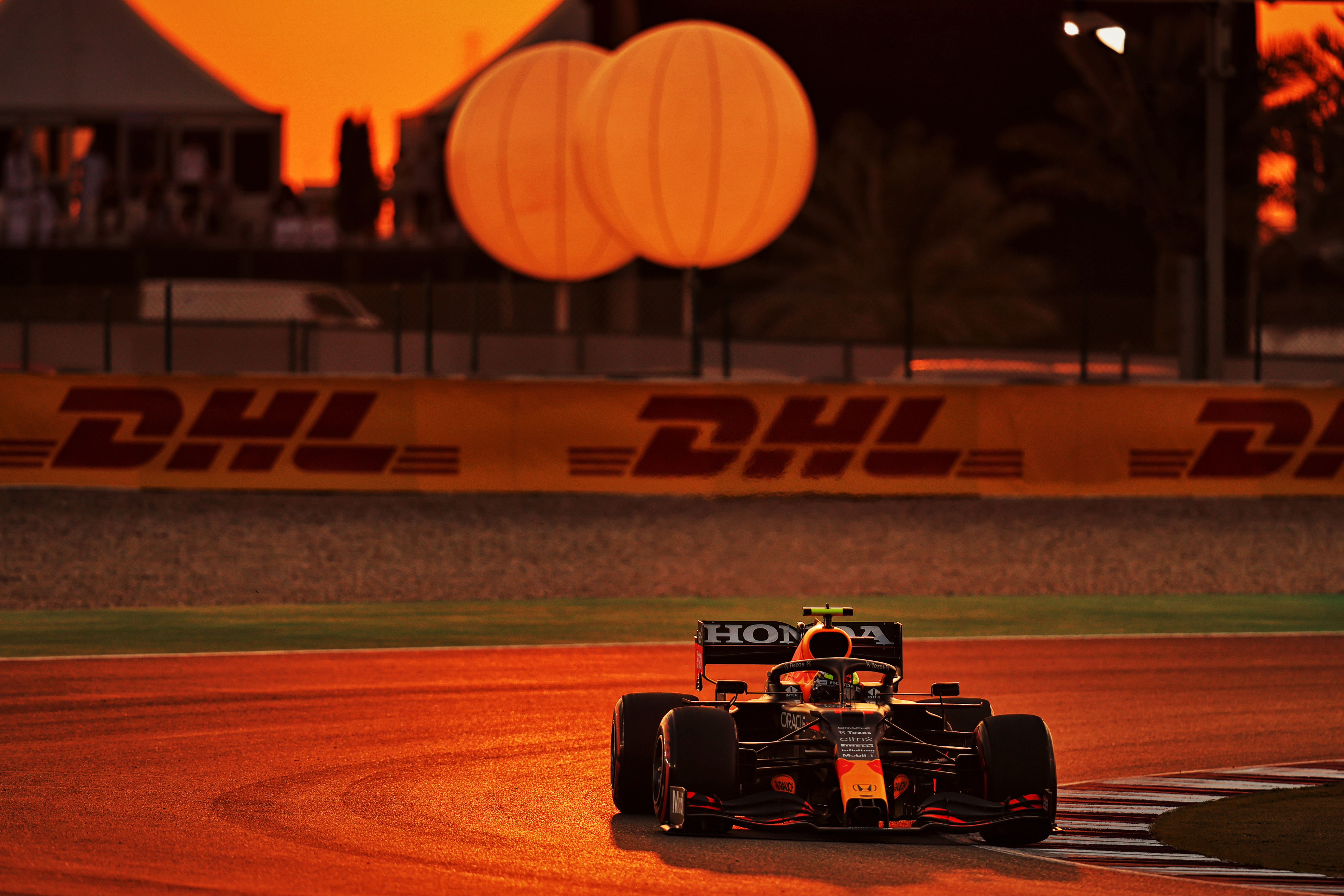 With Perez still finishing fourth and Max Verstappen second, Red Bull's 31-point return from the grand prix cut Mercedes' constructors' championship lead to just five points as Lewis Hamilton's race win was Mercedes' only score thanks to Bottas's eventual retirement.
"When we saw what happened to the other cars, we were a bit concerned by that," said Perez.
"Played it safe, in the end, we left some points in the table, but we managed to minimise the loss."
He added: "What happened to Valtteri put a thought on our heads. At the end of the day, fourth is better than nothing.
"It's a lot we are losing or fighting for. I'm a team player, of course as a driver you want to be on the podium, but the championship is what matters."
Perez's result was still a strong recovery from a poor qualifying that ended a good run of form for a driver who has tended to struggle for one-lap pace this season.
He had started on the second row of the grid at each of the previous three races but was unexpectedly knocked out of Q2 in Qatar.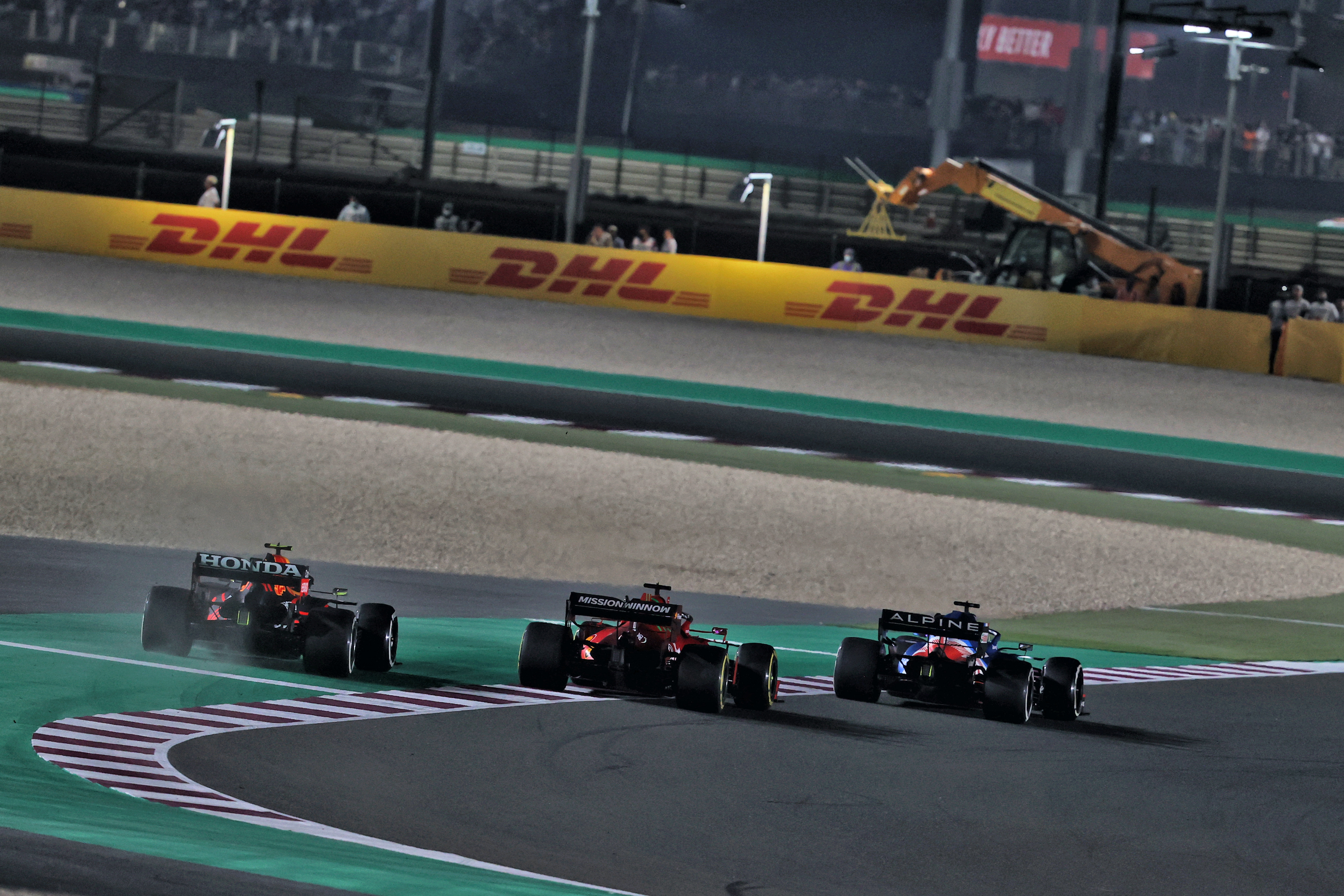 Perez claimed there were "lots of things we probably took the wrong direction with the car" and that qualifying itself was not "straightforward".
That set up a difficult first stint in traffic in the race but he made gradual progress through the midfield and looked a strong contender for a podium even if Bottas had not had his own punctured.
"I did everything I could, gave my 100%, it was such an intense race," said Perez.
"I think we didn't maximise it in the end, but it was a good performance, and great to recover the loss. Especially starting P11, a lot of damage can happen.
"To be able to come away with some points was good."