Valtteri Bottas has categorically dismissed the most recent reports about his Mercedes Formula 1 future by denying that he was informed after the Azerbaijan Grand Prix that he will not be retained for 2022.
Bottas is again on just a one-year deal with Mercedes, and his position has been under even greater pressure since potential replacement George Russell starred on his one-off call-up to the team at last year's Sakhir GP.
Asked ahead of this weekend's French Grand Prix if there was any truth in reports that team boss Toto Wolff had informed him he was not required for 2022 in the wake of his poor Azerbaijan weekend, Bottas replied: "With Toto we speak often, that's normal for us and we've also spoken lately. That's normal.
"But I can't confirm that, at least nobody told me about that, so that's not true, that's speculation.
"I'm sure there's all kinds of speculation but it's not based on any facts.
"People are trying to make up stories just for the clicks, you know that's how it goes."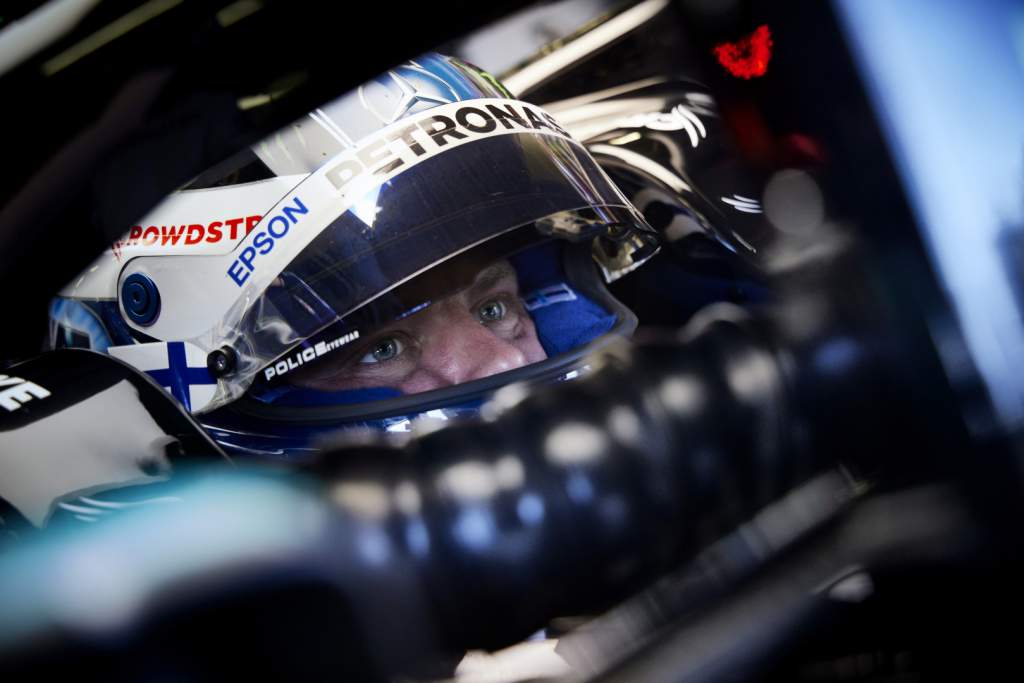 Bottas added that there had been no conversations about his future with Mercedes at all yet and that he did not expect anything on that front until at least after the upcoming run of three races in as many weekends.
His Baku weekend was one of the worst in his Mercedes career, as he struggled for pace throughout the event and finished outside the points in 12th place.
Bottas will get a different chassis this weekend at Paul Ricard, but said this was not because any problem had been discovered with his car after Baku and was instead just part of Mercedes' planned rotation. The replacement chassis has already been used this year.
Mercedes technology director Mike Elliott had intimated last week that the team suspected Bottas's Baku woe was all down to a lack of confidence in the car combining with difficulty raising tyre temperature. He had gone for a higher-downforce set-up compared to team-mate Lewis Hamilton.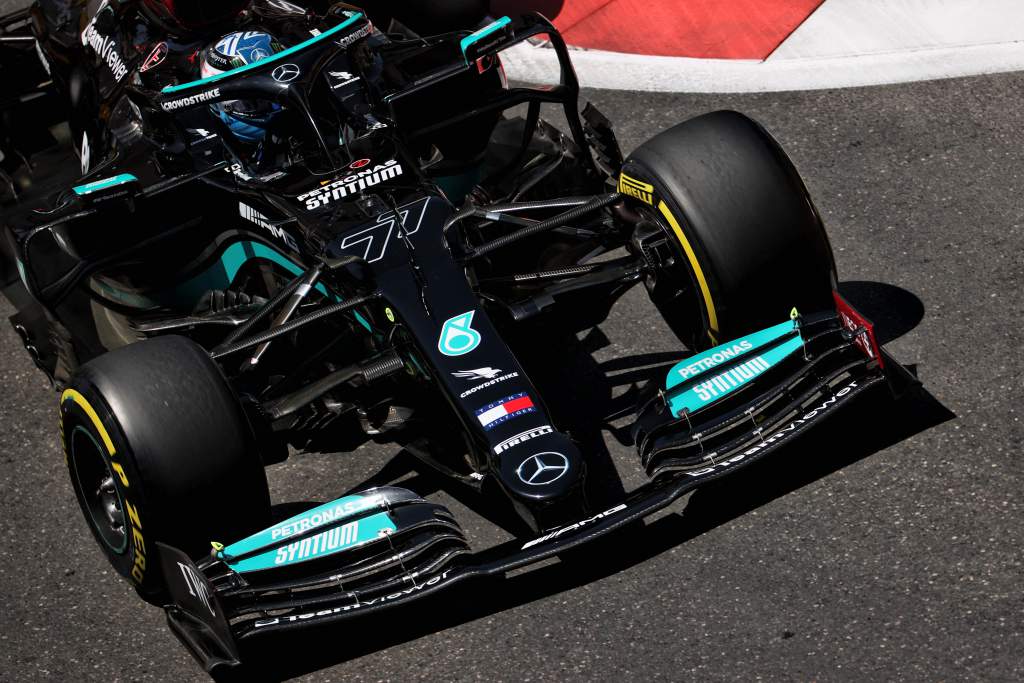 "If you can go a little bit quicker, if you can get yourself a little bit closer to the wall because you are confident, then you get a bit more heat into the tyres," Elliott had said.
"If you get more heat into the tyres, you get a bit more grip and you can go faster and so you end up with this sort of positive spiral.
"I think Valtteri just didn't get to that position. He didn't find that last little bit of confidence to be in that positive spiral in the same way [as Hamilton]."
Asked on Thursday if he now understands what had gone wrong in Baku, Bottas replied "mostly, yes" and appeared to concur with Elliott's assessment.
"It was a combination of many things," said Bottas.
"We saw that in Monaco I managed to find the set-up and the confidence and get the tyres to work, and Lewis didn't.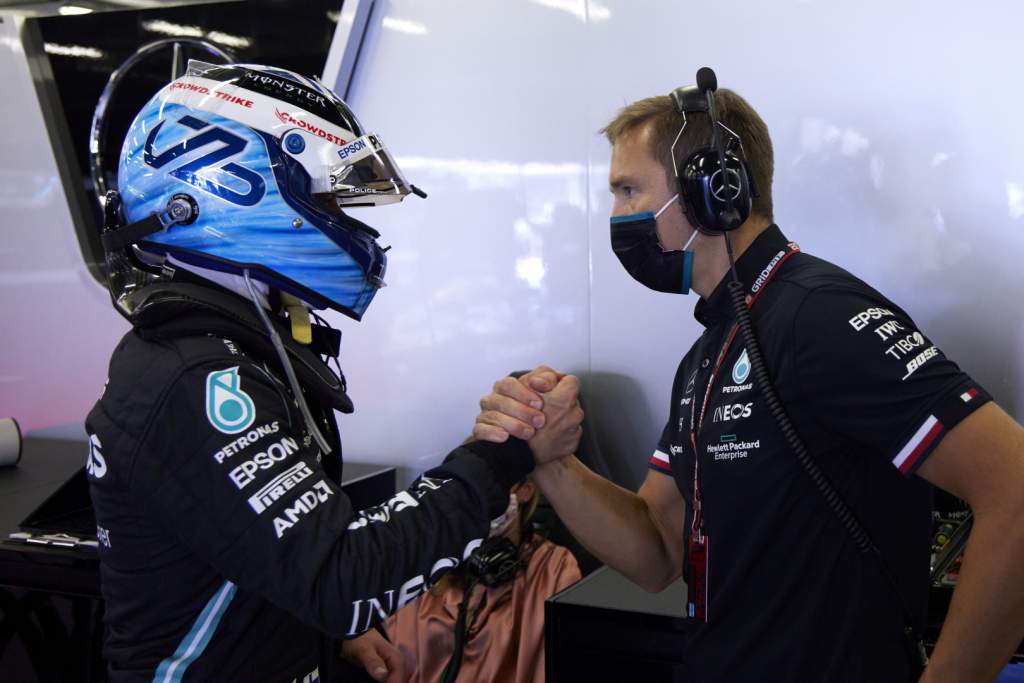 "Almost it felt like a bit of vice versa in Baku, there was quite a big difference towards the end of the weekend with the set-up, and now I can say probably the direction we took as a team wasn't ideal and some other small things combined.
"I think our car is quite on a knife-edge on those kind of tracks. But at least the next few tracks are more normal and hopefully we can get a reasonable set-up and it's not that easy to go into the wrong direction."