George Russell says he is "enjoying the curiosity" of his unknown Formula 1 future as he insists he has "nothing set in stone" amid ongoing speculation he is poised to move to Mercedes.
Reports in Italian and German media have suggested Mercedes has decided to replace Valtteri Bottas for the 2022 season and sign Russell alongside seven-time world champion Lewis Hamilton.
Russell is a Mercedes protege who almost won the Sakhir Grand Prix last year on a substitute appearance for Hamilton, who missed the race with COVID-19.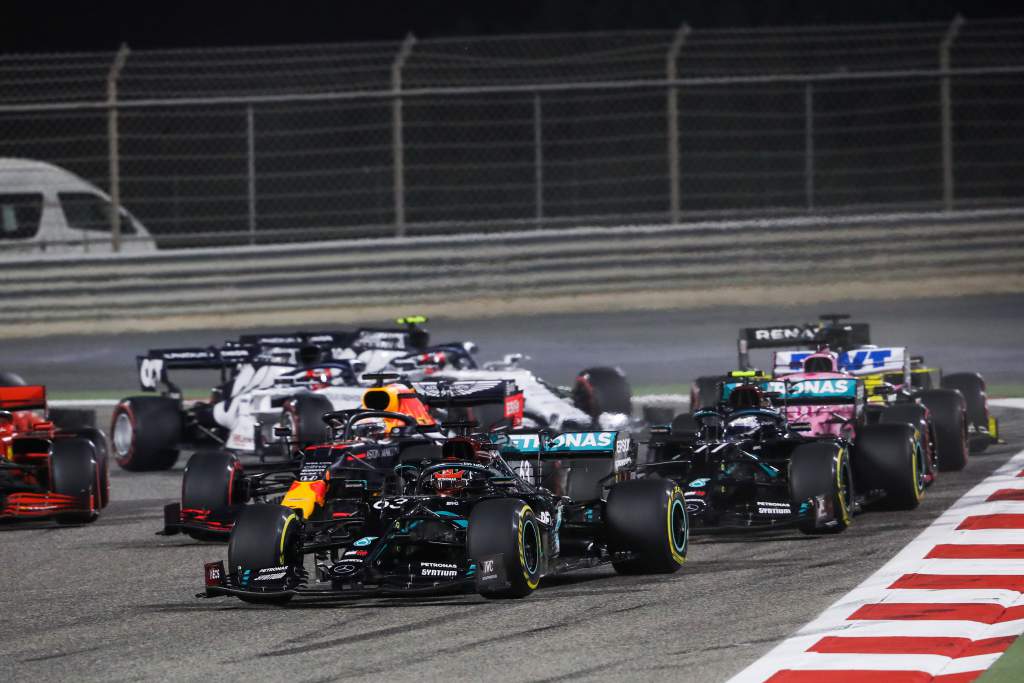 But he is still waiting for a shot with a bigger team and is currently the odd-one-out among many highly-rated drivers, with Esteban Ocon the latest to bag a long-term contract.
This season is Russell's third with the Williams team and the last of his original multi-year deal, and there is increasing expectation Mercedes will finally give the Briton a chance in the works team in place of Bottas.
Earlier on Thursday ahead of the French Grand Prix, Bottas has rubbished a suggestion he had been told a decision had been made over his future, and Russell insists he is still in the dark himself.
"Obviously I'm aware of all of the speculation but right now I'm just enjoying driving race by race," said Russell.
"I want to get my future nailed down at some point. I'm just focused on this weekend, the French Grand Prix, into Austria [two races at the Red Bull Ring completing a triple-header].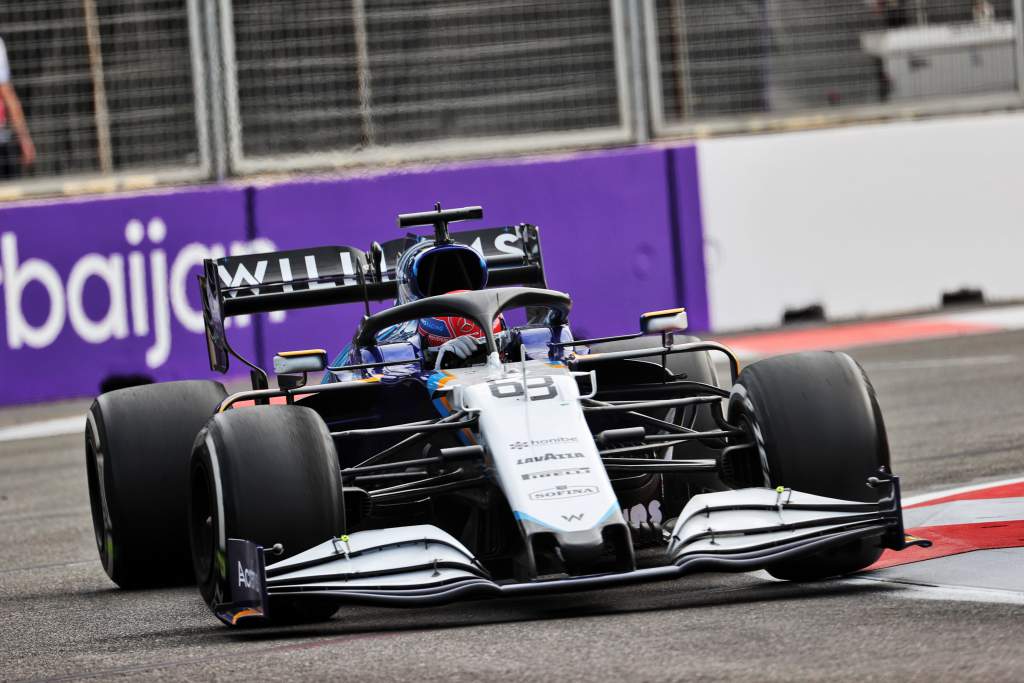 "The summer break is usually when these things sort of happen. For most people the summer break is where you get things set in stone.
"I'm just focused race by race and just enjoying, I guess, the curiosity of what's to come.
"It's sometimes exciting not knowing what the future holds."
Bottas's latest bid for a Mercedes contract renewal seemed further complicated by Russell starring on his one-off call-up to the team at last year's Sakhir GP.
He said there had been no conversations about his future with Mercedes at all yet and that he did not expect anything at least after the triple-header starting this weekend.
Russell appears well-placed given he is highly-rated and in good form at Williams, while Bottas is having a difficult season and has had back-to-back point-less finishes – the first caused by a team error in Monaco and the second after a miserable weekend in Azerbaijan.
But Russell said he is not taking anything for granted, and reiterated "nothing is set in stone for next year" and that the summer break is his ideal personal deadline.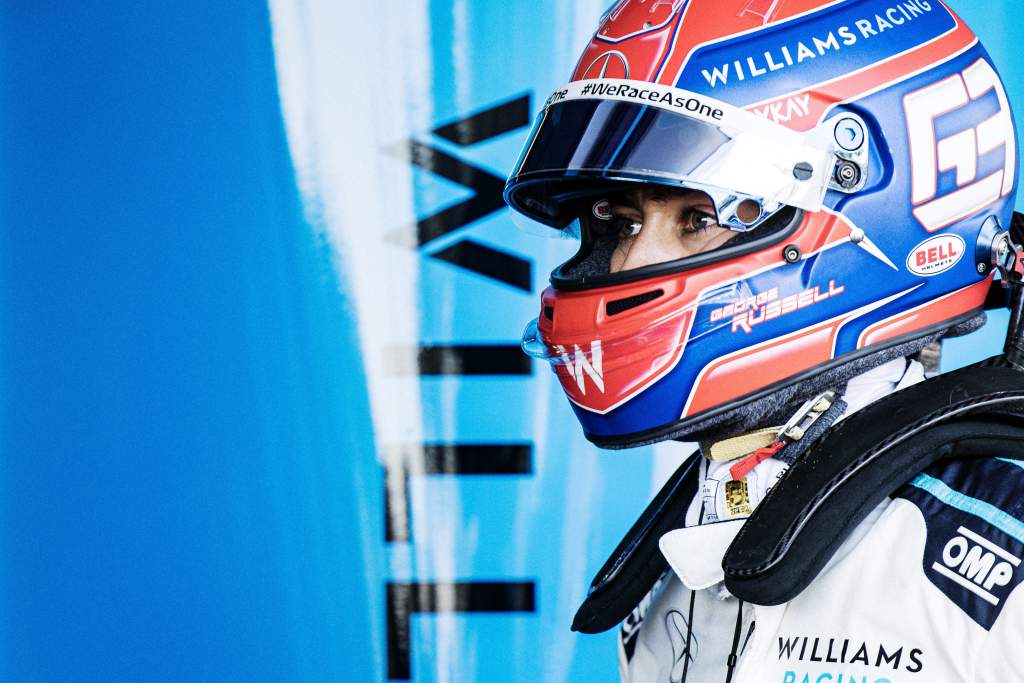 "I'm still a Williams driver," he said. "I haven't signed any contracts beyond [this season].
"I'm just fully focused on my job at the moment. Hopefully my future gets settled one way or another come the summer break.
"But right now I'm just enjoying the racing and focused on that. The better job you do on track, the more chance you have to secure a future as obviously Formula 1 is a ruthless sport.
"There's only spot for 20 drivers, and you got to be on your A game, you can't get too carried away looking into the future.
"Because if you start having a bad run of form, suddenly, everything can change."