Lance Stroll has been given a grid penalty for causing a heavy crash with Nicholas Latifi that interrupted Australian Grand Prix qualifying.
The pair came together in a bizarre incident at the Turn 5 kink near the end of Q1, forcing a long red flag.
Stroll, who had begun qualifying late after Aston Martin repaired his car following his practice three crash, was allowed through by Williams driver Latifi into Turn 3.
But Stroll then slowed out of that complex, while Latifi accelerated.
As Latifi came past on the inside of the track, the Aston Martin came across the track and made contact with the Williams, ripping its right-rear wheel off and sent it spinning heavily into the wall.
🚩 RED FLAG 🚩

Latifi and Stroll collide in the first sector and both are out of qualifying#AusGP #F1 pic.twitter.com/lhb5OHUKM7

— Formula 1 (@F1) April 9, 2022
Stroll hadn't set a qualifying time at that point. He has been given a largely redundant three-place grid penalty – having been set to line up 19th not 20th only because 16th-fastest Alex Albon has a grid drop for their Saudi Arabia collision – and two penalty points on his licence, taking him up to seven for the current 12 months.
The stewards felt Stroll was "predominantly to blame" for the collision "because of his lack of situational awareness" of the Williams coming past.
Both drivers vehemently blamed the other over team radio.
"I don't understand what he was doing. He wasn't looking in his mirrors. The f****** car's destroyed," Latifi fumed.
While Stroll said: "Latifi man, what the f*** was he doing, he's just f****** hit me man!"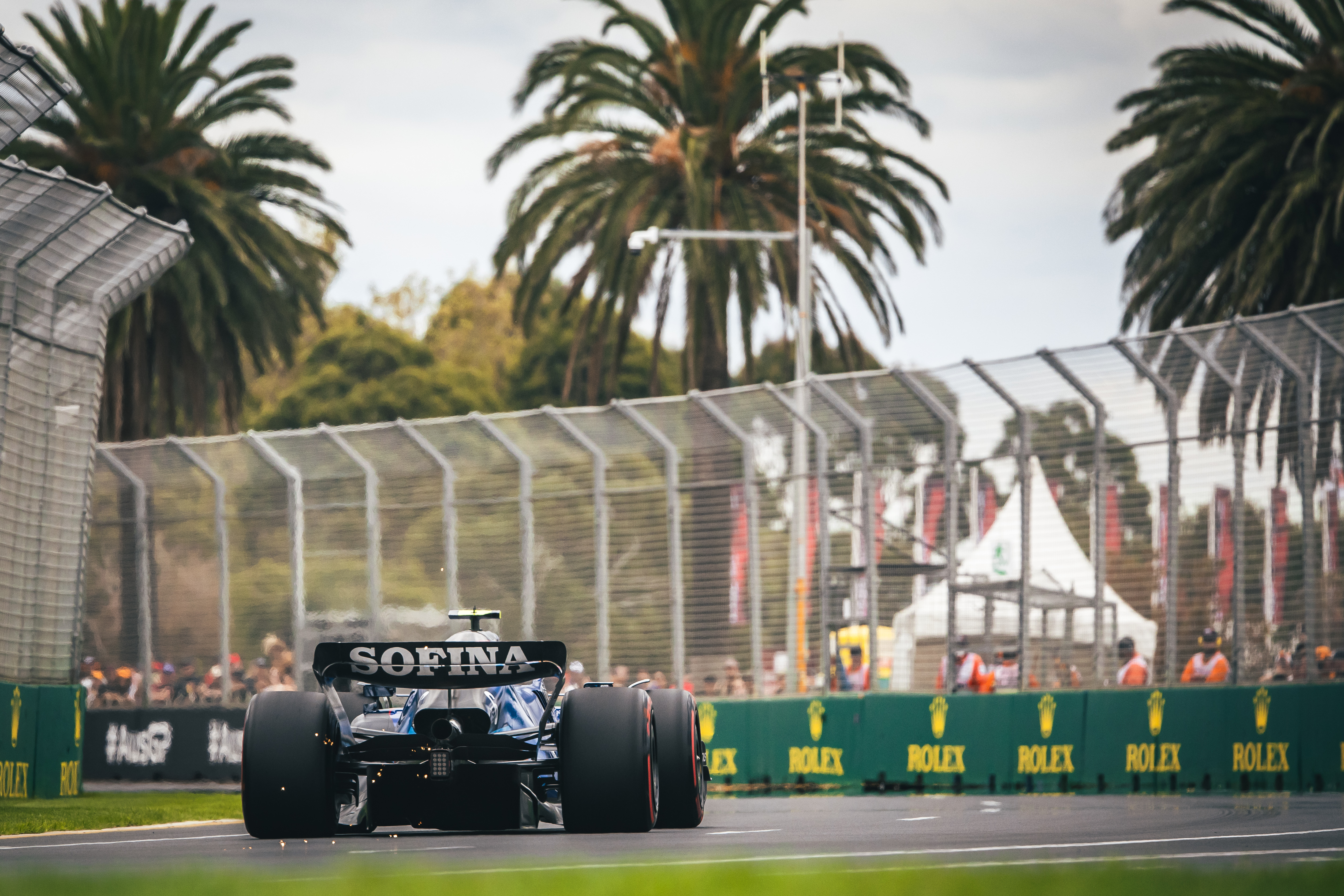 Latifi explained that he had initially allowed Stroll through thinking the Aston Martin was on a flying lap.
"I'd only let Lance by because I was told he was on a pushing lap. He must have backed off a corner or two before for whatever reason, and I just wanted to get carried on with my tyre preparation so I wanted to get back by him," he said.
"There was a big gap at the time beside him and then there was no more gap when he decided to turn in. Very unfortunate. Big consequences."
Asked by The Race if he thought Stroll had been focused on getting out of the way of other cars around them at the time, Latifi replied: "It's clear he didn't know I was there, otherwise no driver would turn in. For sure he did not see me there, he wasn't looking in the mirrors.
"We're both on cool-down laps but you still have to be aware of your surroundings at all times."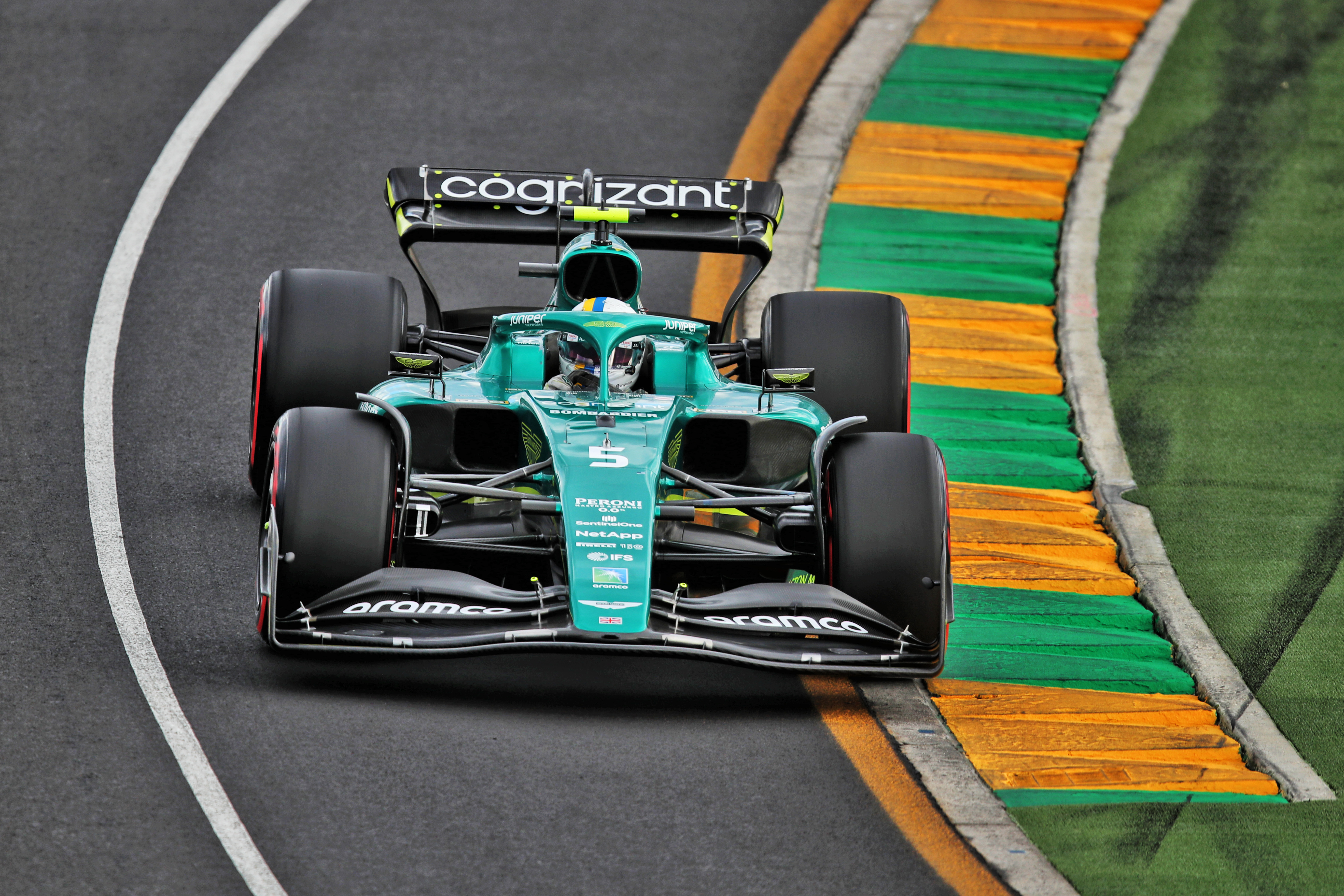 Speaking after the session, Stroll labelled it an "awkward situation".
"I saw the video, he went to try and pass me all of a sudden in a very awkward part of the circuit," Stroll told SkyF1.
"But the circuit falls off to the right, then to the left. What happened was very awkward, he all of sudden, came by me and then we made contact.
"I was watching for the cars behind me, as he was accelerating to try get by me, it gets quite narrow to the right. Just very awkward situation at an awkward part of the track."
Both Latifi and Stroll were in the Q1 dropzone at the time of the crash and were eliminated.
The red flag allowed Aston Martin to complete repairs on Sebastian Vettel's car following his substantial practice three accident, and he was able to set one flying lap to move himself up to 18th ahead of Latifi and Stroll (no time).
The crash was Latifi's third big impact in a row after his crashes in both qualifying and the race in Saudi Arabia.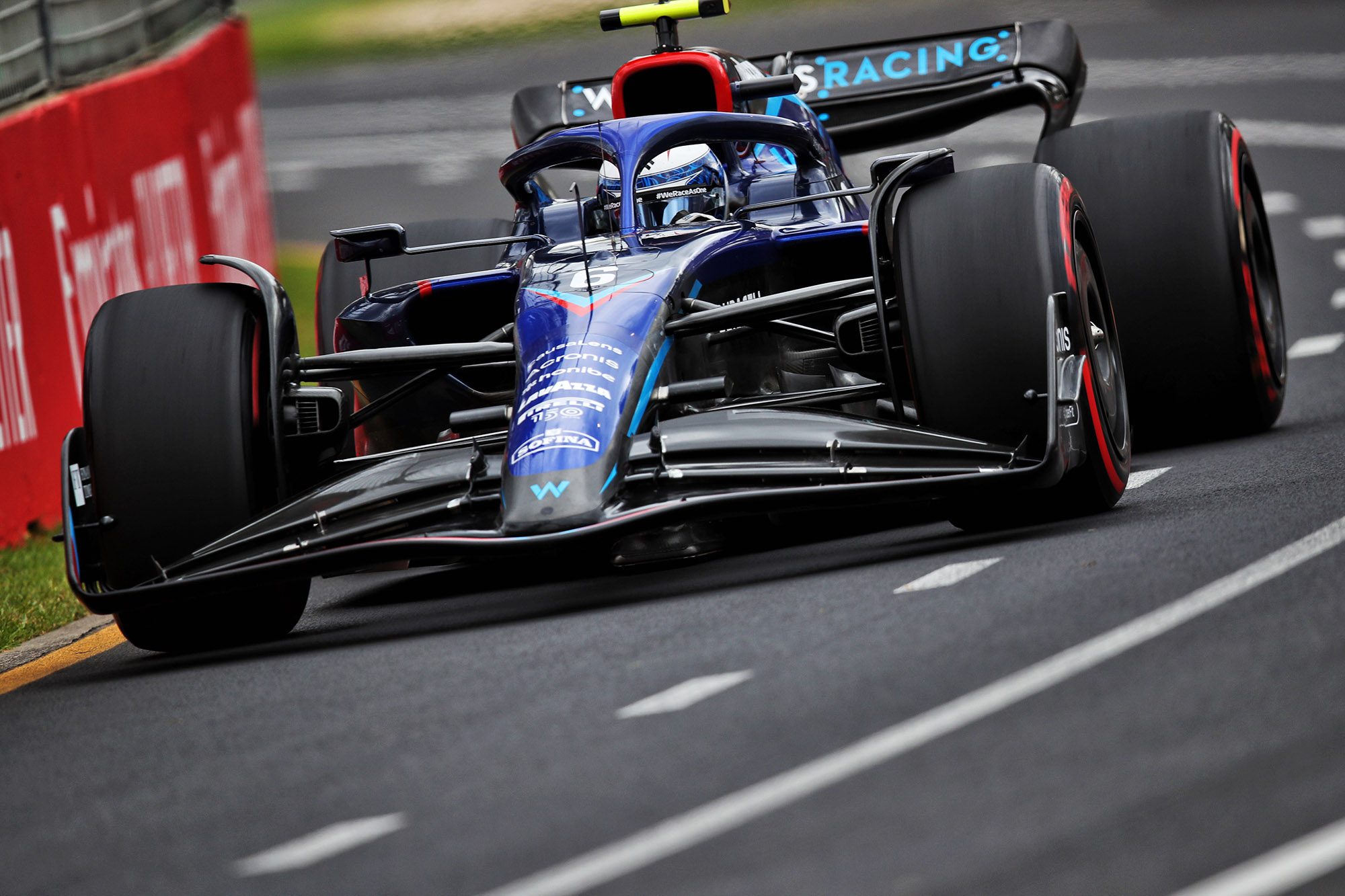 Asked by The Race about that unfortunate run, Latifi admitted that following the Saudi crashes just to "have a clean weekend and minimise or limit any mistakes from my side" was "always the goal" for Melbourne.
"Yes there are always things that can happen in racing incidents, but to have something like this in qualifying on a cool-down lap is extremely disappointing," he added.
Latifi said he had little interest in discussing the crash with Stroll.
"I don't really think there's much to say," he said.
"It's clear from the video who was at fault and it doesn't really matter if he apologises or doesn't apologise, it's done."