Russian company Uralkali has demanded a refund from the Haas Formula 1 team after it and driver Nikita Mazepin had their contracts terminated ahead of the 2022 season.
Uralkali, styling itself as Haas's title sponsor despite the team's announcement last weekend that the deal had been called off amid the fallout of Russia's war on Ukraine, described it as a "unilateral termination".
In a statement, Uralkali said it "intends to protect its interests in line with applicable legal procedures and reserves its rights to initiate judicial proceedings, claim damages and seek repayment of the significant amounts" it claims to have paid for the 2022 season.
The company is a subsidiary of Uralchem, owned by Mazepin's father Dmitry.
Uralkali's statement said Haas's decision to terminate the deal was "unreasonable" and the company "believes that sports should always be free of politics and pressure from external factors".
According to Uralkali, "most"of its sponsorship had already been paid to Haas.
It alleges that Haas has "thus failed to perform its obligations to Uralkali for this year's season".
As a result, Uralkali is to request the "immediate reimbursement of the amounts received by Haas".
It adds: "The refund from Haas and the remaining part of Uralkali's sponsor financing for 2022 will be used to establish the We Compete As One athlete support foundation."
According to Nikita Mazepin, who addressed Russian media on Wednesday morning, this will be to help athlete who are unable to compete because of "political reasons".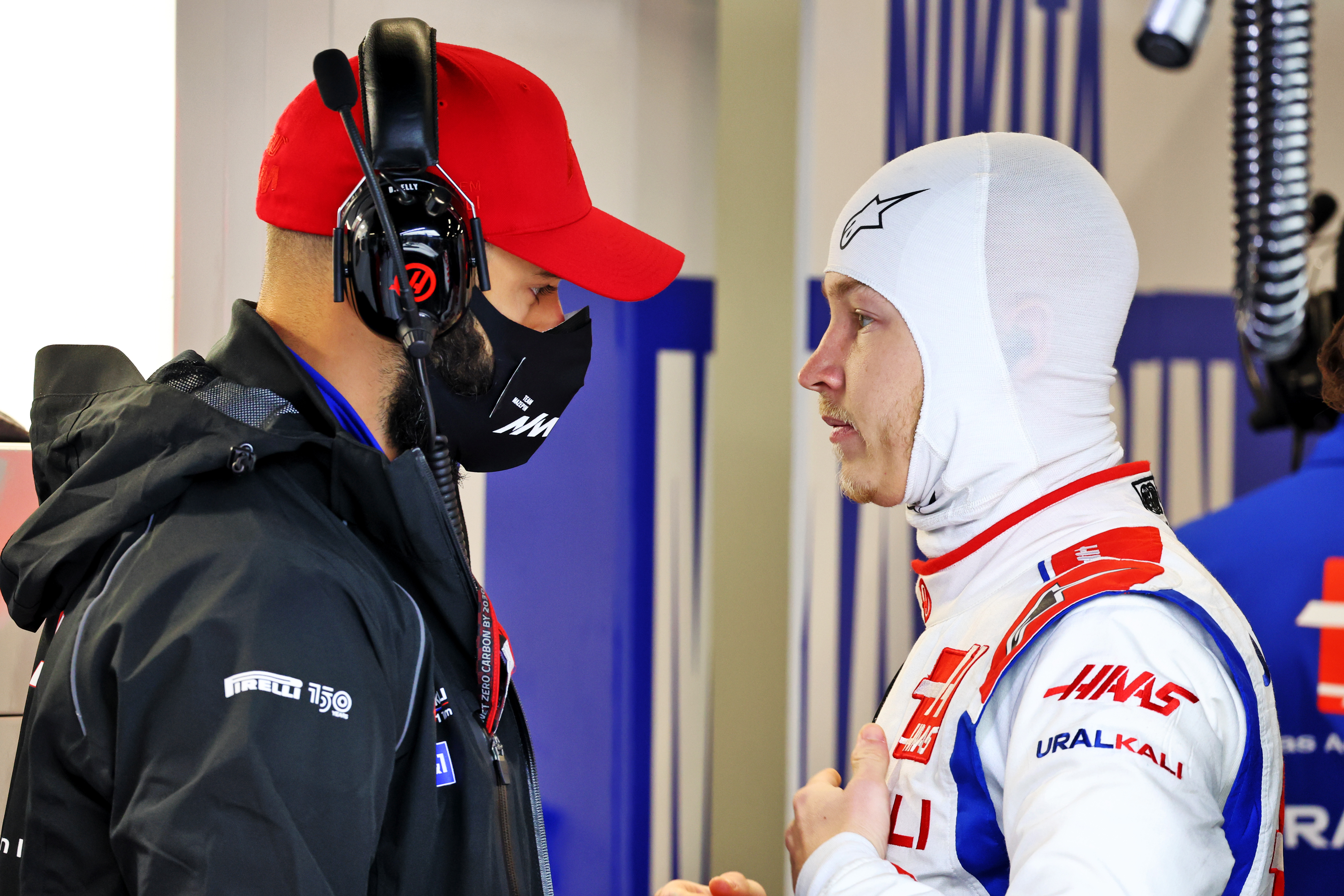 Mazepin says they have "been collectively punished just for the passports they hold" and the Russian Paralympic team will be the first case to benefit.
He added that they will be given help finding jobs, legal aid, and psychological help "to cope with the sense of loss and emptiness".
Uralkali's sponsorship was responsible for Mazepin's place in the team but that presence became untenable for Haas amid the international fallout from Russia's attack on Ukraine, which team owner Gene Haas said triggered "a lot of intense criticism" that was "getting overwhelming" for the team and its other sponsors.
However, as reported by The Race last week, the size of the contribution Uralkali made to Haas's running budget is believed to have been overestimated and Uralkali's exit does not represent a risk to the team's future.
Haas himself is immensely wealthy but has been reticent to spend more money on his team in recent years until F1 made changes to spread the wealth more evenly across the grid and close the gap between the biggest teams.
He is capable of plugging any Uralkali funding gap and likewise in a position to repay Uralkali if required.
As the decision to split with Uralkali would have been taken knowing that Uralkali could seek legal action or be owed a refund it is likely that Haas would have anticipated such a response.