Mercedes reckons fighting Red Bull as hard as it did in the United States will be the "best-case scenario" in the Mexican Grand Prix.
Red Bull has historically been very strong in Mexico even though Mercedes and Hamilton won the previous race there. Max Verstappen won the 2017 and 2018 races and should have started the 2019 edition from pole position.
Mercedes heads to Mexico leading the constructors' championship but Hamilton is on the back foot in the drivers' contest, as Verstappen's narrow victory in the United States GP extended his points lead to 12.
Hamilton almost overcame Verstappen on a slightly offset strategy and Mercedes trackside engineering director Andrew Shovlin believes pushing Red Bull that close again is "the best-case scenario we're gonna envisage".
"There's a lot to do," Shovlin said after the Austin race. "It's such a different circuit and it's such a different environment for the power unit to operate in but there haven't been many circuits where we have been far off the pace.
"We've struggled in Monaco. We were struggling in Baku. We struggled a bit in that second Austria, but there are more of them where we can challenge them and we can challenge them for pole.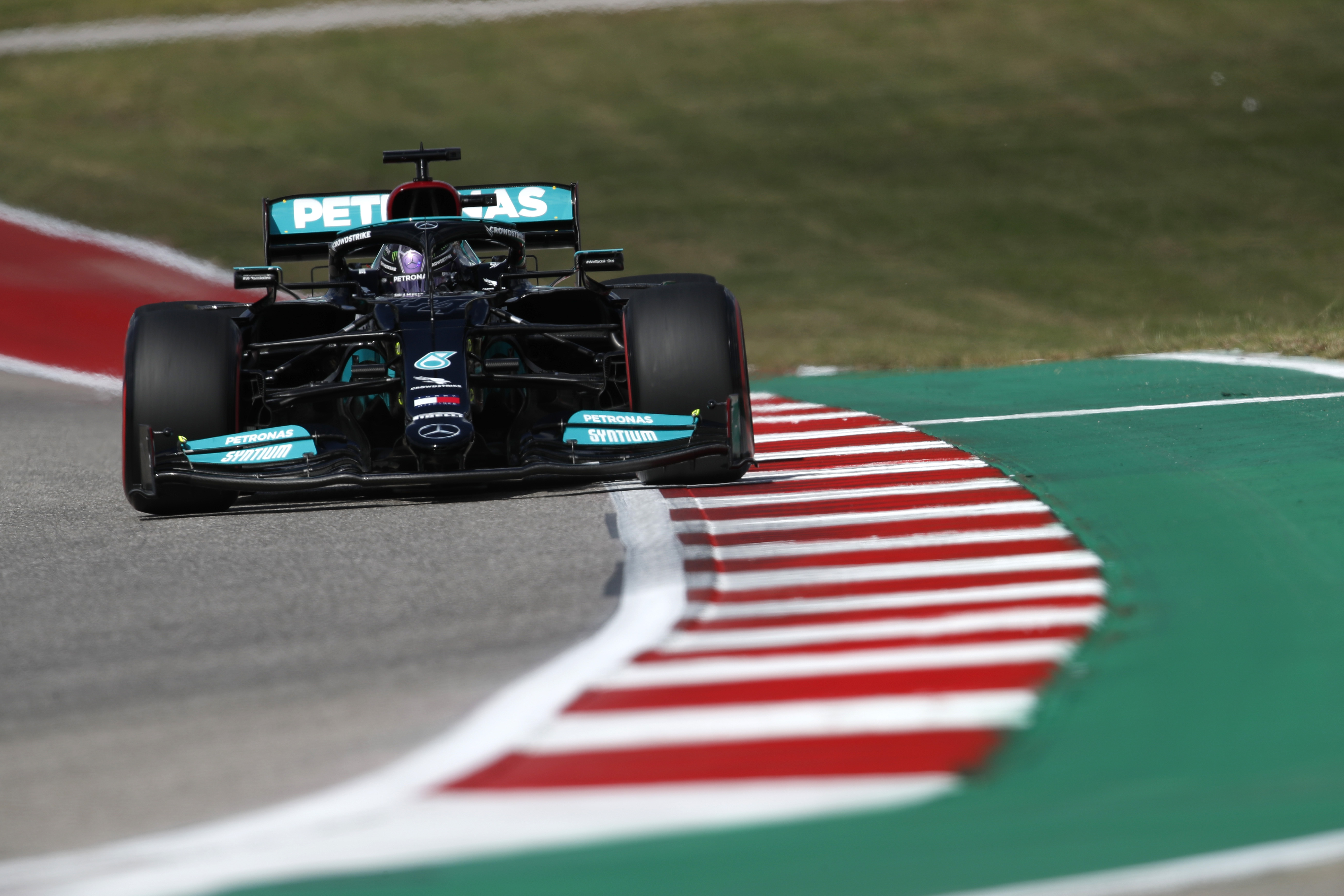 "We know where we've struggled in the past. We know what we need to be working on and that's what we'll get stuck into."
The Austin race brought an end to a run of strong form for Mercedes, who had the faster car in Italy, Russia and Turkey.
Shovlin called it "the toughest one we've had for a long time", comparing it to when Red Bull and Verstappen won at Zandvoort – the last race before that spell of strong Mercedes performance.
"I don't think that was a comfortable win for them and we were forcing them to take some risks," said Shovlin.
"And if that's a bad race for us then hopefully if we can have more of the good ones we've seen, it puts us in a decent position.
"The encouraging thing was we could still put them under pressure when we clearly didn't have the best car."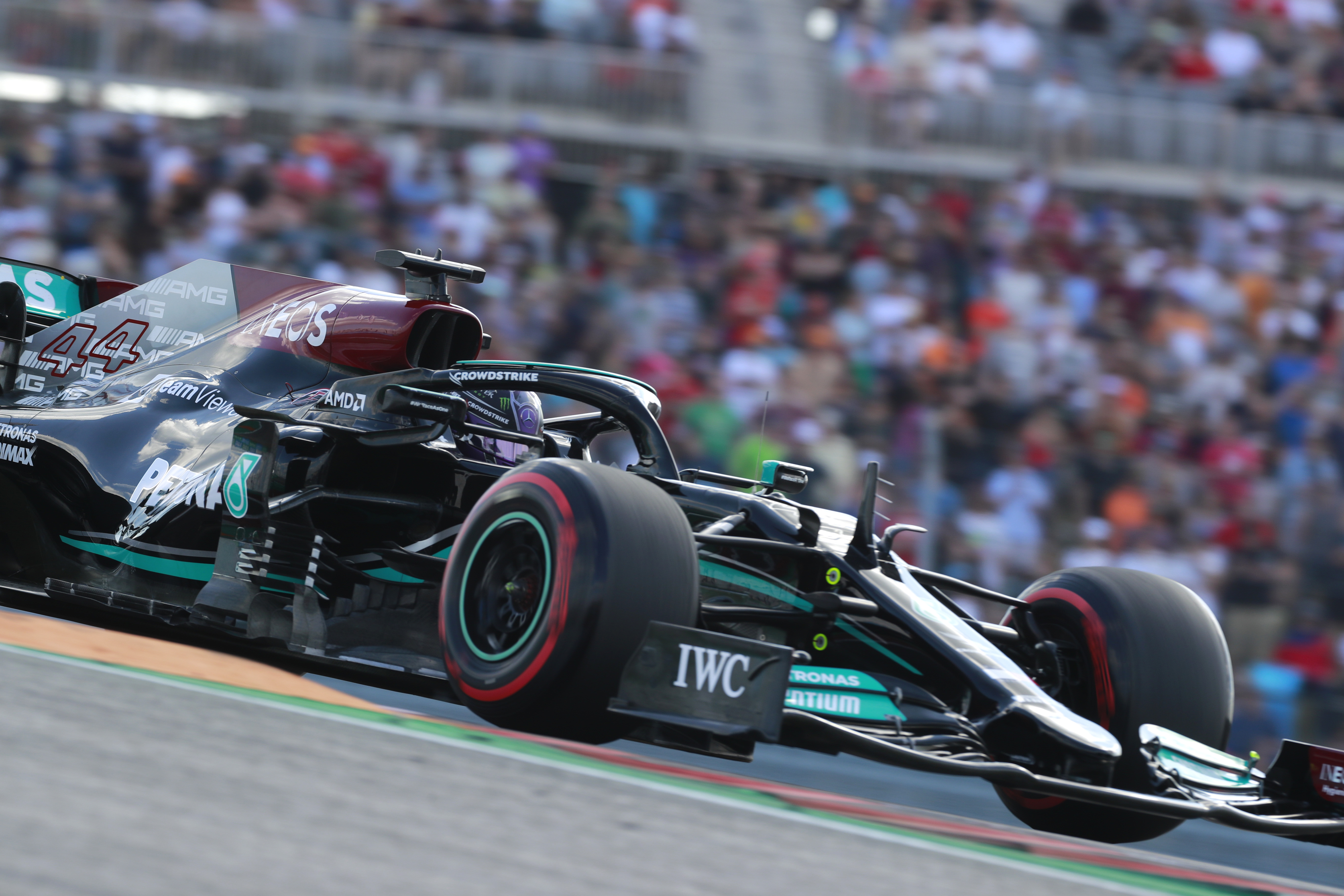 Mercedes needs to replicate that in Mexico to stop Hamilton falling too far away during the title run-in.
Hamilton is aware the pendulum could now swing towards Red Bull, admitting Mexico and the following race in Brazil – both at high altitude, where the Honda power unit works very well compared to the Mercedes – should be "very strong" for Red Bull.
He said Mercedes' target will be to "try to minimise how strong they can be compared to us and see if we can do a better job".
And Mercedes boss Toto Wolff cautioned the team "needs to be careful that we are not swinging too much between mania and depression but really eke forward with our understanding of the car".
"It's about really exploiting the product," said Wolff.
"How do we tune the product, how do we deliver the performance?
"That is what's going to make the difference between losing and winning."