Aston Martin's Formula 1 team principal Mike Krack says only a small group of people are working on the squad's 2022 car, as it has already turned its attention to next year's machine.
The team has brought significant upgrades at multiple rounds this year including a large package at the Spanish Grand Prix, and has been able to fight for points more consistently since then.
But after 13 races the team is still second to last in the constructors' standings, and while it could still realistically move up as high as sixth, Krack confirmed its focus has changed to the AMR22's successor.
"Although we must continue to improve the performance of the AMR22 and we have a small group of people still working on it, we've already turned our attention to the AMR23," he said.
"Our focus has been on AMR23 for a while now because the car needs to perform right out of the box.
"A new season and new car represent the biggest opportunity to move ahead of our competitors."
With the introduction of the new aero rules in F1 this year, teams are bringing regular upgrades to solve short and long-term weaknesses with their designs.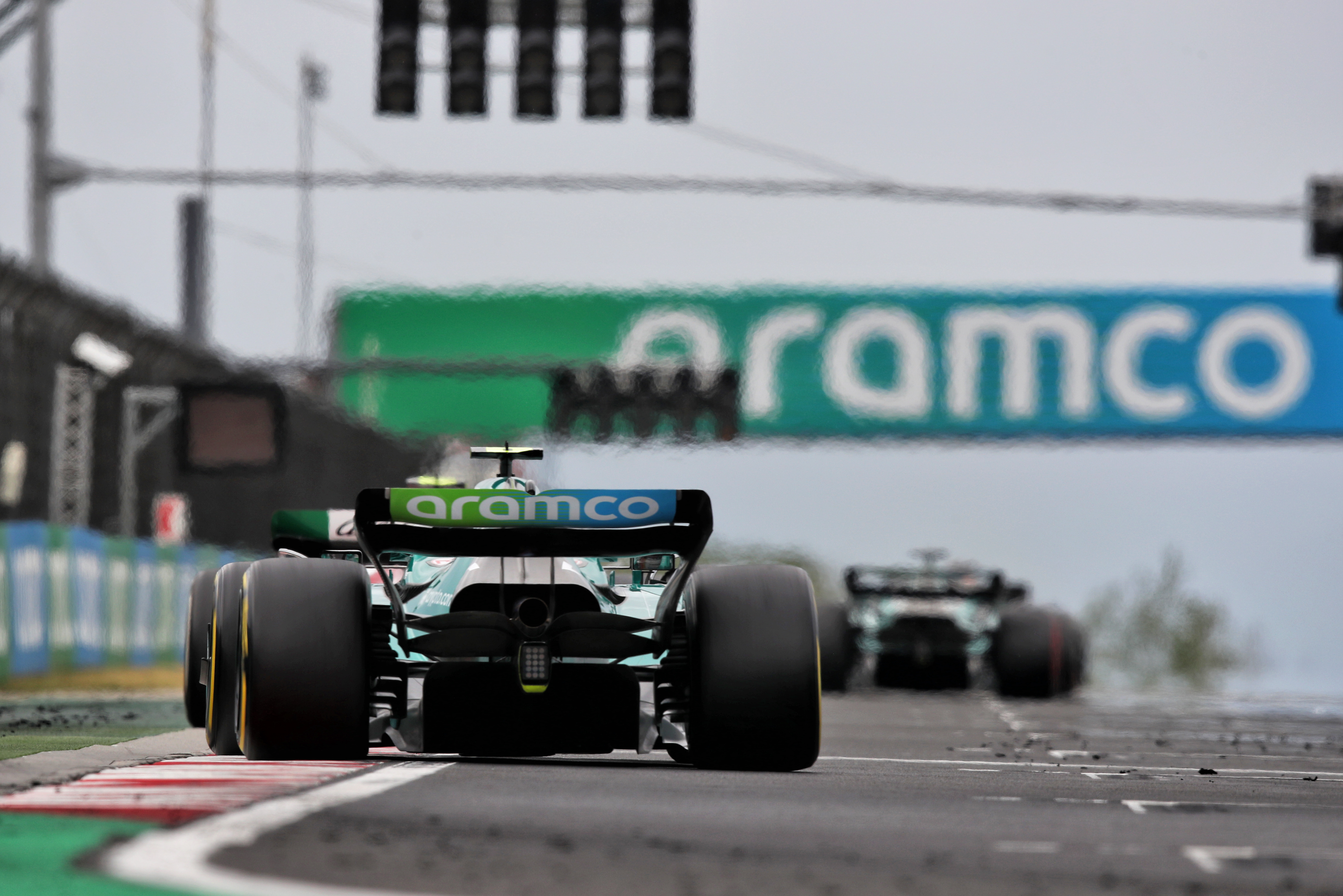 Krack feels people assume Aston Martin's upgrades "haven't worked, because we haven't climbed up the competitive order", but insists they have been successful, "just not enough for us to catch up".
He also played up the team's ability to innovate with its new rear wing – which has an elaborate endplane design – in Hungary, off the back of accusations earlier in the season that the team was copying Red Bull with some of its designs.
"We've been wrongly accused of copying this season, and the new rear wing we brought to the Hungarian Grand Prix underlined our ability to innovate and steal a march on the opposition by coming up with ideas our rivals haven't," he said.
"A lot of people think it's easy to just design a new wing, build it and put it on the car. But if you look at the wing, or any of the upgrades we bring to the car, the way they're engineered, optimised, and produced, it's an art form.
"Plus, you can't just build one of them, you have to build three or four of the same specification to have enough for both cars and spares.
"We brought a major upgrade package to the Spanish Grand Prix – new sidepods, floor, engine cover, modifications to the front suspension – but to deliver enough parts in time so both cars could run in the latest specification…
"I've never seen anything like that. It was an extraordinary effort from everyone in the team."
The upgrade work Aston Martin is undertaking is being done in its existing factory while the new one is being built concurrently.
Work has begun on its new windtunnel, and Krack says that is on track to be ready in 2024.
As soon as the first building is complete – expected to be early next year, which will house "design, manufacturing and marketing resource" – the existing factory will be demolished and the buildings housing the windtunnel can be built.