Saudi Arabian company Aramco has an option to own a 10% stake in the Aston Martin Formula 1 team, newly-published documents reveal.
Aston Martin agreed a long-term partnership with the state-owned oil and gas company ahead of the 2022 season.
Aramco's sponsorship rights as the team's new 'strategic partner' included Aston Martin being officially entered as Aston Martin Aramco Cognizant Formula 1 Team, with Aramco placed ahead of 2021 signing – and title partner – Cognizant.
Documents detailing the annual accounts of AMR GP Limited, the F1 team's operating company, reveal that Aramco's deal also grants it an option to subscribe for 10% of the issued ordinary share capital.
It means Aramco has the right to own a 10% stake of Aston Martin's F1 team.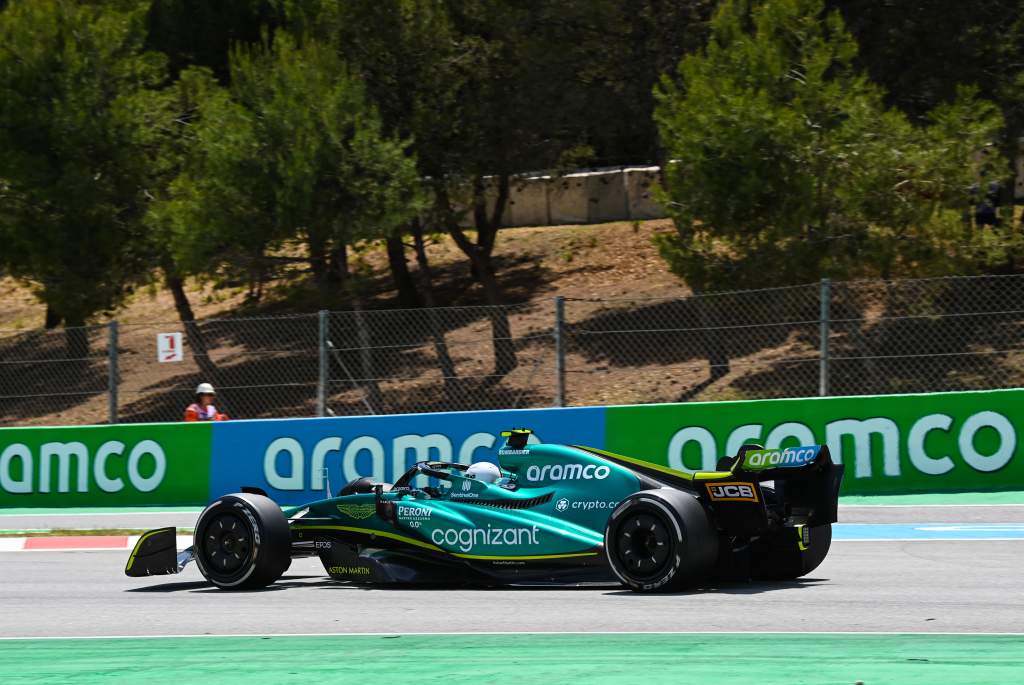 Aramco's "strategic partnership" with Aston Martin has a research and development goal to "drive the development of highly efficient internal combustion engines, high-performance sustainable fuels, advanced lubricants and the deployment of non-metallic materials in vehicles".
The company, one of the wealthiest in the world, is also a major partner of F1 itself.
It struck a deal to become an F1 "global partner" in 2020 and that led to Aramco being the title sponsor of a grand prix for the first time.
If Aramco opted to buy into Aston Martin, though, it would mark the first time the Saudi Arabian company has actually part-owned a team.
Saudi Arabian influence in international sports has grown in recent years, prompting accusations that the state is 'sportswashing' its human rights image.
Premier League football club Newcastle United is now owned by the Public Investment Fund, which is the sovereign wealth fund of Saudi Arabian that exists to invest on behalf of the government – but that is considered by English football's authorities not to constitute the club being owned by the Saudi state itself.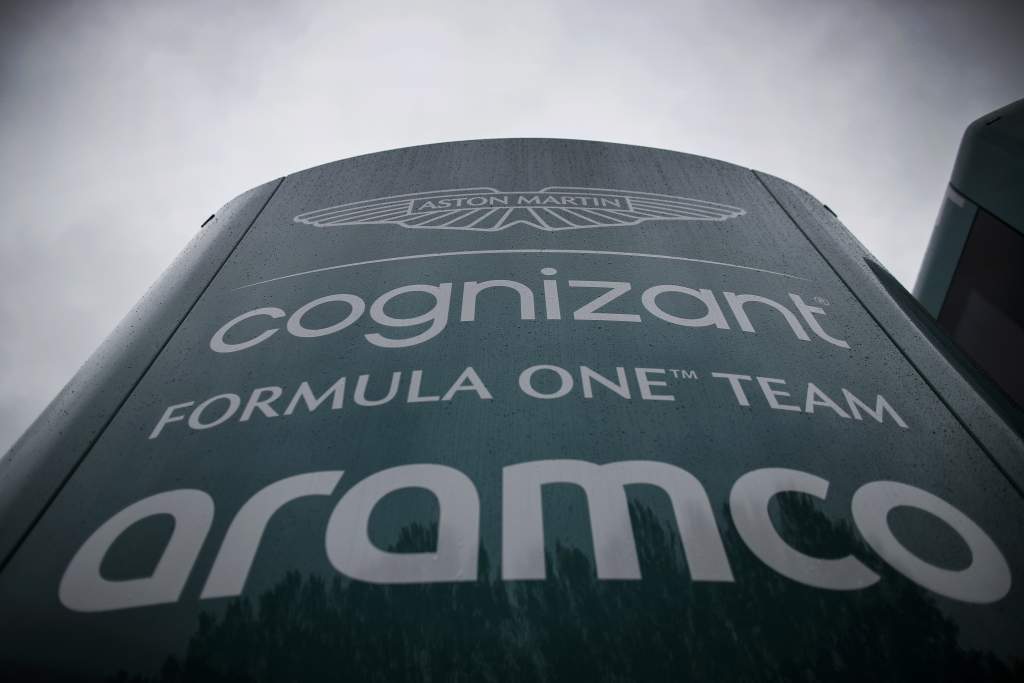 Aramco's option to subscribe to shares was included in the team's 2021 accounts as a relevant post-balance sheet event disclosed by AMR GP.
The accounts reflect the ambitious nature of the Lawrence Stroll-led Aston Martin F1 project.
It recorded a post-tax loss of £43m in 2021 and is embarking on major new factory plans that are being funded by a £200m loan secured in December last year.
The accounts also reveal that one of the team's major new technical recruits, former Mercedes chief aerodynamicist Eric Blandin, is joining as deputy technical director.
He will support new Aston Martin technical director Dan Fallows, another leading F1 aerodynamicist who Aston Martin has hired from Red Bull.