Formula 1 world champion Max Verstappen's new Red Bull Racing contract runs to the end of the 2028 season, making it by far the longest deal on the grid.
After winning the 2021 title in dramatic circumstances in Abu Dhabi, Verstappen declared there's no reason to change teams and that he wanted to stay with Red Bull forever.
His Red Bull contract was due to expire at the end of 2023 but it was expected he would sign a new one before the start of the 2022 season.
That has now been done, with a new five-year deal on top of the existing contract committing him to Red Bull until the end of the 2028 season.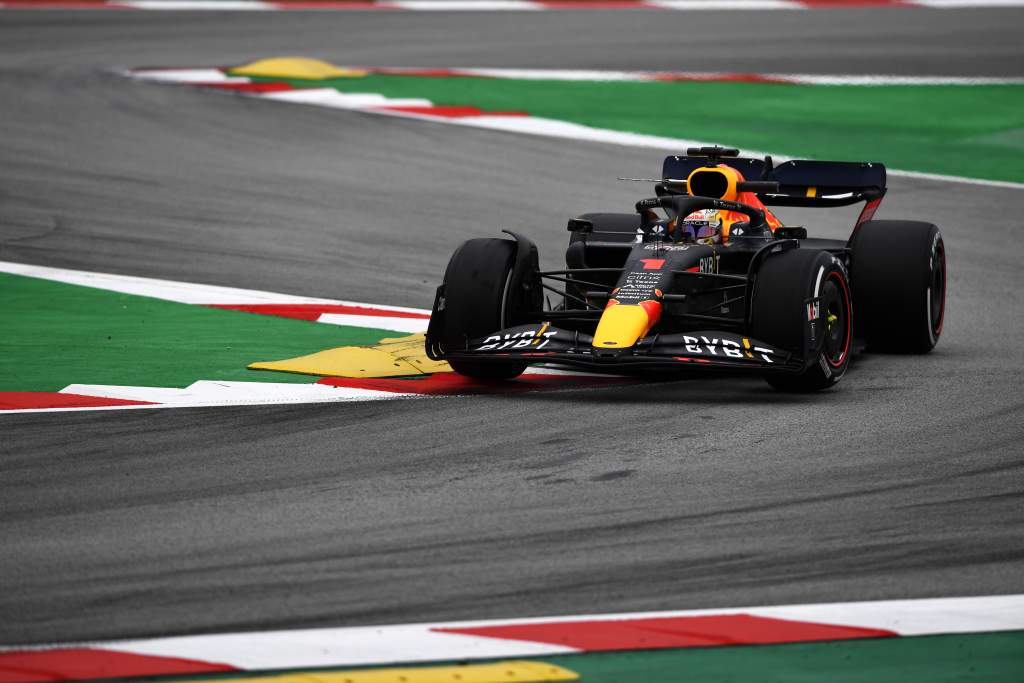 "Choosing to stay to the 2028 season was an easy decision," said Verstappen.
"I love this team and last year was simply incredible.
"Our goal since we came together in 2016 was to win the championship and we have done that, so now it's about keeping the number one on the car long-term."
Six seasons of full send 🙌 Here's to 2022 and beyond @Max33Verstappen ✍️ #GivesYouWings pic.twitter.com/zjkD1nTrRp

— Oracle Red Bull Racing (@redbullracing) March 3, 2022
The new deal means that Verstappen has comfortably the longest contract of any F1 driver.
Having made his first start for Red Bull Racing aged 18 (pictured below), he could still be driving for the team into his thirties.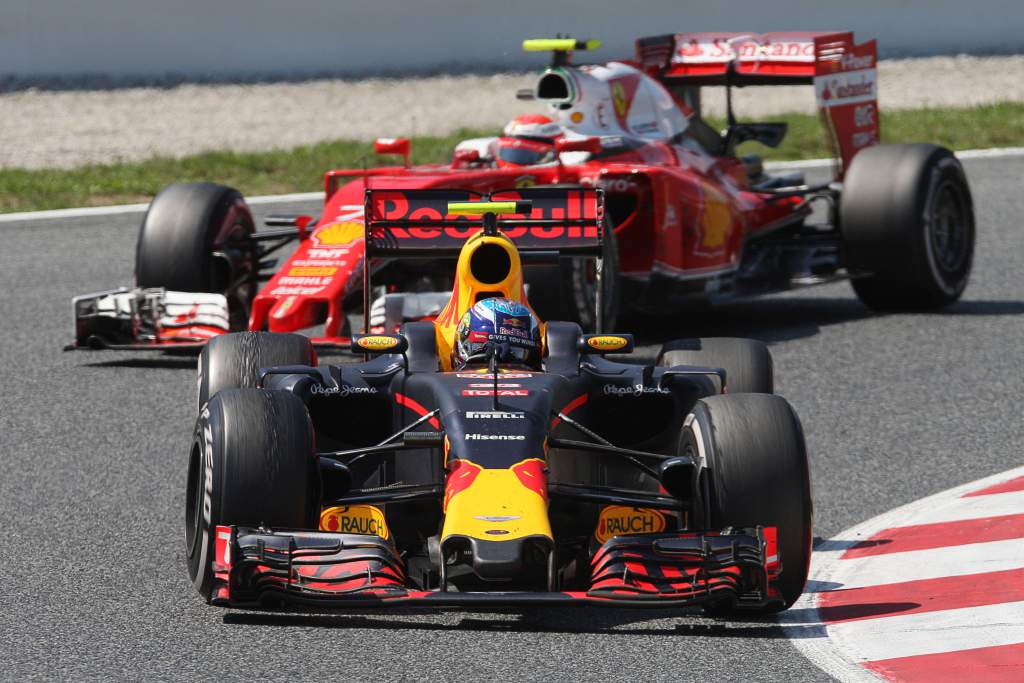 More than half the grid is theoretically out of contract after this season alone with only a handful believed to have deals beyond 2023.
McLaren's Lando Norris recently signed a new long-term contract keeping him there until the end of 2025, with Ferrari's Charles Leclerc, Alpine's Esteban Ocon and new Alfa Romeo signing Valtteri Bottas all on deals running until the end of 2024.
Verstappen said it enabled him and the team to focus without any external distractions, and that it "is important as well to have a good time and have fun, and actually enjoy your time in Formula 1".
"I just feel really good at this team," he said. "And I really enjoy working with the people in every department.
"For me, it's the best team out there."
Red Bull team boss Christian Horner said it is a "real statement of intent" to have committed to Verstappen for so long and shows "commitment and a real belief" from both parties in one another.
He has emphasised the significance of keeping Verstappen during the "transition" to Red Bull using its own engine in 2026.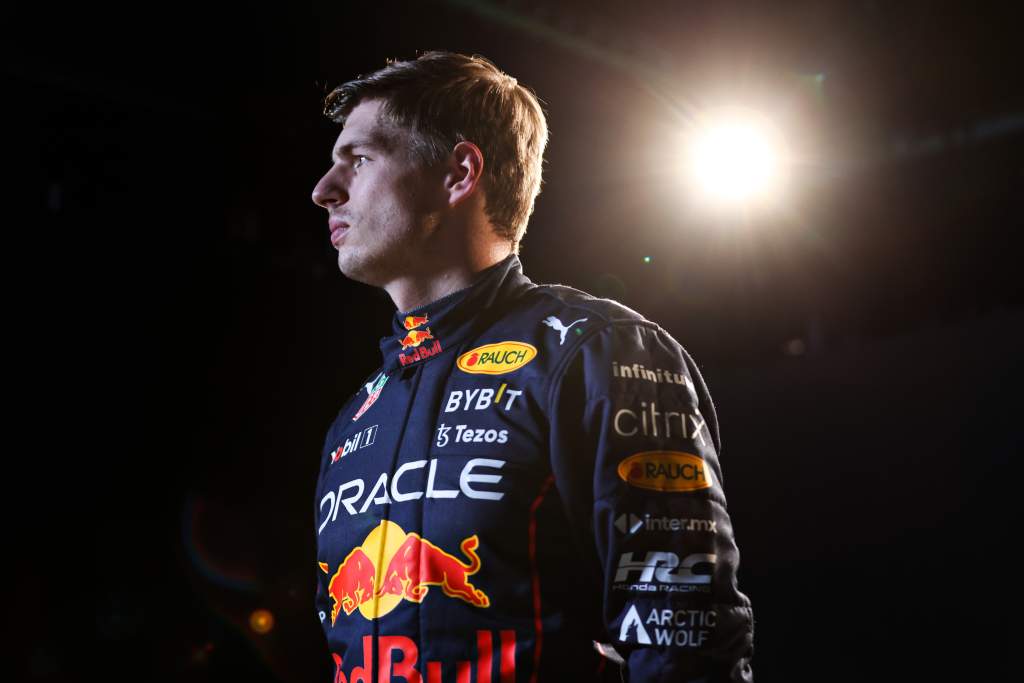 "Our immediate focus is on retaining Max's world championship title, but this deal also shows he is a part of the team's long-term planning," said Horner.
"With the Red Bull Powertrains division working towards the new engine regulations for 2026 we wanted to make sure we had the best driver on the grid secured for that car."
Unsurprisingly, Verstappen will be rewarded handsomely for this.
The new deal could reportedly be worth up to €50m a season, a chunky increase on what Verstappen is believed to have earned previously.
If correct, it would put him among the world's highest-paid athletes, although fewer personal endorsements may still leave him trailing behind seven-time F1 world champion Lewis Hamilton.
Red Bull has traditionally opted for highly-incentivised contracts with bonuses on top of the base salary.
As for the duration of the contract, there are bound to be clauses that allow Verstappen to leave after a certain point and/or if competitive requirements aren't met.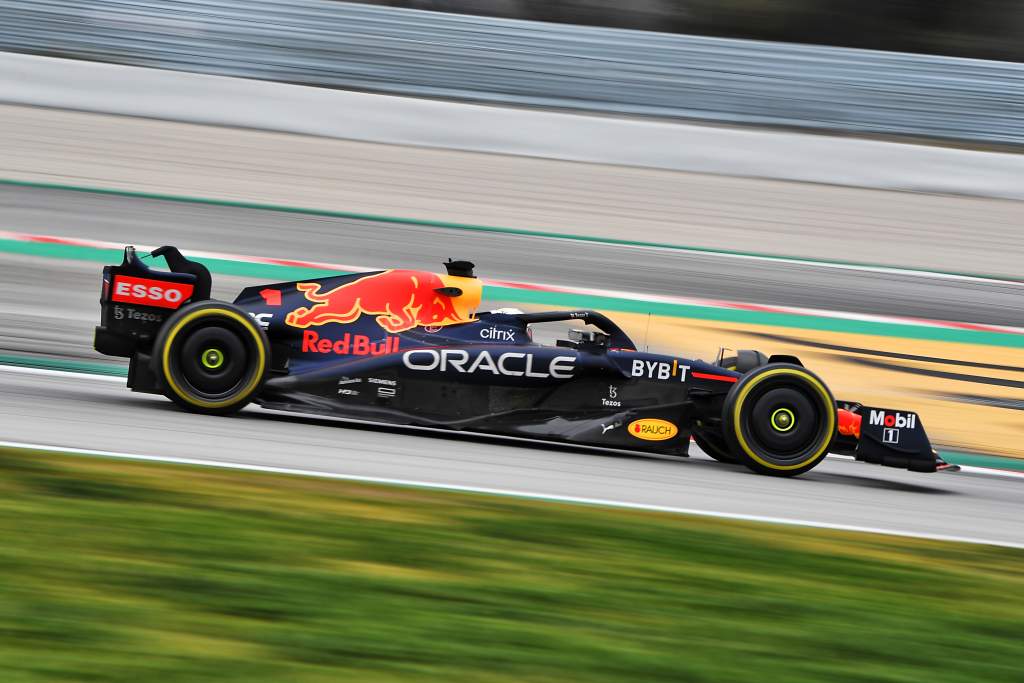 In the past, Verstappen's contract has had exactly this.
During the 2019 season, Red Bull's first with Honda, Verstappen was said to be free to talk to other teams if he was not third in the drivers' championship by the summer break.
He then signed a new deal ahead of the 2020 campaign, and that had its own specific clause.
Horner said one year ago: "All drivers have safeguards within performance, and the reality is that as there has always been.
"There is an element of performance related to Max's contract. It's just a binary performance at a certain measurement in time."
Doing a deal that runs through to 2028 is a sign of the sentiment and trust that exists between the two parties, though.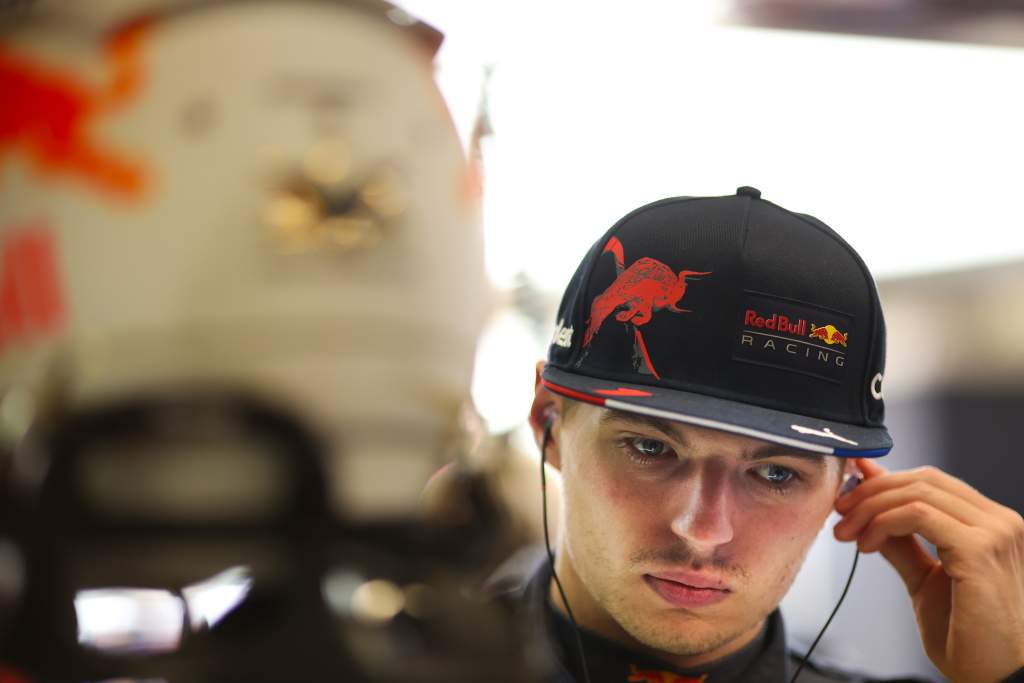 Verstappen has been with Red Bull since part-way through his rookie car racing season in European Formula 3 in 2014.
He made his F1 debut the following year, aged just 17, with Toro Rosso, and has driven for Red Bull Racing itself since famously winning the 2016 Spanish Grand Prix on his first start for the team.
Last year's title success made him Red Bull's second world champion after Sebastian Vettel and ended a run of seven seasons without a championship for the team.
If Verstappen even comes close to seeing out the duration of this contract, he would easily clear the record for race starts with a single team.
Hamilton is currently on 178 for Mercedes and poised to take the record from Michael Schumacher, who made 179 starts with Ferrari.
If Verstappen makes 23 starts per year to the end of 2028, though, he'd theoretically sail past both onto 279 with Red Bull, and still only be 31 years old.