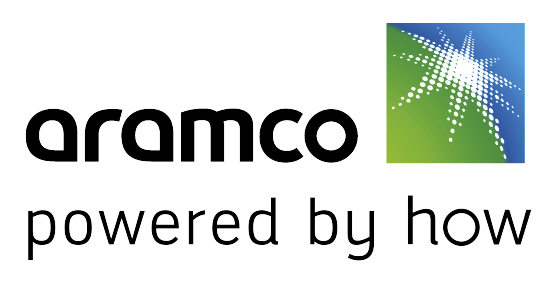 Alpine will run an almost entirely pink livery at the start of the 2022 Formula 1 season to mark the beginning of its new title partnership with BWT.
At Alpine's 2022 season launch event in Paris, it showed off a new blue-and-pink livery on a show car and released renders of an evolution of the A522 itself with the same colour scheme.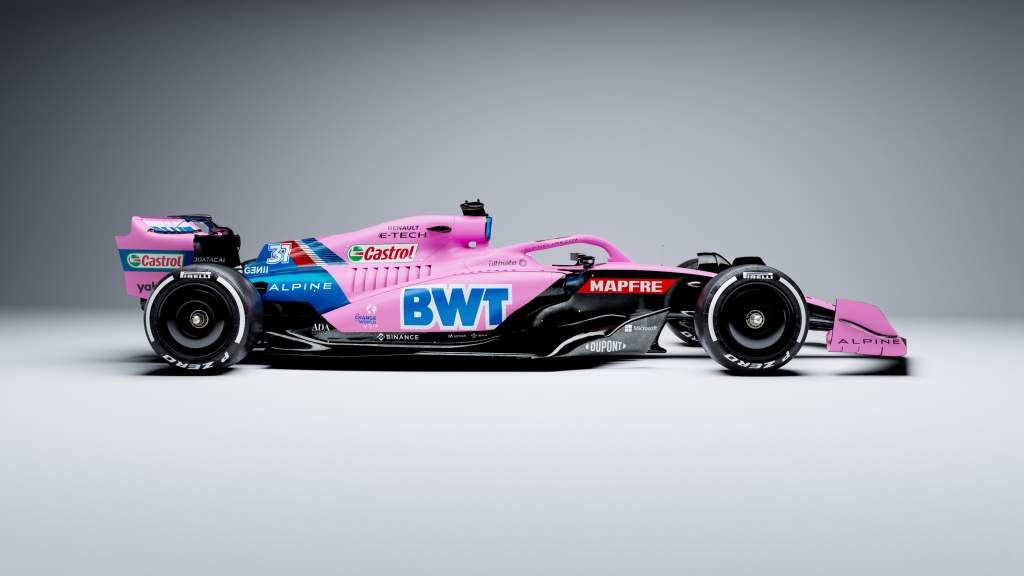 Alpine also showed off a predominantly pink livery on another show car, though, and released renders of the A522 with that design – which will be used for the first two races of the season.
This is to highlight the new partnership with Austrian water treatment company BWT, which has previously decked out Force India and Racing Point cars in full pink liveries.
"Partners are essential to any team and to Alpine in particular BWT is bringing a lot to us," Alpine CEO Laurent Rossi said.
"First a wealth of experience in Formula 1. BWT and Andreas have been in Formula 1 for [a] long [time], they know the area very well. So it's always good to have partners you can rely on in many aspects, the sporting the technical, financial, political.
"We have to remember that it's not just a race at the end of the day. They will also bring us a lot of expertise in corporate social responsibility, being at the forefront and Andreas being one of the most prominent leaders in this area.
"They also are going to bring expertise in other areas that are of importance for the Renault Group such as hydrogen. It's really like a critical partner that's going to bring us way more than just a name."
BWT has joined Alpine this year from Aston Martin, where it had been relegated to being a smaller sponsor with minimal input on the livery in 2021.
It means BWT move across to Alpine along with former Aston Martin team boss Otmar Szafnauer, the new Alpine team principal who worked closely to bring BWT into F1 back in 2017 with Force India.