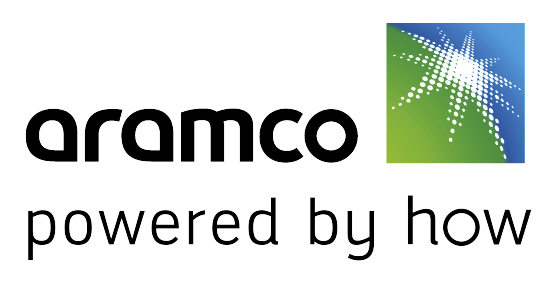 Alpine became the final team to reveal a car before Formula 1 testing begins at Barcelona this week with a launch event in Paris for its A522.
Although Alpine's actual A522 wasn't visible at the launch as the team is preparing it for its Barcelona shakedown on Tuesday, the team did reveal its revised livery on a showcar at the launch, and it released renders of an evolution of its A522.
The Renault-owned team has switched to a blue and pink livery for 2022 after bringing on former Aston Martin partner BWT as its title sponsor.
The team will use a "flipped" version of the livery for the first two races of the season.
That has given a fresh look to a team that, despite keeping the same driver line-up in Fernando Alonso and Esteban Ocon, has undergone significant changes for the start of F1's new rules cycle.
This is the seventh season since the Renault works team was revived for 2016 but it has remained stuck in the upper midfield and failed to match, let alone improve on, its best constructors' finish of fourth in 2018.
Laurent Rossi became Alpine Cars CEO in January last year, taking overall charge of the F1 team in the process, but despite the team scoring a shock win with Ocon in Hungary, Rossi recognised the need for change.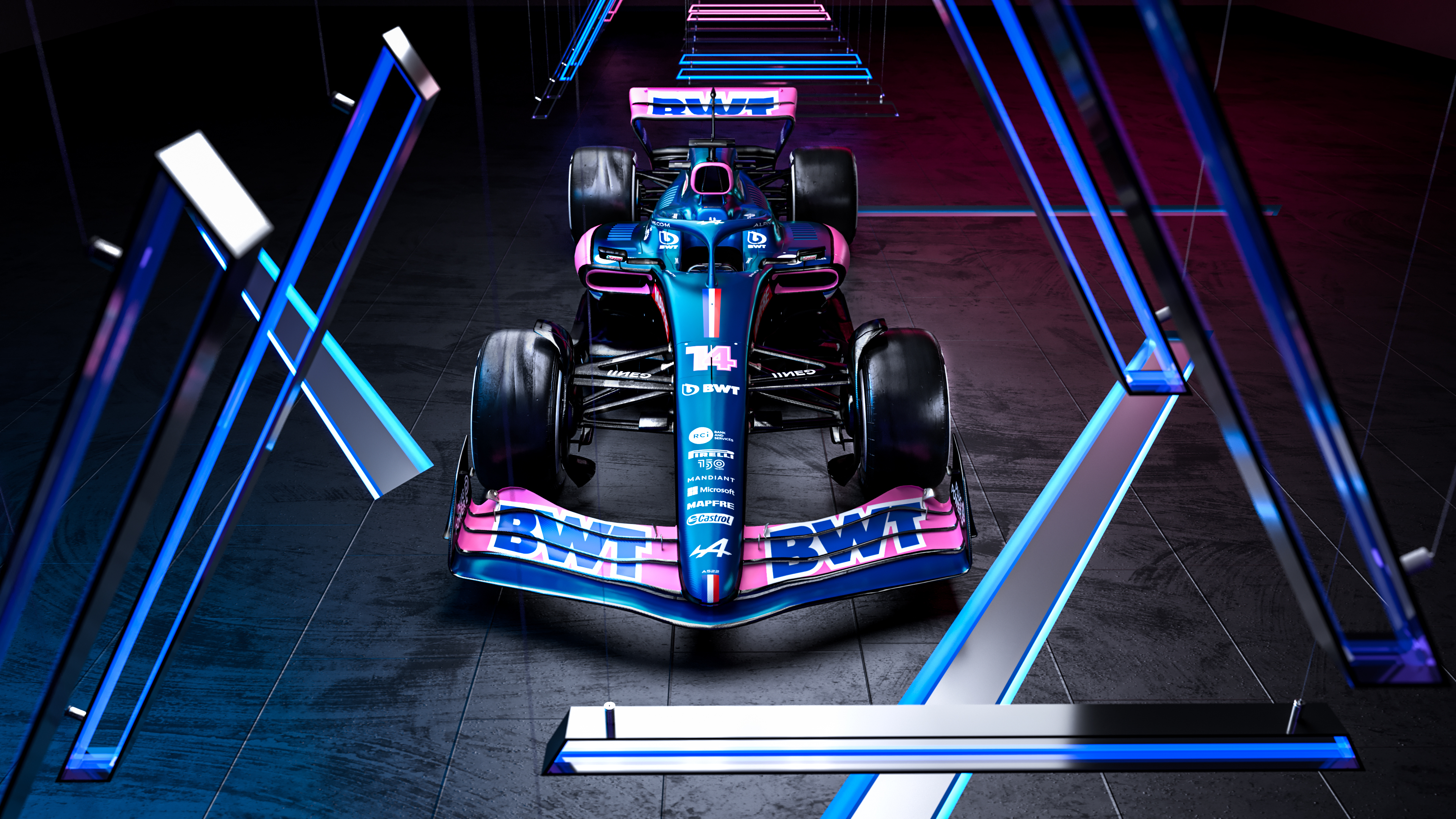 De facto team principal Marcin Budkowski left his role as executive director, having held the position since 2018 and is effectively replaced by new team principal Otmar Szafnauer, who left Aston Martin at the end of last year.
Szafnauer was present for the launch of the A522 in Paris on Monday and said he'll bring his own style of collaborative leadership to the team, who beat Aston to victory in last year's Hungarian Grand Prix.
The technical leadership has also been restructured. Pat Fry, who joined the team as chassis technical director in February 2020, has been promoted to chief technical officer while former Mercedes engine man Matt Harman has become technical director.
There have also been changes on the power unit side of the team, with former Peugeot motorsport boss Bruno Famin taking control of its engine facility at Viry-Chatillon following the departure of Remi Taffin last July.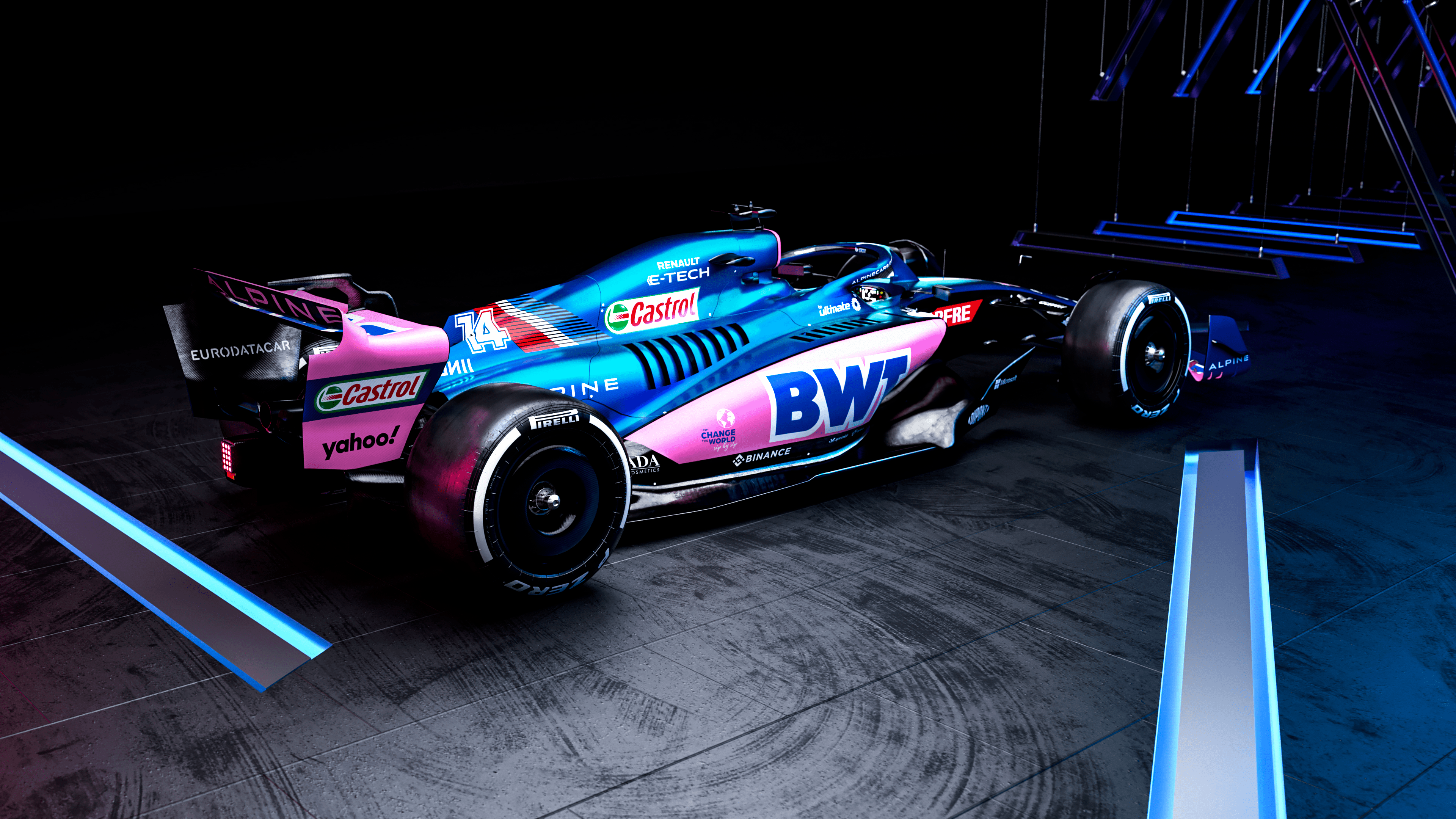 Famin was previously the FIA's director of operations but he's best known for his time at Peugeot, during which he was technical director of its Le Mans 24 Hours-winning LMP1 project and also in charge of the motorsport division for its three Dakar Rally wins.
Even before Famin's arrival, there has been a change of approach in the engine division.
With the engine freeze kicking in over the course of 2022, as well as the need to adapt to the introduction of E10 fuel that contains 10% renewable ethanol, Renault's 2022 engine needs to be a big step forward.
This year's power unit package is a far more aggressive design, with Renault working on a switch to the split turbo concept for this season, pioneered by Mercedes in 2014 and adopted by Honda in 2017.
It has also pushed hard for more compact packaging and attempted to find gains both in the V6 itself and the ERS.
How well that engine performs and the quality of the chassis it is mated to will define Alpine's competitiveness this season while there is a bigger picture at stake as well.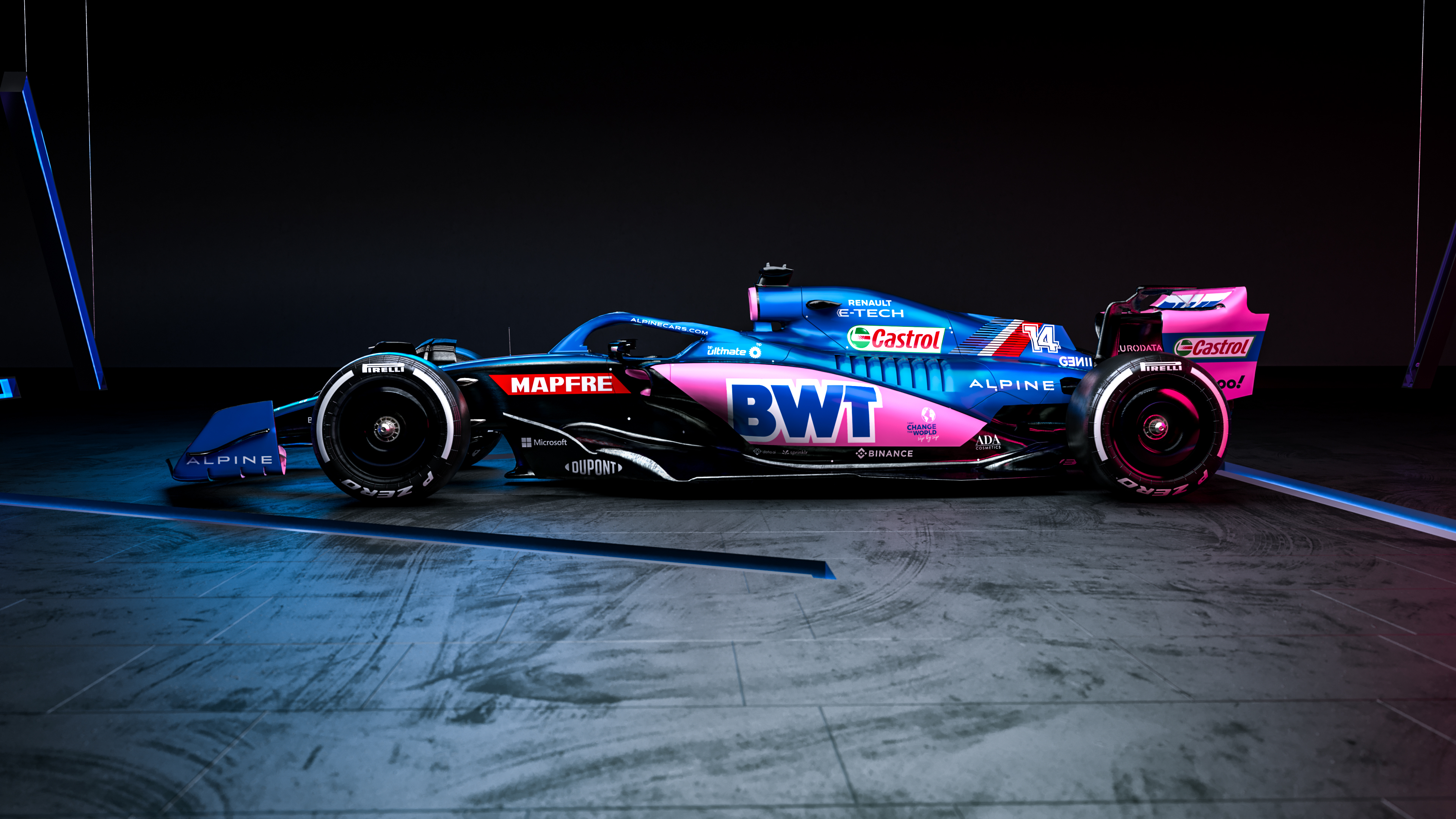 Renault CEO Luca de Meo admitted the team didn't have the best technical base last year but knew it would be a "marathon" to the top of the grid.
The 2022 Alpine package and the impact behind-the-scenes with the raft of changes will almost certainly impact whether two-time world champion Alonso stays in F1 beyond this season.
If Alpine has not made progress and is not making a convincing case internally that it's overhaul is the right approach, Alonso may well be starting his final year as an F1 driver.