As Alpine and Oscar Piastri provide us with a front row seat to a colossal Formula 1 contractual row, there's another party being unwillingly dragged out alongside it.
The implication of an extraordinary and brutally public dispute is simple: if Piastri's camp gets its way, he will replace Daniel Ricciardo at McLaren.
He and his management team would not go to war with Alpine and spurn a guaranteed F1 2023 race seat were they not pursuing another one AND extremely confident they will get it.
That leads to another safe assumption, which is that Piastri's management must have – or think it has – something very firm in place with McLaren. Piastri has clearly been advised it is OK to publicly denounce his current employer. To do so without a safety net would be extremely negligent.
But what about McLaren? Assuming that Piastri's faith is not wildly misplaced, there are two scenarios here.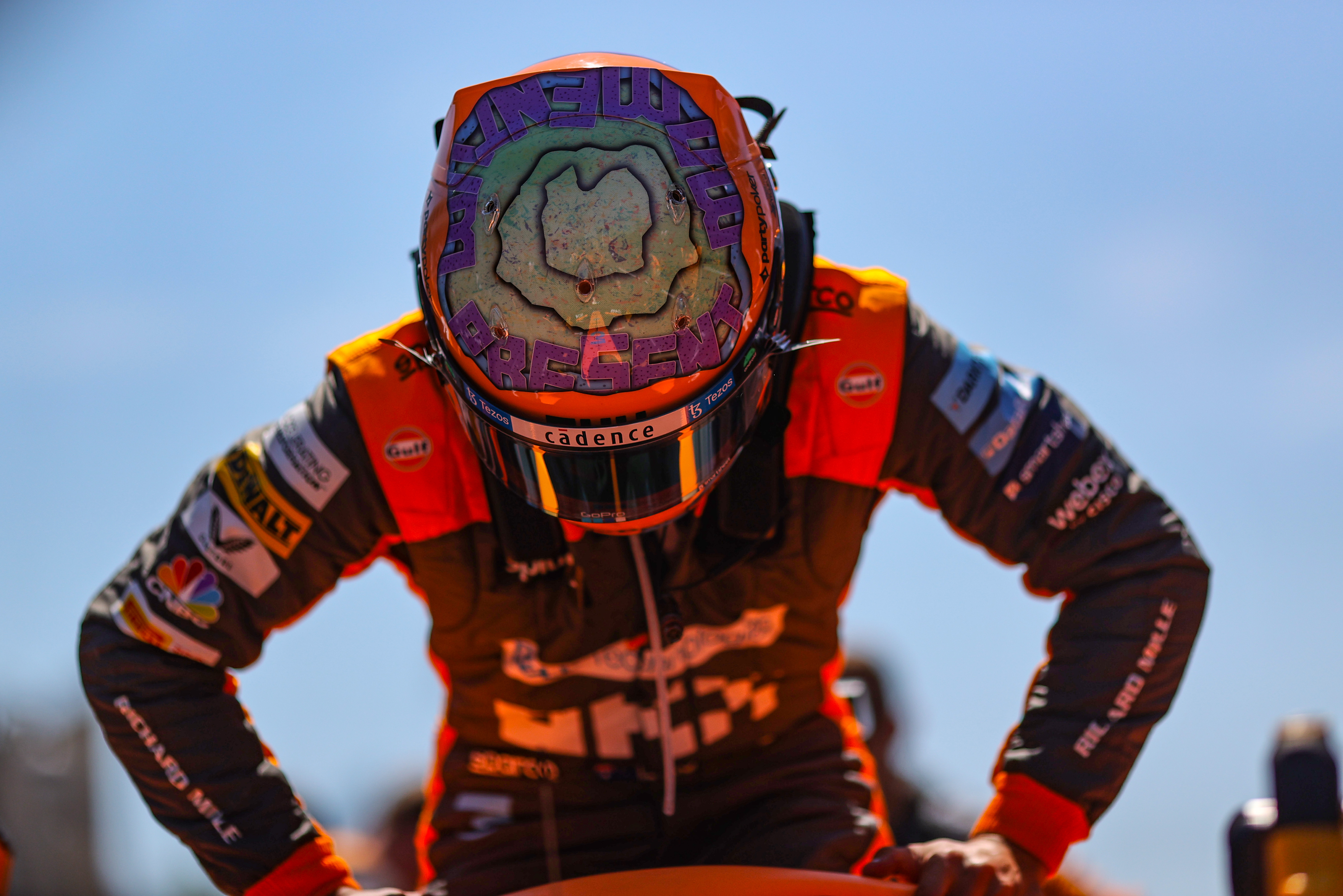 Either Ricciardo has indicated to McLaren he is, in fact, planning to walk away from F1 or is willing to use his option to end his contract early and those talks have begun (thus facilitating McLaren to engage in preliminary talks with Piastri's representatives and perhaps even agree a deal in principle).
Or McLaren has gone behind Ricciardo's back and lined up Piastri as his successor with the intention of doing what it takes to 'convince' (read: pay) Ricciardo to walk away.
For what it's worth, the latter would seem very un-McLaren. Certainly very un-Andreas Seidl. But whatever the McLaren strategy – assuming it really is as involved as Piastri's actions make out – its desire to keep that private has been demolished in such a brutally public dispute.
Spare a thought for McLaren, which looks like it's now in the middle of two separate cases of 'two teams lay claim to one driver'.
It is a more active participant in the other – McLaren announced it had signed IndyCar champion Alex Palou hours after Chip Ganassi Racing claimed it had activated an option in Palou's contract to keep him for 2023.
Sensibly, there has been no word from McLaren so far. The Palou situation is probably a good lesson in why. Best not lay claim to a driver that seems very obviously about to enter a legal dispute with his current employer.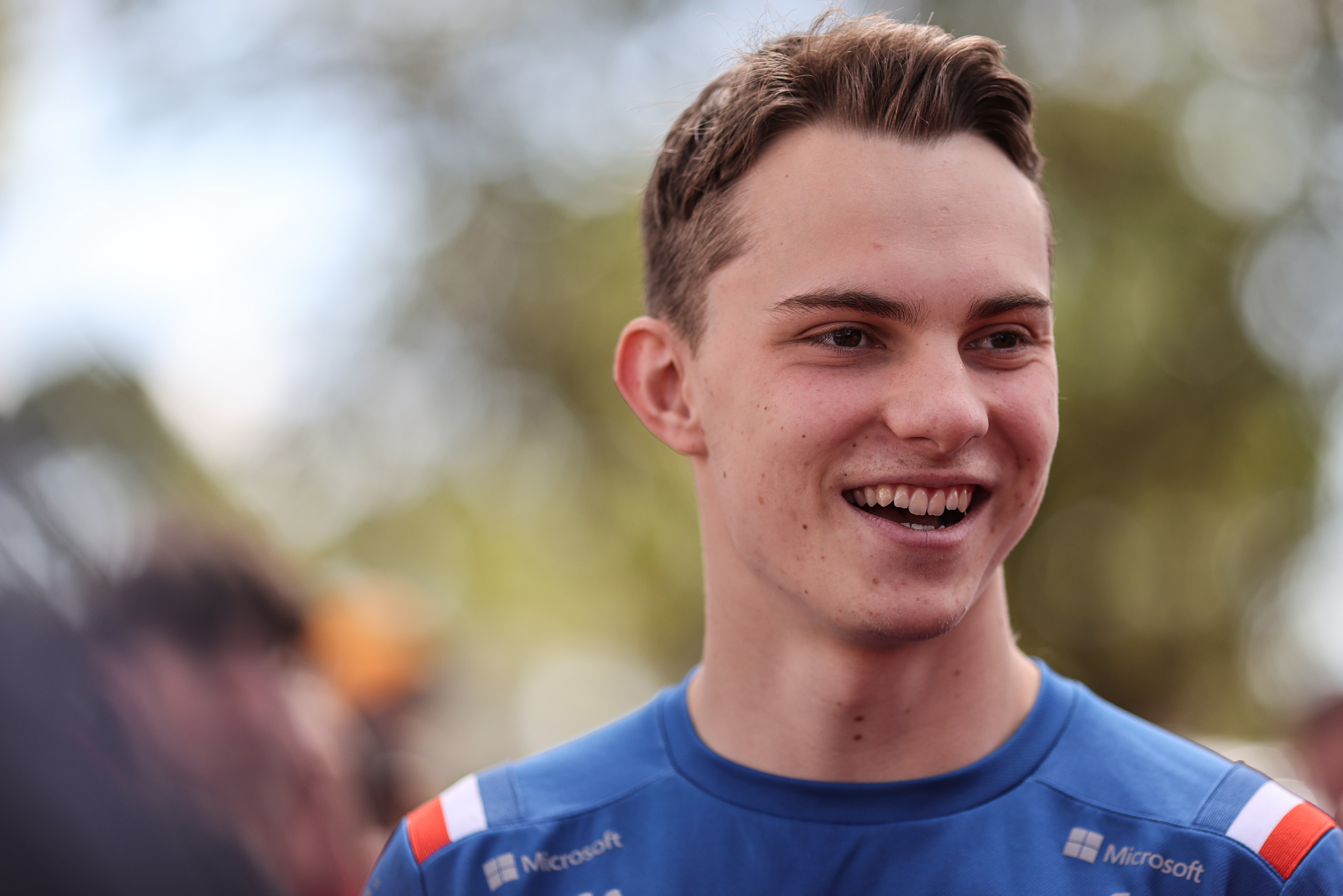 And so McLaren is a silent and unwilling participant in an extreme example of silly season shenanigans. But it is a participant nonetheless. For Piastri can have nowhere but Alpine to aim for unless guaranteed a seat at McLaren – and for that to happen, McLaren needs to guarantee Ricciardo's exit.
And as we've said all along, ending that relationship early is Ricciardo's choice to make. Which means for the Piastri/Alpine mess to be resolved, we must turn our attention once more to Ricciardo and McLaren.