Alfa Romeo wants to reclaim what it regards as one of its "biggest strengths" in the 2023 Formula 1 season as it made improving reliability one of its major focuses during the winter break.
The Sauber-run Alfa Romeo squad began F1's new era at the front of the midfield with its new signing Valtteri Bottas picking up a string of points finishes in the early races – despite a plethora of reliability issues that meant he completed three or fewer laps in five of the first 17 practice sessions in 2022.
Bottas's rookie team-mate Zhou Guanyu retired three times in his opening eight races and it inevitably cost Alfa Romeo points right before it fell down F1's pecking order as its overweight rival teams made the weight-saving gains Alfa had already found with its car pre-season.
The team hung onto sixth place in the constructors' championship by the skin of its teeth despite scoring just four points in the second half of the year – an achievement that perhaps hid the danger of Alfa Romeo's poor reliability record.
Alfa Romeo completed fewer racing laps than any other team in 2022 as Bottas and Zhou suffered four race-ending reliability problems each. That was in stark contrast to Alfa's superb reliability record in the year prior where a double-DNF in the Abu Dhabi season-finale marked the team's only reliability-induced retirement and left it third in most miles completed among the 10 teams.
---
Alfa Romeo's place in race laps completed rankings
2019: 2nd
2020: 2nd
2021: 3rd
2022: 10th
---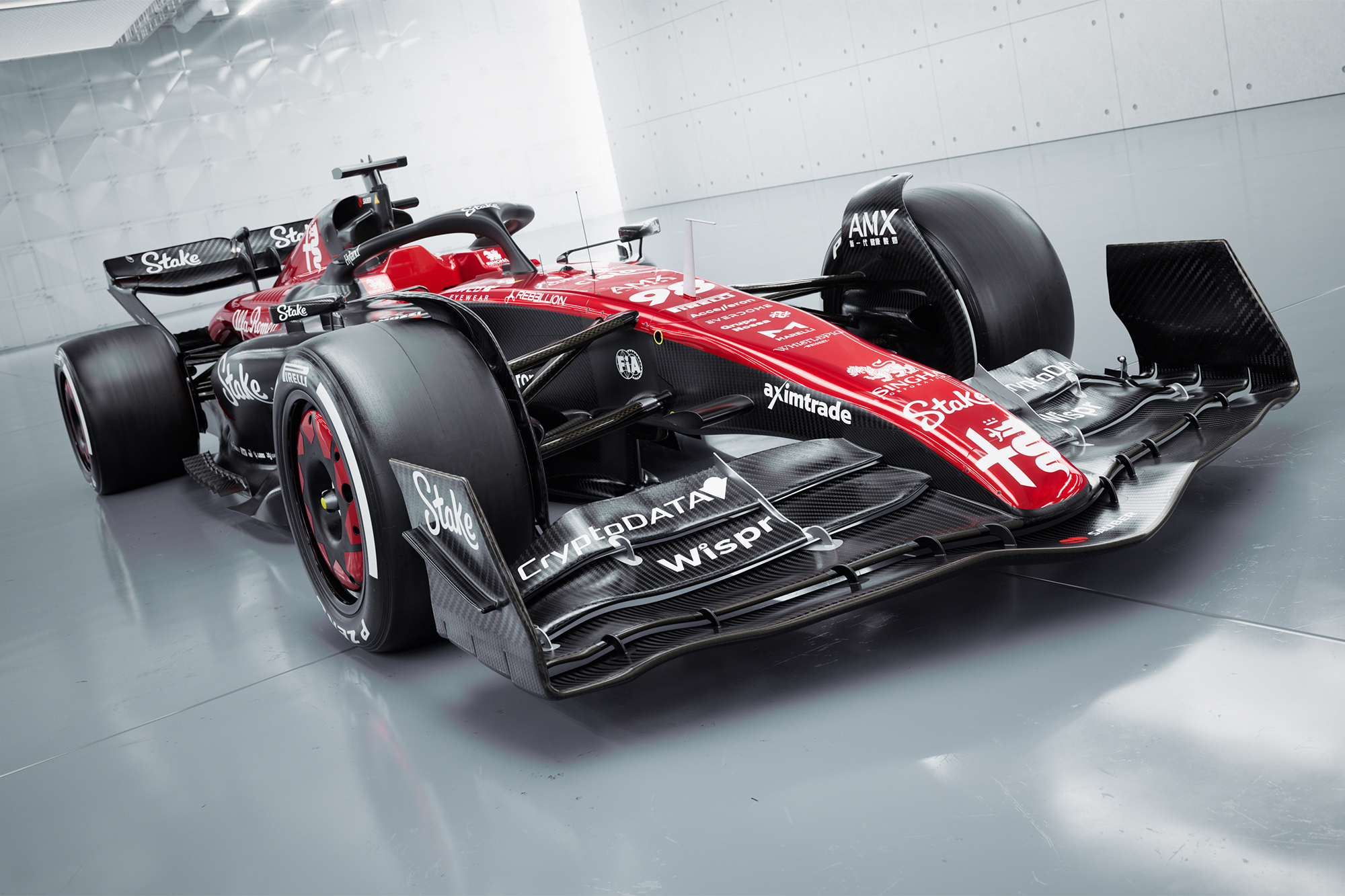 Speaking at the launch of Alfa Romeo's 2023 F1 car, the team's technical director Jan Monchaux labelled reliability "a big topic for us" and admitted there's plenty of room for improvement.
"Last season's [reliability] wasn't as good as the previous season's so that's an area where we have had quite a lot of things to do," Monchaux said.
"[Last year], throughout the course of the season, it also became relatively clear that we had reliability issues, which then became order one.
"So there is also a lot of things we changed on the car but also internally in terms of processes to address that topic because historically we were always very strong with reliability.
"But last year, somehow we lost a little bit of what used to be one of our biggest strengths. So it's clearly one of the areas of major focus for us last winter."
Alfa Romeo's reliability difficulties in 2022 began with a woeful shakedown in which the effects of porpoising damaged the floor on its car, a problem it spent half of last year's Barcelona test attempting to fix.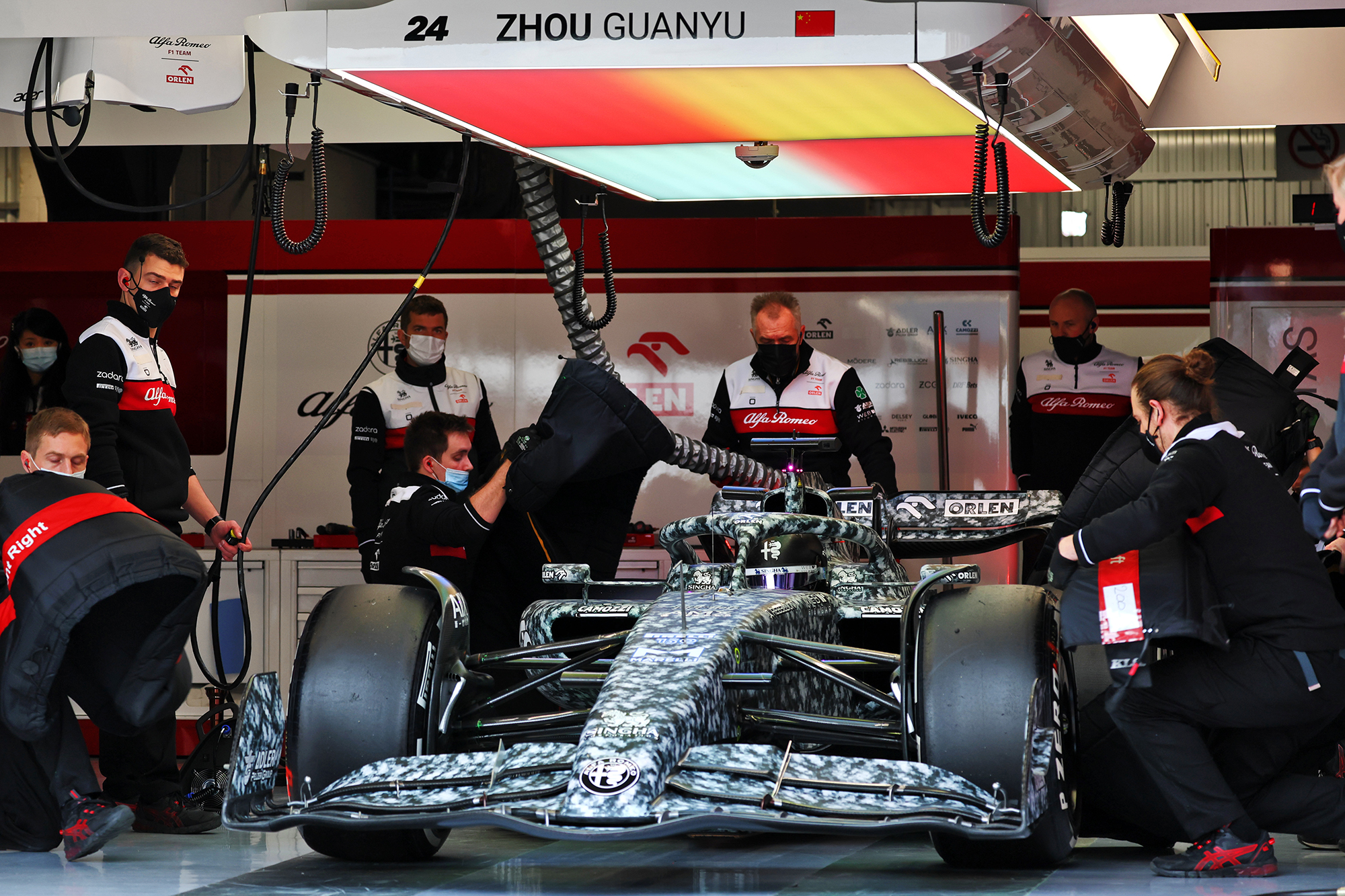 The team is obviously keen to avoid a repeat this year when it shakes down its C43 later this week.
"I hope not," Monchaux when asked if porpoising will return this year.
"Because we have only three days of winter testing. And if we were caught in a similar situation to last year, then it would be a nightmare.
"Because if we spent the day and a half in the garage, trying to fix a car, like happened last year, during the first test in Barcelona, then the start of the season would be really in jeopardy.
"I hope with the changes of the rules and the work we've been doing also developing the new floor, it will be delayed up to a point where we effectively never get there and never have the porpoising."
Monchaux believes shakedowns are 'fundamental' because of the lack of on-track running with Bahrain's three-day pre-season test the only other time the C43 will hit the track prior to the season-opener next month.
"It will have to be a quick ramp up," Monchaux explained.
"The car is being developed basically virtually on computers in simulation and in the windtunnel. And the shakedown is a first big milestone to ensure the cooling layouts, all the hydraulic pipes, all the electronics – and believe me it's an absolute nightmare – are working.
"It's the first milestone to tick and start getting a feel from the measurement we can do on track if they are in line with expectation.
"Hopefully [in pre-season testing] we have absolutely zero problems of reliability so that as soon as the light turns green, we are out and we are in when it turns red again, because we need to really be maximising the mileage.
"Mileage is the best way to ensure you have reliability."