Formula 1 drivers do not want to persevere with a phased-in tyre blanket ban and world champion Max Verstappen claims it risks "a lot of crashes".
A glide path towards a full blanket ban in 2024 began this year with the reduction in maximum tyre blanket temperature from 100C (front) and 80C (rear) to 70C.
Another 20C drop to a 50C maximum for the blankets will occur next year, something that was trialled last weekend in practice at the United States Grand Prix alongside evaluation of Pirelli's 2023 tyres.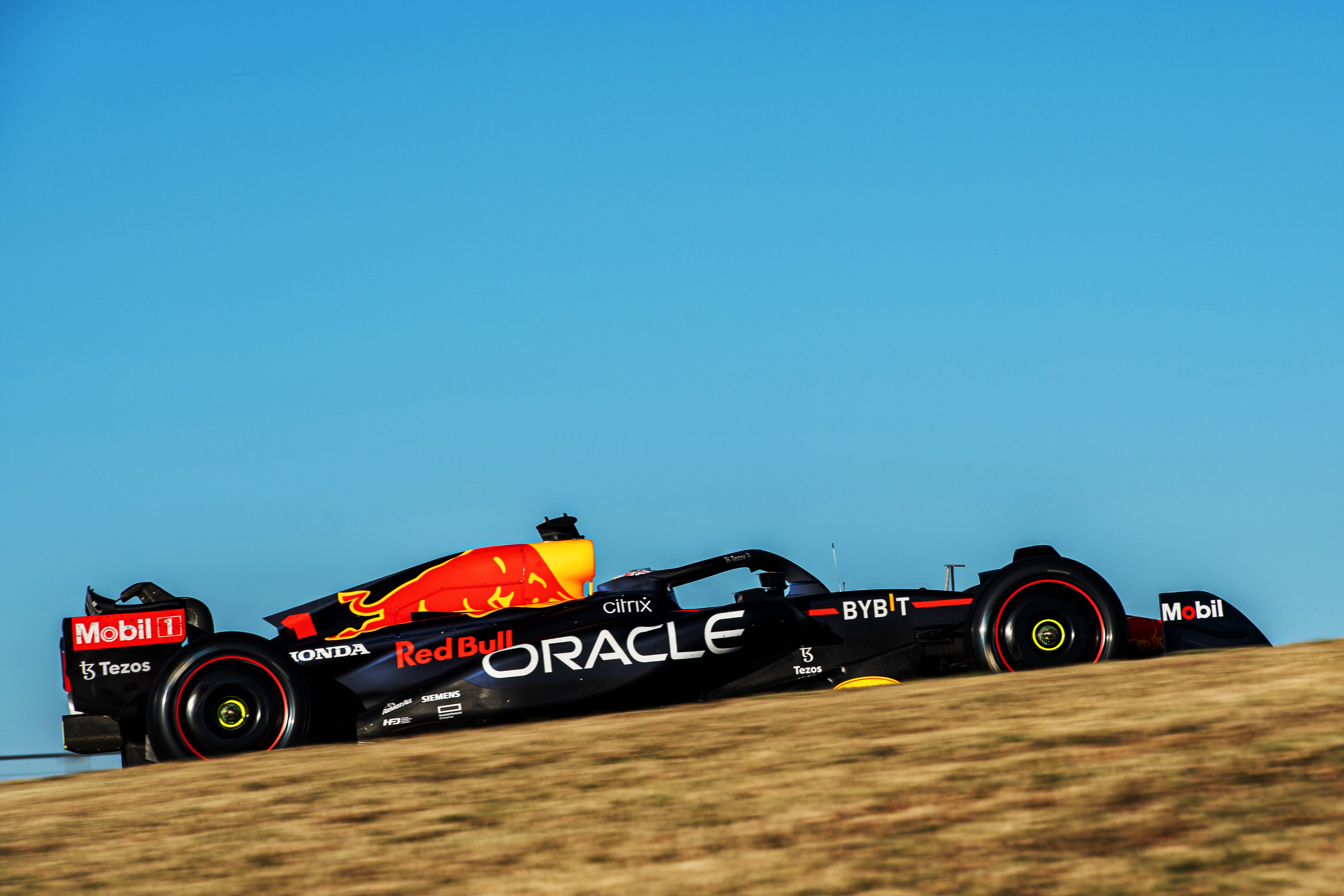 Another 2023 tyre test will be held during FP2 in Mexico on Friday and was meant to feature a 50C maximum temperature for the blankets again, which led Red Bull driver Verstappen to predict a "nice drift show".
However, The Race understands that the need to run the blankets no hotter than 50C has been scrapped, so the usual 70C limit will apply for the FP2 tyre test.
Verstappen said he only used the hardest compound at Austin and claimed the lack of grip was such that he almost spun in the pitlane.
When the full blanket ban for 2024 was put to him, Verstappen said: "Then I think we're going to have a lot of crashes. It's tough.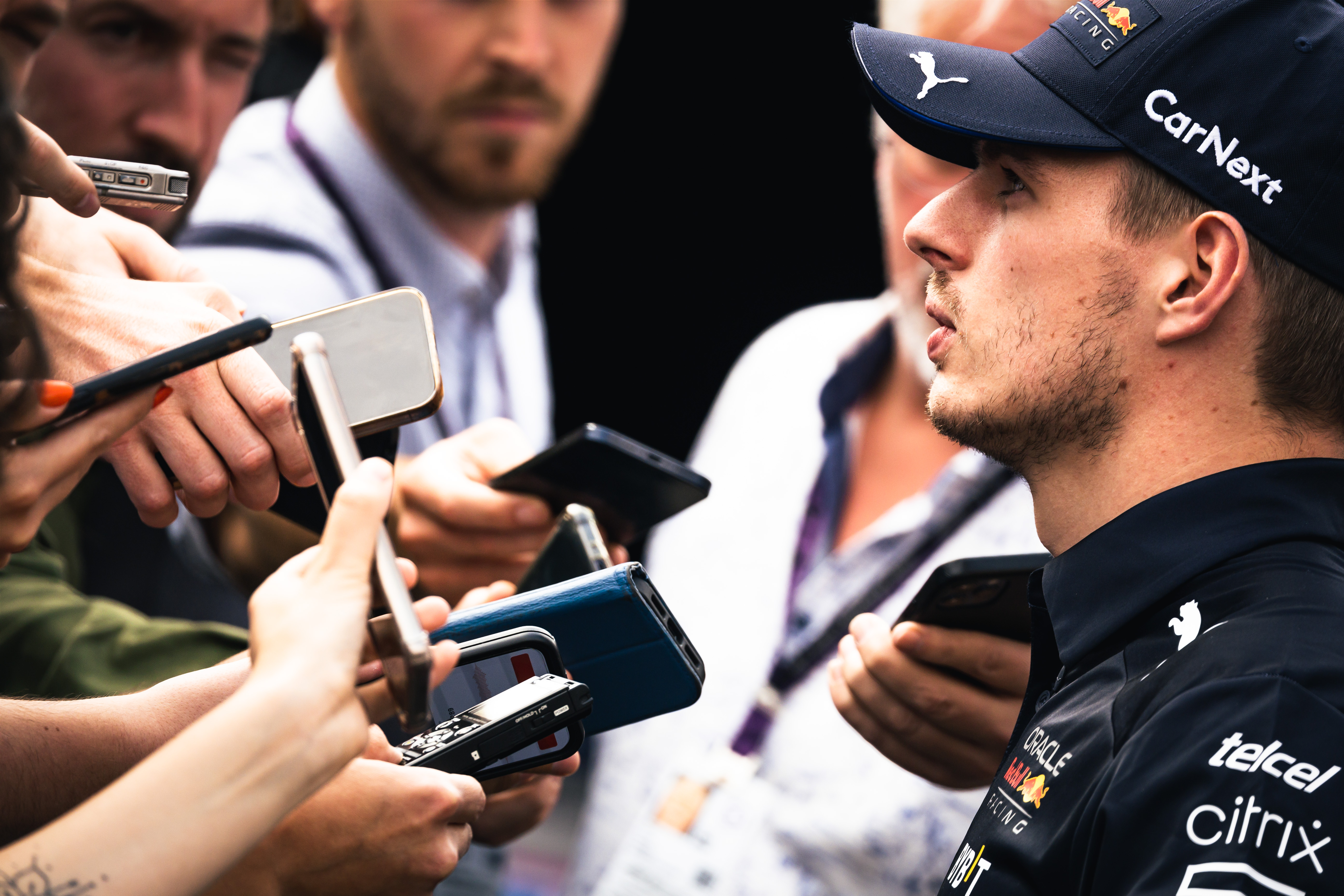 "Your tyre degradation is going to be completely different because your tyres are very cold, you're sliding around a lot in the first few laps, your tyre pressures are going to go through the roof, so your tyres are going to deg a lot more.
"At the moment I don't really enjoy it, but a lot of drivers say the same and we have to of course find a solution to that.
"Austin is still a track where you can easily switch on the tyres because of the high-speed corners.
"But if you go to a track like a street circuit, like Monaco, can you imagine half-and-half conditions, I think it's going to take like half the race before you have temperature in your tyres."
McLaren driver Lando Norris said that weather and the circuit layout at Austin made for "the best possible conditions" for the 50C blanket test last weekend and it was still a huge problem.
Asked by The Race about Verstappen claiming the rule risks crashes, Norris said: "Yeah, there would be.
"This was like the best possible conditions to have these tyres: super-warm, hot track temp, high-speed first sector to get the temp in. And they were not nice. So easy to front lock, so easy to rear lock, completely unpredictable.
"Imagine going to a much colder race track, or if it's a little bit damp or something.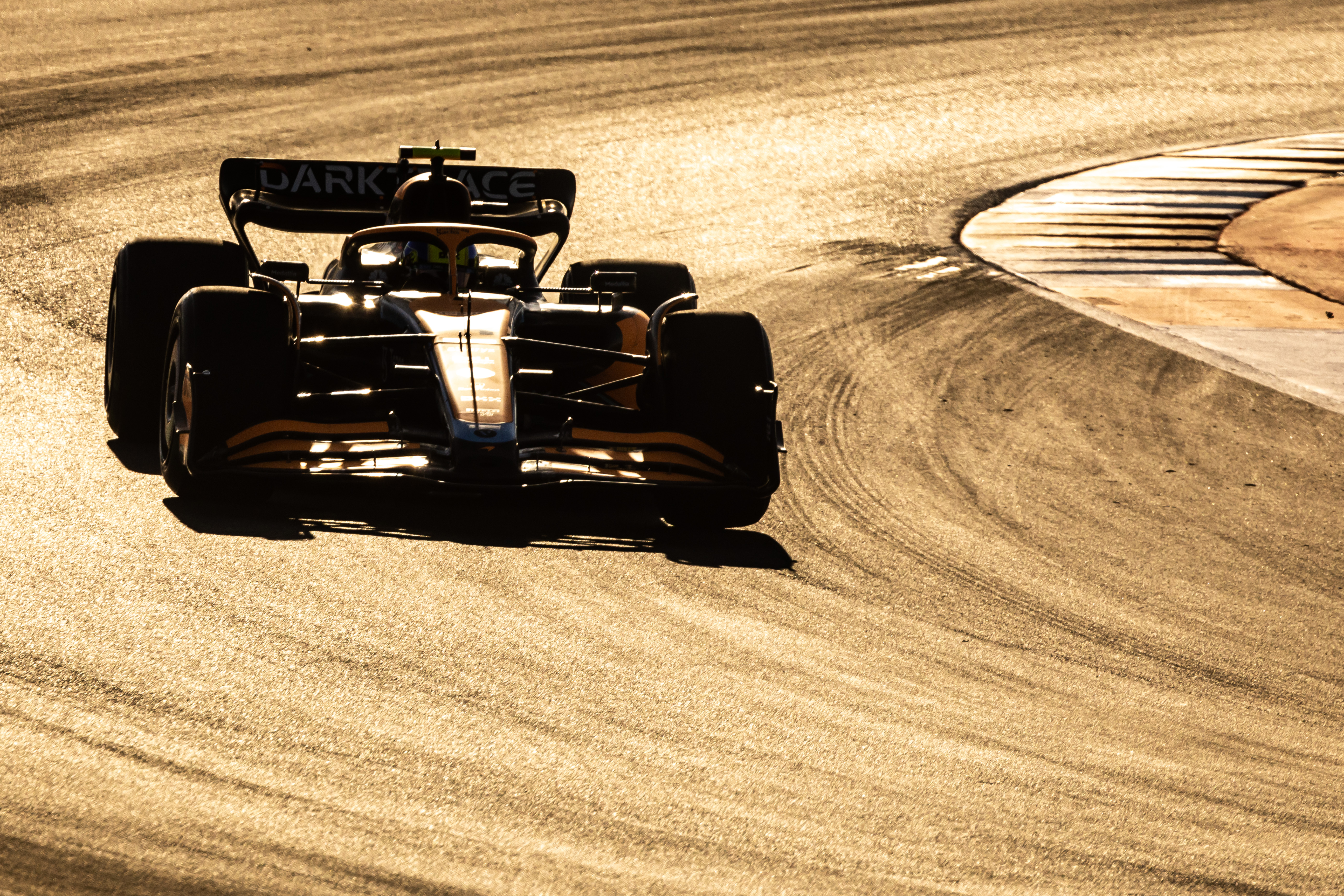 "Everyone's going to shunt the car at some point.
"No driver wants it, basically."
Norris said there are already "conversations" between the drivers and the stakeholders and that the most vocal drivers were those who have experienced much lighter F1 cars and better tyres from previous eras.
He acknowledged the desire to phase out the blankets rather than make a sudden switch but said it is simply "unsafe".
"To drive a current era Formula 1 car, which is designed so specifically with all the aero and stuff, in a way not made to go out on cold tyres, it's not like a Formula 2 or Formula 3 car where you can just throw it about and do whatever," said Norris.
"It doesn't really work like that so much.
"We'll have discussions about it, between all the drivers and the GPDA."
Haas's Kevin Magnussen agreed with Norris's suggestion that the rule is just not compatible with this era of low, stiff, ground-effect F1 cars.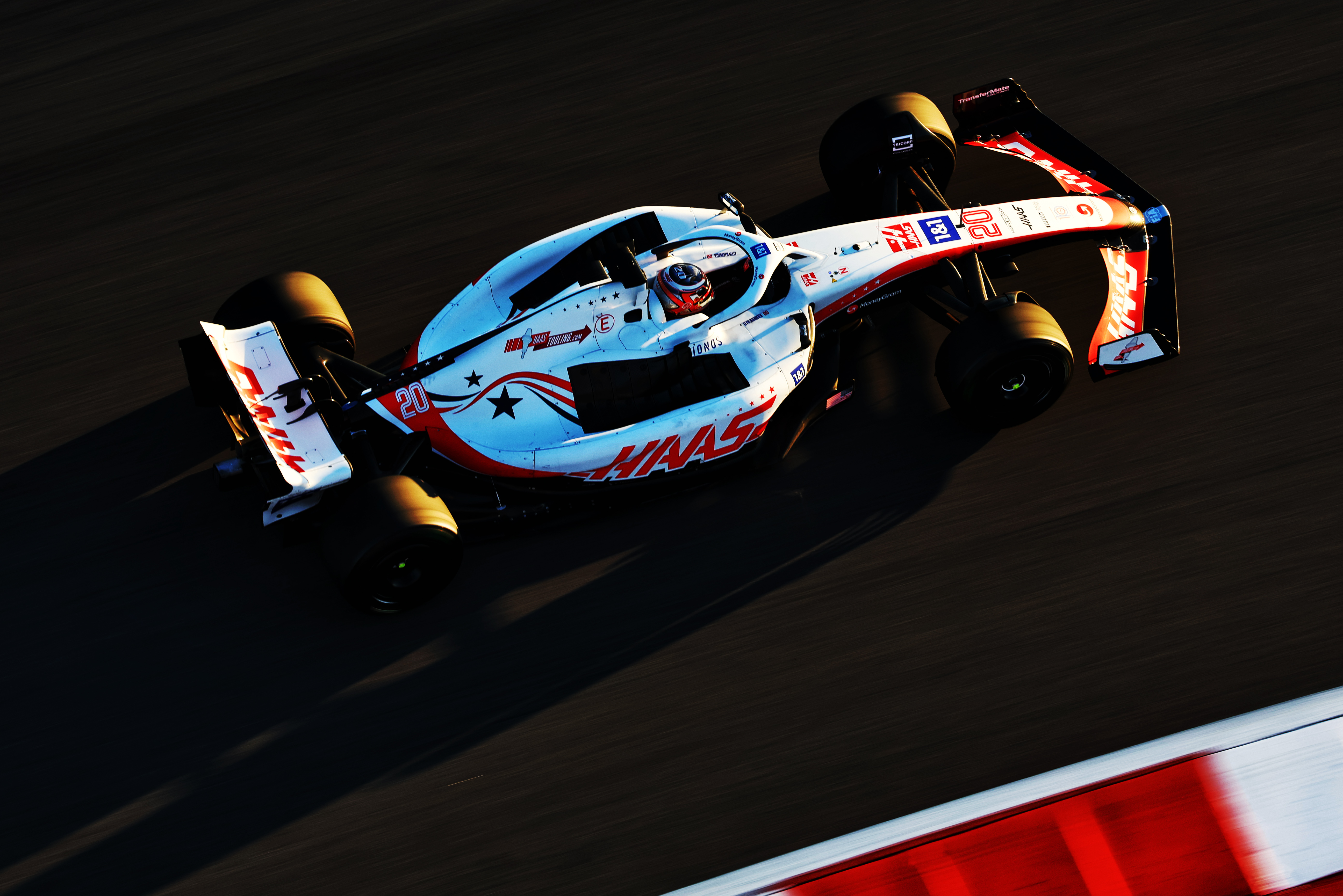 "I would really not like it because I don't think Pirelli and the FIA and Formula 1 really understand how difficult it is to get heat into these tyres even when they come out at 70C," said Magnussen.
"They tried at 50C and that's already very difficult. I think it's because they haven't driven these cars, they don't understand.
"I think there is a safety concern.
"It's very high loads on these cars because of the downforce so the tyre has to be pretty stiff so when it's cold it's hard, just like ice.
"Whereas in sportscars I just think the tyre is a lower working range and soft, so when it's cold it's super easy to warm up.
"At 50C here, it's a big issue. So no tyre warmers, a very big issue."
Valtteri Bottas offered some support to the idea of no tyre blankets but only "if the tyres can cope with that".
The Alfa Romeo driver said that "should be possible" but that the current tyres would make it "impossible in some cases" and indicated the 2023 candidate tyres from Pirelli were not up to it either.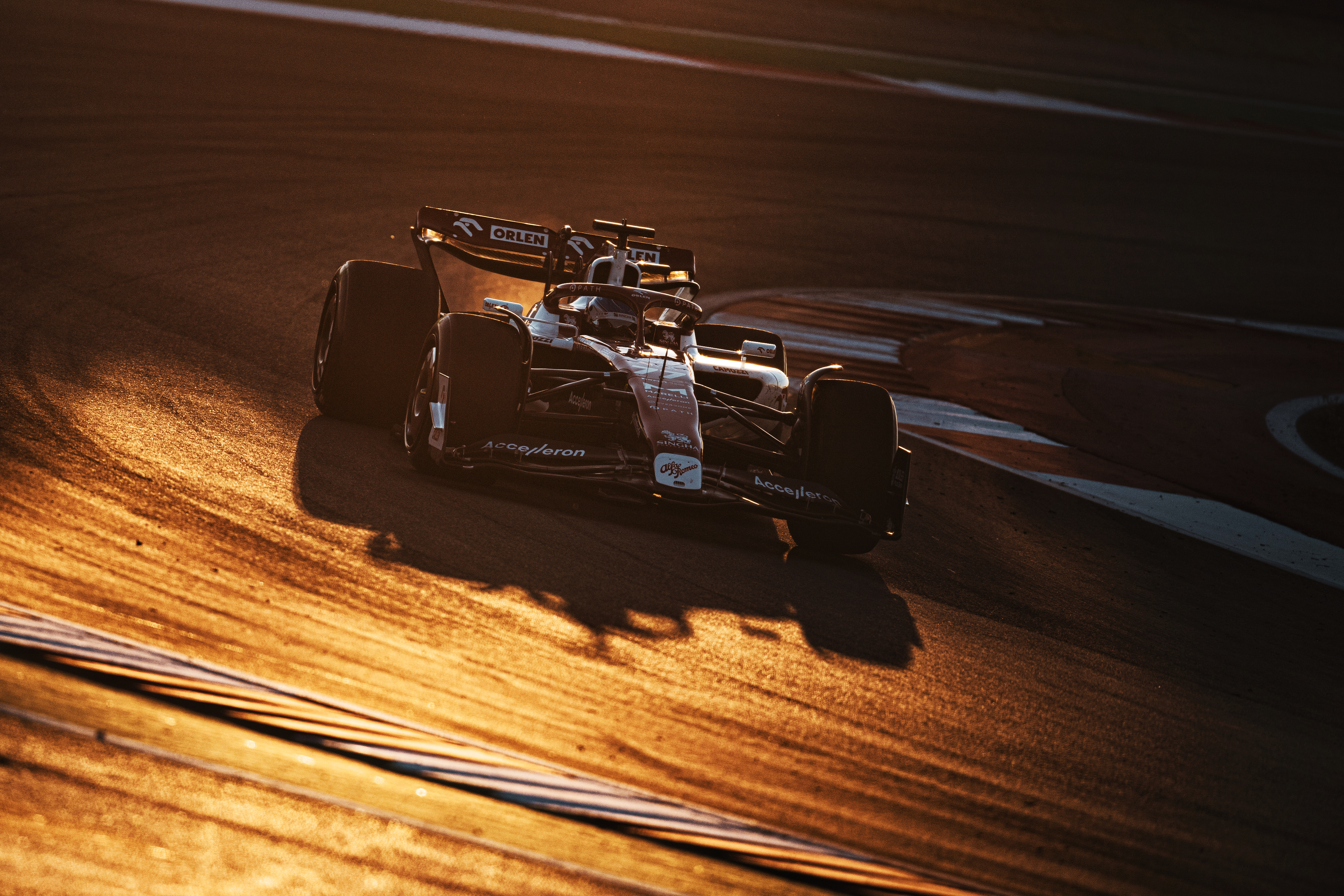 "If you do a pitstop onto a hard tyre without blankets nowadays, on a track like this [Mexico City's Autodromo Hermanos Rodriguez] it would be definitely very risky and almost like a safety concern," he said.
"Or on a street track, going out with a completely cold set of tyres as the tyre is more like plastic at that temperature.
"But if the tyre changes and if it has been changed for that to work in a much lower range, then why not.
"At the moment, and the tyre we tried in Austin, it couldn't cope with the 50C blanket, it was really, really, really slippery in the beginning.
"And that was Austin and that was warm. So on some tracks that would already be an issue."