Ex-Renault Formula 1 boss Cyril Abiteboul will return to a major motorsport role next year by becoming team principal for Hyundai in the World Rally Championship, according to specialist rally news outlet DirtFish.
Joining Hyundai would mark Abiteboul's first front-line job since being axed at the start of 2021 from the Renault works team.
Abiteboul rose through the ranks of Renault over the course of two decades, to the point of becoming the most senior public-facing figure of the company's F1 project.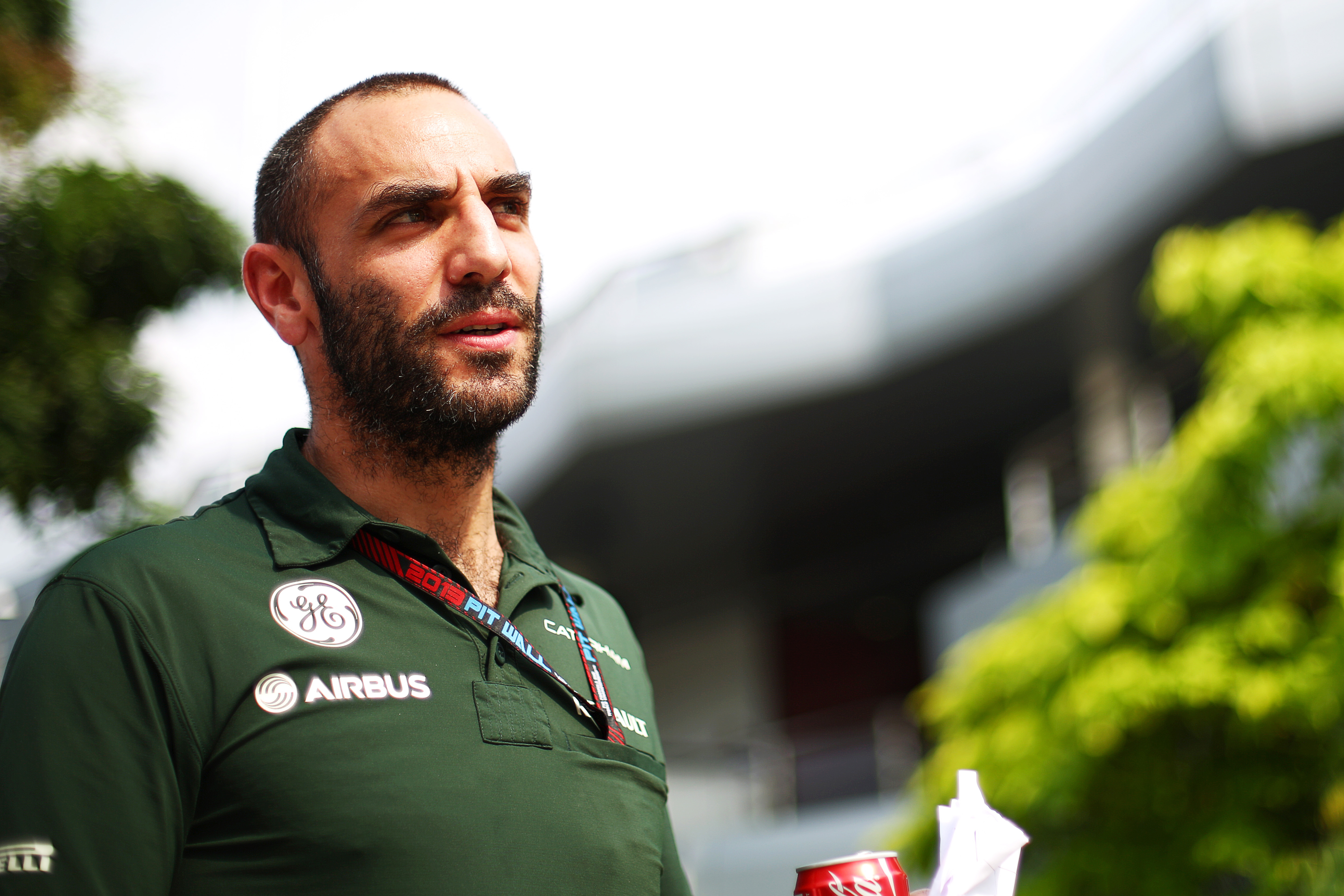 He ran two different F1 teams – Caterham and Renault – and, in between, spent several years solely in charge of Renault's engine programme before its works team was revived in 2016.
Abiteboul only achieved limited success in his F1 roles and his stint became best remembered for his clashes with Red Bull boss Christian Horner at the height of the Red Bull-Renault fallout.
He abruptly left Renault at the start of 2021, ahead of its Alpine rebrand, having apparently lost the support of new Renault chief Luca de Meo.
Later that year Abiteboul was announced as an advisor to the Mecachrome company that supplies engines to the Formula 2 series, and was tipped to join Stellantis – the automotive company created as a result of a massive Fiat/PSA merger – to potentially lead the new Peugeot Hypercar project.
That did not materialise but Abiteboul is now set to be back in a prominent motorsport position, and it is one not just outside F1 but outside circuit racing altogether.
Hyundai is a credible force in the modern WRC, having won manufacturers' titles in 2019 and 2020, but the brand is still-looking for its first-ever drivers' crown.
Its current challenger, the hybrid Hyundai i20 N Rally1, had a difficult birth but transitioned into a regular rally winner in the second half of the 2022 season, as Ott Tanak and Thierry Neuville combined for five wins overall. But, amid intra-team strife, 2019 champion Tanak has now departed the team, leaving five-time WRC runner-up and 17-time rally winner Neuville as its spearhead.