BMW has revealed the LMDh car it is set to use for its return to the Le Mans 24 Hours' top class.
The BMW M Hybrid V8 is due to begin testing later this year and will initially race in the IMSA SportsCar Championship, with a Le Mans entry mooted for 2024 – 25 years on from its last outright win there.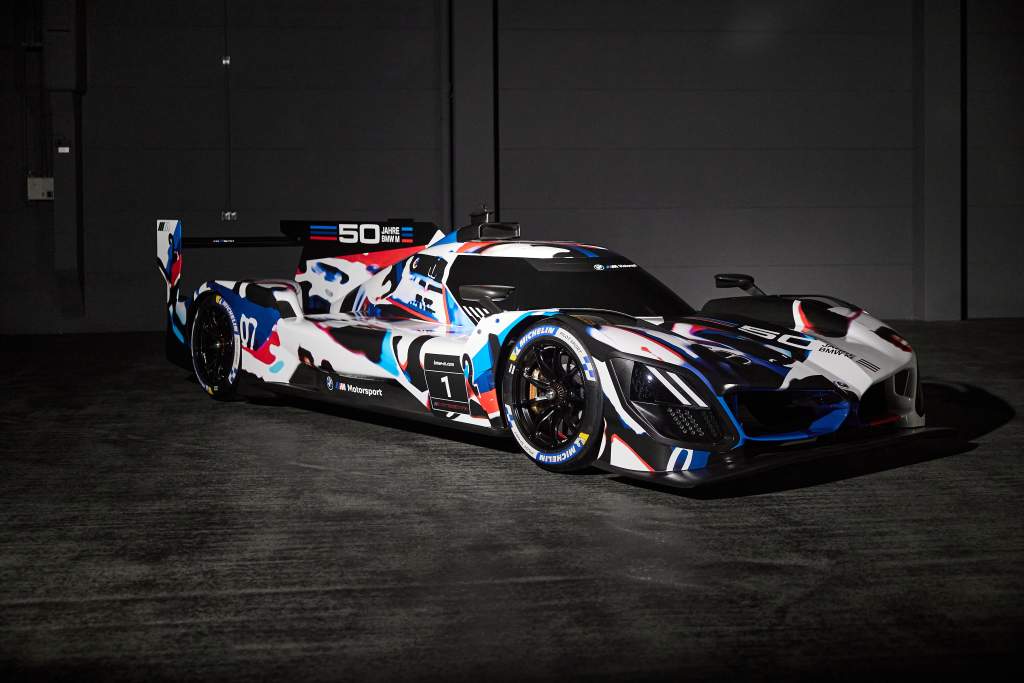 It is the first of a string of announcements expected during 2022 Le Mans week, as the World Endurance Championship goes into its showpiece race with only Toyota as a fully-fledged top-class manufacturer for what it hopes is the last time.
The FIA and WEC have made gallant efforts with format tweaks to ensure Toyota has not been completely unopposed in the championship since Porsche followed Audi to the exit at the end of the 2017 season.
Hopes have long been pinned on the hypercar rules – first announced in an initial form way back in 2018 – wooing factory teams back to Le Mans racing on more realistic budgets and with greater road relevance than the LMP1 era, but delays and U-turns among marques have meant that despite an impressive host of manufacturer announcements, the WEC faces a fifth straight Le Mans in which Toyota has no opposition of equal stature at the front this weekend.
That will soon change, with Peugeot's radical design due to make a belated racing debut at the Monza WEC round in July.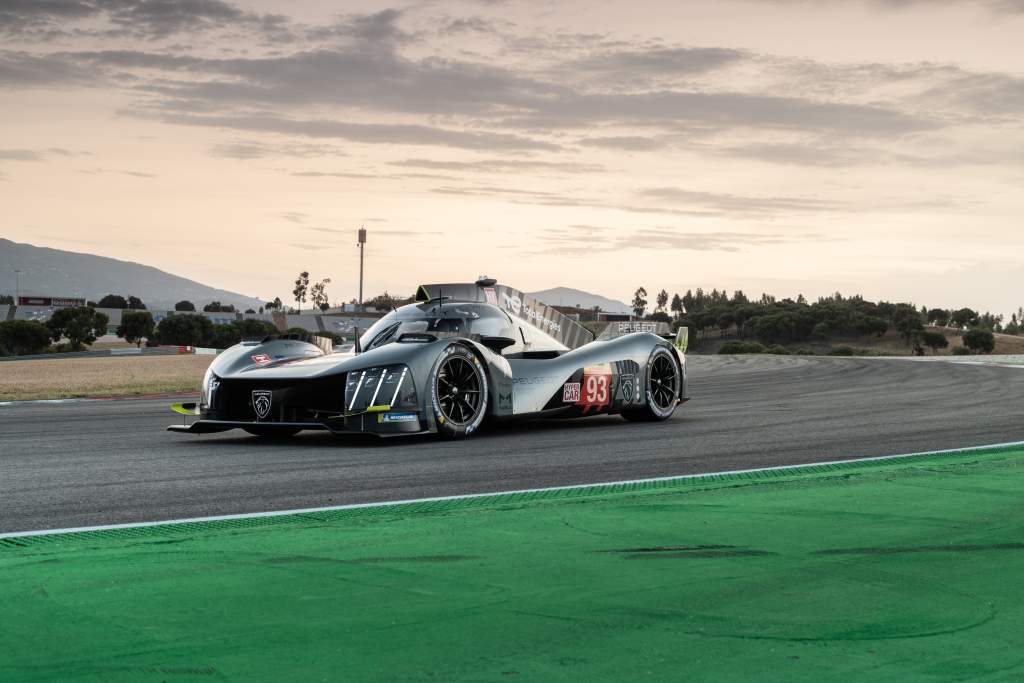 Then in 2023 the newly-unveiled BMW M Hybrid V8, Ferrari's first top-class Le Mans project in 50 years, Porsche, Cadillac and Acura will join the fray.
Ferrari's hypercar is due to hit the track for testing in October, with a racing debut planned for the 2023 Sebring 12 Hours.
Porsche, BMW, Acura and Cadillac are all using the IMSA SportsCar Championship's lower-cost LMDh variant of the regulations, whose differences to LMH include a standardised hybrid system.
While Acura is only planning to race in America, Porsche will tackle the WEC too and both BMW and Cadillac are expected to do likewise – BMW with a Rahal-run factory project and Cadillac as a customer programme represented by top US teams including Ganassi and Action Express.
The new Porsche is due to be unveiled at the Goodwood Festival of Speed later this month, with three-time Le Mans winner Andre Lotterer – currently racing for Porsche in Formula E – the first part of the driver line-up expected to be confirmed.
Lamborghini recently announced that it too is building a Le Mans Hypercar, with its debut due in 2024.
The teams that have provided Toyota's opposition during the WEC's quieter years mostly have LMH/LMDh plans too.
Alpine is currently represented using a rebranded Rebellion LMP1 car running under temporary dispensation, but will produce a fully-fledged hypercar for 2024 – while possibly continuing with an LMP2 presence for 2023.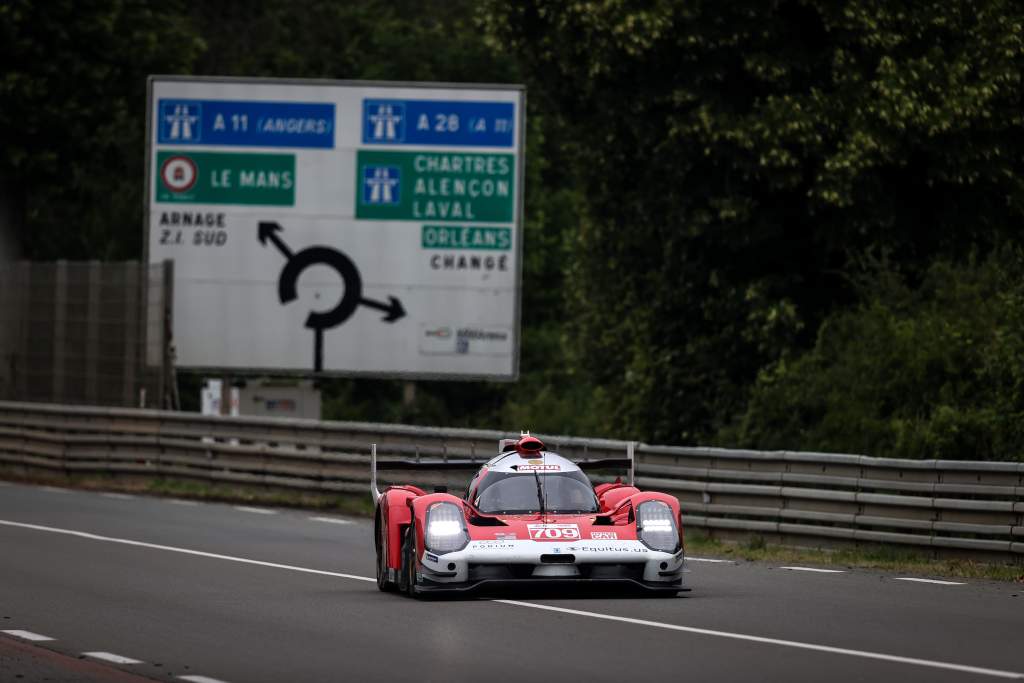 Independent constructor Glickenhaus plans to continue with its increasingly competitive project too, while WEC stalwart ByKolles is working on a hypercar that will use the Vanwall name.
But not every hypercar plan will come to fruition.
Aston Martin was first to sign up to the new rules three years ago but abandoned its hypercar intentions when the company was taken over by Lawrence Stroll in 2020.
Audi recently abandoned its LMDh project as it switched its attentions to a future in Formula 1 instead.
And a mooted Ligier LMDh, while announced, is still awaiting further plans and detail.