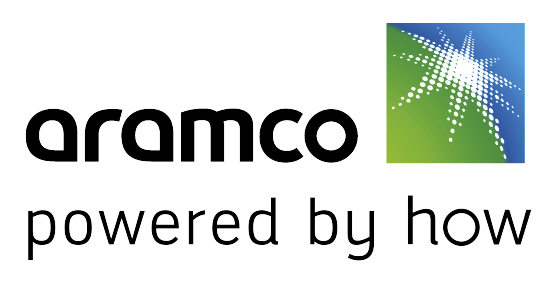 Most top-level international motorsport championships are working towards a more environmentally-conscious future, with lower-carbon technology such as sustainable fuels at the heart of next-generation rules for everything from Formula 1 downwards.
But motor racing's heritage has been built on the petrol-fuelled internal combustion engine.
While the latest racing cars are designed with sustainability in mind, the thriving historic motorsport community – an enormous global business in itself – faces tougher questions about how it can function in a world pushing decarbonisation as quickly as possible.
As some look into how they can convert their classic racing machines for hybrid technology, alternative fuel or even electric power, Aramco has been researching what it calls a 'drop in' solution which aims to allow traditional internal combustion engined racing cars to run on advanced fuel.
"We are investing a lot into research to develop our low-carbon fuel," says Pierre Olivier Calendini, Aramco Fuel Research Centre Director.
"The fuel that we are developing, we want to be 'drop in' fuel, so we want this fuel to be used in the existing fleet.
"We optimised the recipe of the fuel to be as close as possible to standard gasoline.
"We are very concerned about the climate challenge and for us it's very important to develop low-carbon technologies. Advanced fuel is one of the technologies to address this challenge."
The Aramco-supplied lower-carbon fuel made its competitive debut in the historic racing world at the 2022 Goodwood Revival – one of the world's foremost classic motorsport events each season.
Royal Automobile Club chairman Ben Cussons used it in the 1952-vintage Jaguar C-Type he shared with Mike Malone in the Freddie March Memorial Trophy, while Jota Group co-owner David Clark tried it in a 1964 Porsche 904 Carrera GTS alongside ex-Formula 1 racer and Le Mans 24 Hours winner Stefan Johansson.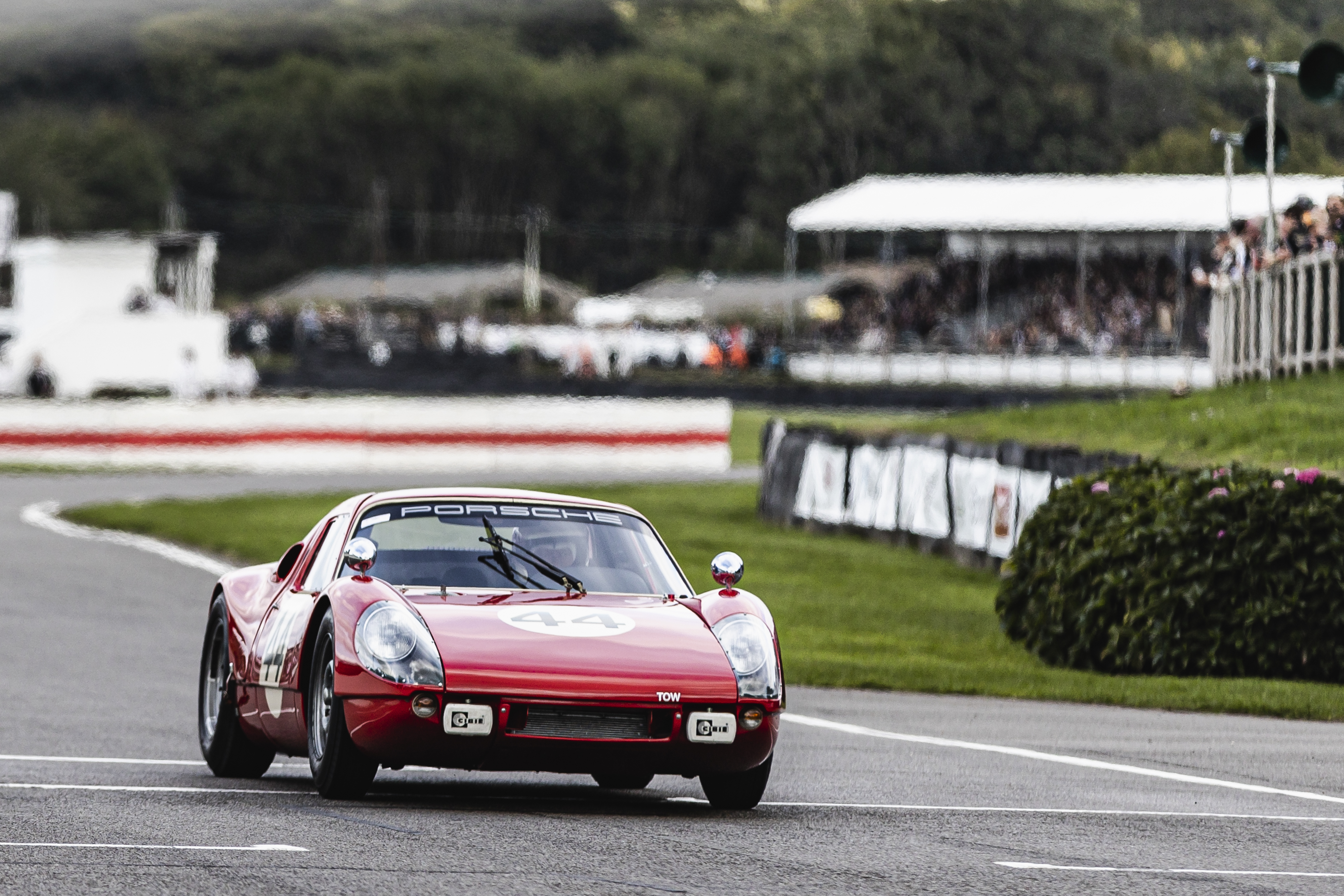 The fact Johansson noticed no performance difference from the lower-carbon drop-in fuel was instant confirmation that Aramco's project is on the right track.
"It seems to be going great, the car was running perfectly the whole time so it's a brilliant initiative," he said.
Clark concurred that their Porsche drove exactly as it usually did, but added "I suppose I felt a little bit different – at least I'm doing something sustainable that could help".
He does not want to see the traditional internal combustion engine completely eradicated, and is counting on new technology such as lower-carbon drop-in fuels to ensure that needn't be the case.
"It's just something we all should be doing to try to have a better environment and a better world," Clark added.
"For historic racing, which is an enormous industry, it will be a great thing for all the engines here to be running lower-carbon fuel.
"I just hope more and more and more people use it, because the internal combustion engine is really a special, special thing."
Cussons shares that desire to ensure historic motorsport can be made compatible with the modern, environmentally-aware, world.
"I've always loved old cars, it's been my life-long passion," he said.
"But in the current environment I think you've got to look at every way that you can move towards a lower-carbon future."
The Duke of Richmond, creator of the Goodwood motorsport programme that encompasses the Revival and the Festival of Speed, declared this innovation to be "fantastic" and said he was both "thrilled" by and "very grateful" that it was fuelling cars at his event already.
But he made clear that "this is the beginning", and is looking towards a future where the entire Goodwood field is running on fuels such as the lower-carbon variant and historic motorsport has a secure and environmentally-friendly future.
"Two cars this year, maybe 20 next year, maybe 200 the year after," the Duke predicted. "We're very excited about it."