The NASCAR Cup Series is set to host its first ever race on a temporary street course with a race in Chicago confirmed for 2023.
NASCAR is known to have wanted to return to Chicago – a huge TV market in the US – for some time after the Chicagoland Speedway fell off the Cup Series calendar in 2020.
The following year, iRacing designed a conceptual track that the championship's Pro Invitational Series then raced on, and earlier this month, in a letter obtained by The Athletic, the city's Department of Cultural Affairs & Special Events commissioner discussed "enthusiasm" about hosting a race in 2023-2025.
The 12-turn, 2.2-mile track has some similarities with its iRacing equivalent and will drive past Grant Park which overlooks Monroe Harbour and also near Soldier Field, the home of the Chicago Bears NFL football team.
Although it hasn't been announced which championship of its roster, IMSA will also hold a race on the track on July 1.
NASCAR has geared its recent calendars towards more road course races, especially during the covid pandemic, and features five on the calendar this year.
See what the drivers are in for on the new @NASCARChicago Street Race Weekend course. 👇 pic.twitter.com/xB1ch2RUtK

— NASCAR (@NASCAR) July 19, 2022
The addition of a street track arguably gives NASCAR the most diverse calendar in top-level motorsport, adding to its recent commitment to racing on dirt as well as all types and distances of ovals alongside regular street courses.
"Like the Busch Light Clash at the Coliseum (held on dirt), we seized an incredible opportunity to add an unprecedented element to our schedule and take centre stage in the heart of another major metropolitan market," said Ben Kennedy, NASCAR senior vice president of racing development and strategy.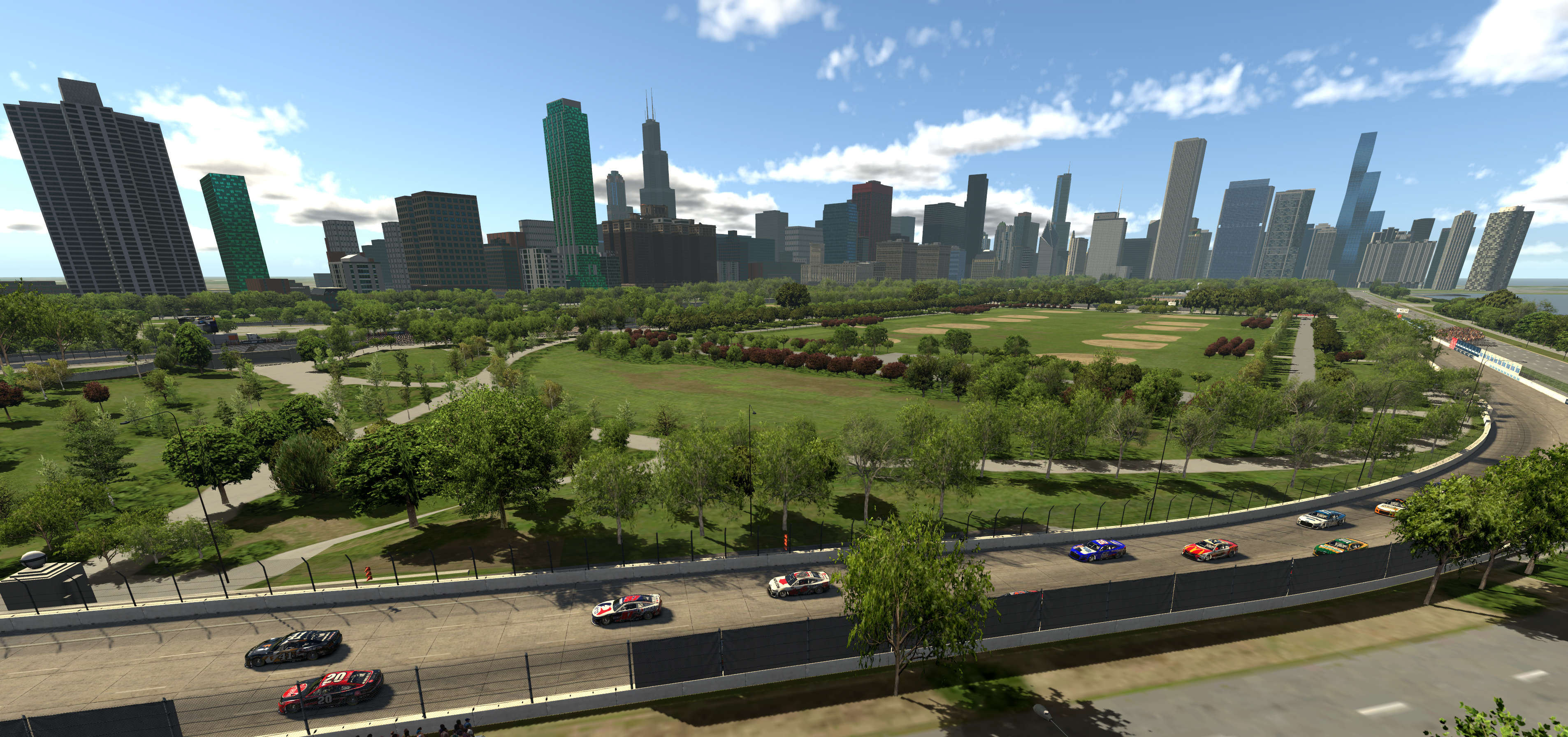 "This is the ideal setting for the first-ever NASCAR Cup Series street race. The NASCAR Cup Series Next Gen cars and the IMSA machines will race along the shores of Lake Michigan in downtown Chicago, marking a truly historic moment for our sport."
A new car for this season has helped to shake up the running order in terms of teams and drivers.
The 2020 champion Chase Elliott is the current points leader with his defending champion Hendrick Motorsports team-mate Kyle Larson in fifth.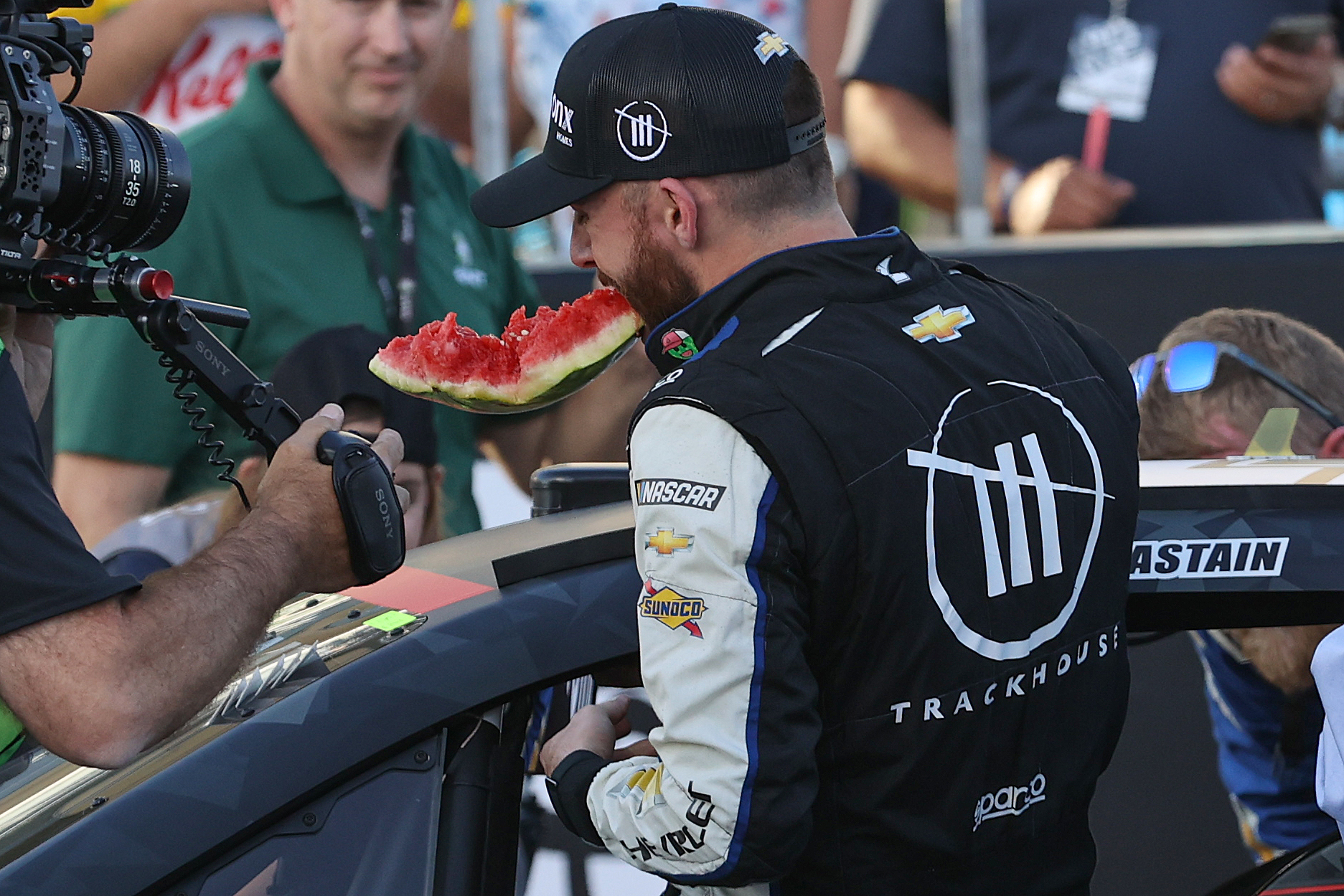 Eighth-generation watermelon farmer Ross Chastain and Trackhouse Racing – which used to be Chip Ganassi's NASCAR team and is co-owned by famous music artist Pitbull – has been one of the surprise packages of the season, second in the championship.
Trackhouse will field Kimi Raikkonen in an additional entry at Watkins Glen next month.
The series is six races away from its cut-off where it begins the playoff format that will decide the champion.