Reigning World Superbike champion Toprak Razgatlioglu's management has reiterated he is not prepared to move from the production racing series to MotoGP unless it is a switch directly to a factory team.
That position means it is now increasingly unlikely Razgatlioglu will ever ride prototype bikes on a full-time basis.
Razgatlioglu is managed by six-time World Supersport champion Kenan Sofuoglu, now a senator in his native Turkey since retiring from racing.
Sofuoglu has taken a hardline stance for some years, and seems to have stepped up his demands even as MotoGP loses one of its factory options, Suzuki, at the end of 2022.
Razgatlioglu and Sofuoglu were first offered the chance by Yamaha to make the move for 2022, with a switch from its WSB effort to satellite MotoGP squad RNF. But they rejected this, instead saying Razgatlioglu were focused on winning the WSB crown – something he achieved last year.
The goalposts seem to have moved again, though, with Sofuoglu now waiting to see how his protege performs when given his first chance to test MotoGP machinery this week at Aragon alongside Yamaha test rider Cal Crutchlow before making the latest decision on his career.
"We don't yet know if Toprak will love the MotoGP bike or not," he told German website Speedweek. "Toprak didn't start the season well, not like a champion.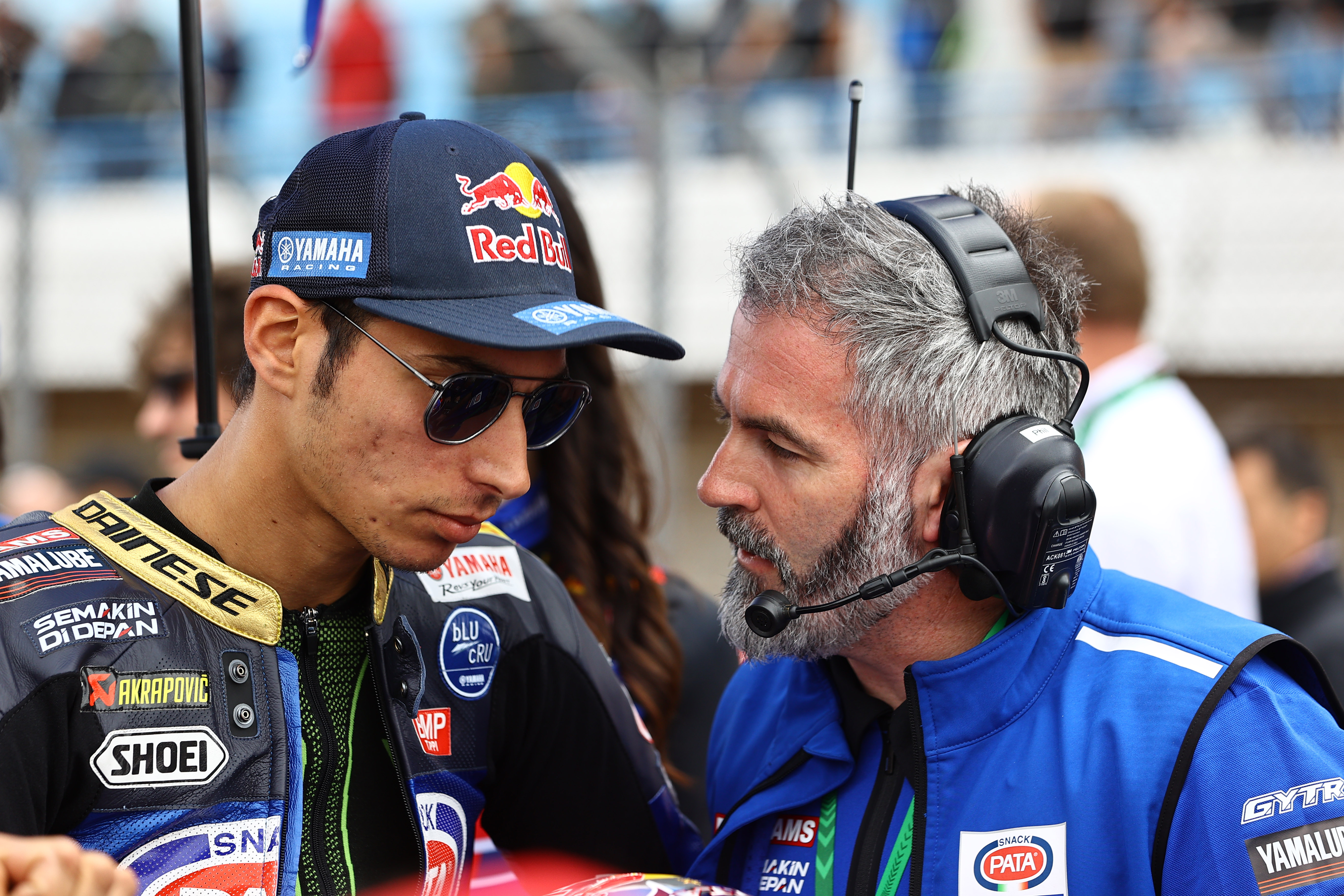 "So I don't want him to get further confused with MotoGP stories.
"First Toprak has to do a good job in World Superbike before he goes into World MotoGP – if he really wants that.
"I made one thing clear to Yamaha from the start. If Yamaha makes us an offer for the MotoGP factory team, then we will consider it. Toprak has a two-year Superbike contract, but if Yamaha wants him on the factory MotoGP team then that's possible. And only then."
Further complicating matters in the interim, though, is the tricky title defence so far made by the 25-year-old Razgatlioglu that Sofuoglu referenced.
Razgatlioglu only took his first win of 2022 at Misano last weekend, eleven races into the year. He currently sits third, a significant 79 points adrift of standings leader Alvaro Bautista.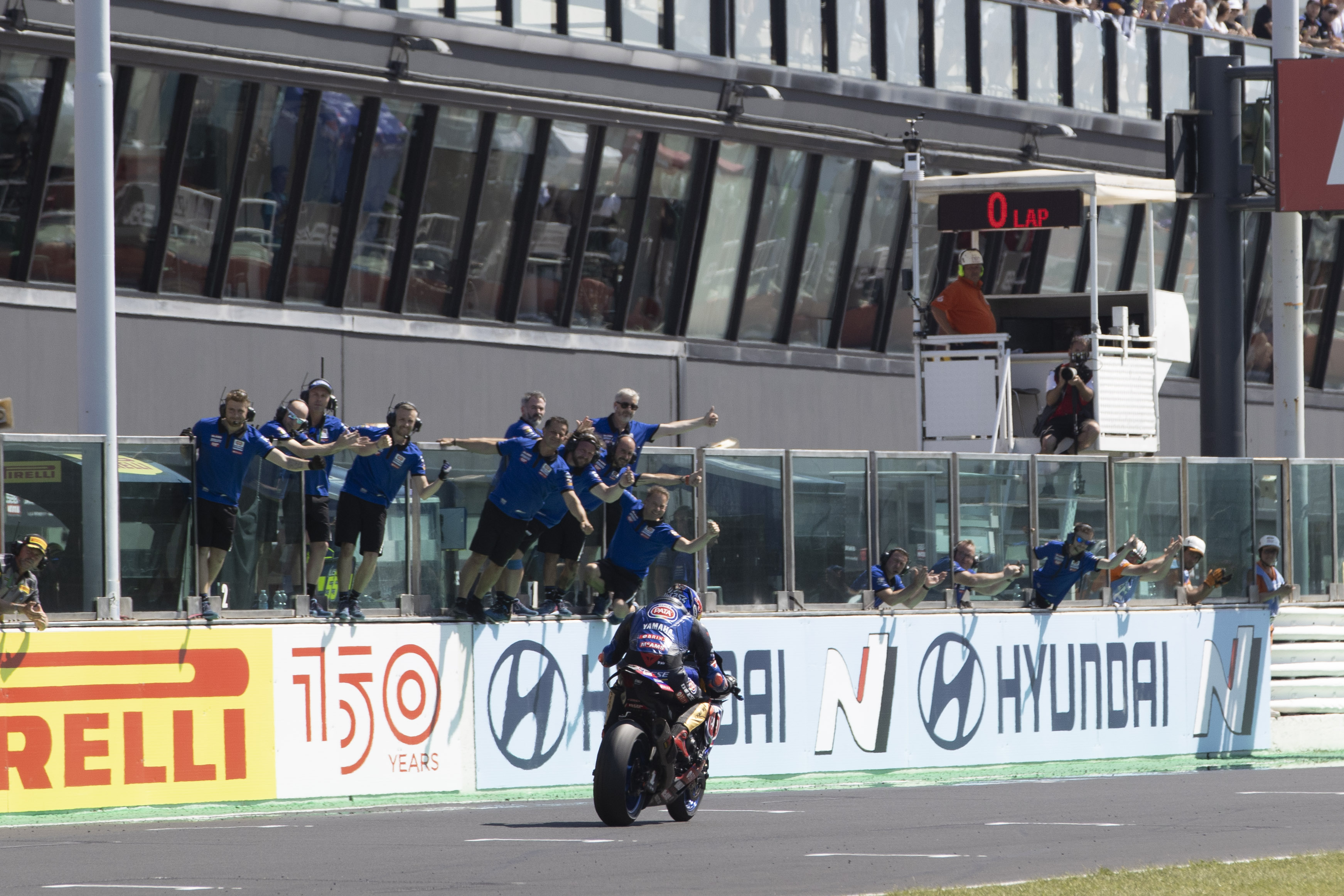 Making the switch directly from World Superbike to a factory MotoGP team would be an almost unheard-of move, one that hasn't happened for any rider in modern history – at least not to a championship-winning team like Yamaha.
Previous WSB champions or frontrunners who have made the move, such as Ben Spies and Cal Crutchlow, have eventually earned factory status – but, like any series rookies, they did so by first debuting in satellite teams and working their way up.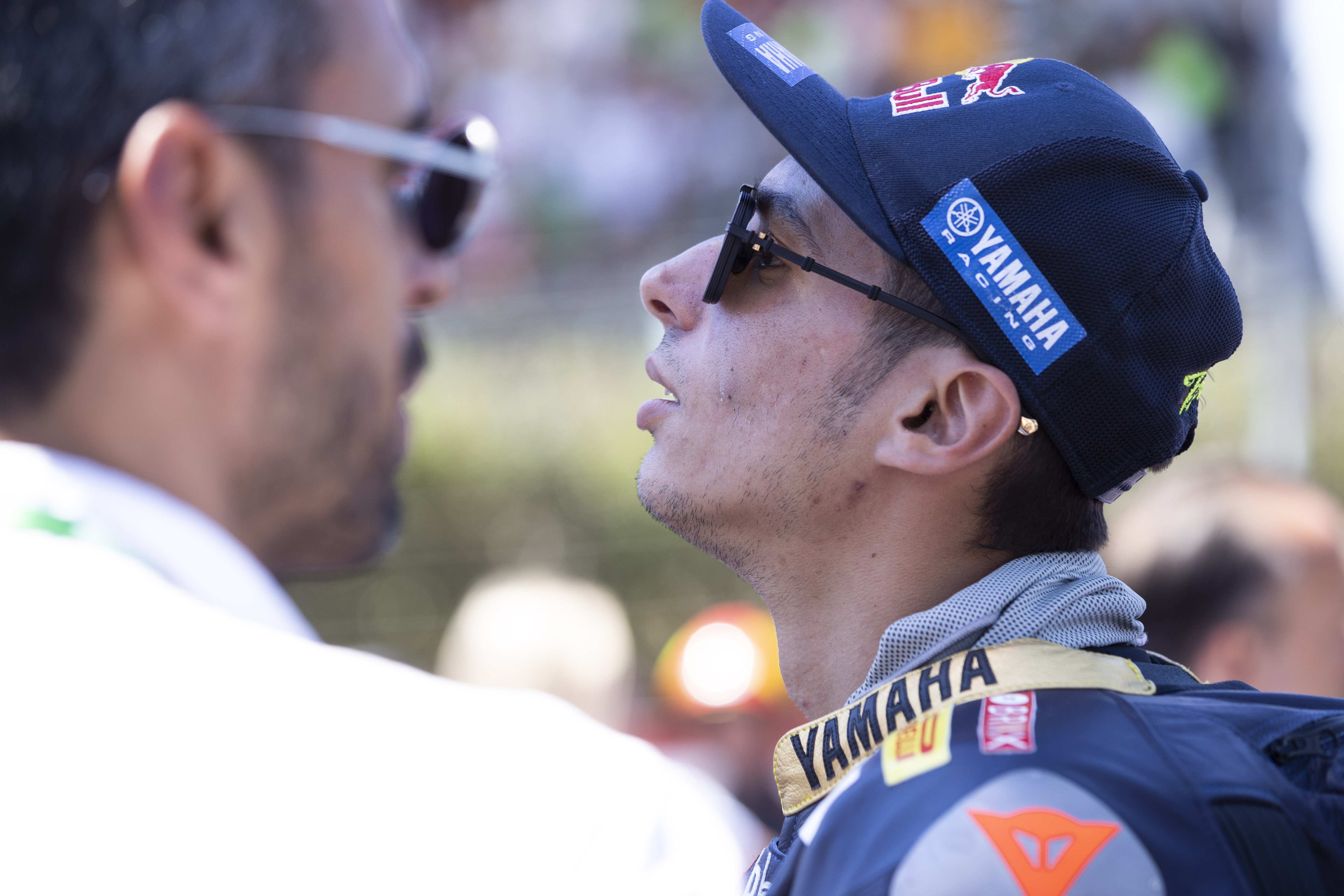 That is something Sofuoglu has insisted isn't an option for his rider.
"[Yamaha team boss Lin] Jarvis was talking about the B-team," he told Speedweek. "But we don't want that, Toprak won't drive for a B-team.
"There is zero chance for that, not 1%. Toprak doesn't dream of riding for just any MotoGP team. If Yamaha really wants him, they have to put him in the factory team."
The problem for Razgatlioglu is that there isn't a space at the factory Yamaha team for 2023, given that the admittedly underperforming Franco Morbidelli already has a contract – one written by Valentino Rossi's management agency, and likely as a result to be airtight.
Further complicating the issue, with the defection of satellite team RNF to Aprilia for 2023, is that Yamaha has been left without a satellite squad for the first time in modern history – and is believed to be courting Rossi's VR46 squad for a switch when its own deal with Ducati expires at the end of 2023.
Sofuoglu has further opened up the possibility of speaking to other brands too – but given that other teams have considerably stacked rider rosters for the near future, it's hard to see how he fits into a factory seat at the likes of Ducati (currently trying to manage its own factory seat succession issues) or KTM (which has an embarrassment of riches in the lower ranks).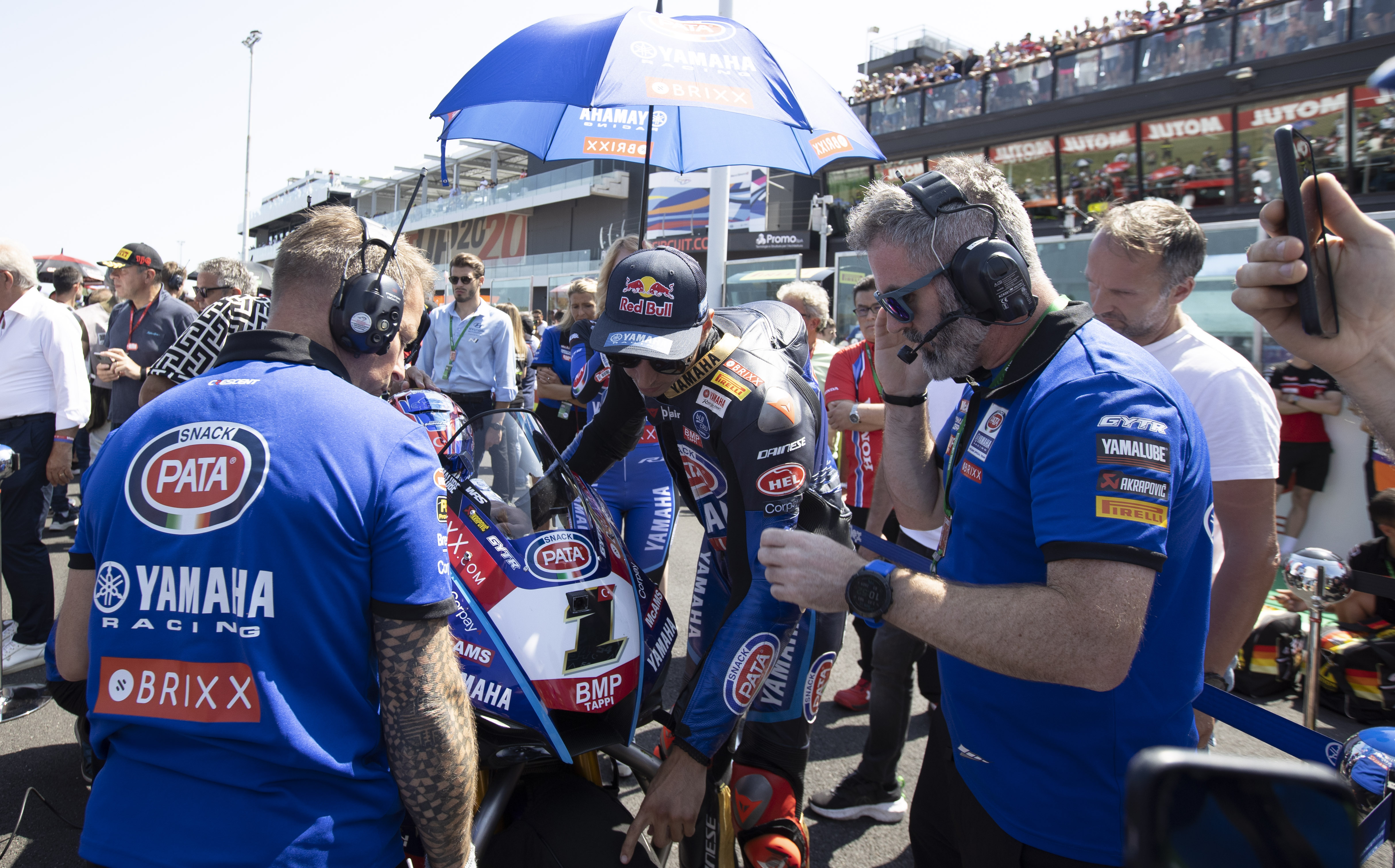 "Toprak is free for 2024," Sofuoglu admitted. "I'll talk to Ducati and Yamaha, I'll talk to any brand that Toprak wants to ride for.
"I don't think we will be in MotoGP in 2023. I have always said that two conditions must be met for this to happen.
"Firstly, he would have to win a lot of races in the first half of the Superbike season. And secondly, he would have to be placed in the MotoGP factory team."